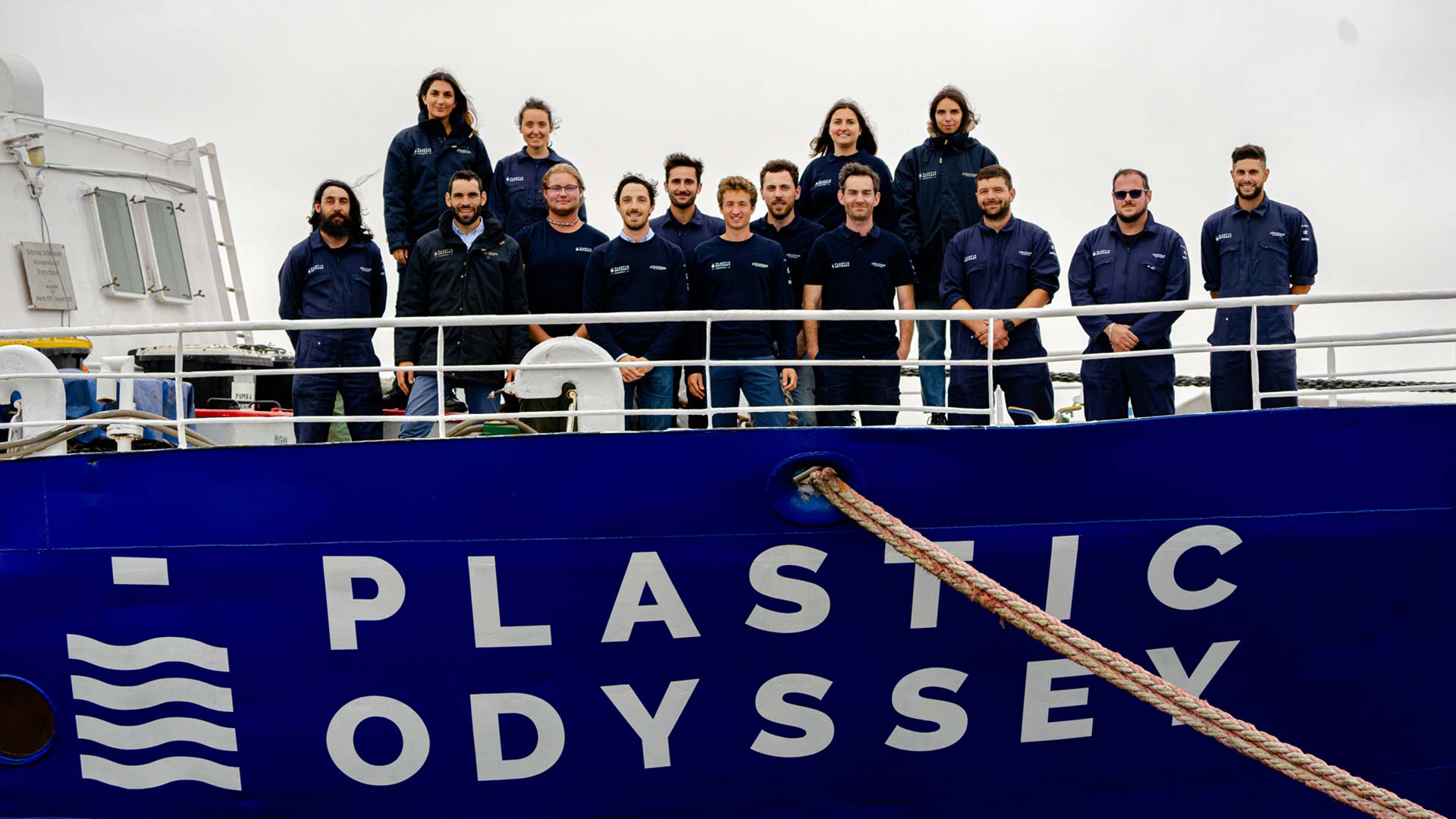 Starting : Early January
Period : 2 months
Place : Saint-Nazaire, France
Openning jobs
1x OOW M/F
1x 3000 UMS or Unlimited Chief Engineer M/F
1x 3000 kw or Unlimited Master M/F
Plastic Odyssey
Plastic Odyssey fights against plastic pollution by developing low-tech and open source technologies that help to restore the value of plastic waste. We also encourage the reduction of the production and consumption of single-use plastics.
In 2022, the Plastic Odyssey vessel will begin its expedition: a round-the-world trip through more than 30 countries to find, develop and disseminate solutions for the recovery of plastic waste in places where the lack of treatment systems is the cause of ocean pollution.
Plastic Odyssey is a genuine research laboratory. It will carry onboard recycling machines capable of sorting, shredding, washing, melting down, or even transforming plastic into fuel to create value out of waste.
Take part at the shipyard in Saint-Nazaire
The Vessel Plastic Odyssey is entering a new phase of repairs in Saint-Nazaire, France. After sailing from Dunkirk, major maintenance work will be carried out in the dry dock. The ship will complete its transformations with the interior refit that is being completed. On the agenda: repair of the ship's structure (ballast), supervision of the works' completion in the living and working areas on board and preparation of the ship for the big departure.
Recruitment Completed
Would you like to join the expedition? Send your applications to crew@plasticodyssey.org with the subject "Spontaneous application".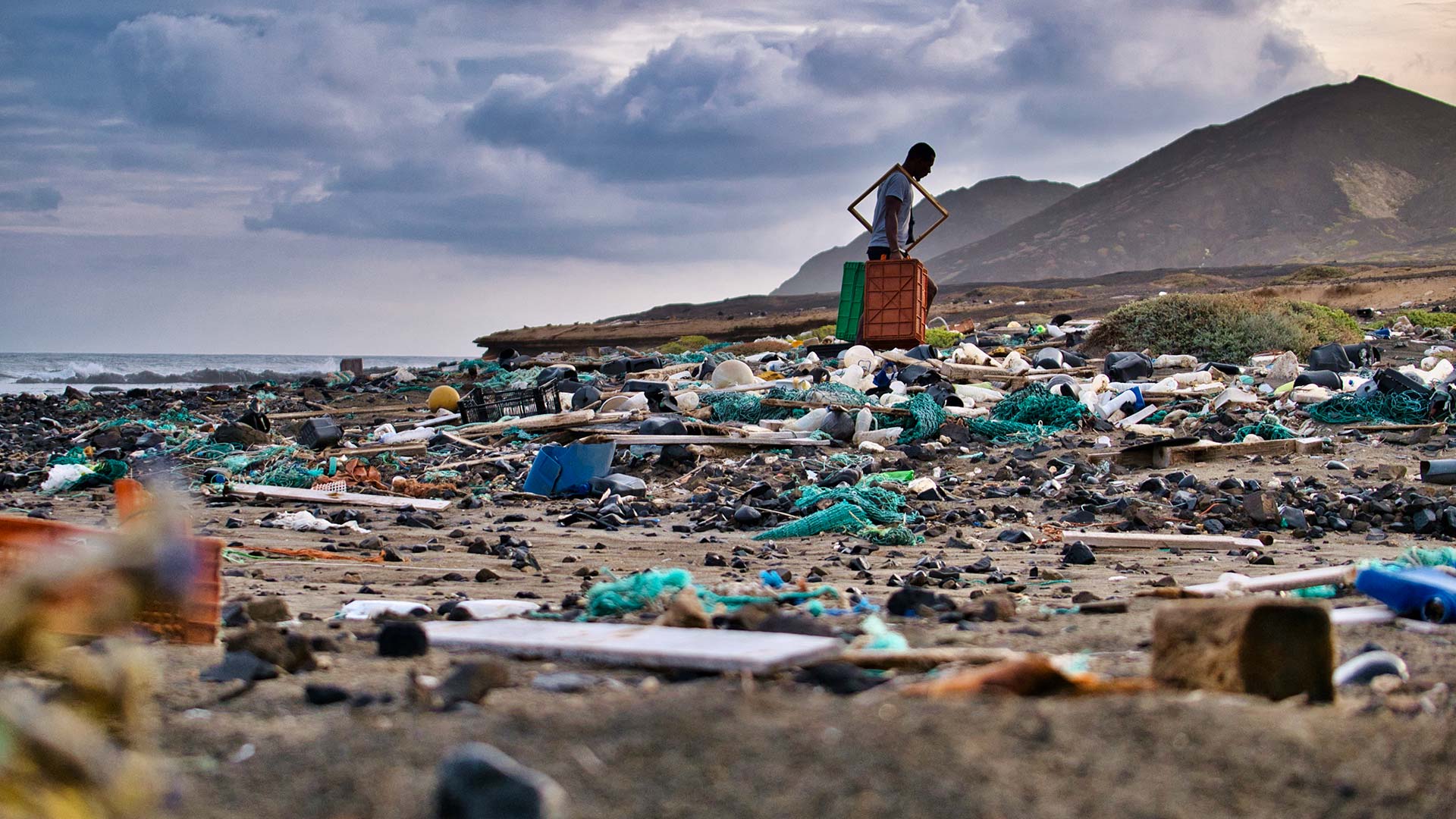 We will launch in 2022 our first plastic recycling center projects in collaboration with local entrepreneurs....