Presentation of Plastic Odyssey Expedition
In early 2021, Plastic Odyssey will set sail on a unique journey: a round-the-world expedition across 30 countries to uncover, develop, and disseminate solutions to recycle plastic waste where the lack of treatment systems is at the root of ocean pollution.
The Plastic Odyssey laboratory vessel will onboard recycling machines to sort, shred, wash, shred, and even transform plastic into fuel, in order to demonstrate at the local level, how plastic can hold value.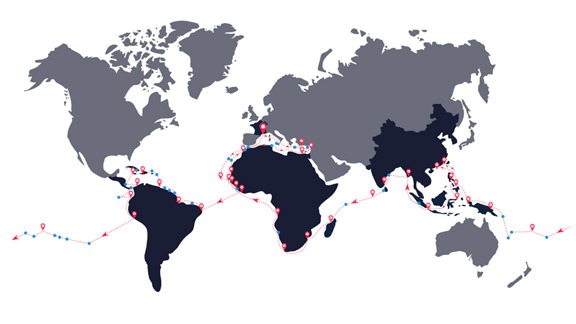 A few months before our departure, our team would like to add a string to its bow: you!
To stimulate the development of our project, we are offering an internship for acommercial profile.
Your main mission will be to develop our portfolio of prospects:
You will have to manage a database: lead qualification, potential assessment, prioritization, data updates, etc.
You will prospect by mail and telephone (France & International).
You will accompany seniors to appointments and/or go to sales meetings independently (travel possible throughout France).
You will be responsible for updating and developing prospecting tools (script, brochure, flyer, POS, etc.).
You will contribute to the various projects underway in the organization: financial, technical, logistical, and media partnerships, and will take part in the development strategy.
Expected skills:
You master Excel and Powerpoint
You are very much comfortable in both French and English.
You have a great ability to adapt
You are comprehensive and attentive
You are persevering
You are rigorous and dynamic
Specifics of the position:
Possible travels (in France)
Duration of the contract: 3 to 12 months
Recruitment: as soon as possible
Type of employment: full time, internship.
Paid internship: yes
Desired experience:
Business Development: 1 year
To apply
Business Development Internship
Error: Contact form not found.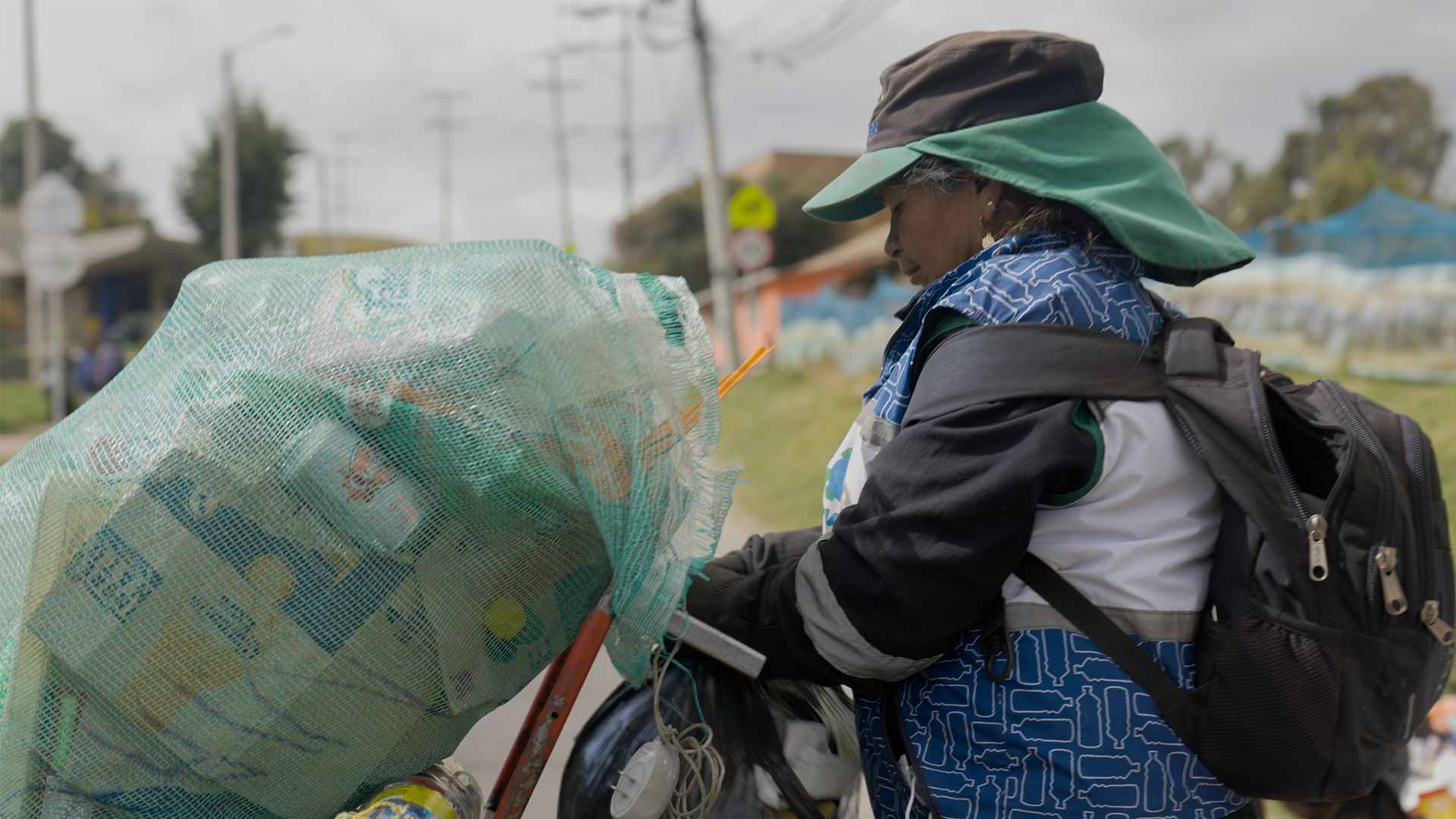 After a stop in the Dominican Republic, Plastic Odyssey changed its route and stopped in Colombia, one of the most advanced countries in the world in ...