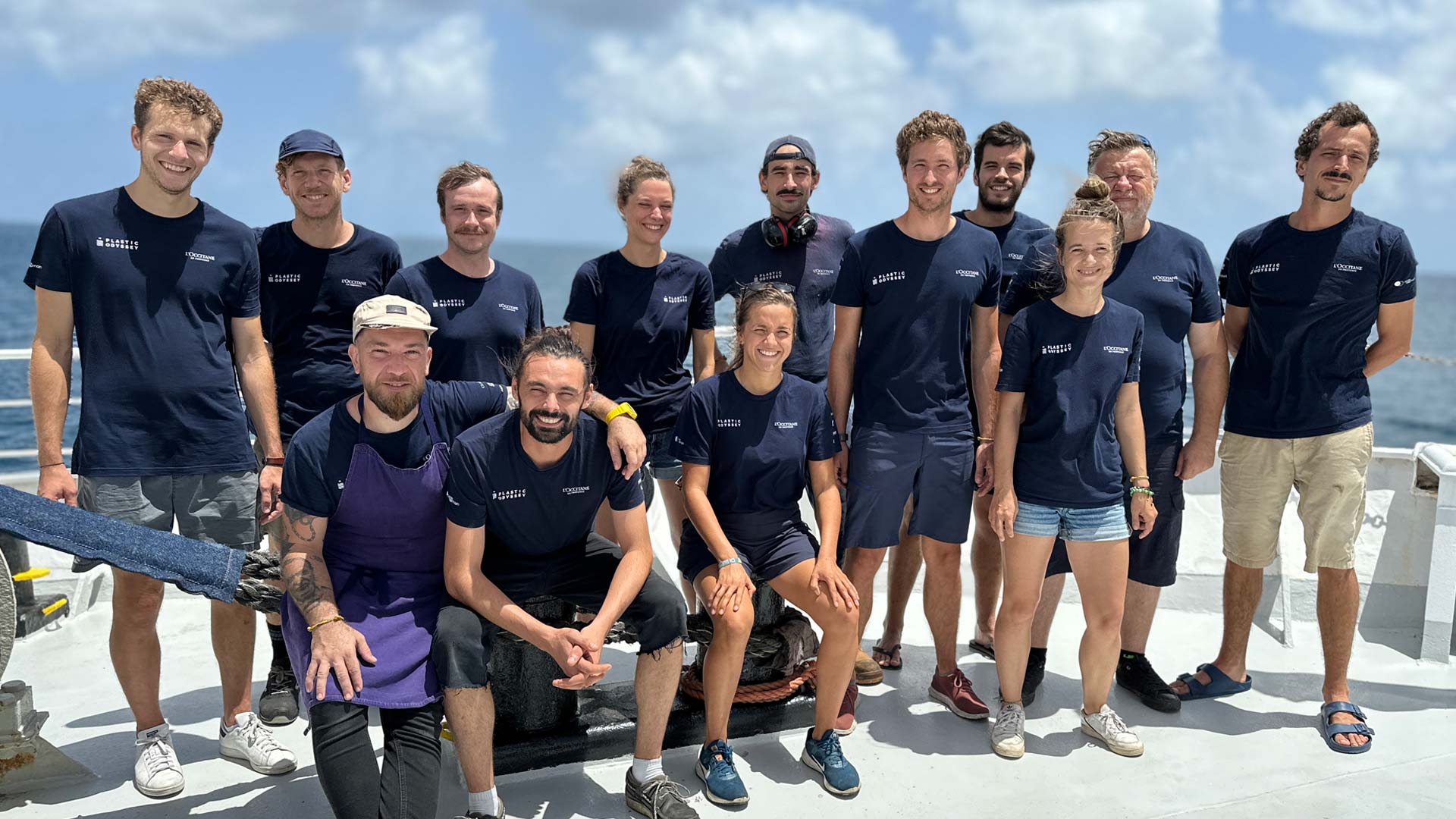 Are you fluent in French and Spanish? Join the Plastic Odyssey adventure in September
We're looking for new volunteer adventurers to join the ship and help us to prepare the "Americas" Mission stopovers scheduled between September and December 2023.
The tasks to be carried out are varied:
organization of stopover schedules ;
preparation and organization of boat tours (French, English, Spanish) ;
installation of the "Treasure Trunks" exhibition;
french – spanish translation ;
etc.
You'll need to have a flair for organization, enjoy public speaking and animation, and be fluent in French and Spanish.
Volunteers will be housed and fed on board the ship for the duration of the mission.
How to apply?
If you are interested in this mission, please fill in this application form.
Fill in the form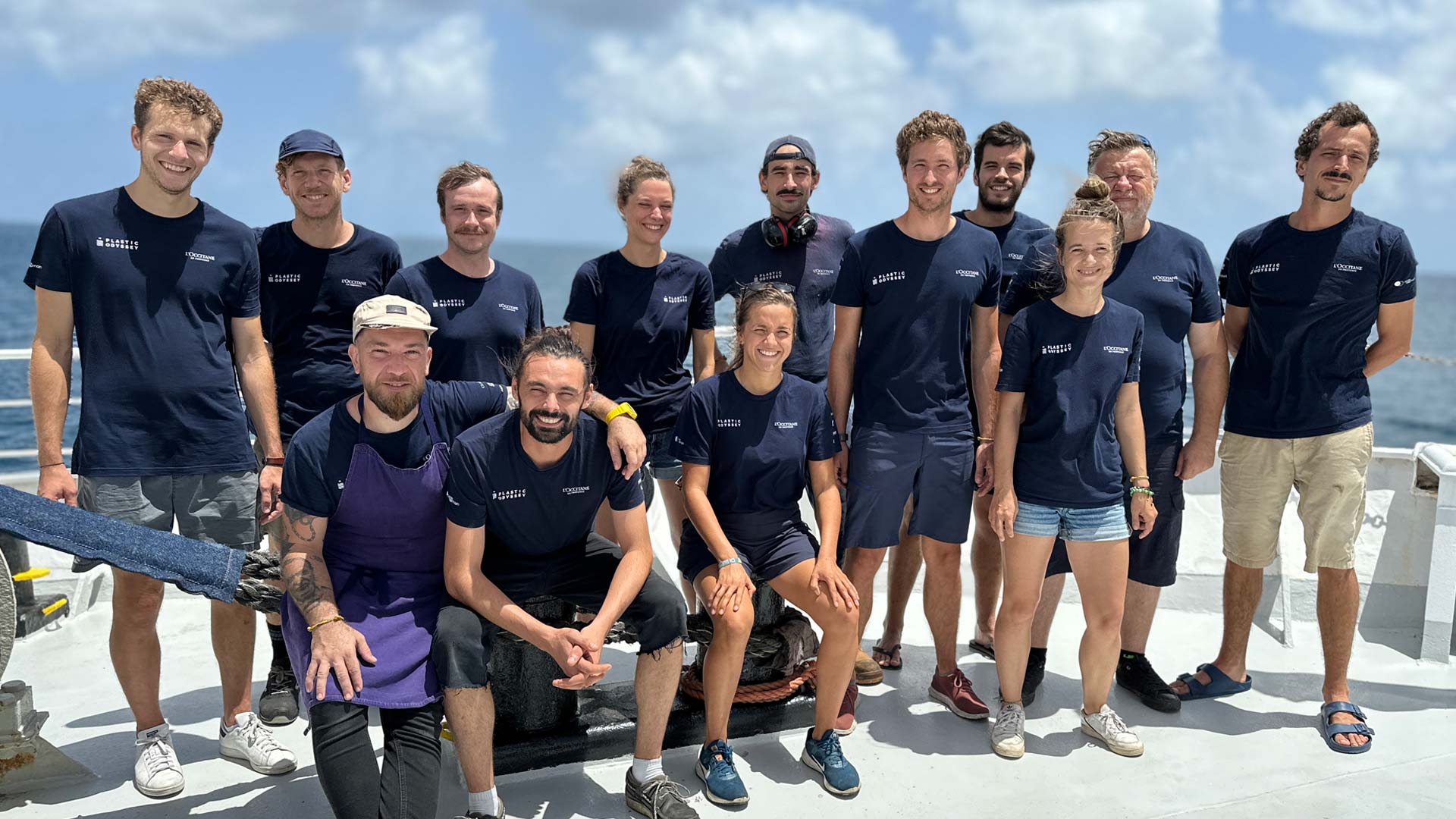 From September 2023 onwards, the Plastic Odyssey expedition will be calling in several Central and South American countries: Dominican Republic, Costa...