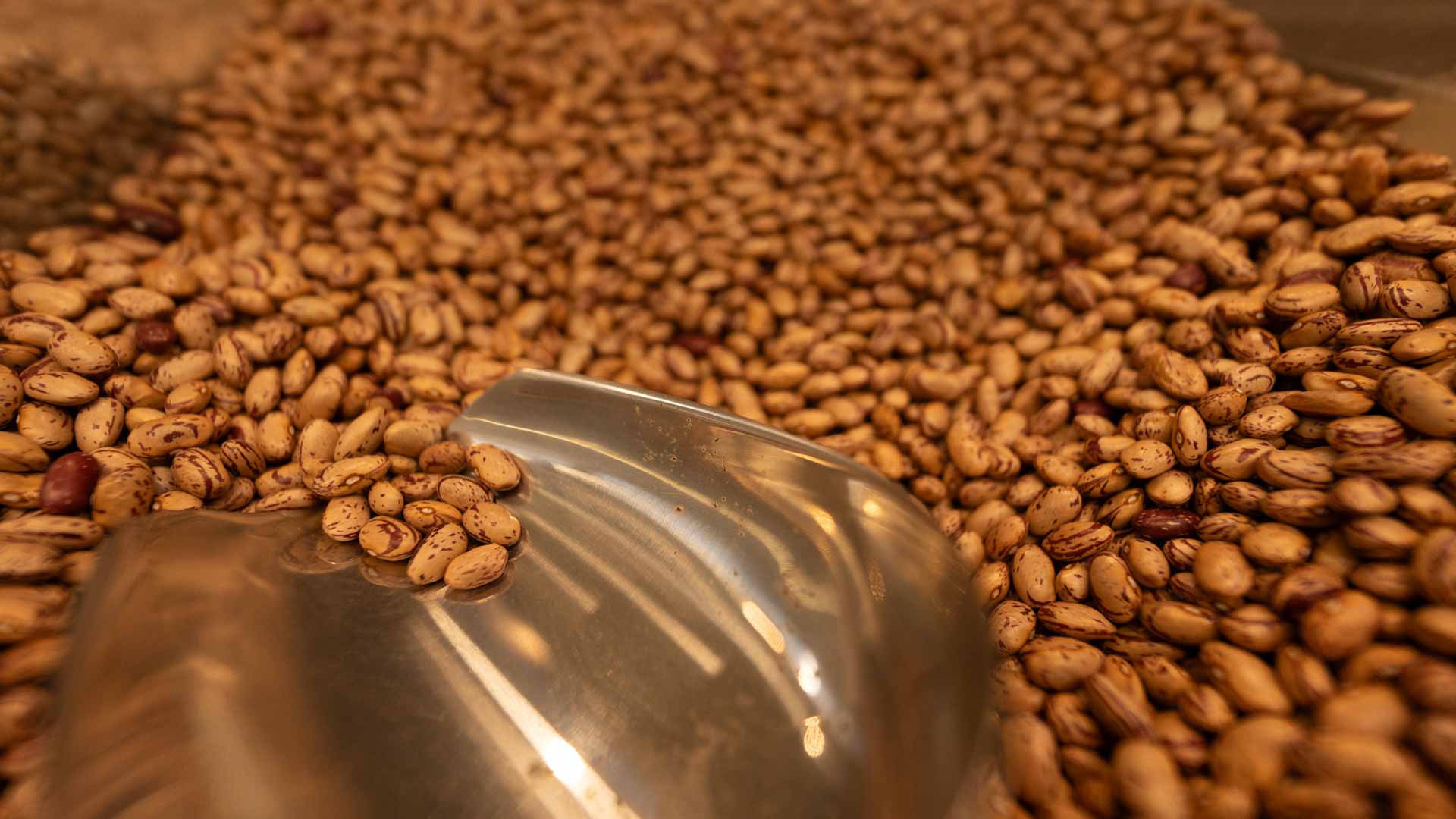 In the Dominican Republic, we discovered people who are curious, passionate and highly committed to finding solutions to reduce the everyday use of plastic. We also found that many players, whether in the food, hotel and tourism industries, or in small local communities, are joining forces to meet this major challenge. Here's a brief overview of our encounters with these agents of change:
Hotels and supermarkets
The Dominican Republic's main source of income is tourism, and there are thousands of hotels on the island. The Iberostar group is one of those seeking to reduce its ecological footprint, with ambitious targets to be reached by 2025. We have seen significant progress, including the implementation of selective waste sorting, the elimination of single-use plastics, the management of food waste and the implementation of socio-environmental programs in local communities.
We have also noticed that several major food supply centers are increasingly moving towards alternatives to plastic packaging, promoting more environmentally-friendly options. For example, by offering products in bulk or substituting polystyrene containers with biodegradable options.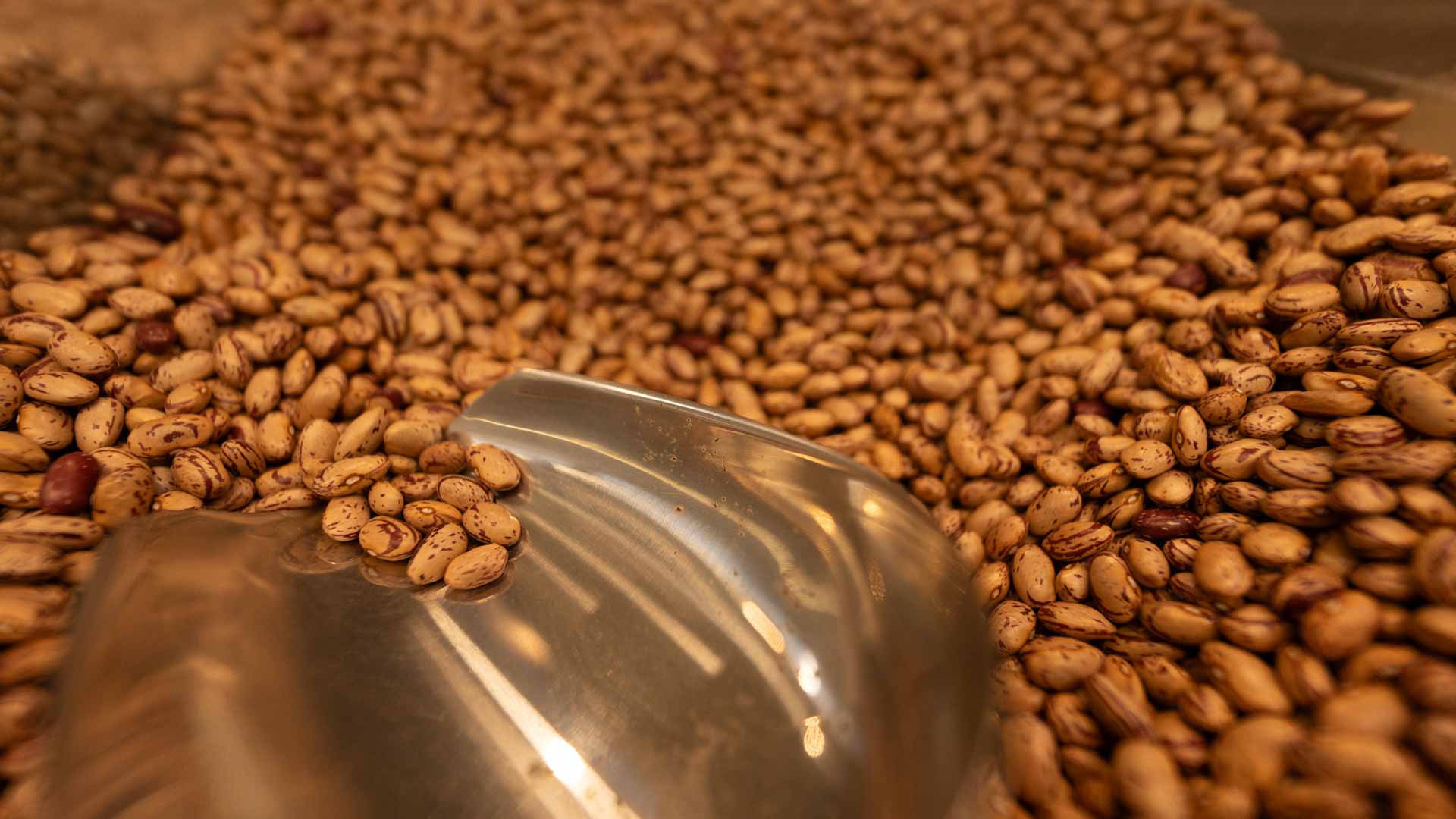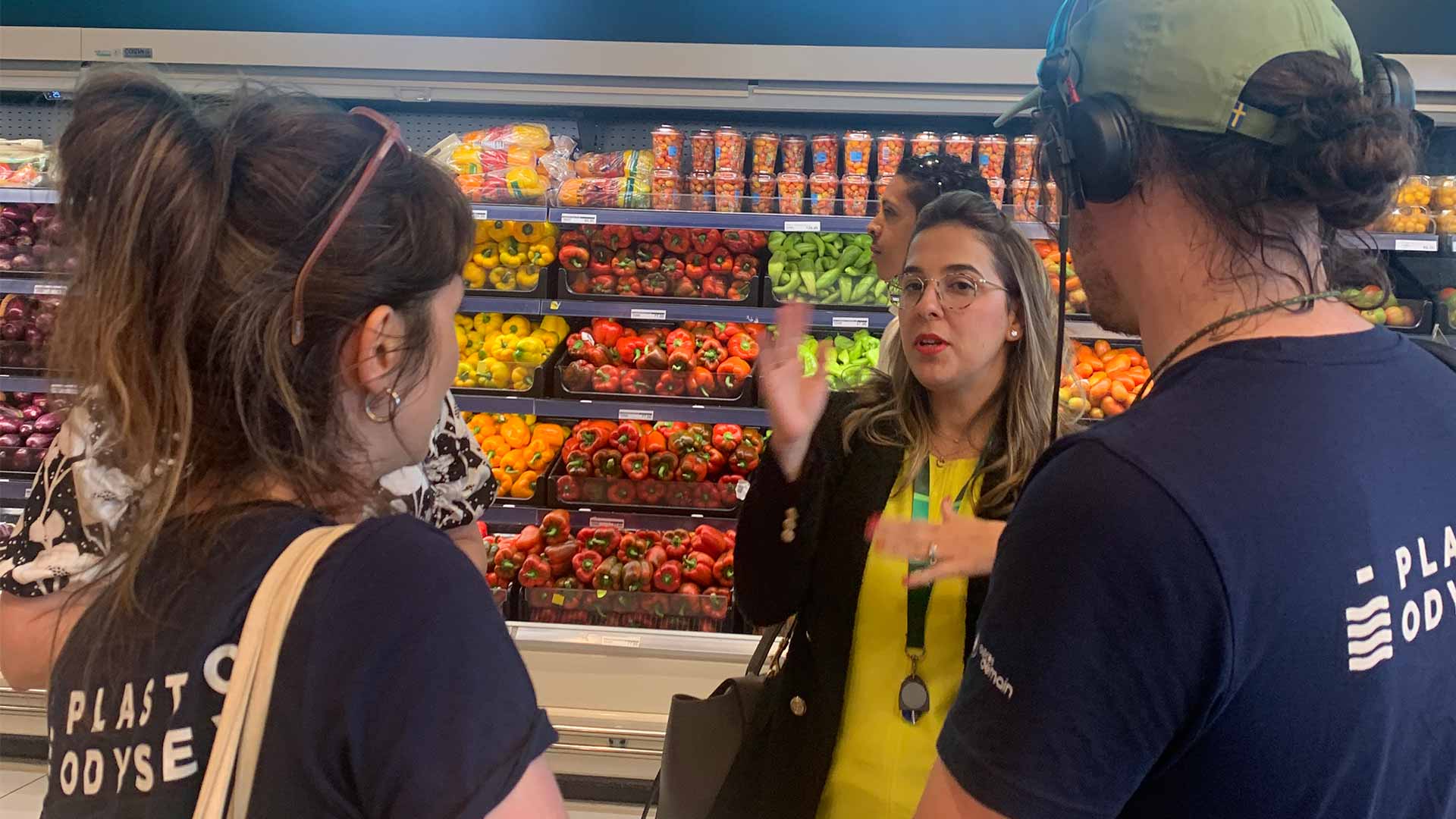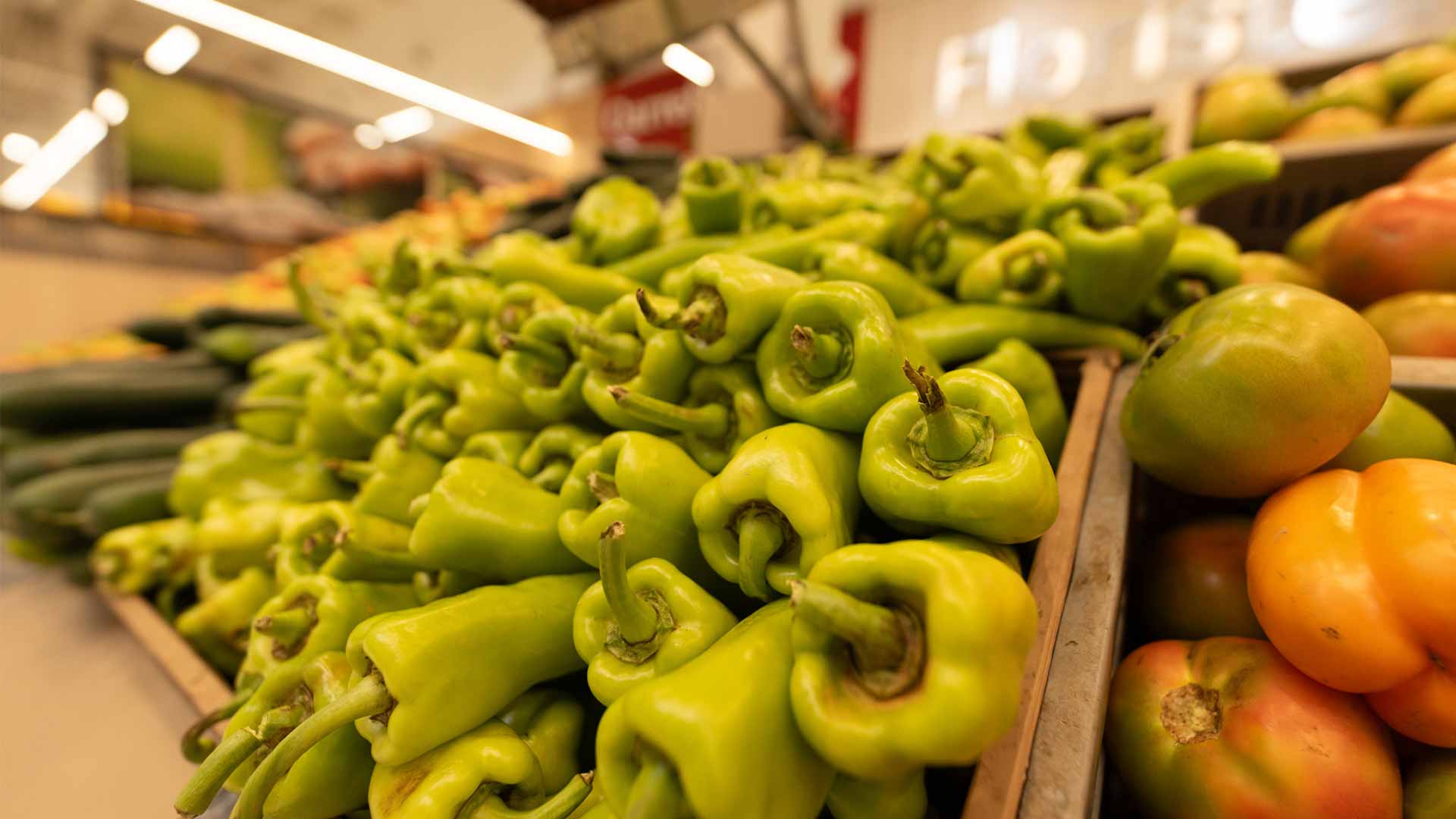 Local "zero waste" initiatives
Enthusiasm for eliminating plastic is gaining ground across the country. Indeed, many entrepreneurs are offering alternative products and zero-waste stores. Such is the case of Paola, who set up the very first shop of its kind, and who has succeeded in creating a real craze within the community. It was in her store that we discovered the lamps made from water hyacinth.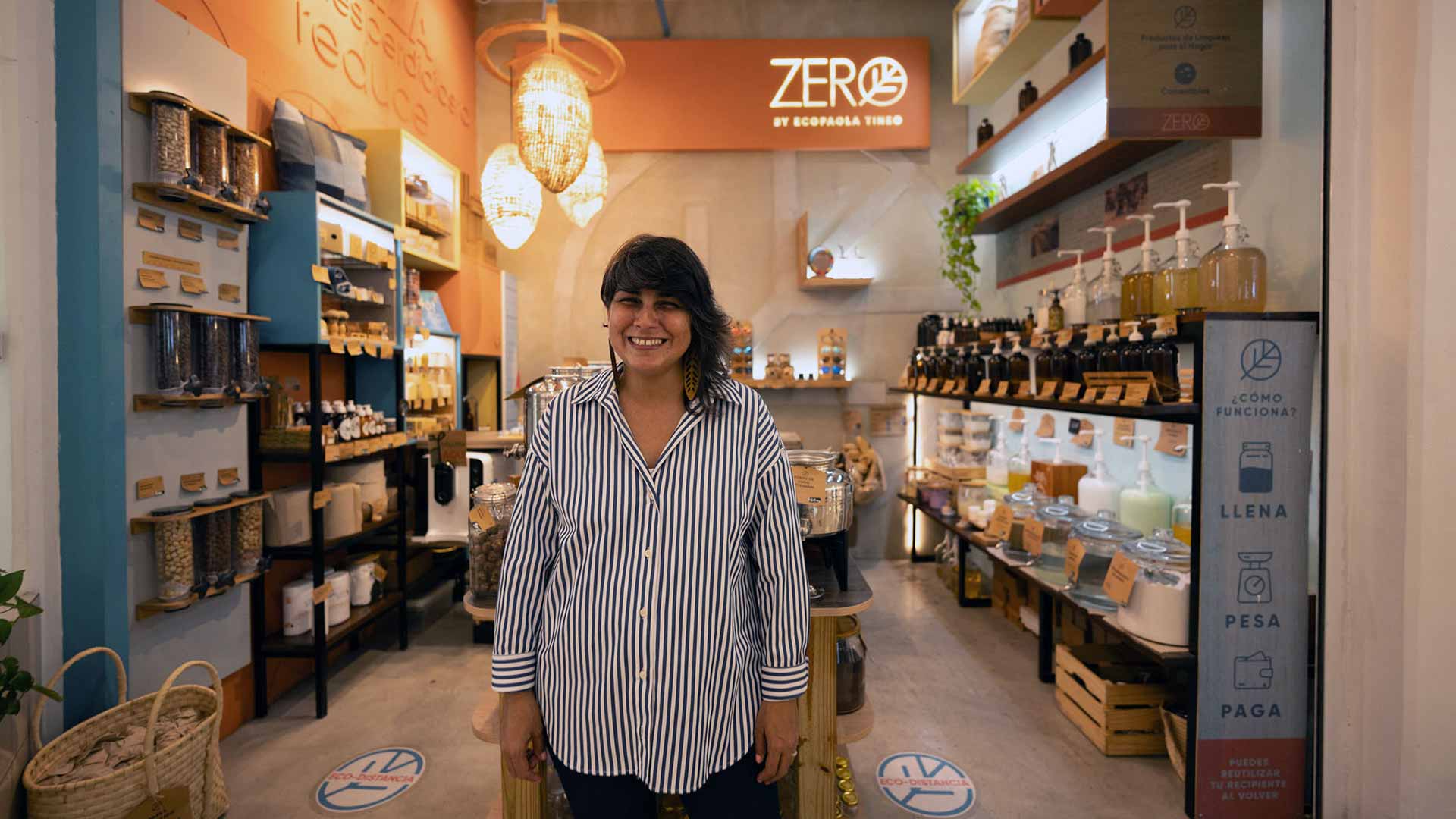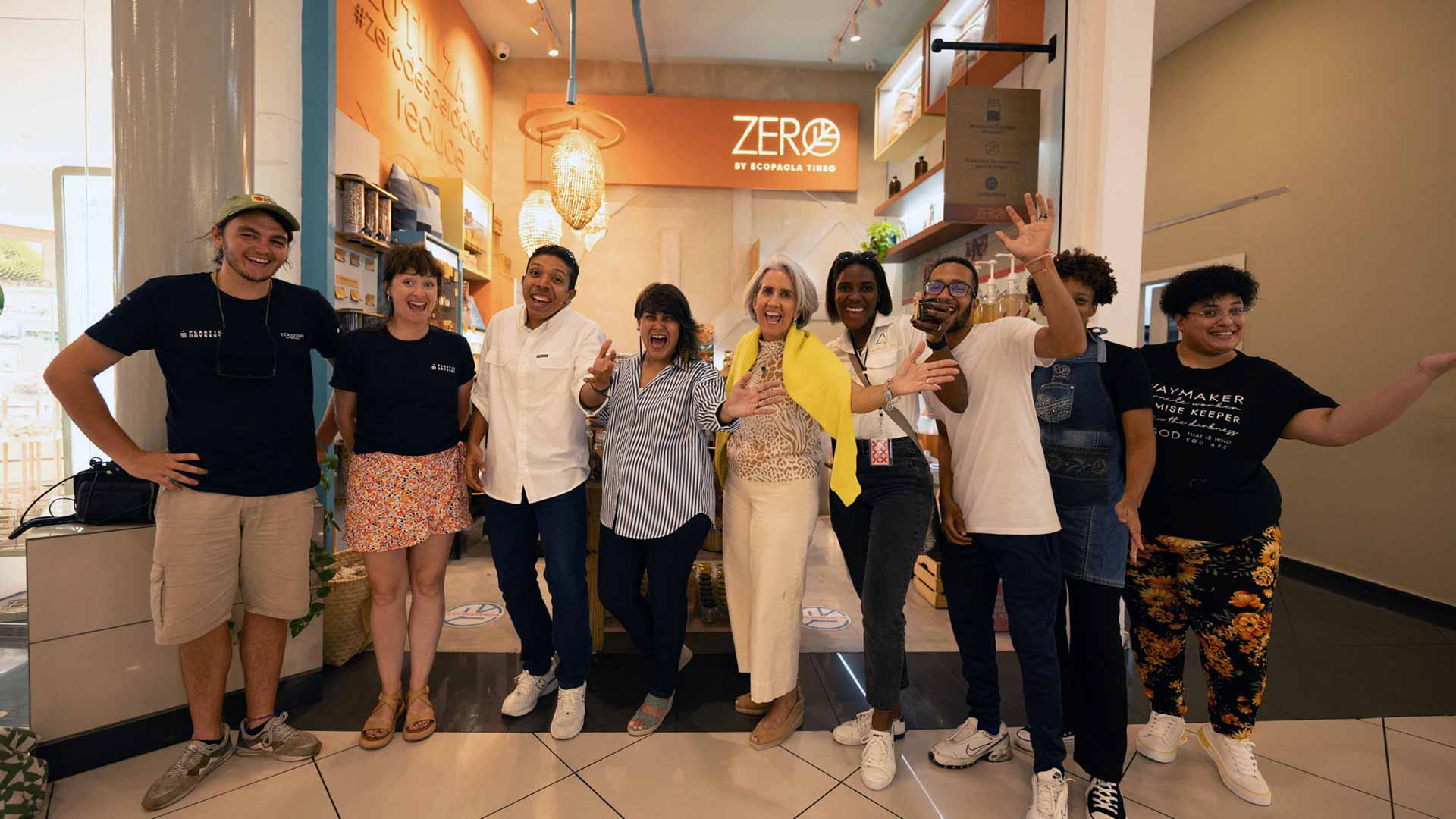 Saona, the plastic-free island
Since 2016, the community of Mano Juan, located on the southeastern island of Saona, has been working to eliminate plastic. This challenge is of considerable magnitude, as every year over a million tourists flock to Saona, generating a significant amount of waste. In its early days, the island had no waste management system, which generally led to waste being left on the ground. Doña Dolores, a resident and activist on the island of Saona, tells us how the project began:
"We had to start with a big clean-up, then sort the different types of waste so we could manage them properly. Today, we raise tourists' awareness of their consumption, both before and after arriving on the island."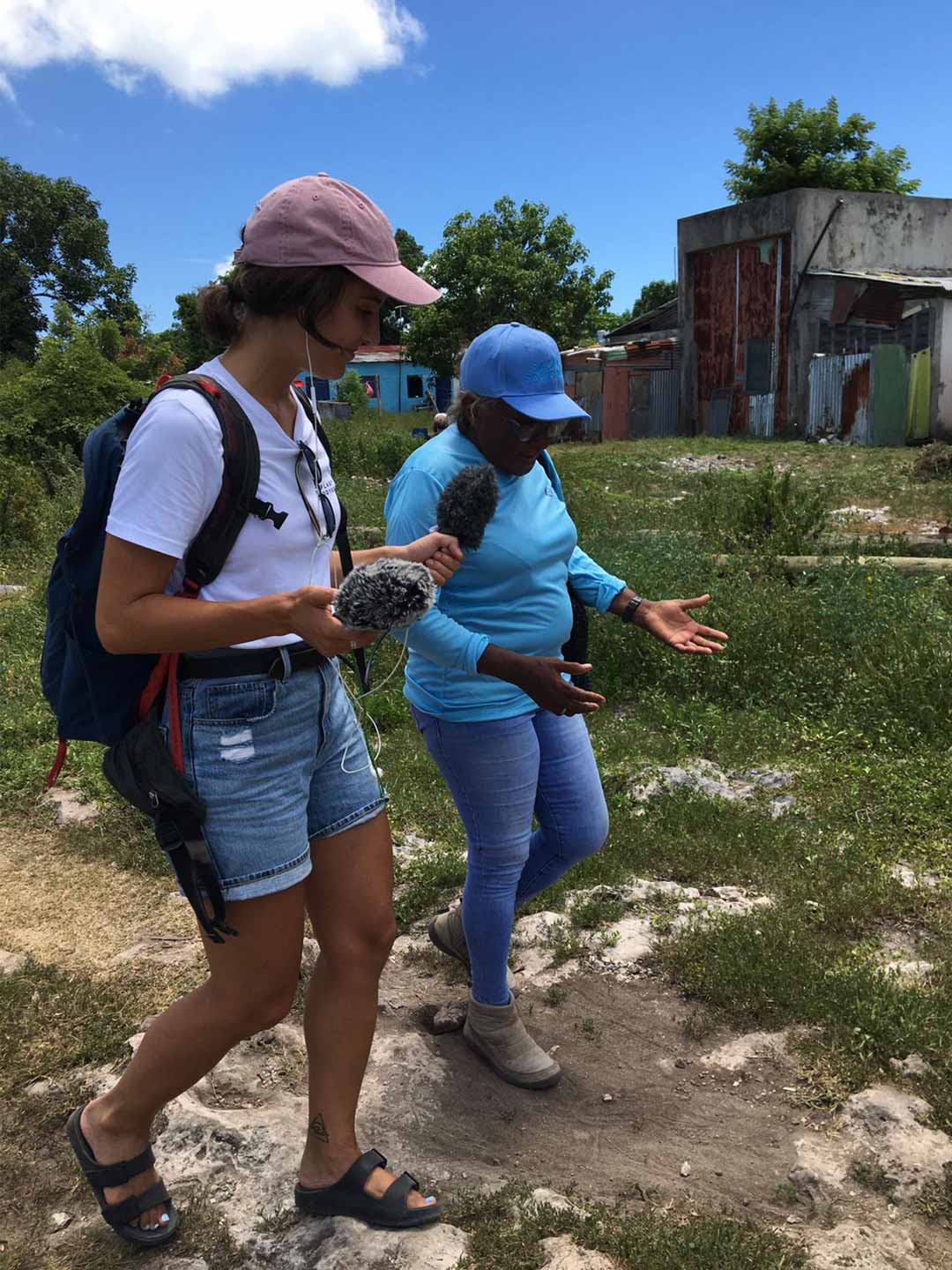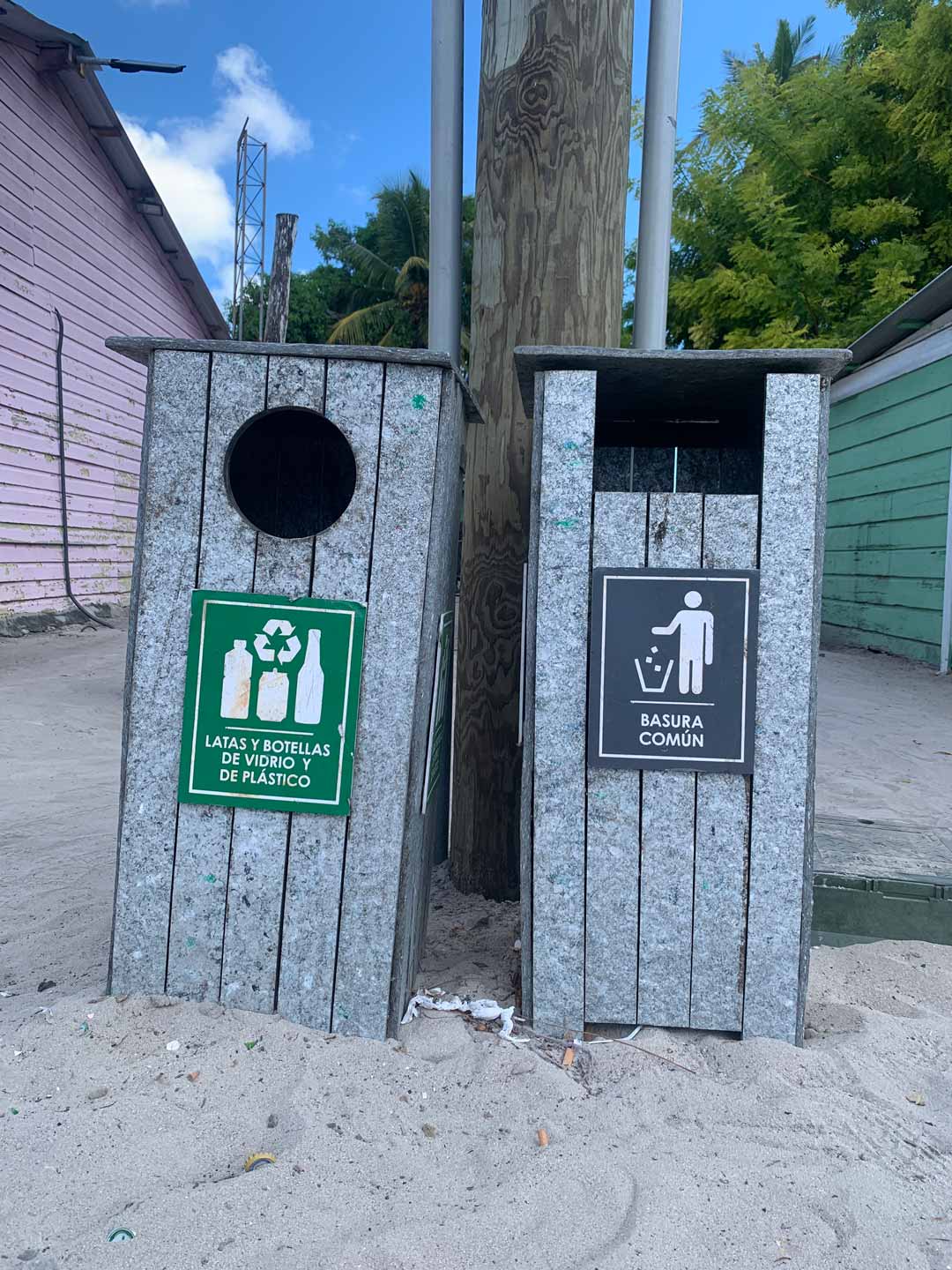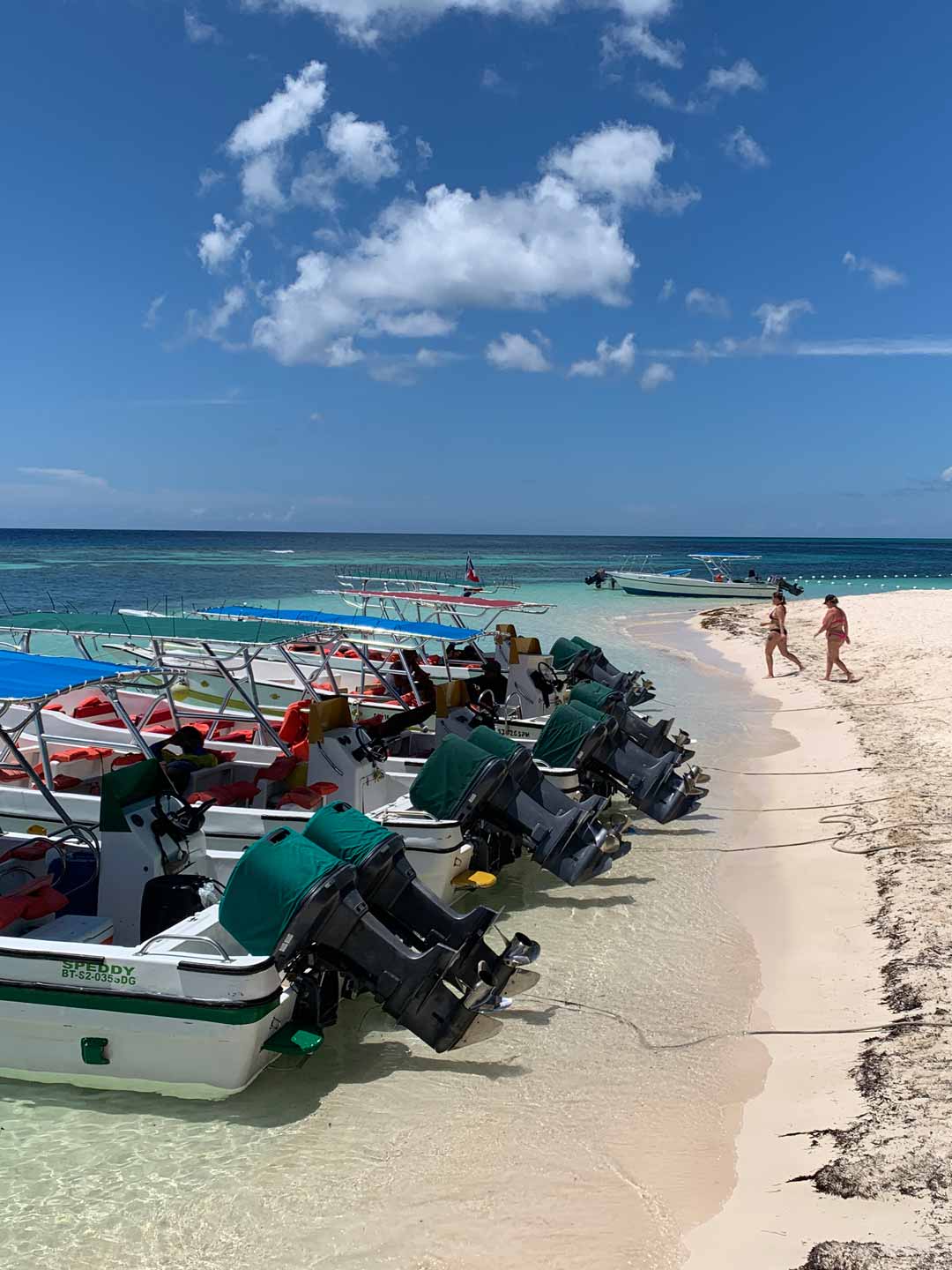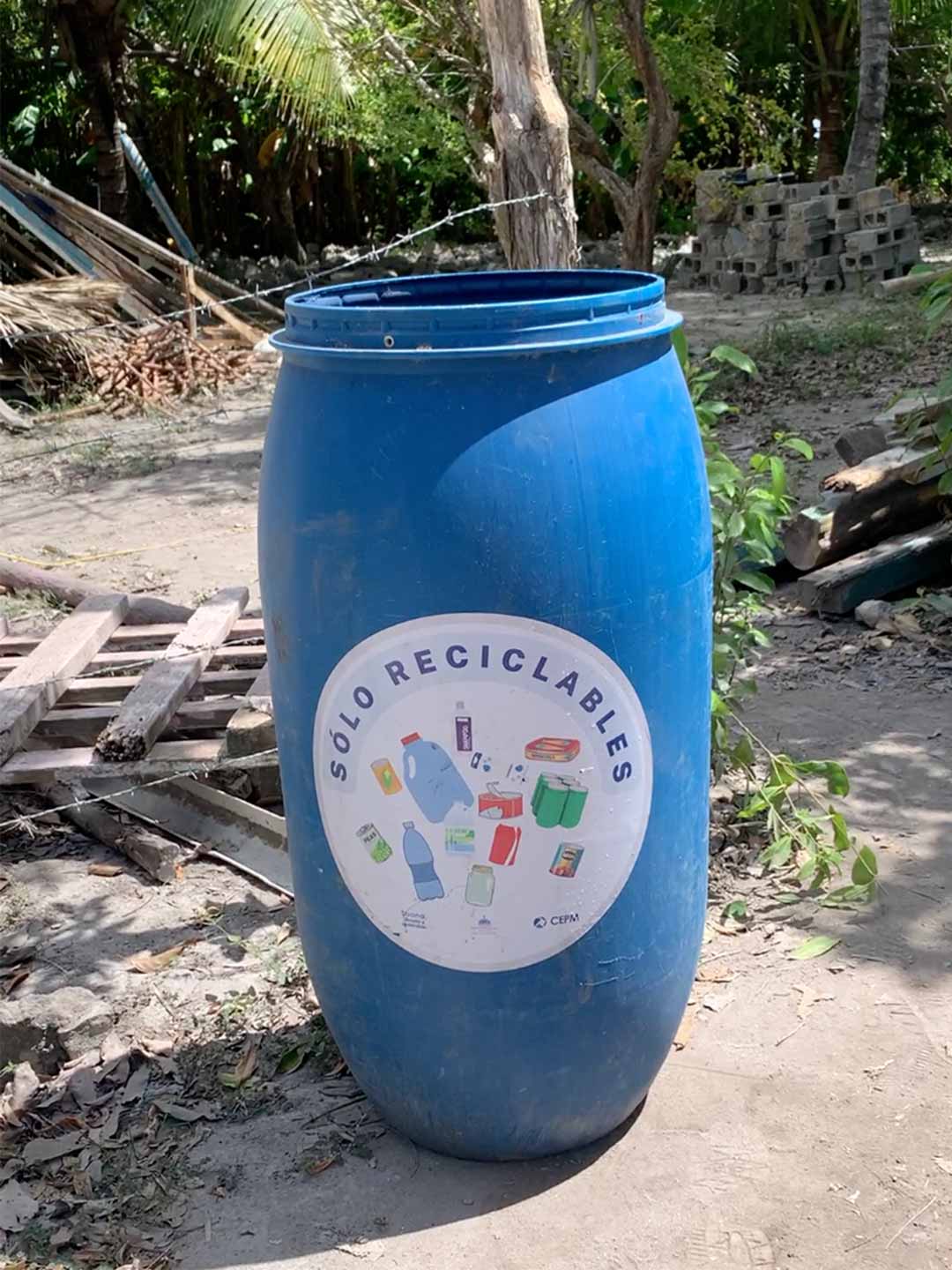 Doña Dolores is also raising community awareness of the need to reduce plastic consumption, and is working to set up an efficient collection system. The concept is simple: everything that enters the island must leave: plastic bottles, organic waste, glass and non-recyclable materials.
What's more, children are made aware of pollution at an early age and are encouraged to take part in on-the-ground collection operations. The result: much less waste littering the ground and materials being properly managed.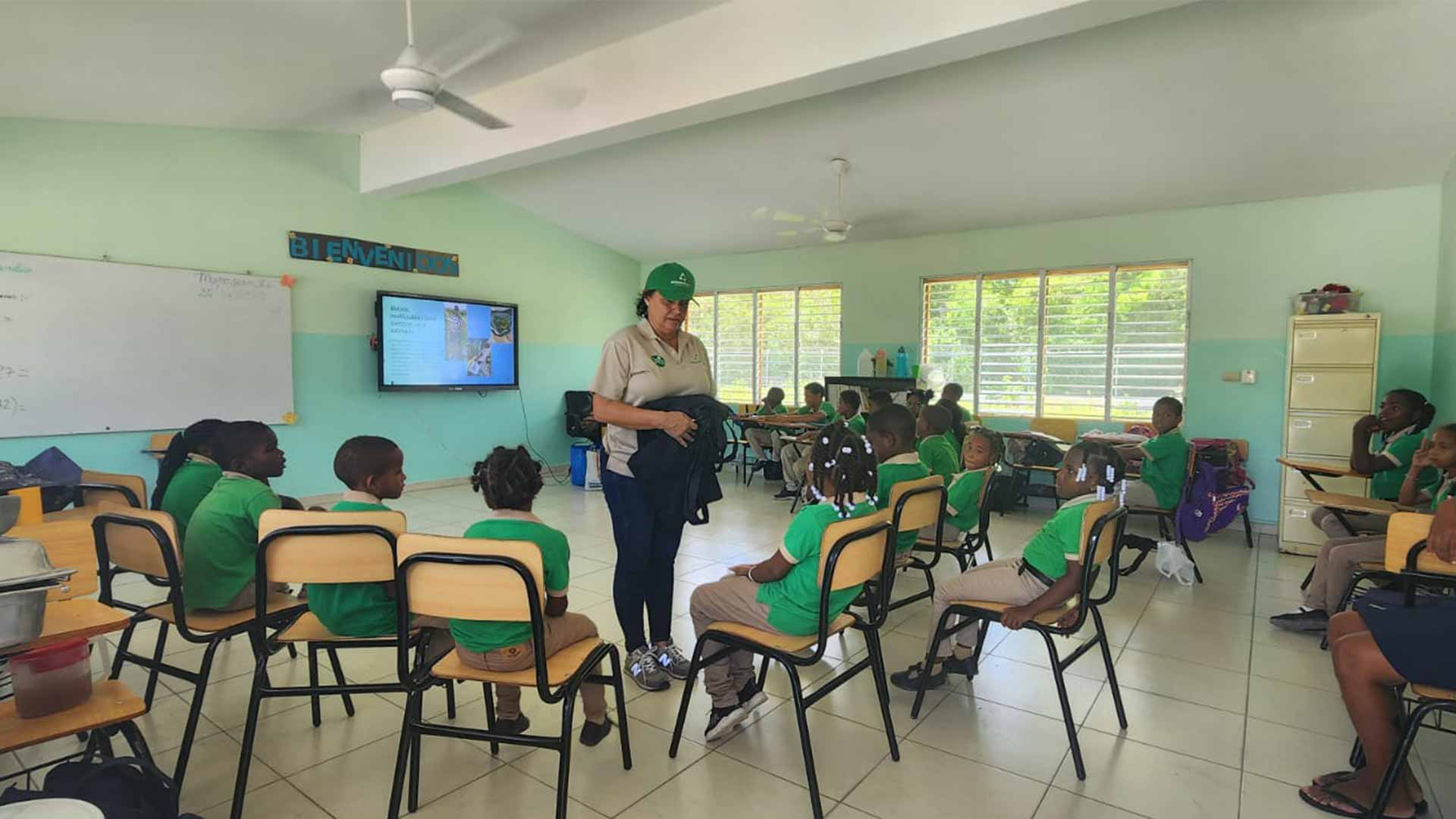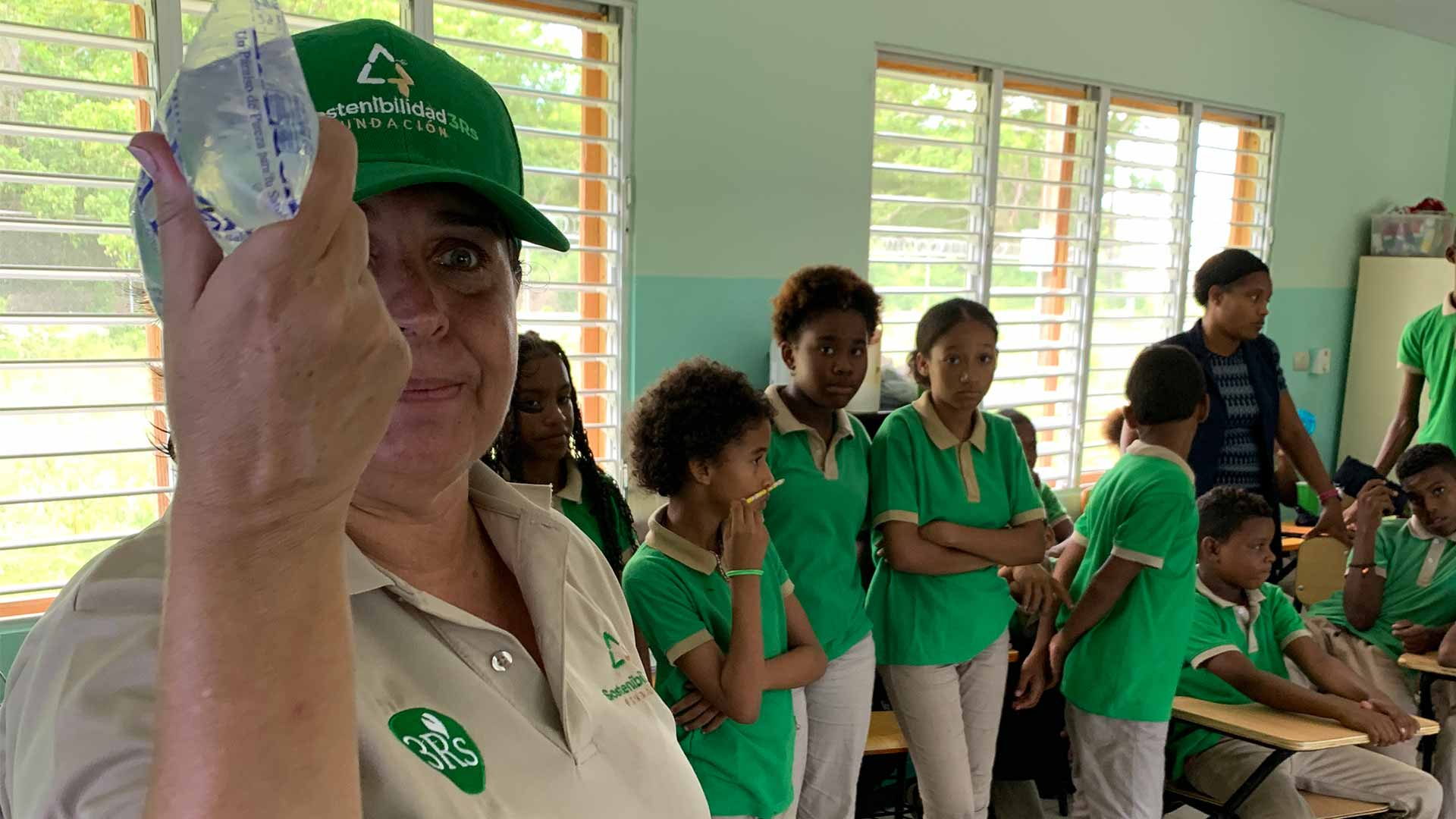 To top it all off, the installation of a desalination machine will become the most sustainable solution for the water supply, completely eliminating plastic bags and bottles. The community aspires to be an example of sustainability and ecology.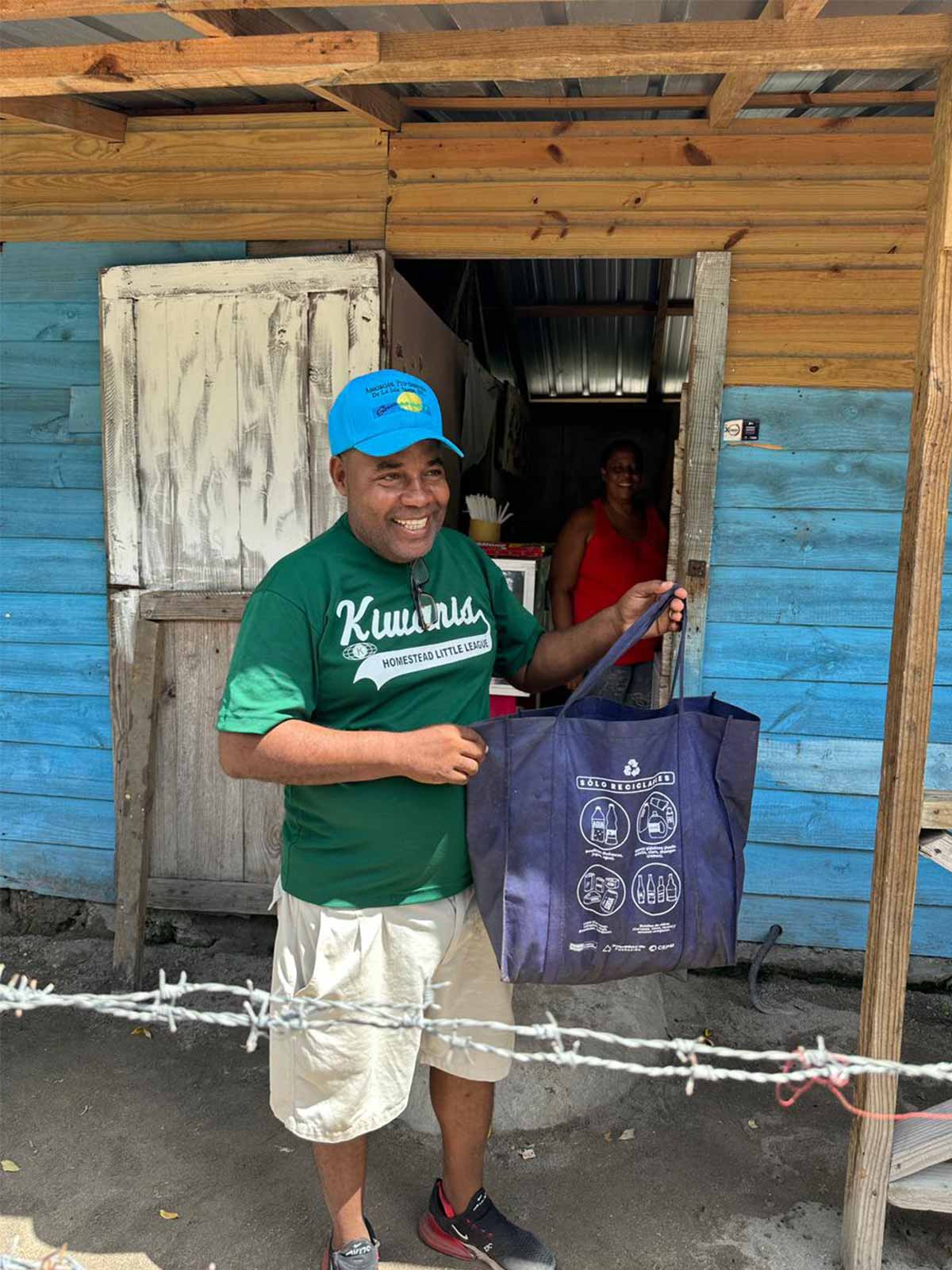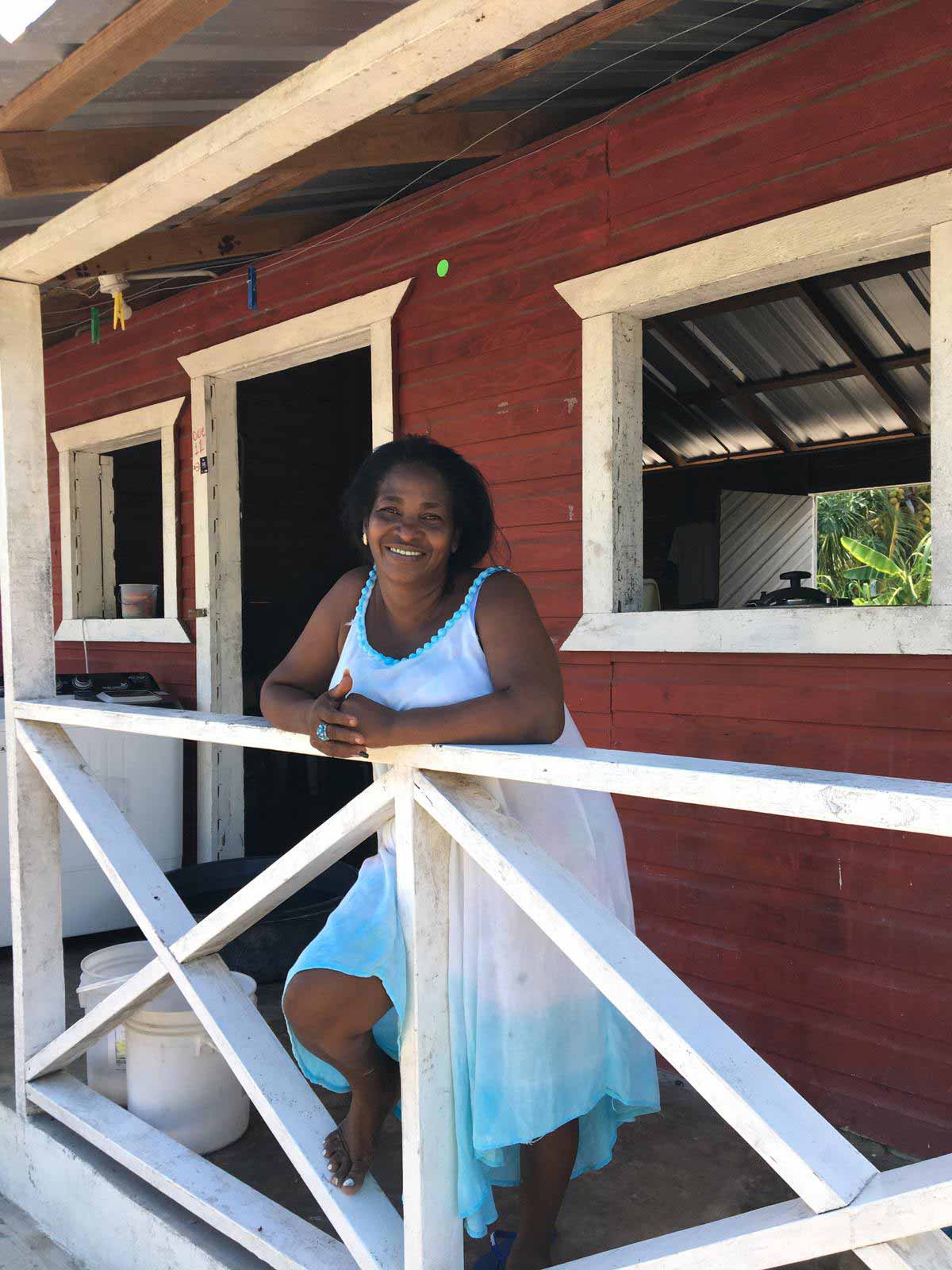 Despite the efforts made, we note that there is still a long way to go to create a plastic-free environment in the Dominican Republic. However, the people we met during our stopover showed great determination in their fight to preserve the planet!

The exhibition that brings together solutions to do without plastic
The Plastic Odyssey Treasure Chests bring together alternatives and solutions from around the world to reduce plastic pollution in the ocean.
Discover the Exhibition