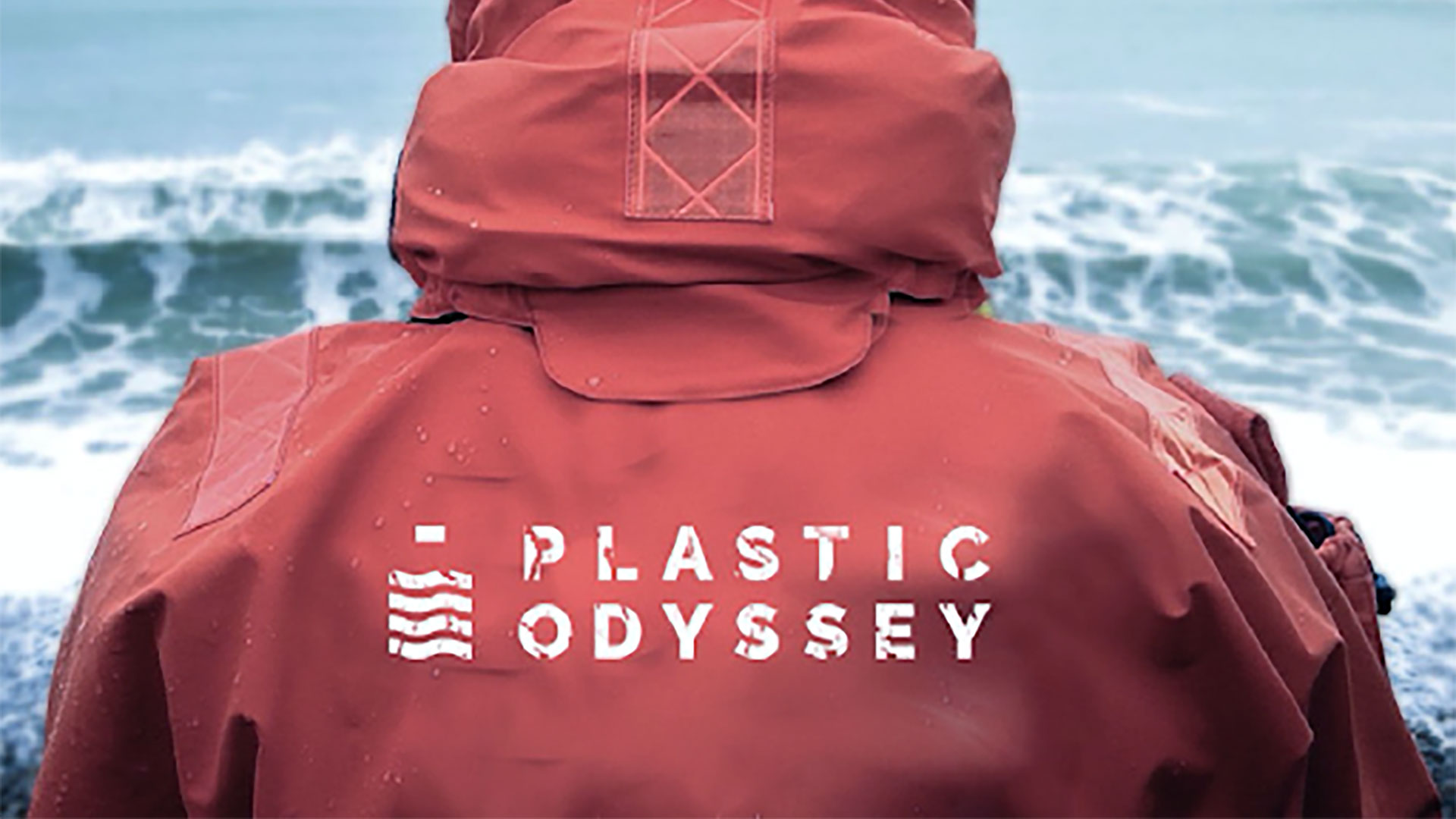 Contract type: Permanent
When? As soon as possible
Qualifications required: Minimum 10 years professional experience, including 5 years in a position with similar responsibilities. (required)
Position based in Bordeaux. Partial remote work possible.
As part of the structuring of the group's activities, Plastic Odyssey is recruiting a key management and administrative position for the entire project.
Mission
The Deputy Director of Operations and Administration will be responsible for the day-to-day management of the group's various activities under the responsibility of the Managing Director of Plastic Odyssey.
This role will be central to the overall operation of the project and requires a wide range of professional experience. ⭐
Position Goals
The Assistant Director's objectives will be to:
Take care of the majority of administrative tasks and work on other tasks in tandem with the Plastic Odyssey Director;
Structure the management of the various projects and organize daily follow-up by providing regular reports on progress;
Control the management of expenses for each project and ensure budgetary reporting and steering;
Take charge of the various stewardship issues related to the expedition (customs, organization of crew travel, expense reports, planning of stopover visits, etc.).
Profile sought:
✅ You are rigorous, organized, and capable of making well-reasoned decisions in complex situations.
✅ You are autonomous but enjoy working in a team, and you have an excellent sense of service to help the executive team.
✅ You have experience in business management, knowledge of law, finance and accounting.
✅ You have excellent written and oral communication skills in French and English.
✅ You want to join a strong organization with an ambitious and concrete project and use your skills for a strong environmental cause.
Your experience has led you to:
Directly involve yourself in the strategy and administrative management of one or more companies;
Manage event projects or other complex projects involving a high level of planning and monitoring;
Manage a team of at least 5 people and oversee several projects simultaneously, measuring progress;
Confront complex difficulties without giving up and finding solutions that have unlocked situations;
Train yourself in the legal and financial concepts necessary for the management of a company or an NGO and a team.
If all of this matches your profile and motivates you, apply now and meet the team as soon as possible! 🚀
Working conditions:
The position is based in Bordeaux within the Darwin ecosystem.
A remote work period may be considered at the beginning of the contract with regular travel to Bordeaux.
Mobility: this is a sedentary position, but a minimum annual trip will be made to join the expedition (2 to 3 weeks).
The contract is permanent with a trial period and the possibility to see your working conditions evolve depending on the project's development.
Context
Plastic Odyssey is an ecosystem composed of several entities that develop and implement solutions to combat plastic pollution around the world.
The team is made up of around thirty people working on various subjects: awareness-raising, training and support for entrepreneurs, R&D and machine manufacturing, communication, events during stopovers, online community building, engineering and industrialization, and management and administration.
Plastic Odyssey's scope is international, and several projects are being developed simultaneously in different countries.
What is Plastic Odyssey?
Plastic Odyssey is a global project to reduce plastic pollution in the ocean at its roots.
Our approach: take action on land before waste is dumped into the ocean.
How? In two ways: "cleaning up the past" by promoting the recycling of plastic that has been produced and "building the world of tomorrow" by reducing the production of plastic waste.
Our mission: identify where simple and low-cost innovations exist, improve them, and disseminate them in open-source to develop them wherever possible around the world.
Our leverage: turn waste into an opportunity. Invent social entrepreneurship economic models to create value and jobs while depolluting.
Plastic Odyssey is building a dynamic and collaborative community of entrepreneurs dedicated to transforming plastic waste into valuable resources. Our community brings together a diverse range of innovative thinkers, from emerging start-ups to established industry leaders, who are united by a shared commitment to tackling the urgent global problem of plastic pollution.
By sharing knowledge, expertise, and best practices, we are creating a powerful network of changemakers who are driving meaningful change in the recycling industry. As the first international community of plastic recycling entrepreneurs, we are proud to be at the forefront of a movement that is shaping the future of sustainability and creating a better world for all.