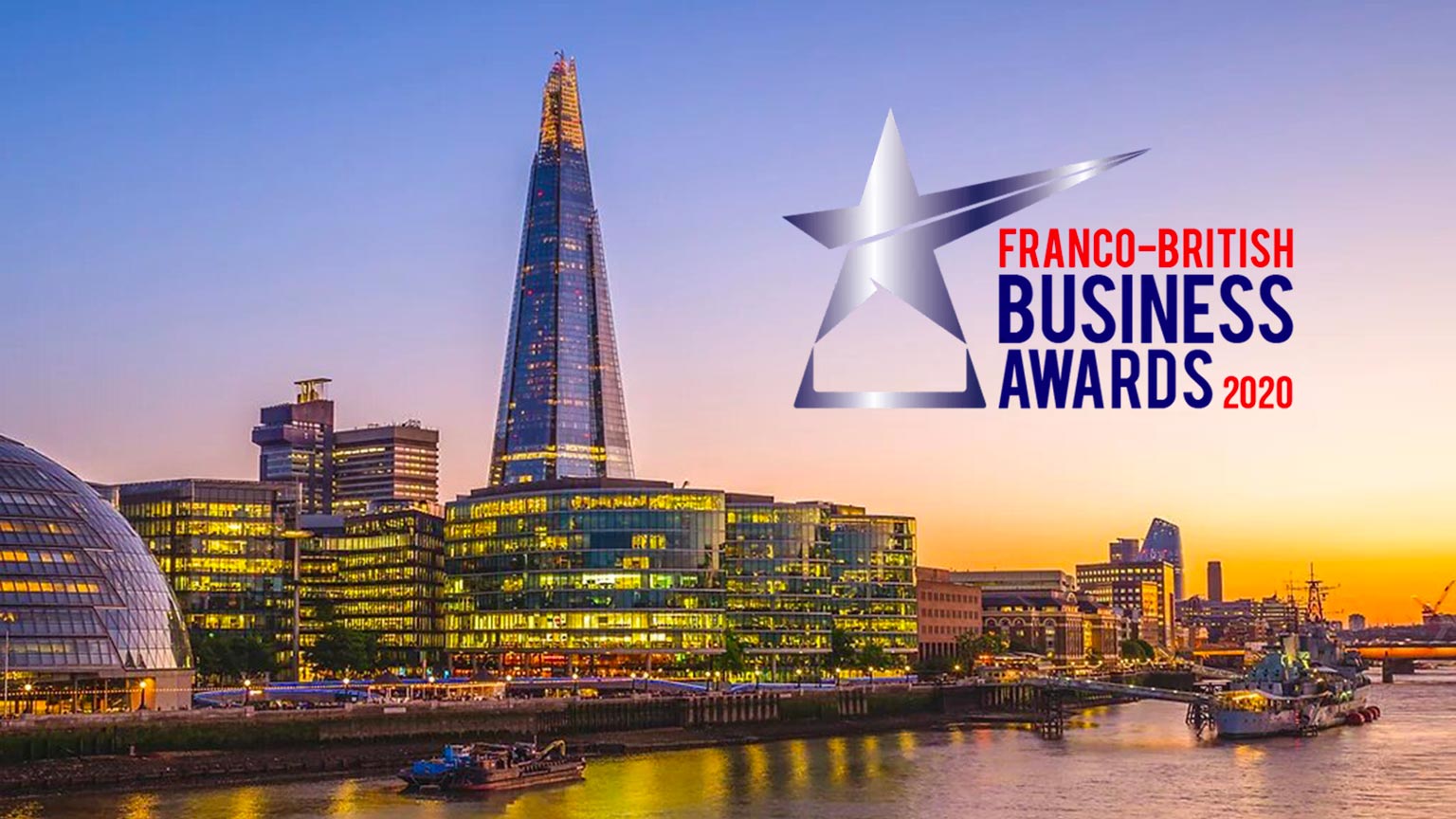 Preparation
Plastic Odyssey shortlisted for the "Innovation Award" at the Franco-British Business Awards 2020!
An international recognition
For the 21st edition of the Franco-British Business Awards, the Franco-British Chamber of Commerce will honor distinguished contributions from both French and British companies of all sizes and all sectors. The different awards will recognize the crucial roles of social entrepreneurship, innovation, sustainability, and corporate responsibility in the business world.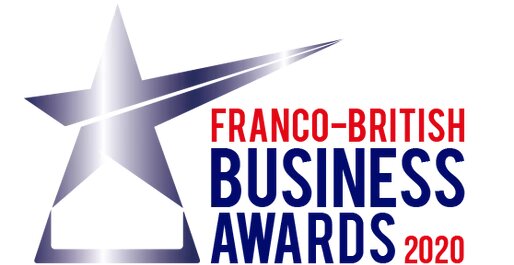 Shortlisted for the "Innovation Award"
This award recognizes a French or British company that has defied conventional thinking and standards by launching an innovative resource or achieving an innovative process or initiative.
It is therefore alongside Action Sustainability and The Cheeky Panda that Plastic Odyssey will present the innovation of its expedition around the world!
Plastic Odyssey in London on November 5th
The winners will be announced at the award ceremony on November 5th in London. Sponsors, partners, as well as selected companies, will be present. The event will be chaired by Fabienne Viala, Chairman of Bouygues in the United Kingdom.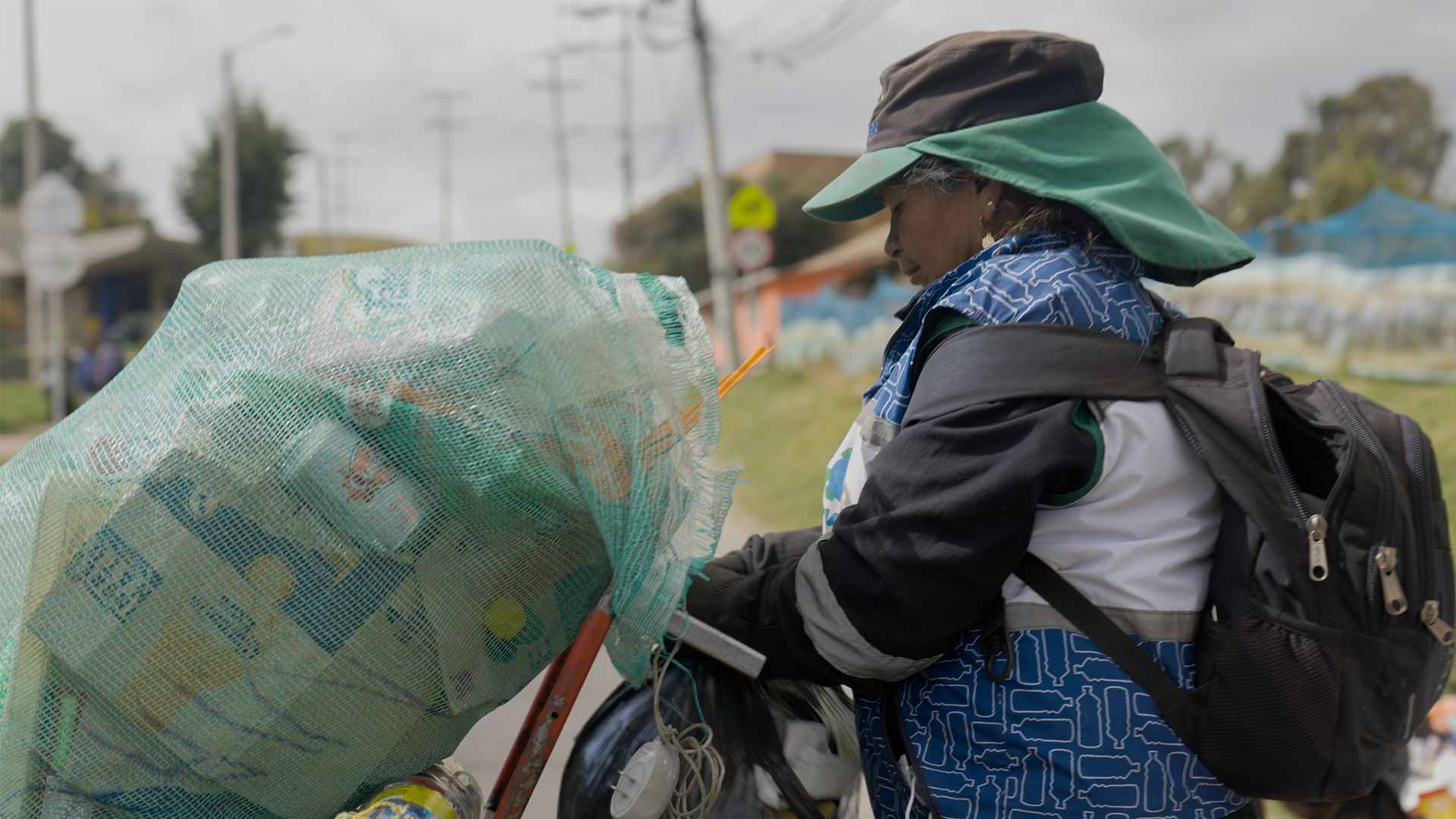 After a stop in the Dominican Republic, Plastic Odyssey changed its route and stopped in Colombia, one of the most advanced countries in the world in ...