Presentation of Plastic Odyssey Expedition
What if we invented a future without plastic in the Ocean?
Plastic Odyssey Expedition is a young company based in Marseille. Made up of an ultra-motivated team and a network of volunteers involved all over the world, Plastic Odyssey imagines solutions to tackle plastic pollution in the Ocean. Our project? A 3-year round-the-world expedition of the most plastic- polluted coastlines, to promote alternatives and share recycling solutions accessible to all.

Context of the internship
To help us pursue this adventure, we are looking for a machine technician with notions in mechanics and mechanical design for an internship or a work-study program. You will participate in the improvement of Plastic Odyssey's machines, capable of transforming plastic waste into recycled objects, and will be missioned to make the project known to as many people as possible.
Missions
In order to develop recycling machines, we are currently looking for an operator capable of carrying out tests on the machines and able to model and plan various mechanical elements. Your missions :
Realisation of 3D models and drawings
Handling of recycling machines
Carrying out tests and managing machine parameters
Optimisation and improvement of recycling processes
Assistance in preparing the expedition's stopovers
Required profile
Technician / professional licence / 2 or 3 years of higher education, mainly in mechanics
Motivated and dynamic person
Interest for the environment
Knowledge of mechanical design elements
Developed skills in CAD software and drawings
Ability to think and adapt, resourcefulness
The position offered
Paid internship with an agreement, lasting 4 to 6 months / one-year work-study program. Starting as early as possible from September 2020. Based in Marseille.
Error: Contact form not found.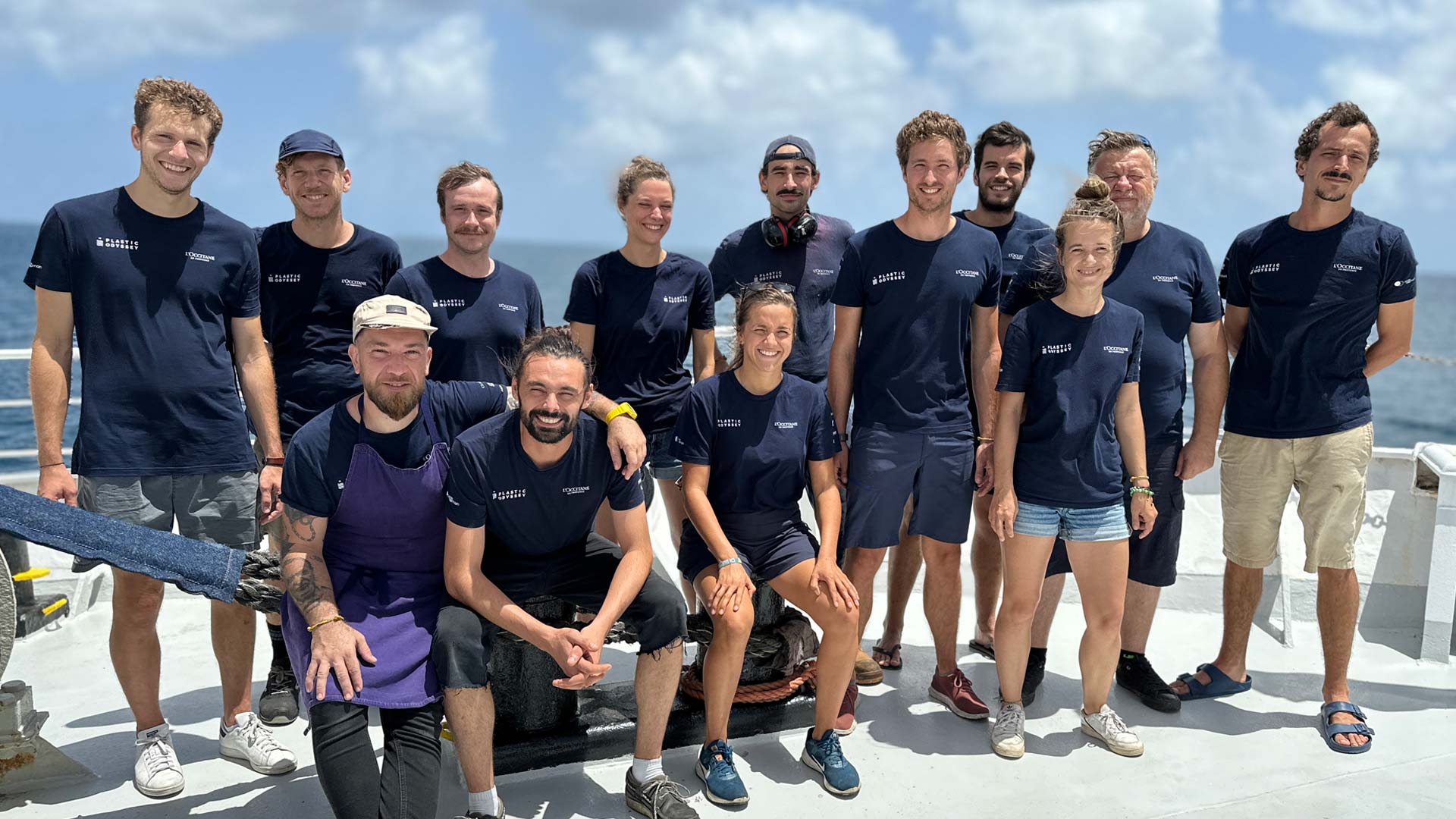 From September 2023 onwards, the Plastic Odyssey expedition will be calling in several Central and South American countries: Dominican Republic, Costa...