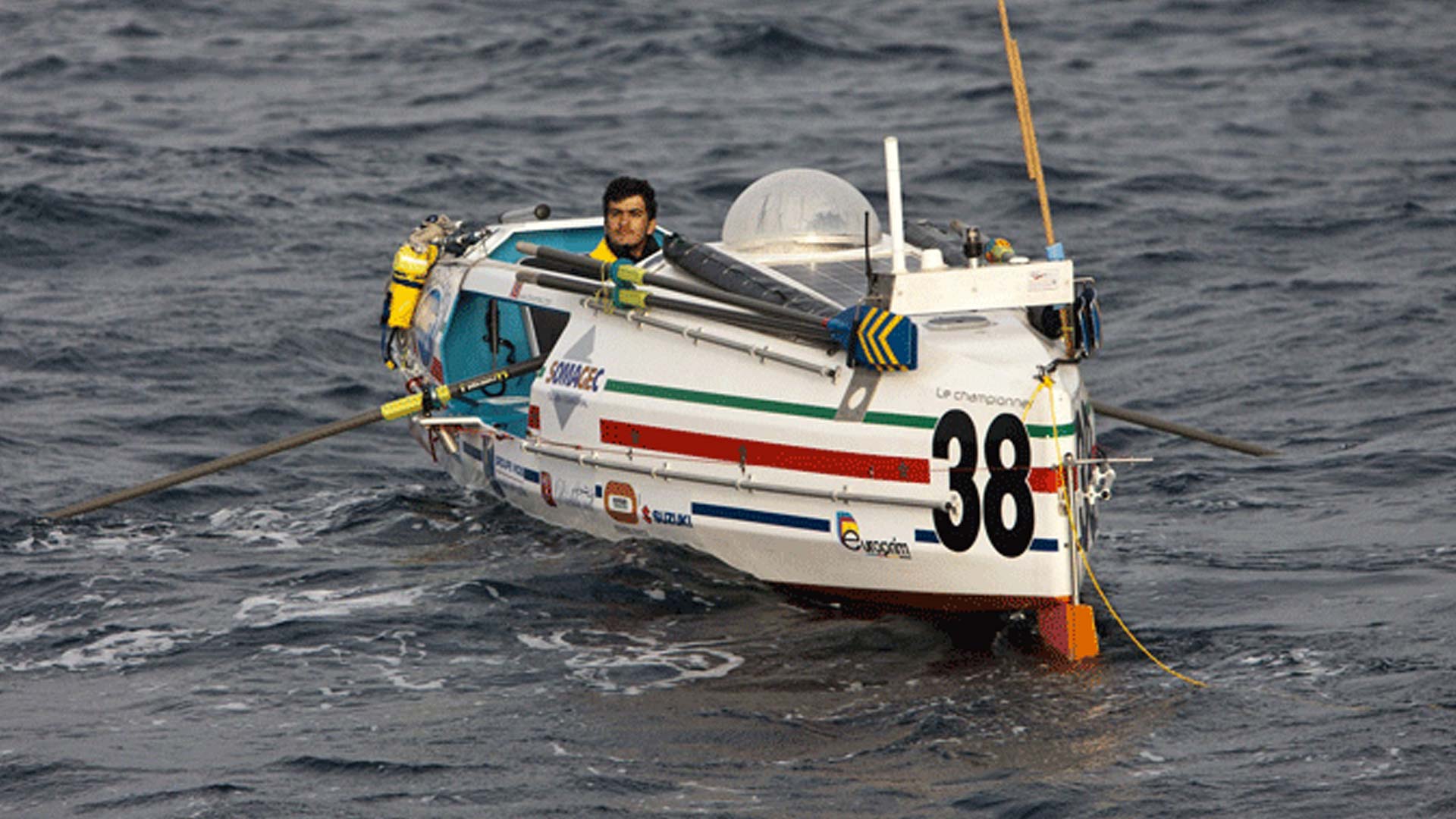 Sensitizing and inspiring youth
With 5,000 km traveled in 51 days, rowing solo without stopping or assistance, Said was able to witness throughout his adventure the impact of human activities on the natural environment. From this intense experience with the ocean, Said developed a calling: to share and recount his odyssey to sensitize and inspire youth and create a positive impact in the protection of the marine environment.
The organization of the stopover in Tanger (from January 16 to February 4, 2023) has allowed us to meet Said Ben Amar, who provides valuable support to the project as a local ambassador of Plastic Odyssey in Morocco.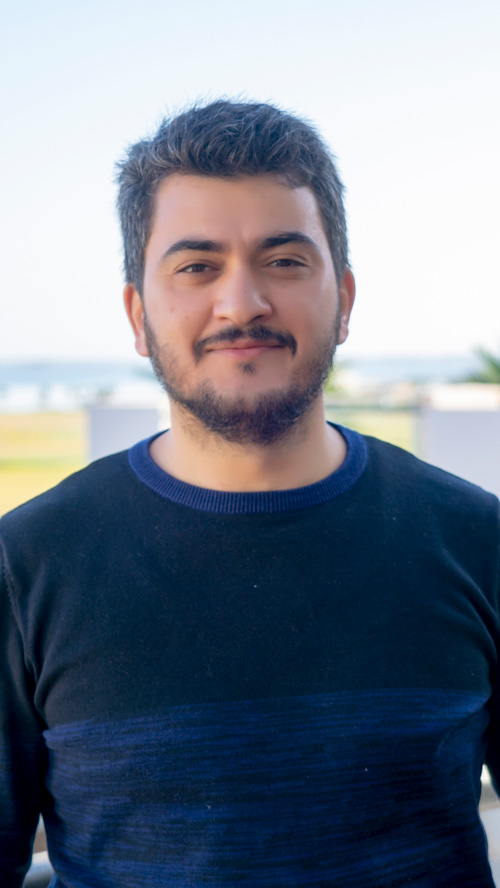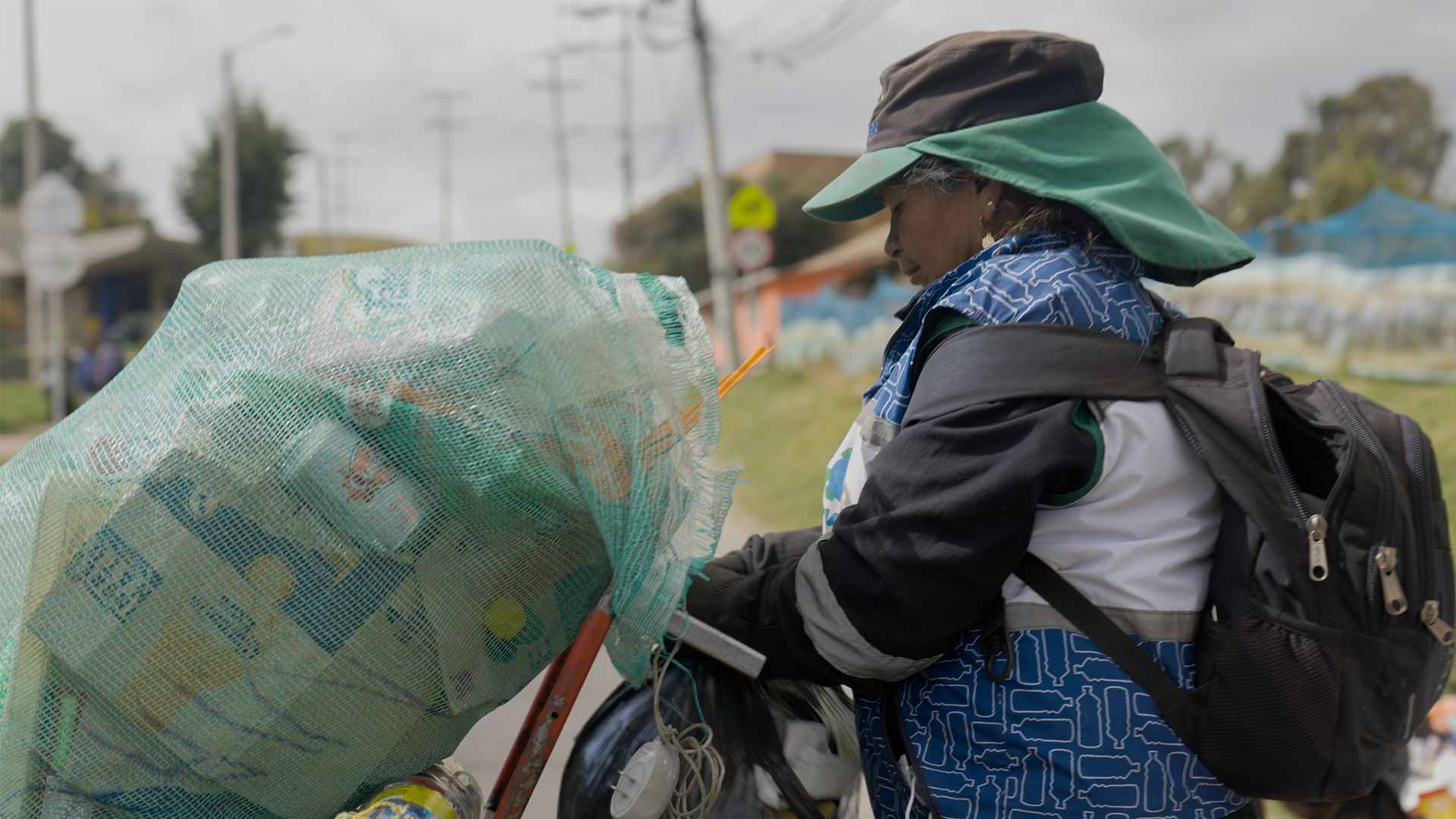 After a stop in the Dominican Republic, Plastic Odyssey changed its route and stopped in Colombia, one of the most advanced countries in the world in ...