New format: the OffBoard Laboratory
Inaugurated by the Guinean Minister of Environment, the Guinean session was unprecedented! Organized in partnership with the Interregional Maritime Security Institute in Abidjan (ISMI – French Cooperation), this OffBoard Lab took place in a new format, reaching 18 entrepreneurs and institutional representatives from coastal West African countries: Togo, Benin, Cameroon, Côte d'Ivoire & Guinea.
This broad panel and the resulting exchanges highlighted the richness of sharing knowledge within the continent. Entrepreneurs were able to step back and reflect on the development of their business, drawing inspiration from the journey and issues of other program participants.
The Wednesday, March 22nd, 2023, we visited BGS Recyplast, a company founded by Mariam Keïta, which we had celebrated the inauguration of the previous Saturday. She shared her entrepreneurial journey, from the artisanal pot to the semi-industrial extruder, with the same goal: to manufacture paving stones from plastic waste. Sharing her challenges and successes has inspired young entrepreneurs and resonated with the more experienced, while providing a concrete example of on-the-ground action to institutional players.
Between the workshop on building a recycling business from A to Z in teams and the associated explanations, the theoretical classes, the dynamic debate on water sachets, and the closing ceremony in the presence of the maritime prefect and the French Ambassador… This week was particularly intense and promises a bright future for recycling in West Africa. We would like to thank the ISMI for making this training possible and fruitful.
Presentation of the entrepreneurs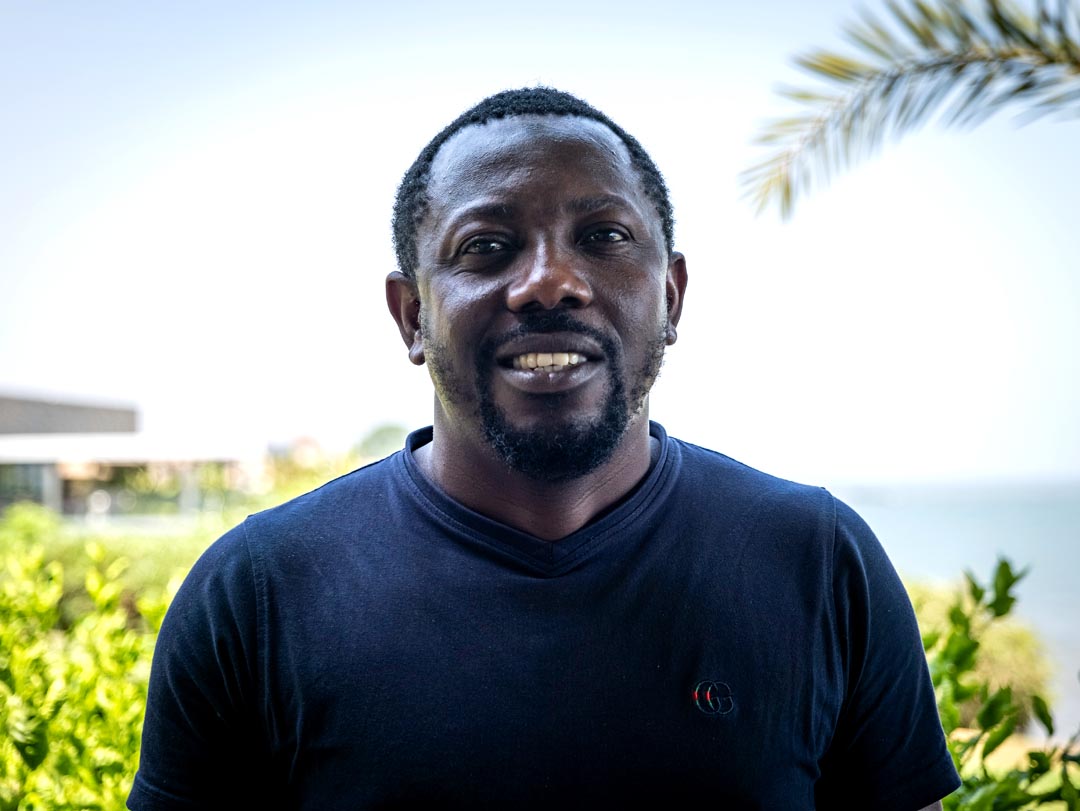 Aboubacar Camara, Otherwise
Conakry, Guinea 🇬🇳
Aboubacar is a Guinean entrepreneur, trained as an architect, who founded the Otherwise project to respond to his slogan "Let's act today for a sustainable world".
The goal of his company is to produce construction materials from recycled plastic. Evolving on self-financing, his ambition is to grind collected plastic and transform it into finished products.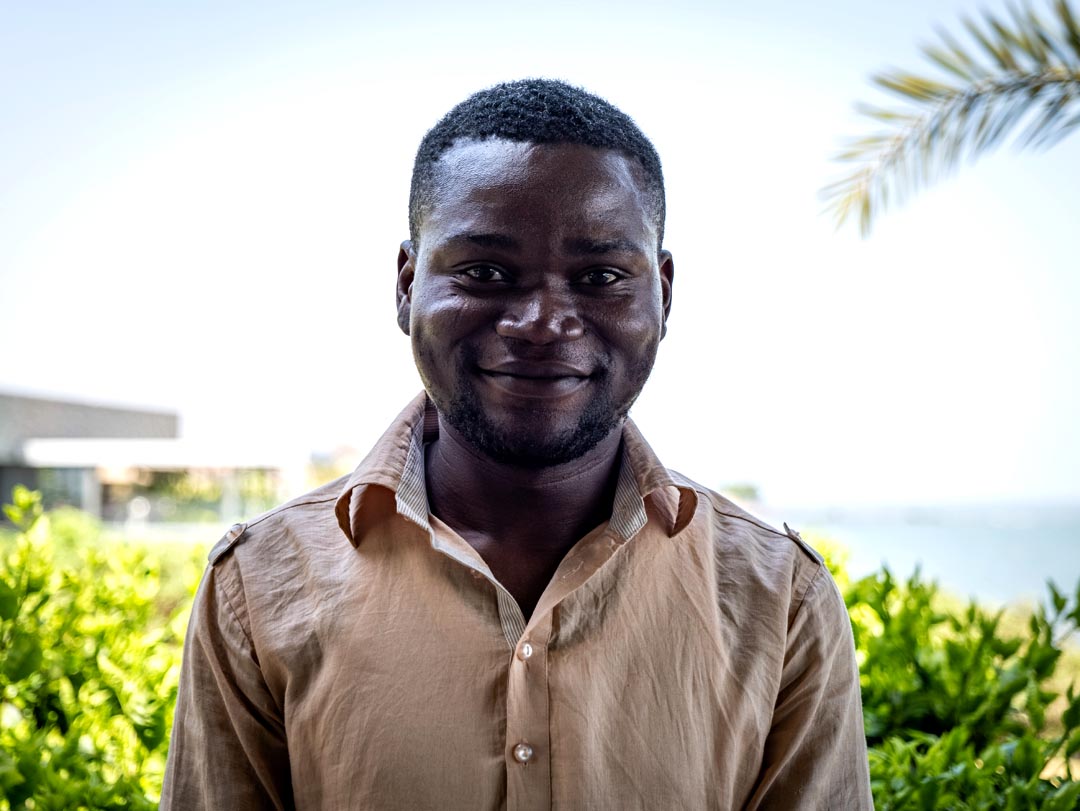 Joe Nguemhe, Pyroplast
Douala, Cameroon 🇨🇲
Pyroplast is a Cameroonian project founded by Joe in 2017, following the observation of the devastating effects of plastic pollution in the city of Douala, Cameroon.
In partnership with oil groups, Joe is seeking to establish a functional pyrolysis system to transform plastic waste into fuel, before diversifying into mechanical recycling.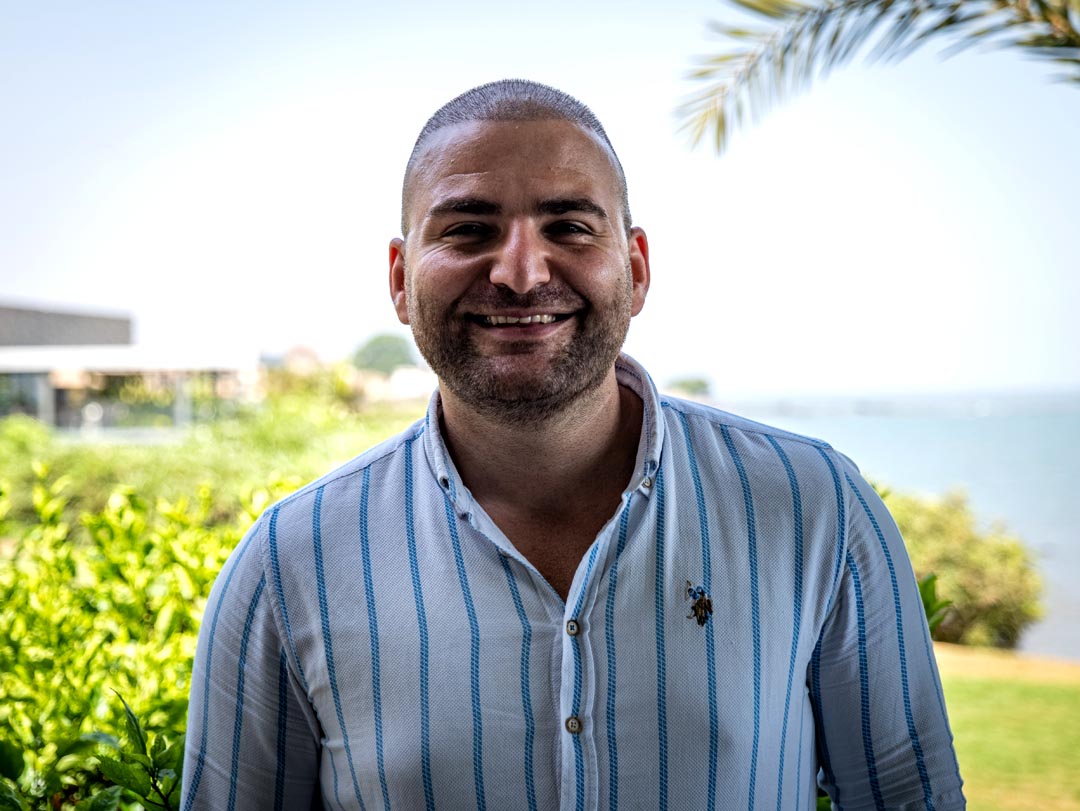 Abdul El Assaad, RCI
Abidjan, Ivory Coast 🇨🇮
Abdul is a Lebanese-Ivorian entrepreneur, highly concerned about the issues in Ivory Coast and the associated environmental challenges. To take action, he founded his first company, the SVC (Cardboard Valorization Company).
Now, Abdul is deploying his new company called RCI (Recyclage Côte d'Ivoire) with the aim of valorizing plastic through a pyrolysis system. The other plastics they collect are sold to recyclers who are meant to transform them into finished products.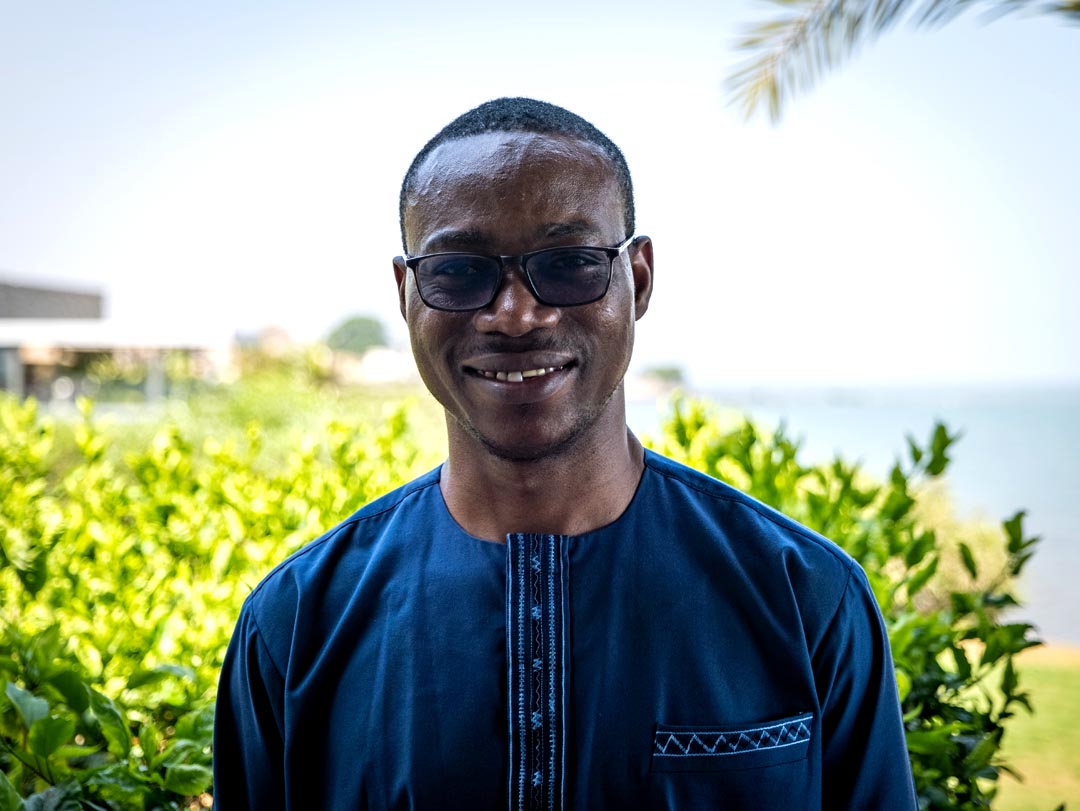 Gado Bemah, GIP and STADD
Lome, Togo 🇹🇬
Gado is a prominent entrepreneur in Togo. He founded the company GIP (Green Industry Plast Togo) in 2017 and the NGO STADD (African Science and Technology for Development) in 2011 to fight on a large scale against plastic pollution in his country through awareness-raising, training, collection, and transformation of plastic into pellets and pavers. He is actively working on traceability of waste within his activities.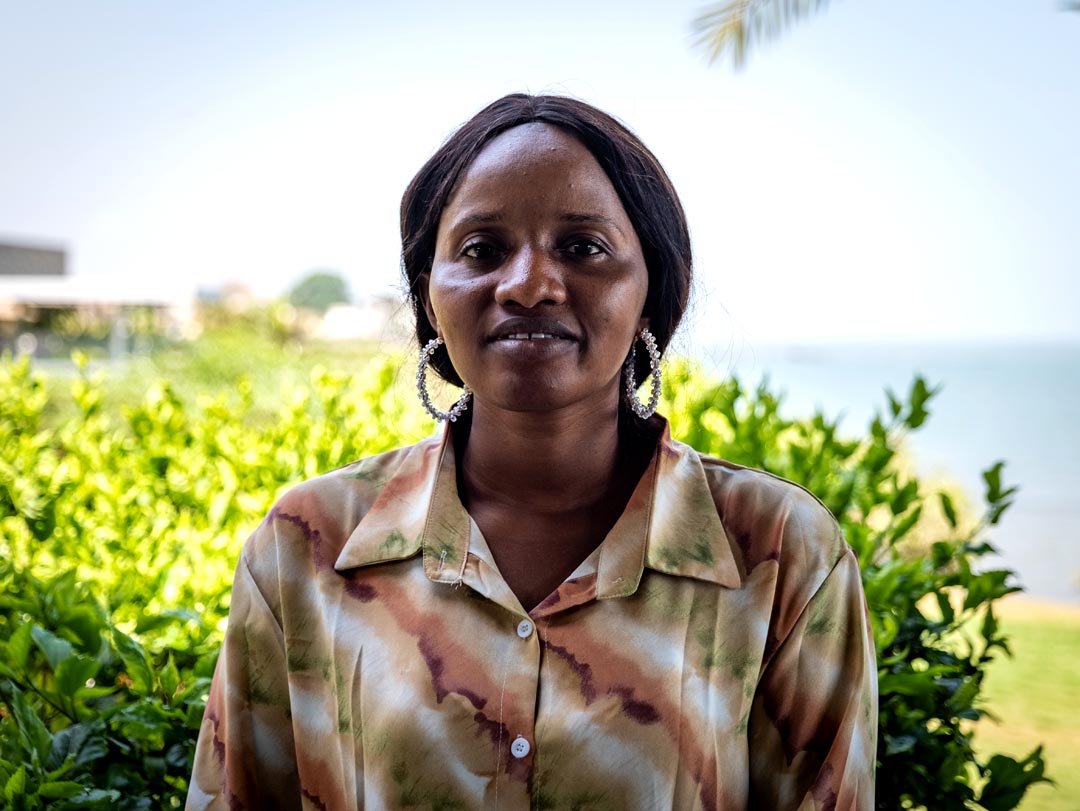 Henriette Mansaré, Guinea Clean Service
Mamou, Guinea 🇬🇳
Henriette is a young entrepreneur who has been committed, since 2019, to cleaning up the city of Mamou. She founded the company "Guinea Clean Service" with the aim of cleaning up the city of Mamou.
She first developed a collection activity to pick up waste in isolated coastal areas, with the hope of being able to develop her plastic waste valorization business in the coming years.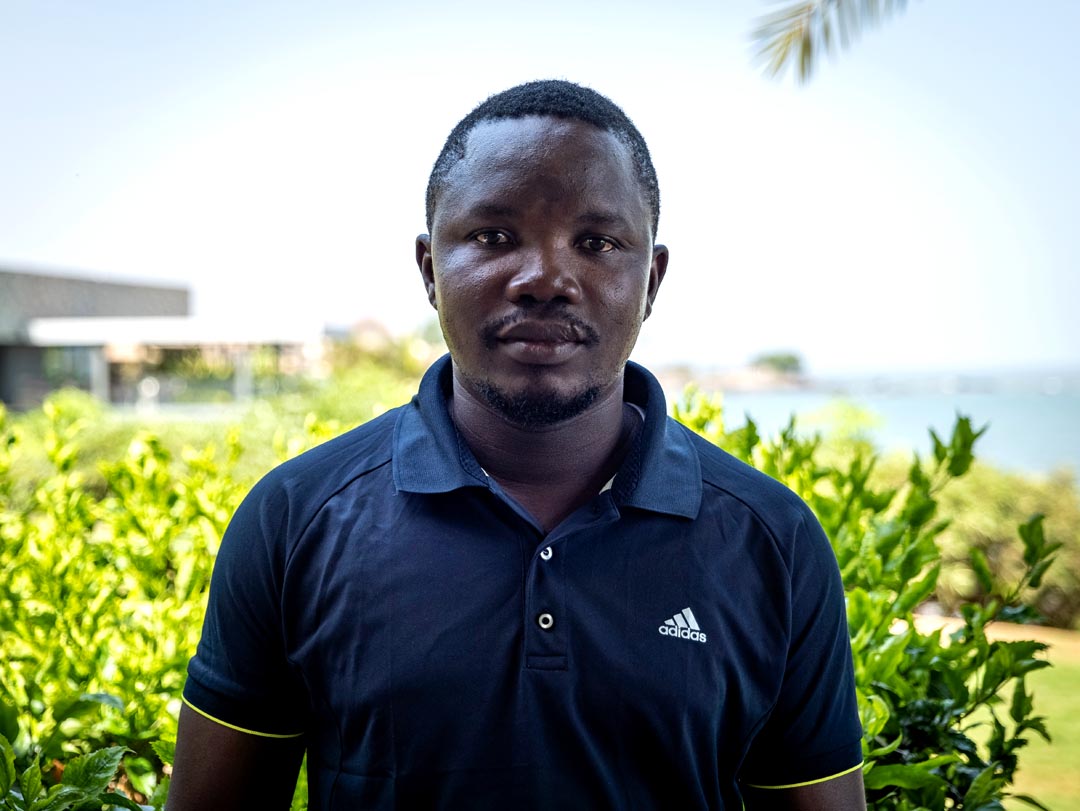 Tchokozi Mèm, Miawodo
Lome, Togo 🇹🇬
Mèm is leading the Miawodo project in Lomé, Togo, a school-enterprise in waste management that revolves around two actions: training and transformation.
Having a Plastic Odyssey micro-factory to produce profiles, he is developing various equipment made from recycled plastic such as furniture, sorting bin supports, and composters.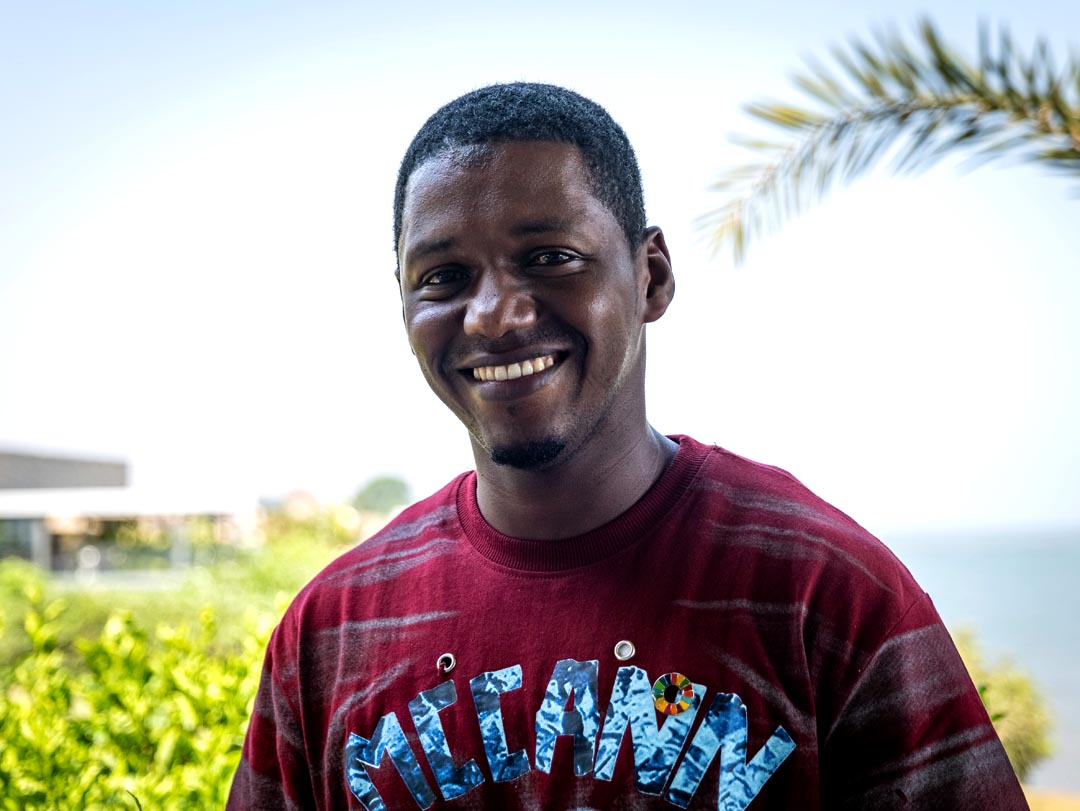 Aliou Diallo, MIN KAADI Transport
Pita, Middle Guinea 🇬🇳
Aliou Mamadou is a young entrepreneur from central Guinea, a region that is too often overlooked in terms of environmental development and youth inclusion, which he finds regrettable.
To achieve his goal, he founded the company "MIN KAADI Transport" in Pita, in central Guinea. He collects and sorts plastic waste with the aim of producing fence posts for livestock and making furniture in the long term.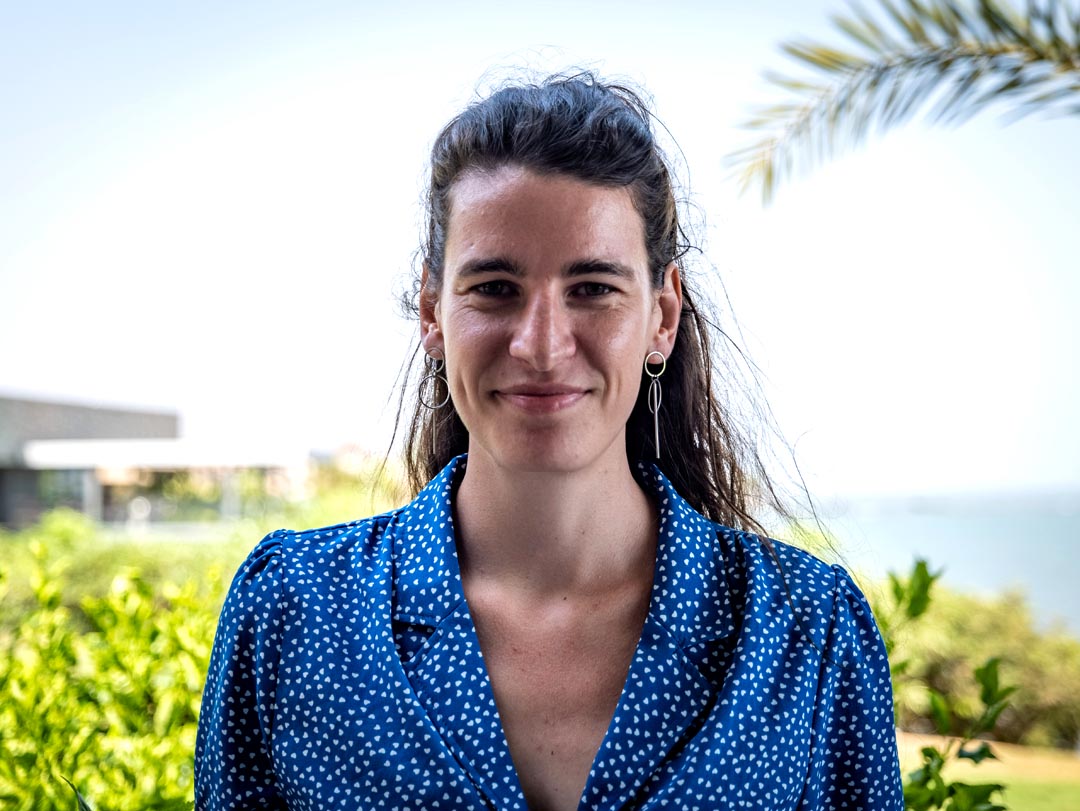 Zoé Galliath, Coliba Africa
Abidjan, Ivory Coast 🇨🇮
Zoé joined Coliba Africa at its beginnings. This company specializes in collecting PET, a type of plastic that is mostly found in water bottles.
The collection works on a kiosk system where waste is gathered before being pressed or crushed. Wishing to evolve in this industry, "Coliba Africa" has exciting projects in perspective.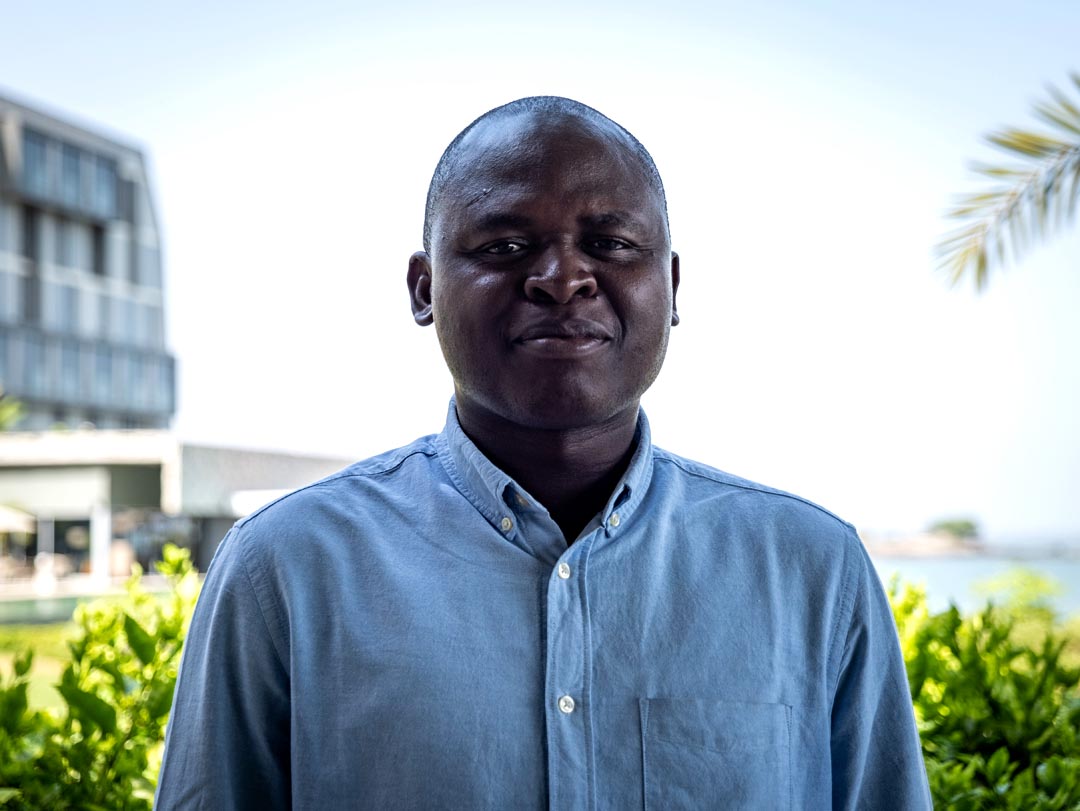 Alain Rodrigue Ngonde, Red Plast
Douala and Garoua, Cameroon 🇨🇲
Alain Rodrigue is a Cameroonian entrepreneur particularly active in identifying recycling solutions. As founder of Red Plast, he has over 10 years of experience in the plastic valorization field.
Based in Douala and Garoua, he seeks to develop his collection activities, as well as the manufacturing of pavement and tiles using Low Tech technologies. In parallel, he conducts awareness-raising actions and behavioral studies.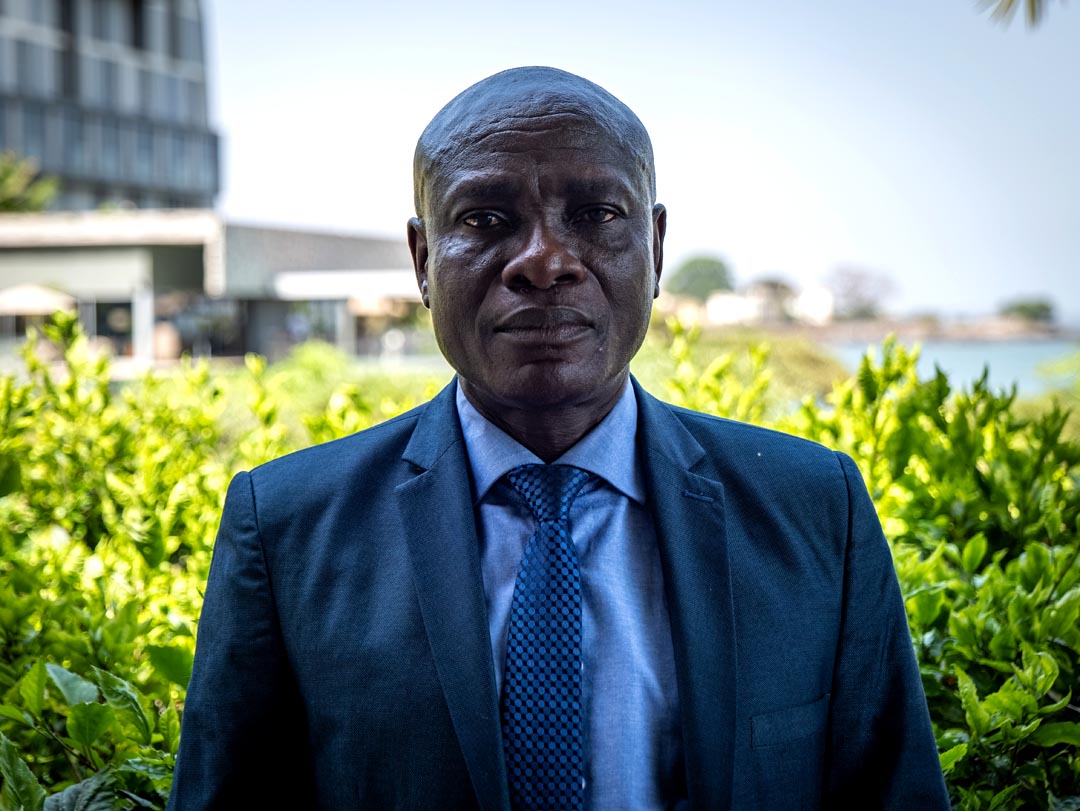 Yapo Bernard Ossey, Anti-Pollution Center
Ivory Coast 🇨🇮
Yapo is part of CIAPOL, the Ivorian Anti-Pollution Center based in Abidjan. Particularly sensitive to the plastic problem, his mission is to multiply local initiatives by supporting Ivorian entrepreneurs.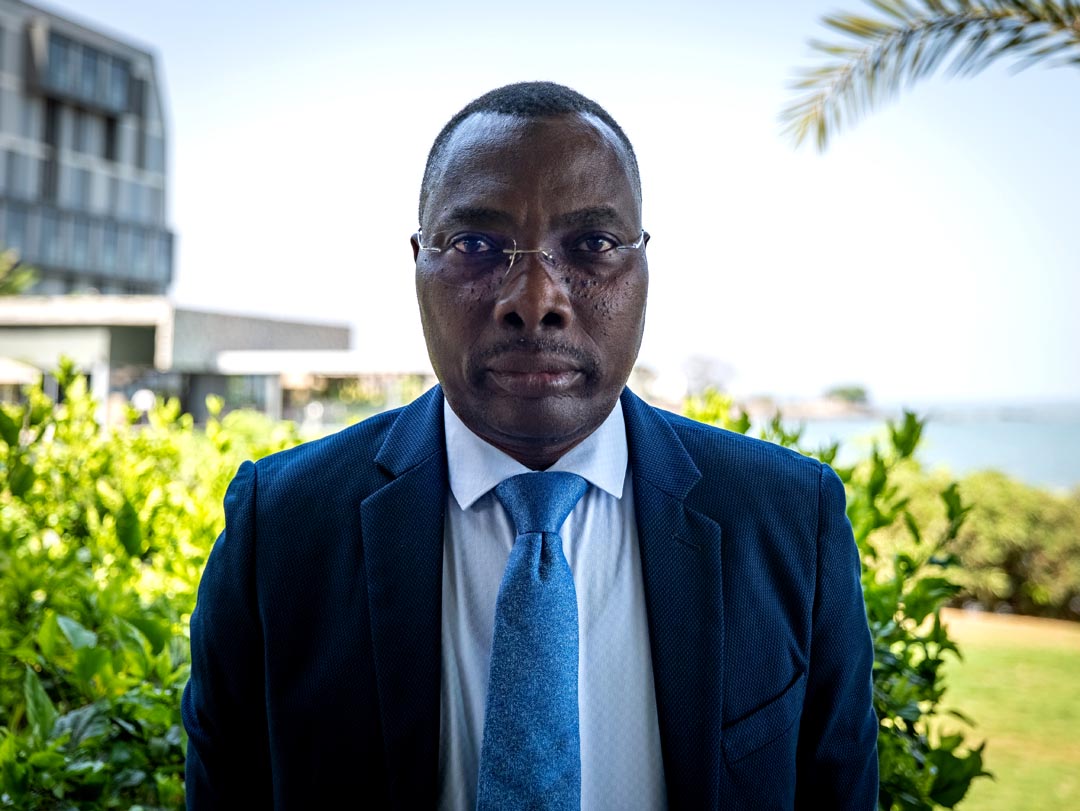 Ayitchehou KPADEDJI, Coastal and Ecosystems Protection
Cotonou, Benin 🇧🇯
Ayitchehou is part of the institution for Coastal and Ecosystem Protection, based in Cotonou, Benin. He wishes to accelerate the support phase for the implementation of the law aimed at banning plastic waste in Benin, which he will highlight during the Environmental Month in June.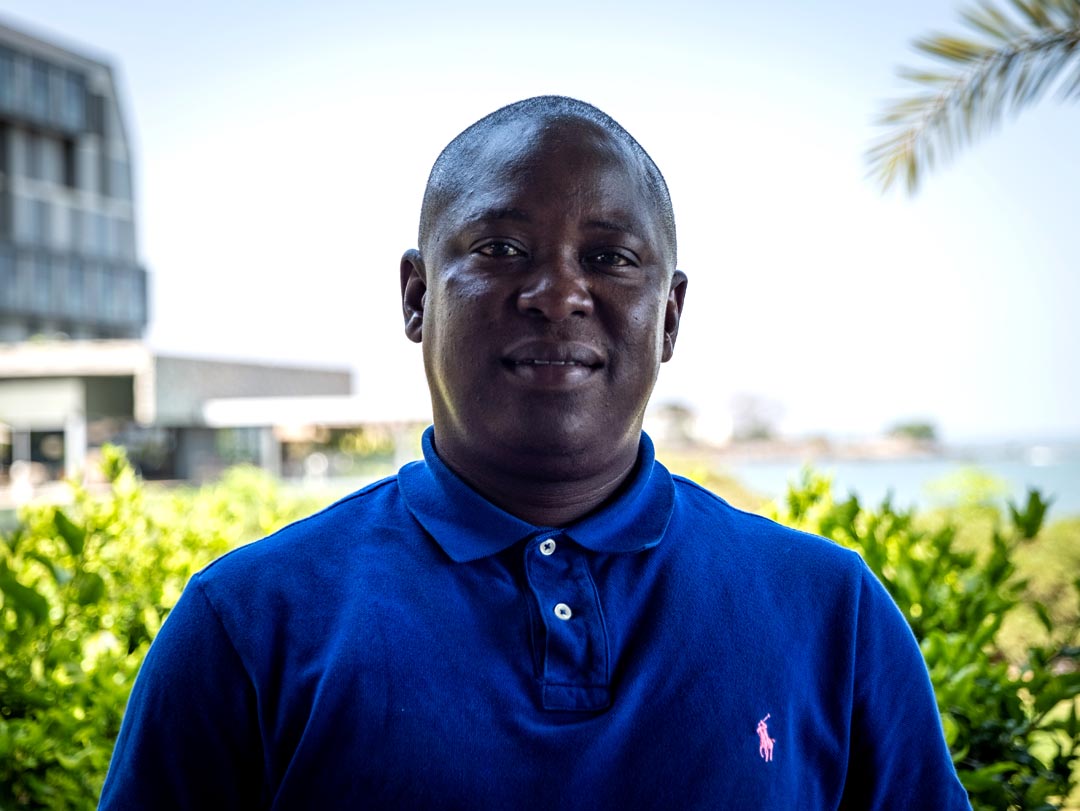 About Ba Sarr, SN Kanian Technology
Abidjan, Ivory Coast 🇨🇮
About Papa Ba is an Ivorian entrepreneur particularly sensitive to environmental issues and eager to act against plastic pollution and for the agricultural sector.
Within his company "SN Kanian Technology", he manufactures recycled plastic boards to make beehives and furniture such as tables and benches, with a particular sensitivity to environmental issues and a desire to act against plastic pollution and for the agricultural sector.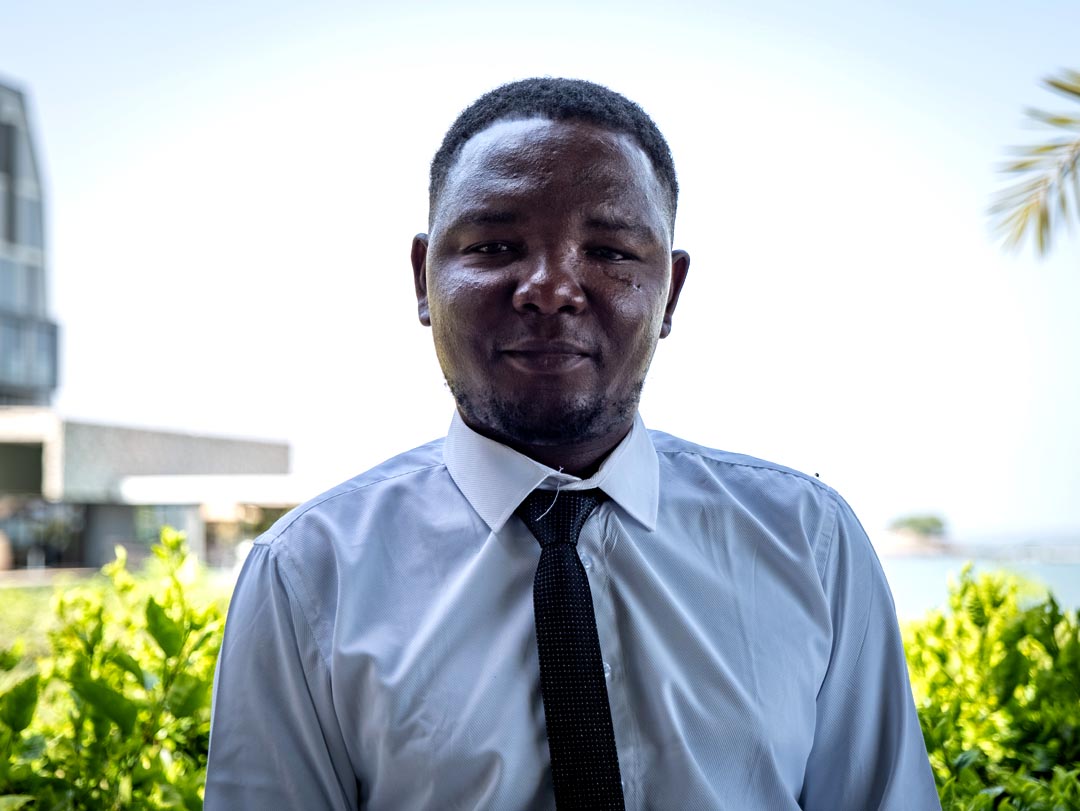 Coffi Edou
Cotonou, Benin 🇧🇯
Coffi is in the process of developing his project, based in Cotonou, Benin, which aims to manufacture paving stones and tiles made of recycled plastic.
Curious and committed, he and his team continue to train and educate themselves on different recycling techniques to be ready when they enter the market.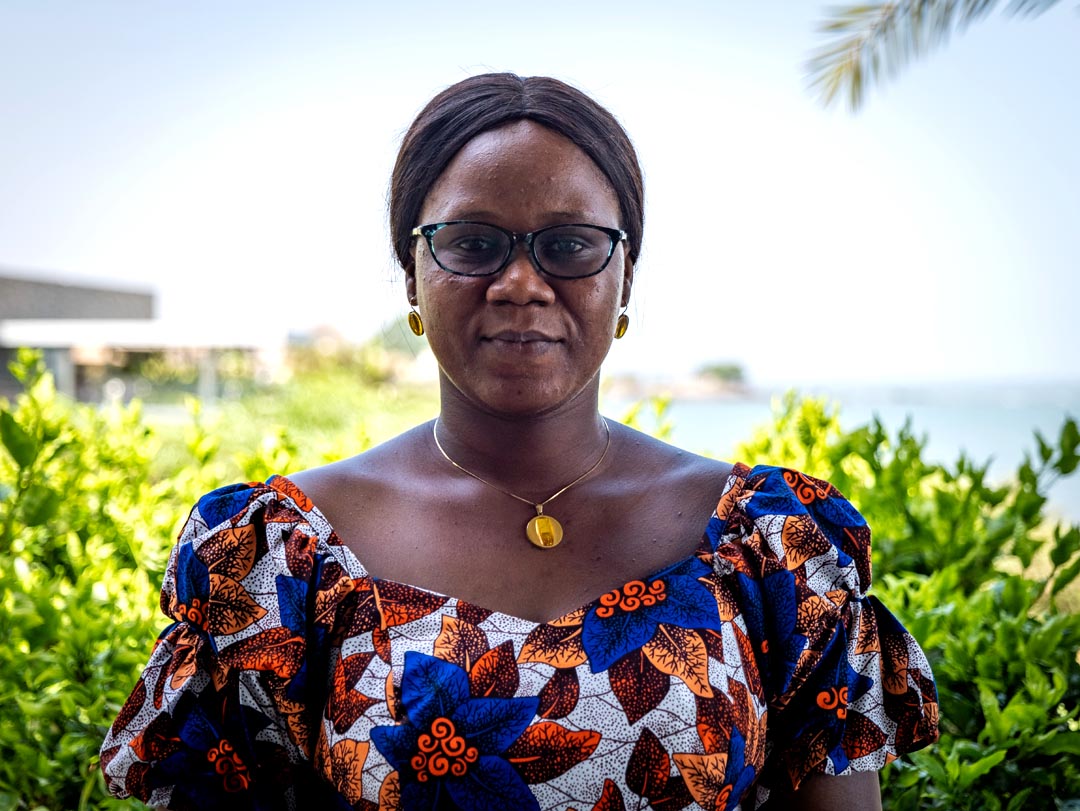 Diallo Kade, Environmental Officer at the Maritime Prefecture
Conakry, Guinea 🇬🇳
Kade is in charge of the environment at the Conakry Maritime Prefecture. She wishes to invest in better cooperation between the state and entrepreneurs.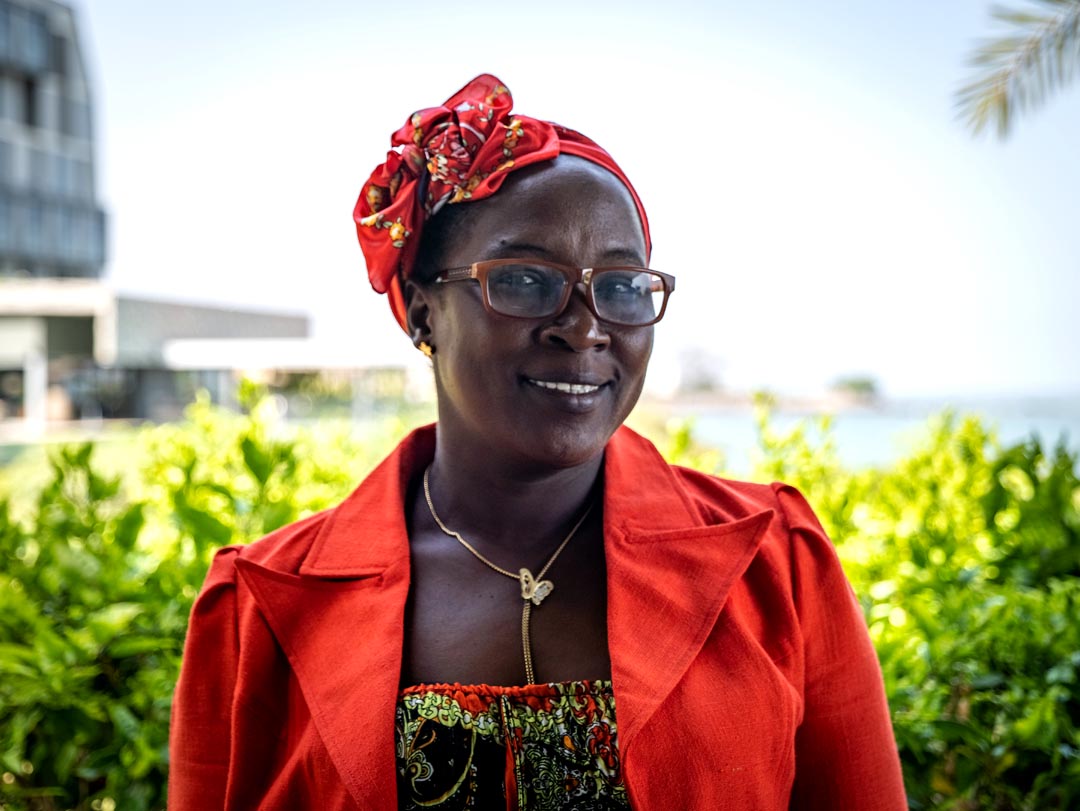 Fatoumata Savane, Environmental Researcher at the Ministry of Environment
Conakry, Guinea 🇬🇳
Fatoumata is a study officer at the Ministry of Environment, in the Pollution, Nuisance, and Climate Change department in Conakry.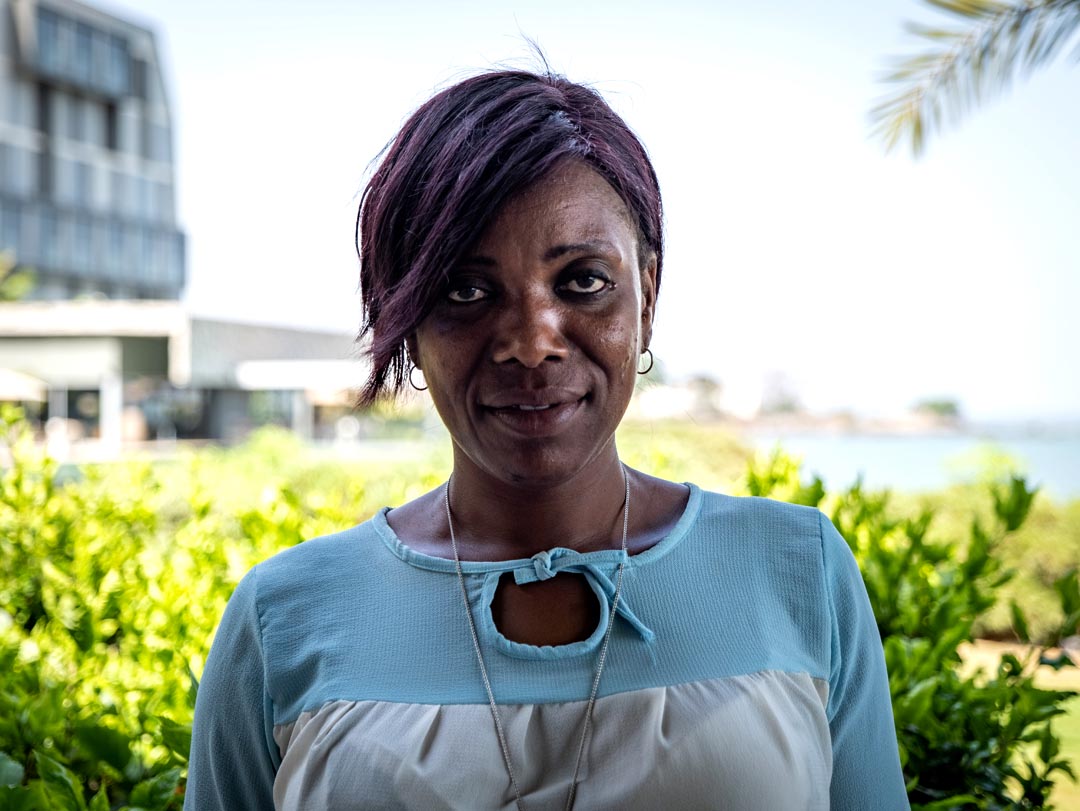 Sylla Mahawa, Study officer at the Ministry of Environment
Conakry, Guinea 🇬🇳
Sylla works as a research officer in the "Chemical Products" division of the National Directorate of Pollution, Climate Change, and Sustainable Development under the Ministry of Environment and Sustainable Development in Guinea.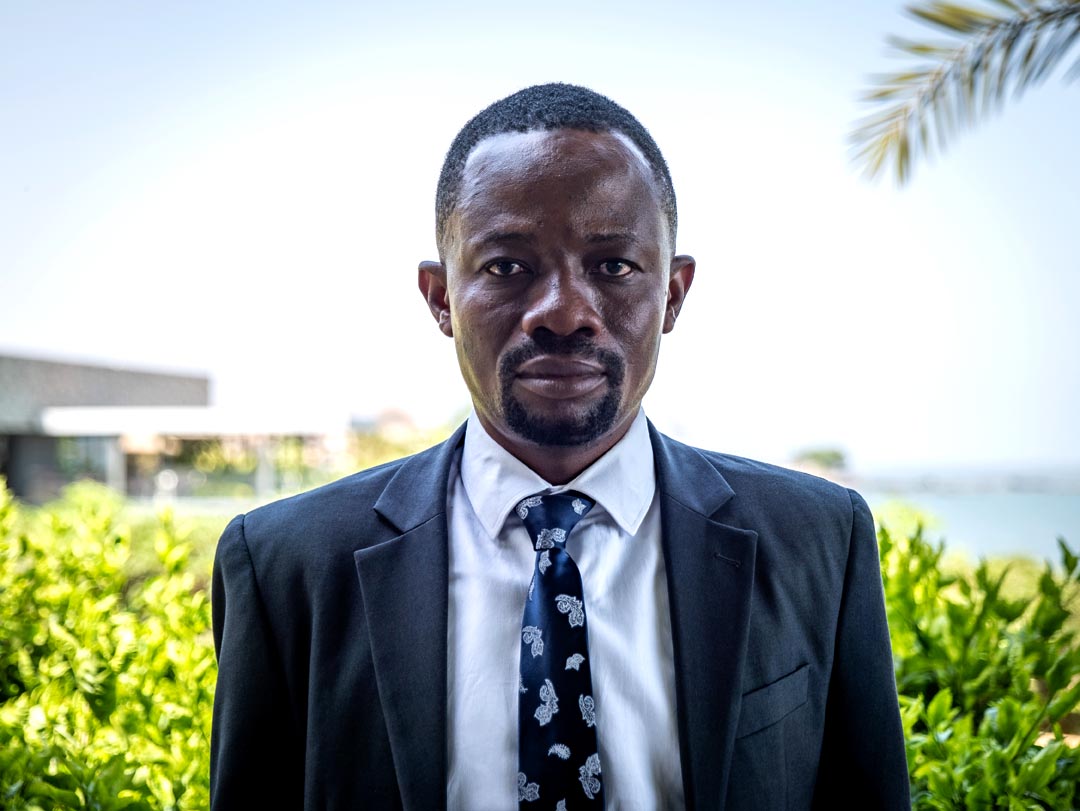 Anani Honoré Tonato, Agency for the economic development of Lake Ahémé and its channels.
Guinea 🇬🇳
Anani Honoré works within the agency for the economic development of the Lake Ahémé and its channels zone, attached to the Ministry of Living Environment and Sustainable Development. He has the ambition to organize actions to raise awareness about the importance of reducing plastic consumption, collecting waste, and highlighting the benefits of recycling among Guinean populations.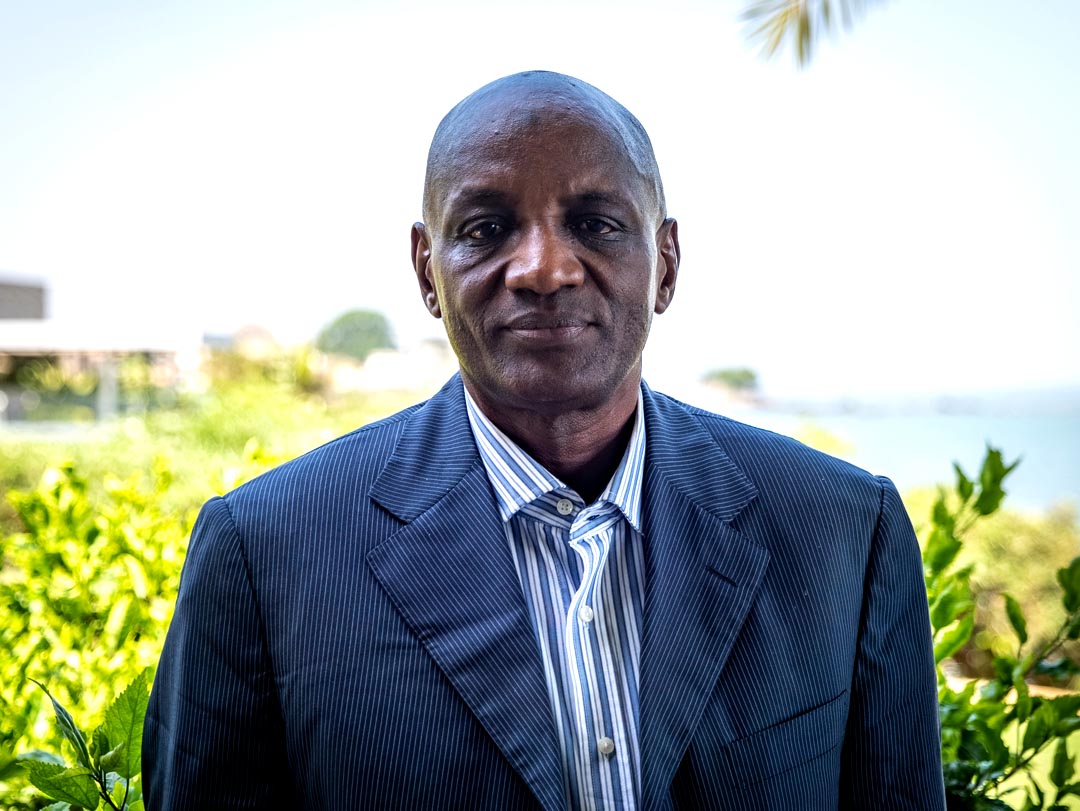 Thierno Moussa Diallo, Head of Department at the National Center for the Protection of the Marine Environment and Coastal Zones
Conakry, Guinea 🇬🇳
Thierno is the head of department at the National Center for the Protection of the Marine Environment and Coastal Zones, attached to the Ministry of Environment and Sustainable Development in Guinea.
The Plastic Odyssey team will continue to closely follow these inspiring and promising projects for the plastic recycling sector. The strong human links created on board the ship promise a bright future for the collaboration of these entrepreneurs, an indispensable force in solving the problem of large-scale plastic pollution.

OnBoard Laboratory, incubation programme for plastic recycling projects
At each stopover of the expedition, the Plastic Odyssey ship welcomes several local recycling entrepreneurs on board to develop concrete and effective solutions to fight against plastic pollution.
Learn more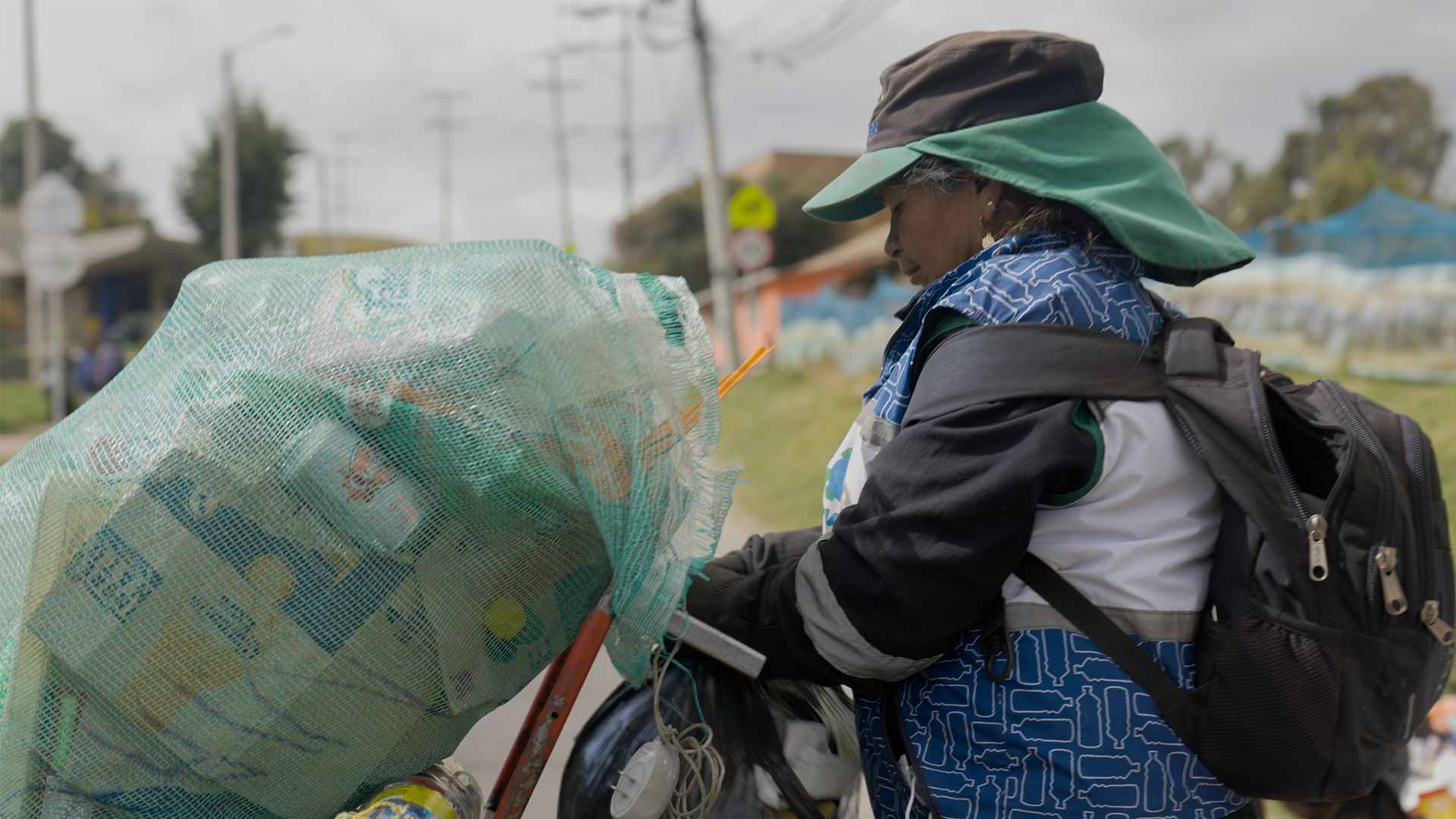 After a stop in the Dominican Republic, Plastic Odyssey changed its route and stopped in Colombia, one of the most advanced countries in the world in ...