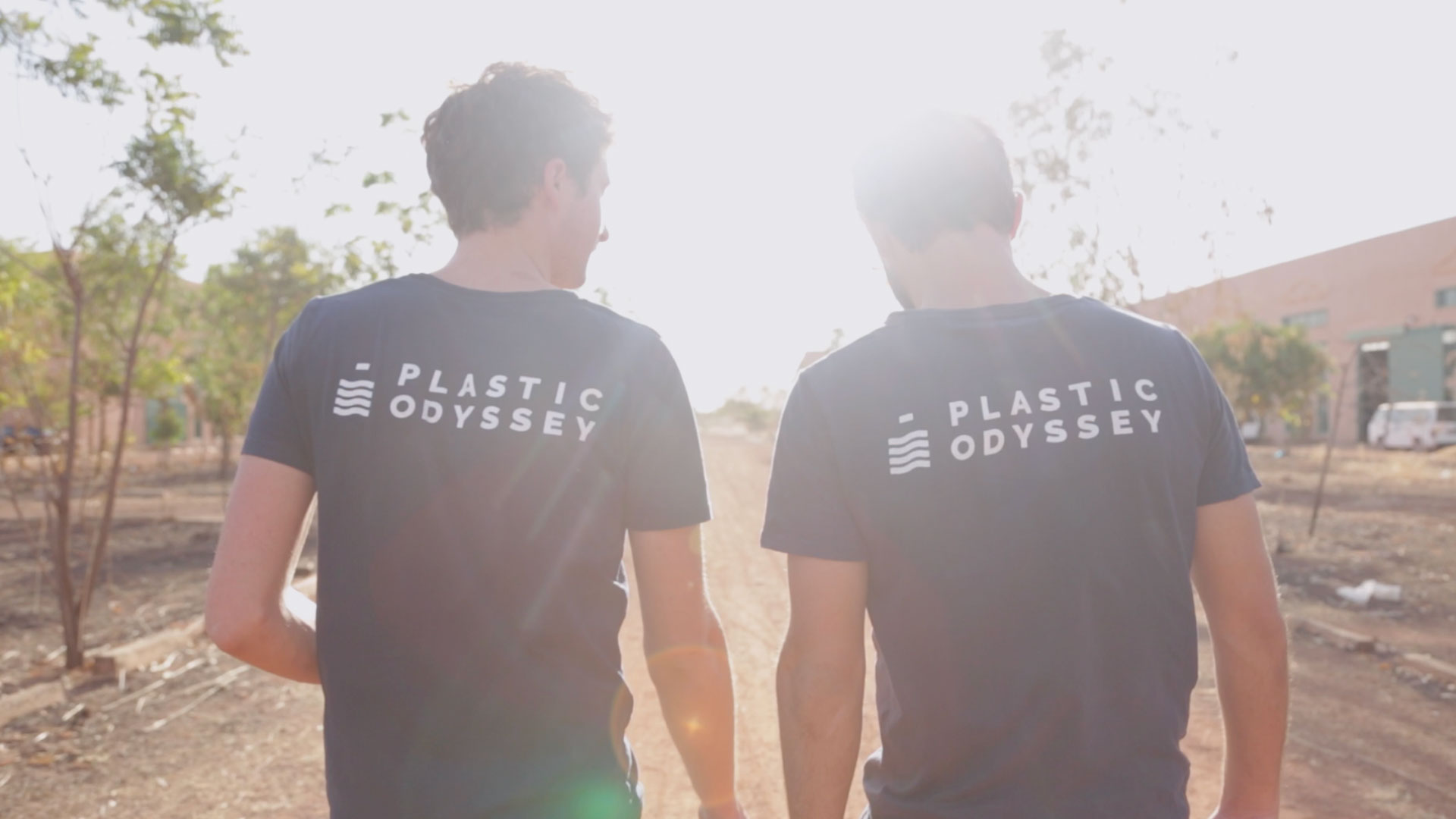 Key Points
Experience required: 3-4 years in the same field
Knowing the Adobe suite like the back of your hand
Have already organized a corporate and/or press event from A to Z.
Presentation of Plastic Odyssey
Plastic Odyssey fights against plastic pollution by developing low-tech and open source technologies that help to restore the value of plastic waste. This summer, we are leaving for a 3-year world tour on a ship that is an ambassador for waste reduction and recovery. To this end we are opening a position of 360° Communication Officer.
Your Role
Attached to the co-founders, you carry out 360° communication operations backed by Plastic Odyssey's financial partners.
You manage fully these operations. You start from a brief with the partner in order to make known a part of Plastic Odyssey's actions : to popularize the subjects related to plastic pollution in the ocean and the solutions encountered during our world tour of initiatives. You choose the appropriate medium (publication, event, presence at a trade show, digital conference…) and implement the communication action while managing your budget. You create the content, format the presentations, and cover the event, possibly relying on service providers.
You will also participate in Plastic Odyssey's communication on the web and social networks Based on news, ship stopovers, and life on board, you plan communications, coordinate the actors (onboard journalist, photographer…) and create content that conveys our vision and ambition.
Your profile
As a graduate of a higher education institution, you have at least a first multidisciplinary and empowering professional experience in communication. You have had the opportunity to carry out multi-channel communication operations in an English-speaking environment. You are fluent in French and English. The adobe suite holds no more secrets for you !
Organized and rigorous, your sense of detail and analysis allows you to prioritize your actions, even in case of stress. Creative, agile and pragmatic, you know how to find solutions adapted to the obstacles you encounter. Excellent communicator, you federate around your projects, whatever the distance or hierarchical relationship.
Multi-skilled and dynamic, you like to speak in public. Endowed with a great sense of responsibility, you are in line with Plastic Odyssey's values!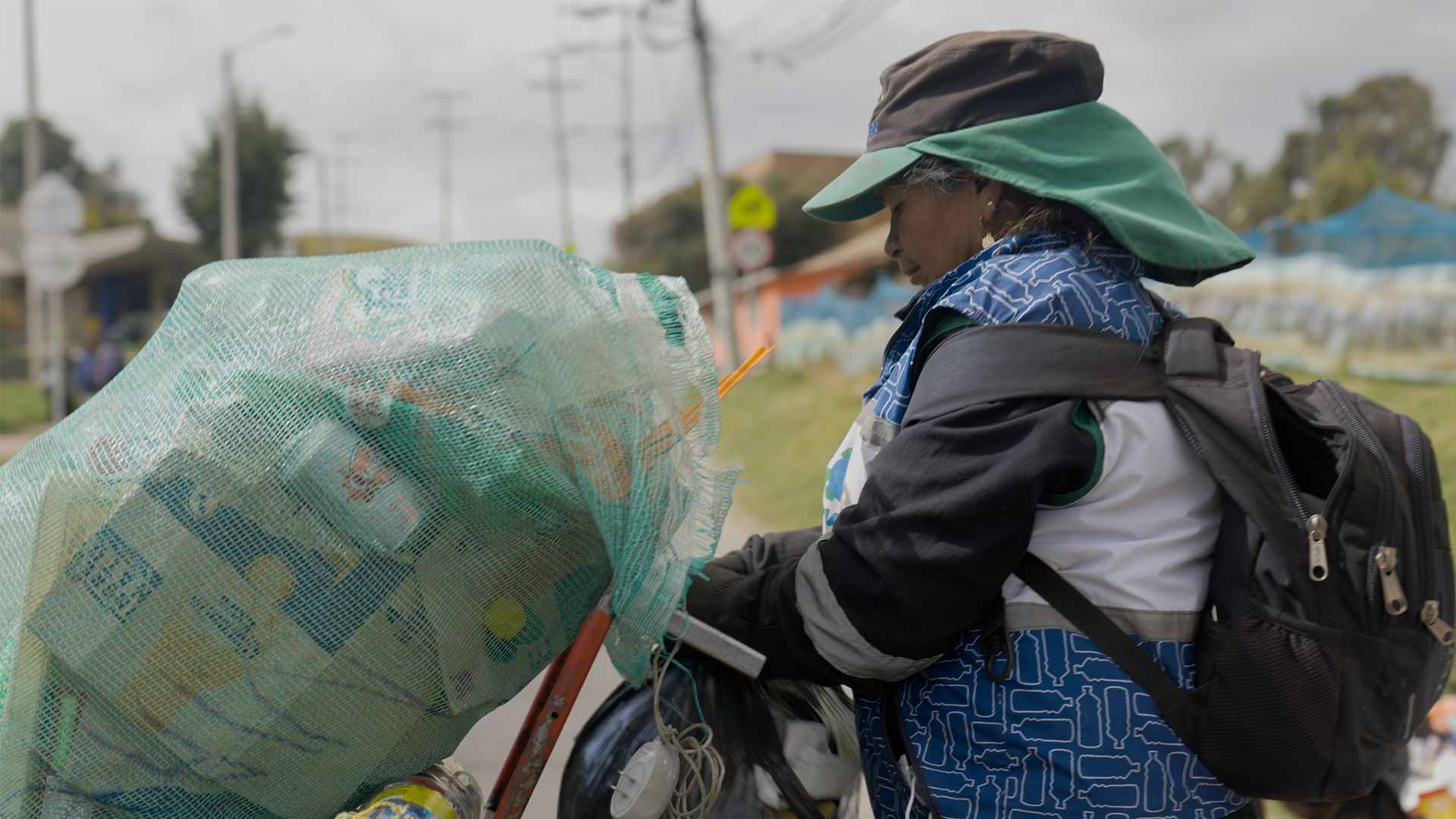 After a stop in the Dominican Republic, Plastic Odyssey changed its route and stopped in Colombia, one of the most advanced countries in the world in ...