Starting: Now
Period: 2 months
Place: Saint-Nazaire, France
Openning jobs
1 Chief Mate unlimited M/F
1 Deck Officer unlimited M/F
1 Bosun / AB M/F
Plastic Odyssey
Plastic Odyssey fights against plastic pollution by developing low-tech and open source technologies that help to restore the value of plastic waste. We also encourage the reduction of the production and consumption of single-use plastics.
In 2022, the Plastic Odyssey vessel will begin its expedition: a round-the-world trip through more than 30 countries to find, develop and disseminate solutions for the recovery of plastic waste in places where the lack of treatment systems is the cause of ocean pollution.
Plastic Odyssey is a genuine research laboratory. It will carry onboard recycling machines capable of sorting, shredding, washing, melting down, or even transforming plastic into fuel to create value out of waste.
Take part at the shipyard in Saint-Nazaire
In early January, the Plastic Odyssey vessel started a new shipyard in Saint-Nazaire. After sailing from Dunkirk, major maintenance work will be carried out in the dry dock. You will complete the shipyard, prepare the annual visits and commissioning visits.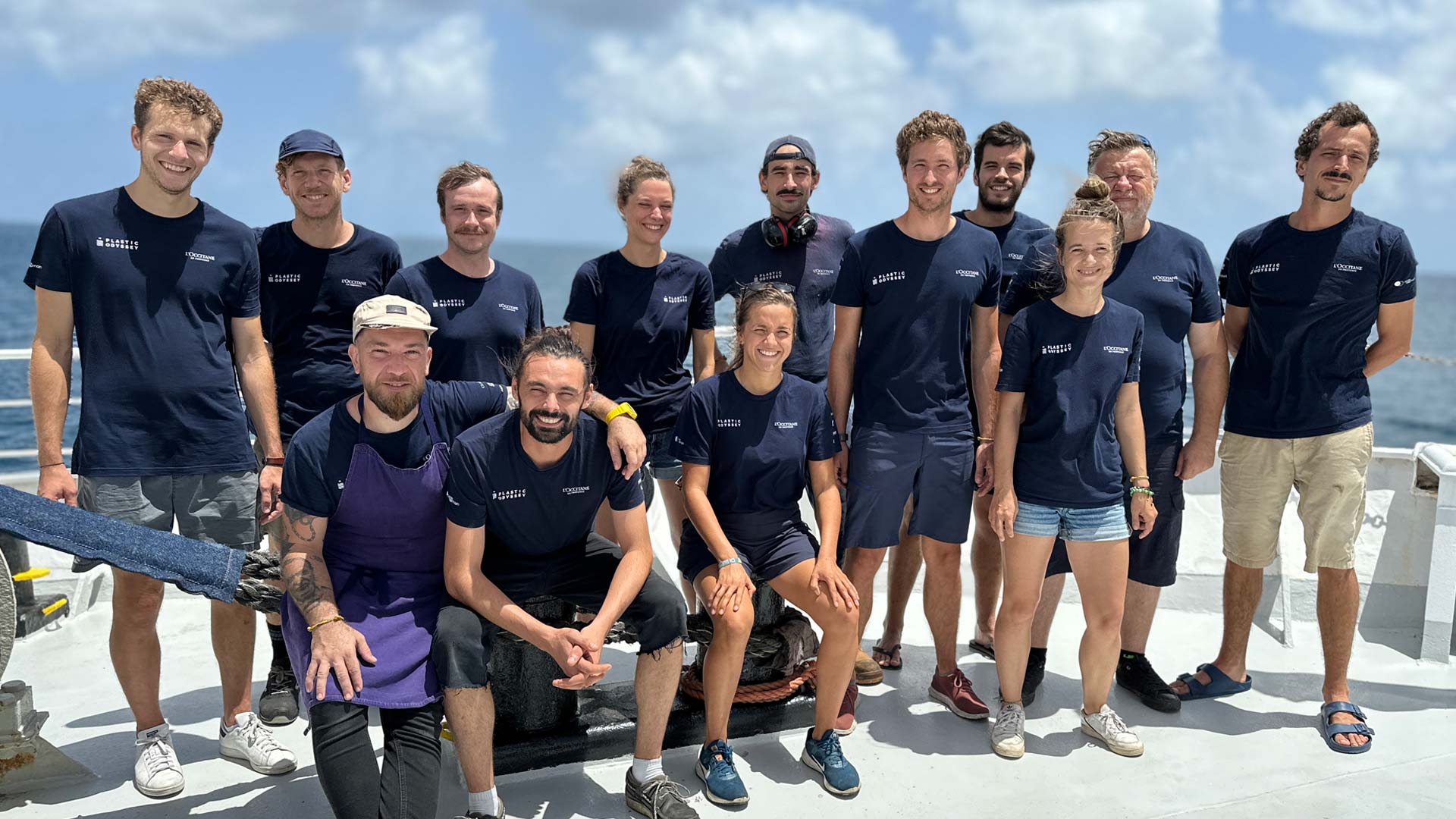 From September 2023 onwards, the Plastic Odyssey expedition will be calling in several Central and South American countries: Dominican Republic, Costa...