Simon Bernard, co-founder of Plastic Odyssey
Simon Bernard founded Plastic Odyssey. A former Merchant Navy officer, Simon has developed many projects, always with the aim of consuming better, changing ways of thinking, and better protecting the environment. Marine, innovative and passionate engineer, Simon reveals in his TEDx why technology will not be enough to save us.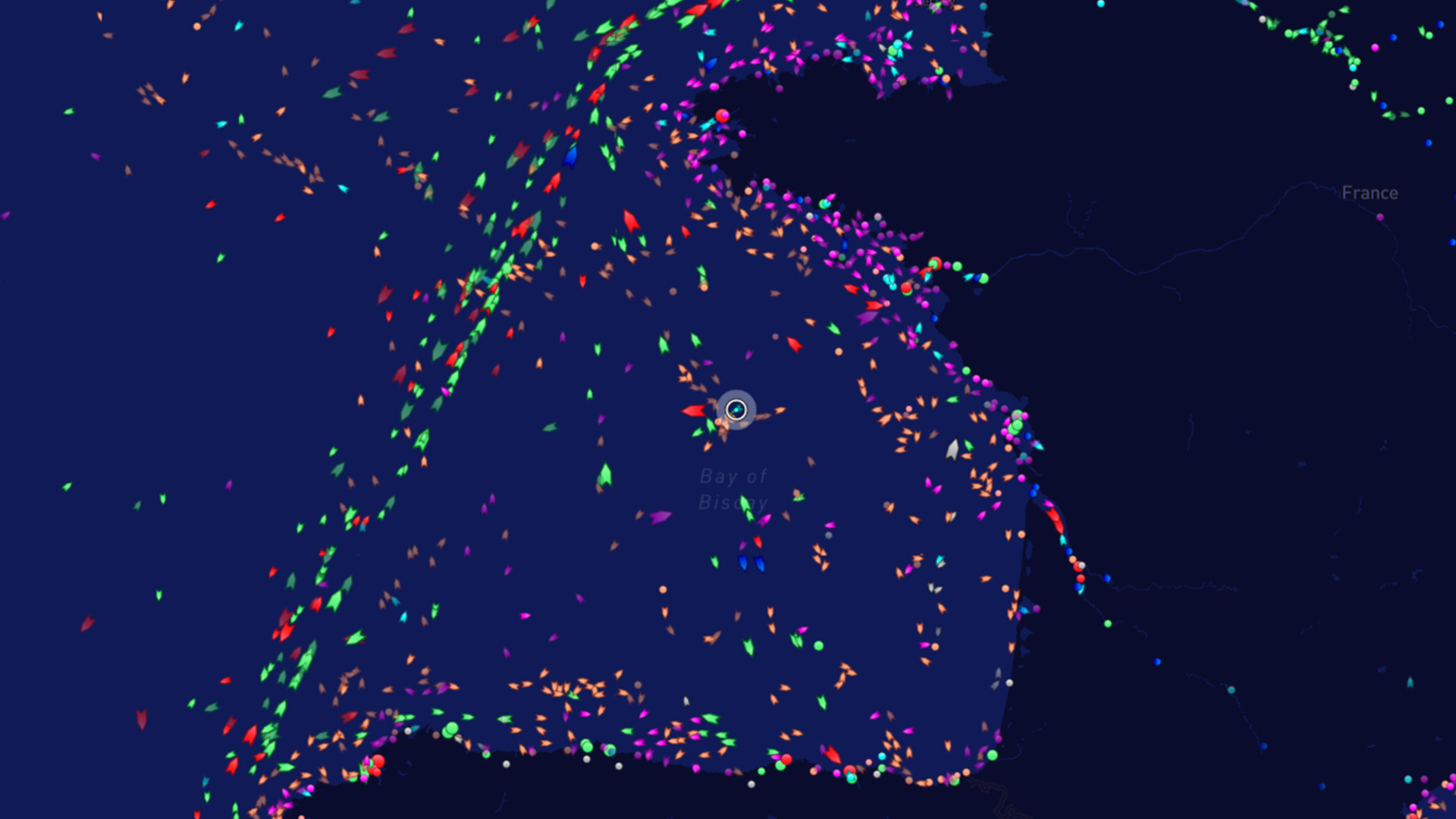 The vessel left the Saint-Nazaire shipyard at 6 pm on Wednesday, August 3, towards Marseille, with an expected arrival on Thursday, August 11. We will...