WE TOMORROW, a Media for Changing Times
Since 2012, WE DEMAIN has been highlighting world-changing initiatives and the actors of today's ecological transition. WE DEMAIN has decided to further grasp their committed media, to radiate their message as far as possible, by recounting the next steps of the Plastic Odyssey project!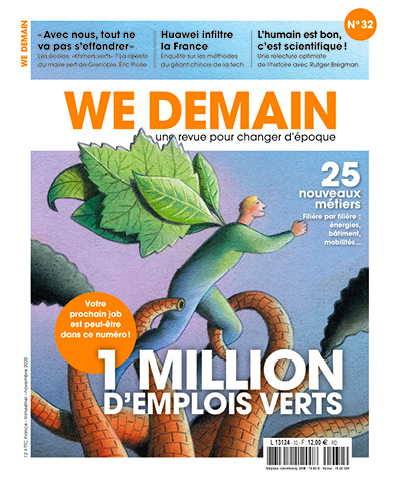 Exclusive Preview of the Expedition in the Next Issue
This shared adventure begins now! Starting before the expedition's departure, WE DEMAIN will reveal the story behind the scenes of this unique human and scientific journey in its next issue, to be available in newsstands as of February 25th.
The First Reporter to Be Embarked Aboard this Journey
Jean-Jacques VALETTE is a journalist specialized in environmental and technological matters. After two years in the editorial department of the newspaper, he now operates as a freelance journalist touching upon several subjects. Specifically interested in low-tech, he has been close to our friends from Nomades des Mers and the Low Tech Lab! For this editorial experience, it is Jean-Jacques who will follow the project And by signing this article, he marks the inauguration of a long series.
A Long-Term Partnership
Following this first article, WE DEMAIN will regularly follow the steps of our expedition. Find us in WE DEMAINS's magazine, as well as on www.wedemain.fr, where you will be able to read about every step of our journey, as well as follow our different stopovers during both our Tour de France and worldwide expedition!
Special Offer Plastic Odyssey x WE TOMORROW
Take advantage of a unique subscription offer to the magazine!
To find out more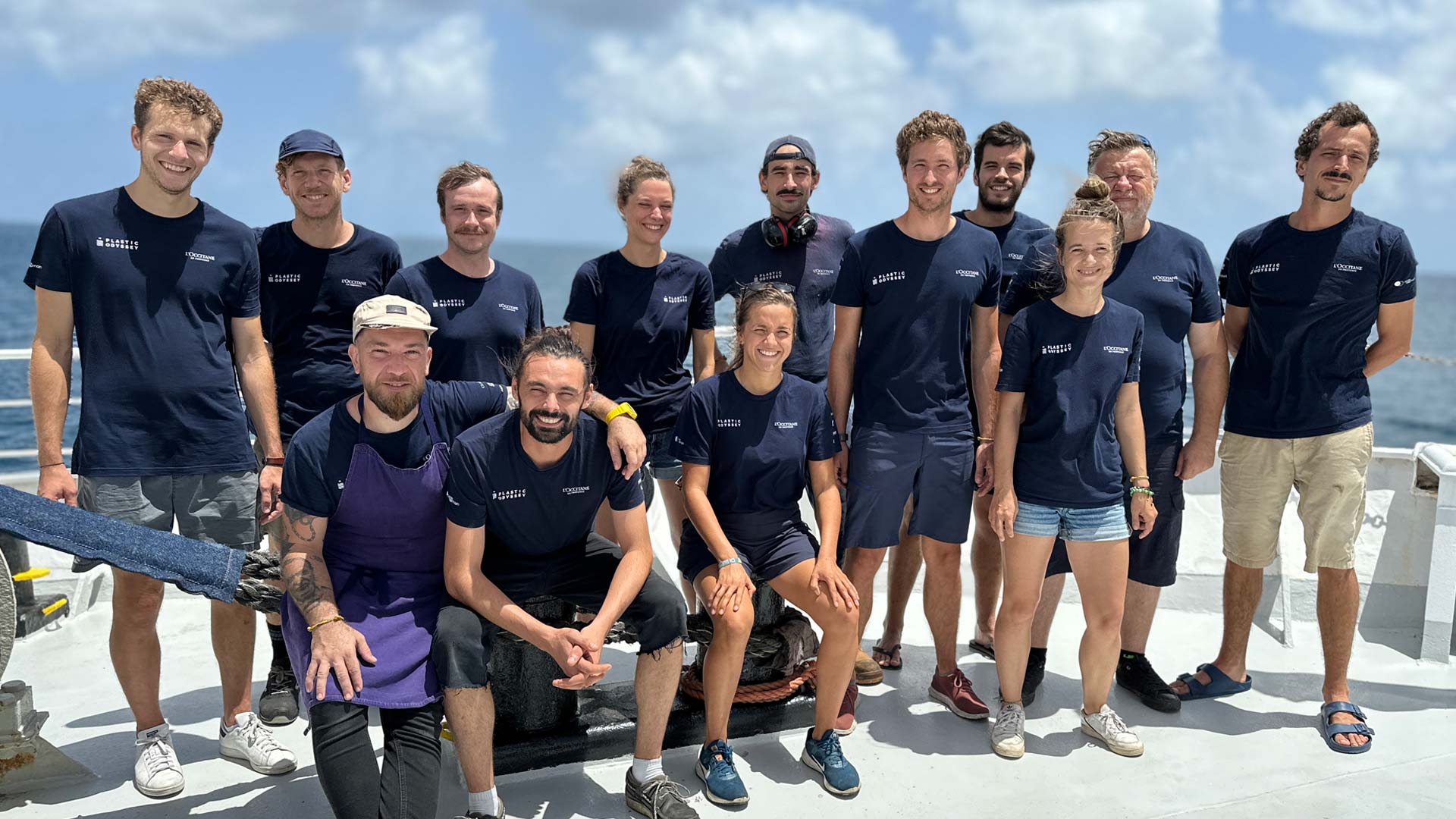 From September 2023 onwards, the Plastic Odyssey expedition will be calling in several Central and South American countries: Dominican Republic, Costa...