Plastic Odyssey community development
Following the success of the first Plastic Odyssey Community launch webinar, Jean-Baptiste invites recycling entrepreneurs to another one-hour exchange on Zoom to discover the project and the story of Ziad Abi Chaker, a recycling pioneer in Lebanon.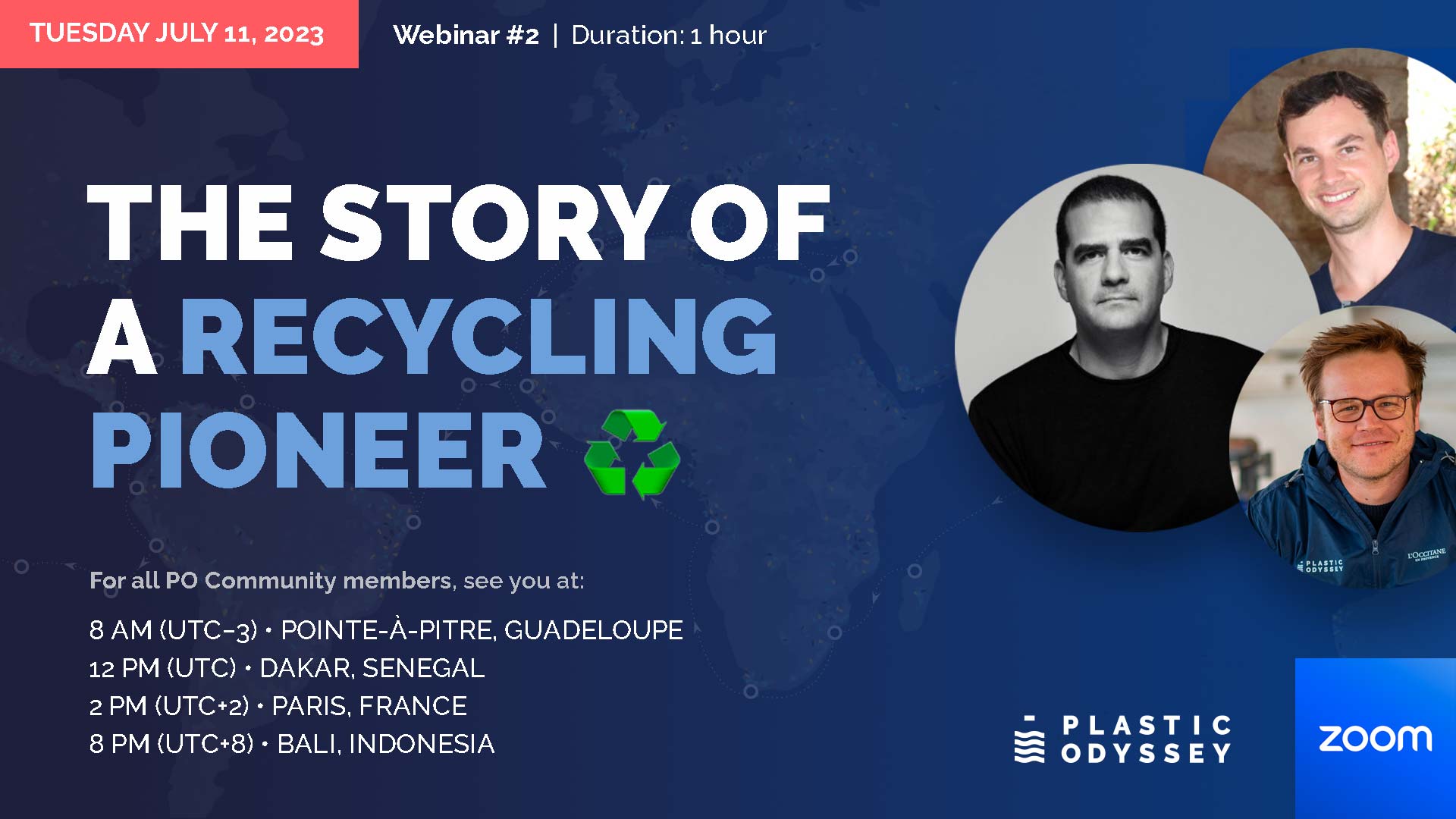 Register for the webinar (english-speaking)
Are you a recycling entrepreneur or would you like to develop a plastic waste recovery business? See you on Tuesday, July 11, 2023 at 2 pm (Paris time) on Zoom!
Register
Practical information
Date: Tuesday July 11, 2023
Time: 2 pm Paris / 12 am Dakar / 8 am Pointe-à-Pitre / 8 pm Bali
Duration: 1 hour
Plateform: Zoom
Host: Jean-Baptiste Grassin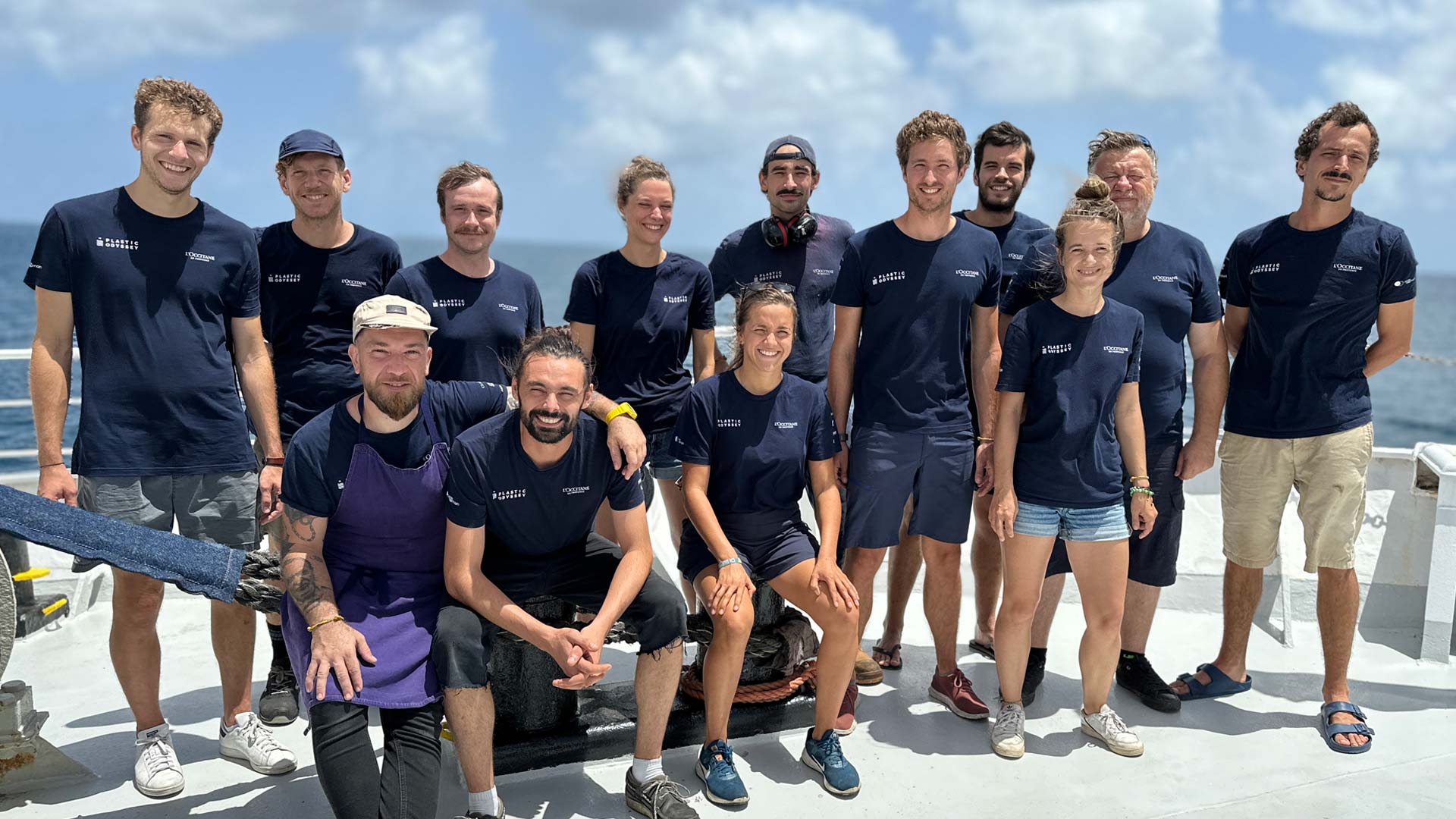 From September 2023 onwards, the Plastic Odyssey expedition will be calling in several Central and South American countries: Dominican Republic, Costa...