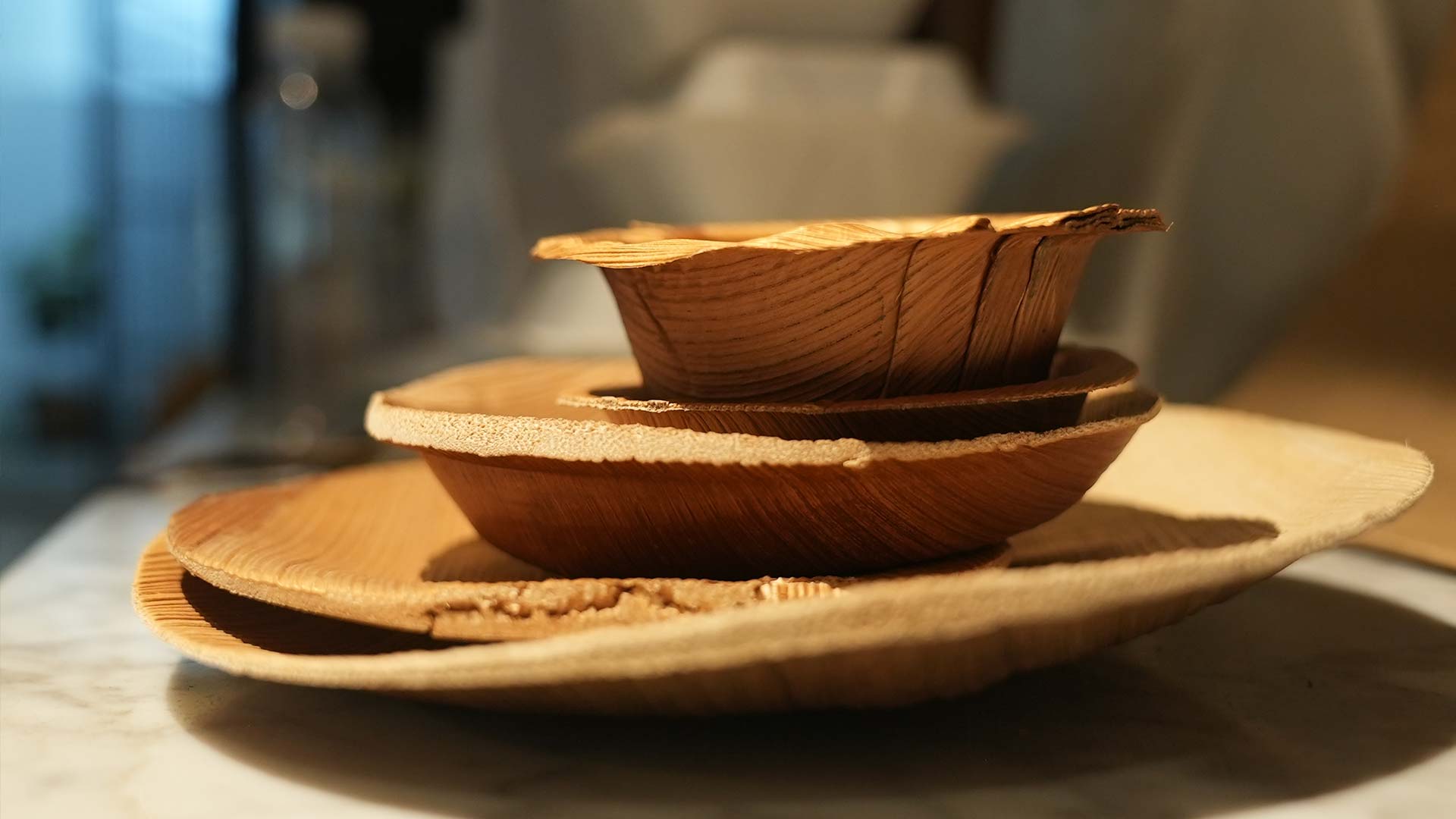 In Santo Domingo, Dominican Republic, we met Porfirio Nicolas Baez, a passionate entrepreneur behind the country's very first company to produce fully biodegradable containers made from palm leaves, called "yagua". This project, unique in the Caribbean, promotes sustainable economic exchange by sourcing raw materials from local communities.
The polystyrene problem
In the Dominican Republic, as elsewhere in the world, polystyrene packaging is widely used for a variety of purposes. However, this material poses major environmental problems. It is impossible to recycle, persists in the environment for centuries, harms the planet and generates a colossal amount of waste, particularly in the case of single-use products such as food packaging, cups and plates.
What's more, polystyrene can become potentially toxic when exposed to heat or in contact with hot food or drink, defeating its very purpose.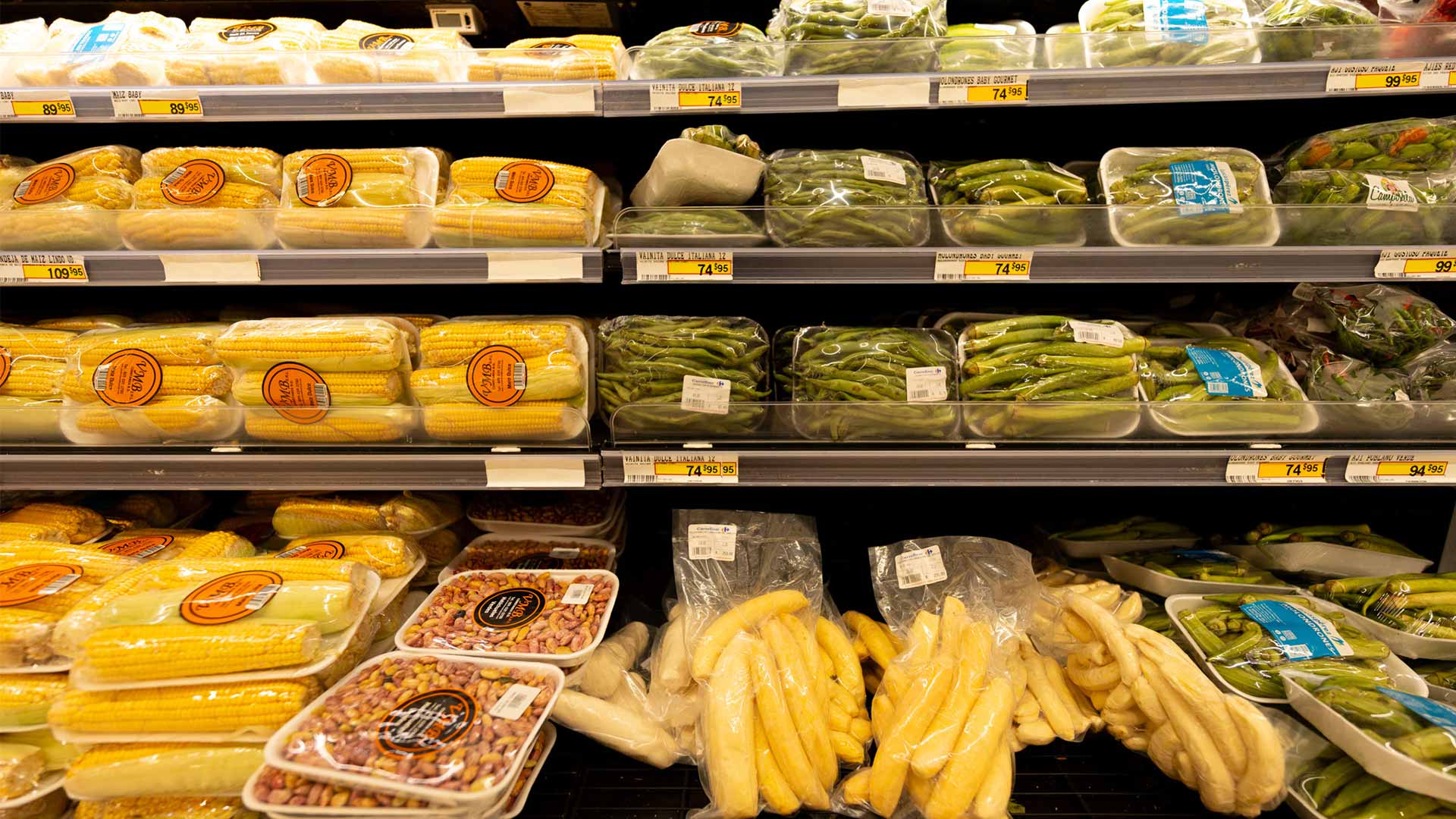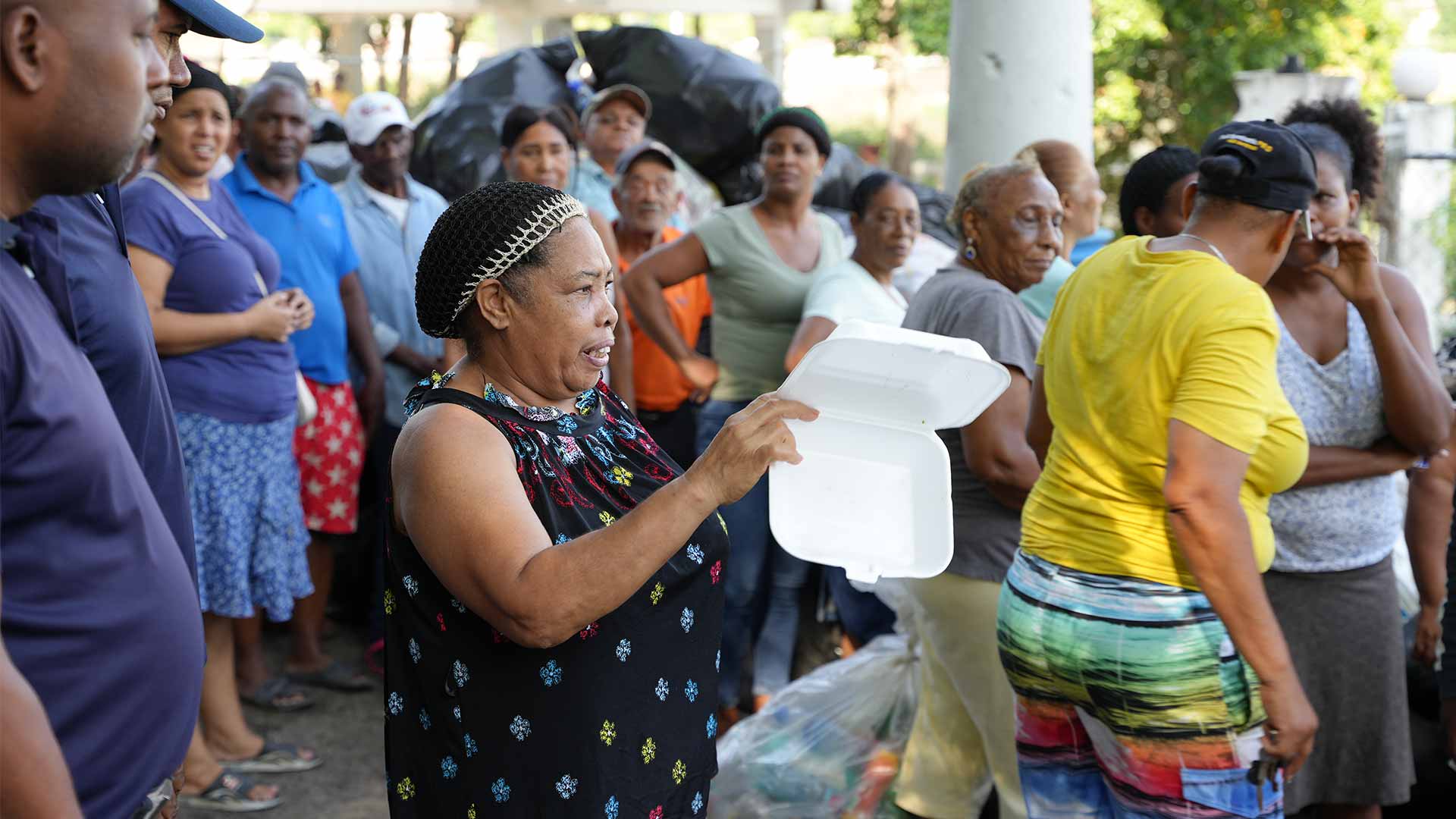 Porfirio became aware of this problem a long time ago, during a clean-up operation on a beach. It was then that the idea of finding an alternative to this destructive material germinated in his mind. He undertook industrial engineering studies to develop a process for eliminating polystyrene from the daily lives of Dominicans.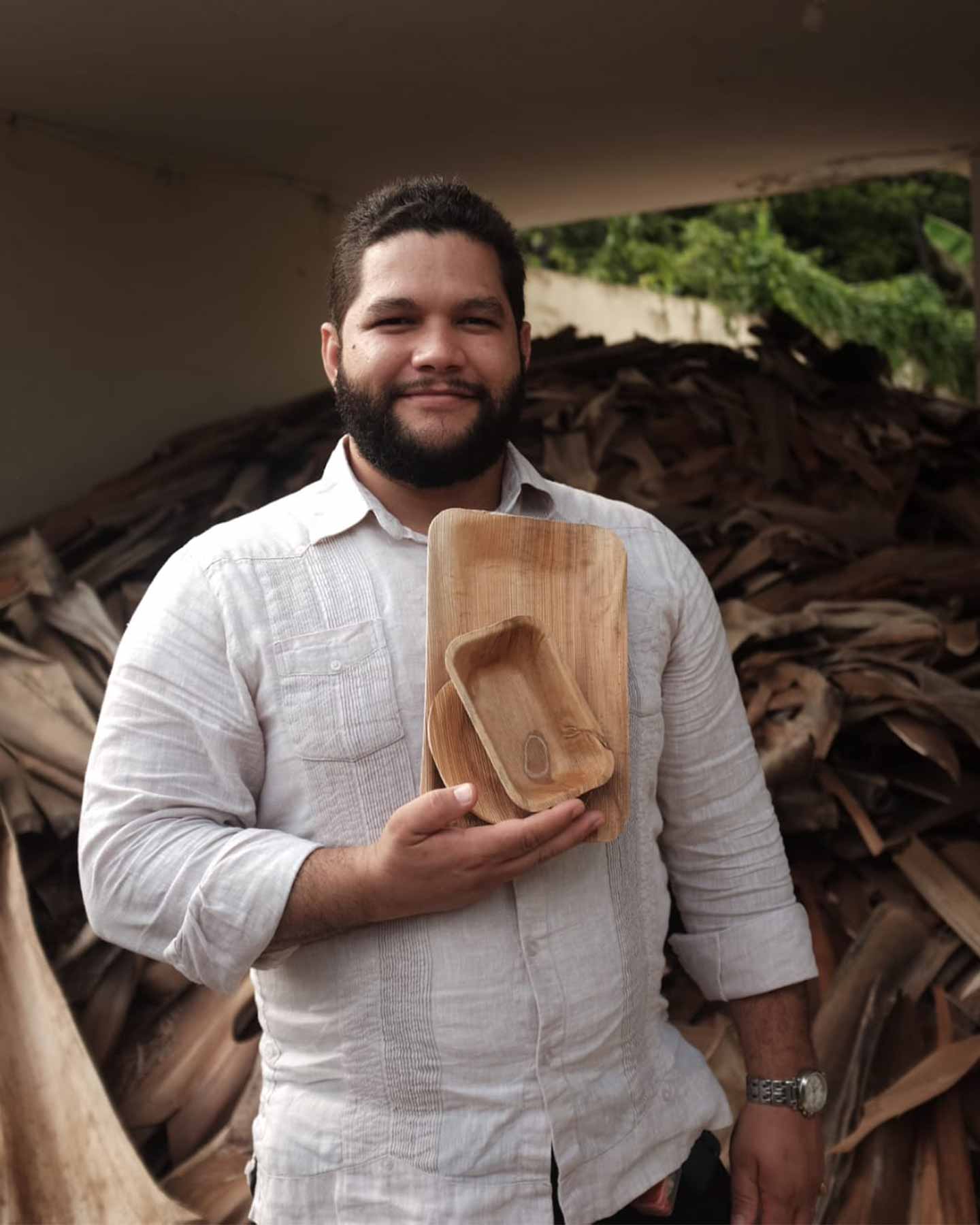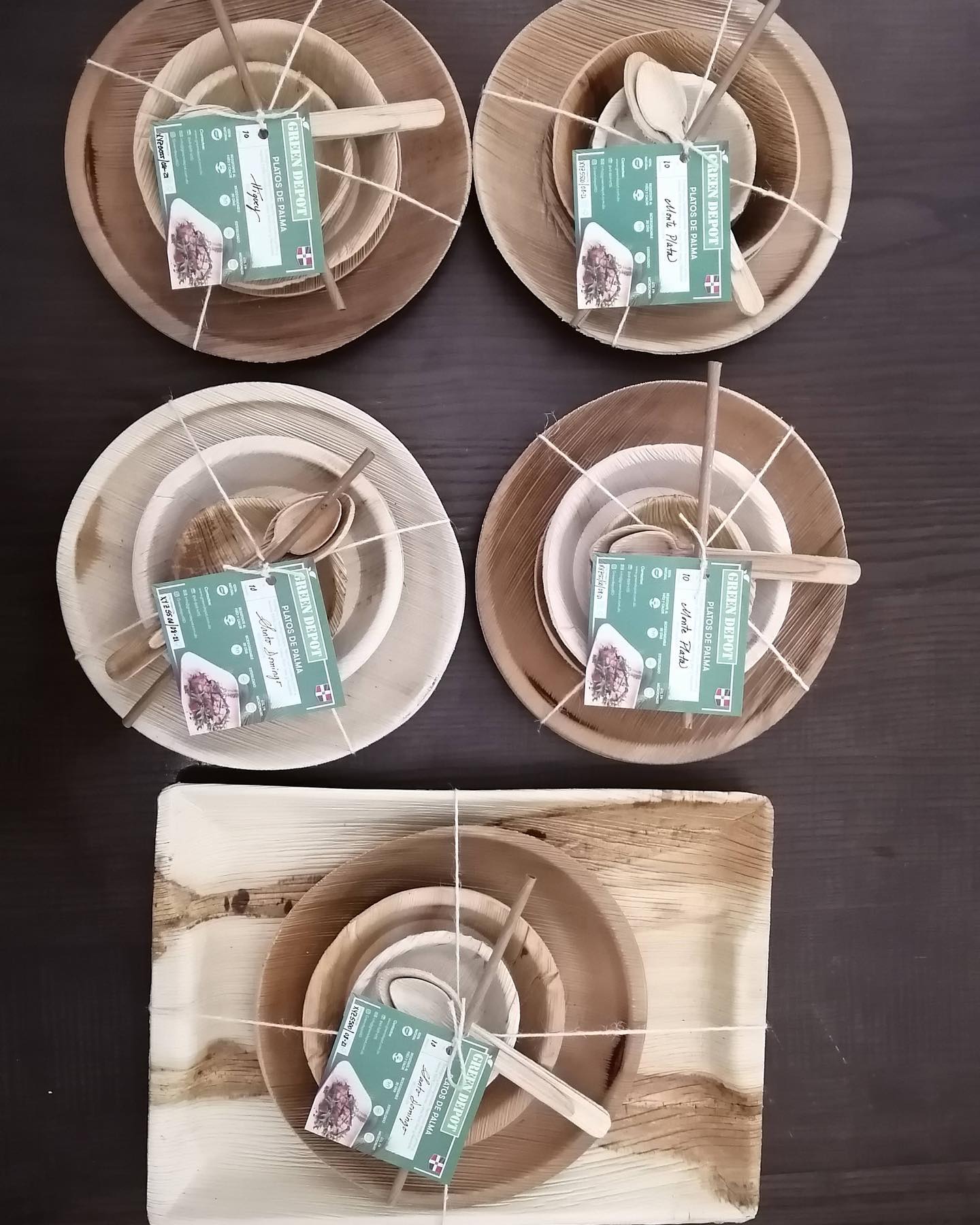 Biodegradable containers from Green Depot
In 2011, this family man turned his initiative into reality by creating Green Depot, a company producing entirely biodegradable containers made from palm leaves.
When we visited his workshop, Porfirio warmly welcomed us with a beaming smile as he proudly presented his products. We discovered a real factory housed in a small, perfectly organized house. Machines heat leaves at high temperatures to create various types of containers, including plates, spoons, saucers and trays. The containers are then sterilized using a UV machine to eliminate any risk of bacterial proliferation.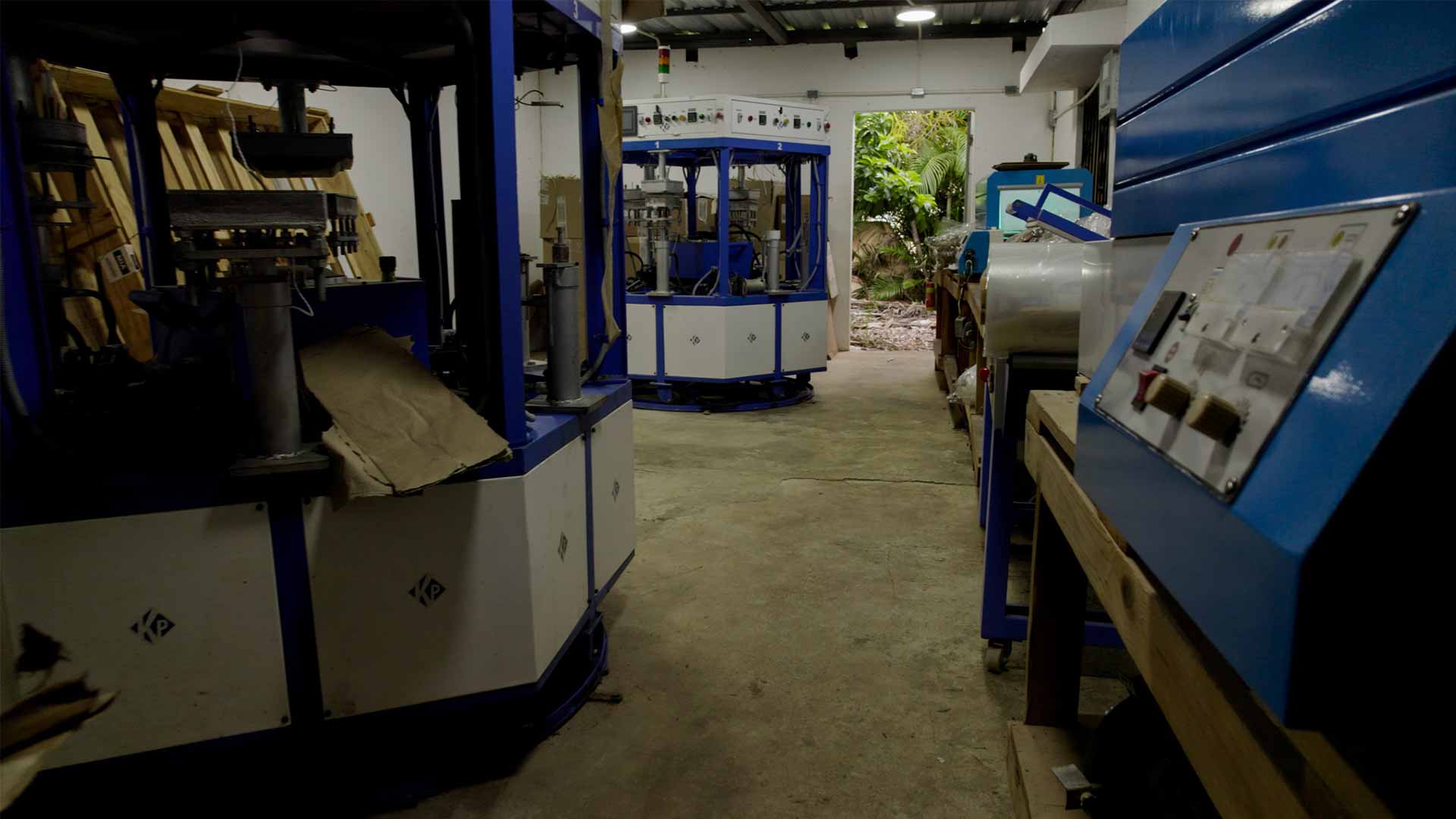 Social and economic leverage for local communities
The aim behind the project was also to collaborate with local communities to obtain supplies, while adding value to the raw material by purchasing it. This type of palm tree is abundant in the country, but is often found in remote and more vulnerable regions. This is why the owner wanted to create economic opportunities for these communities: he buys the yagua leaves to produce these containers. In this way, he enables hundreds of families to earn a living from their raw material.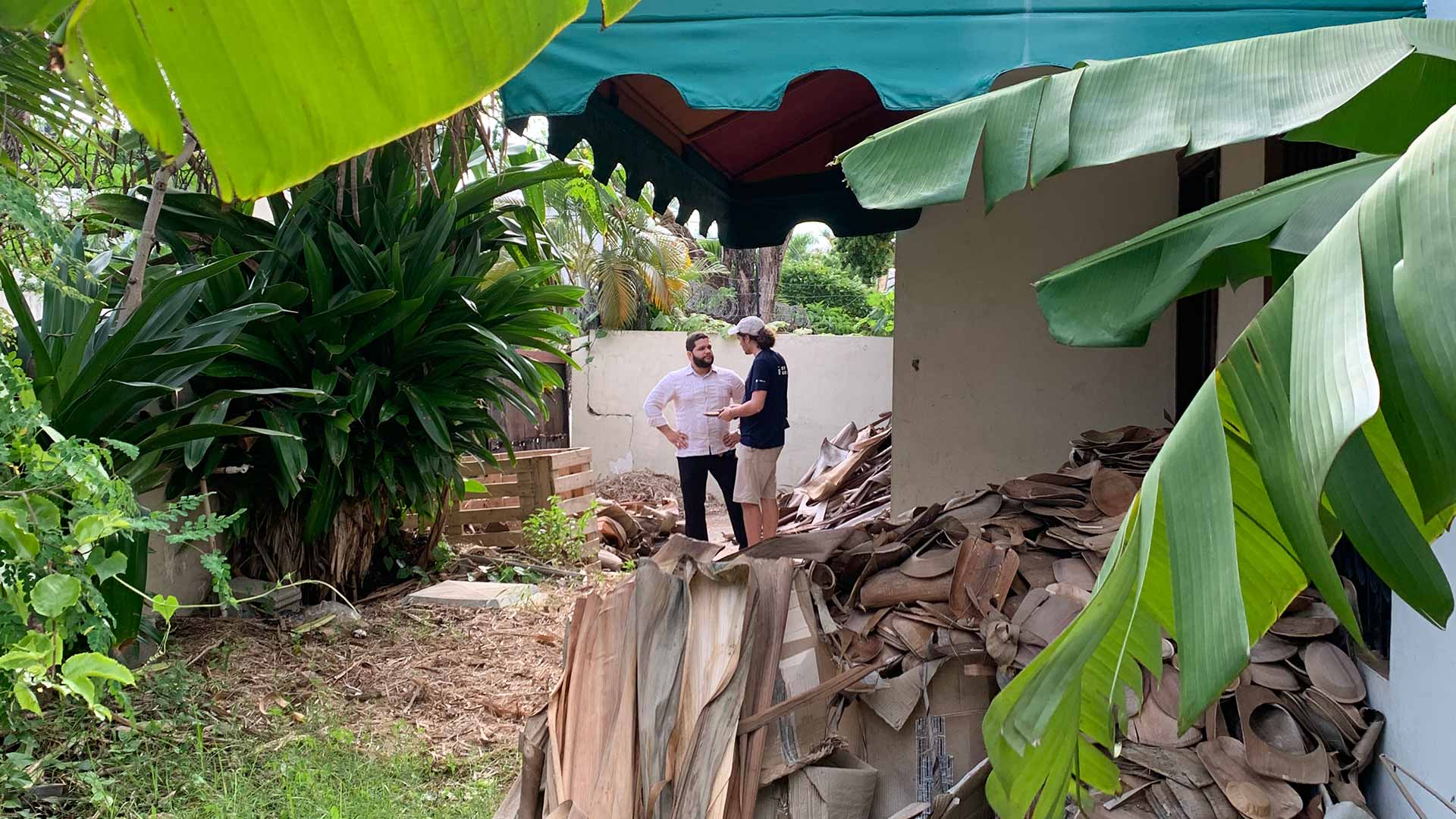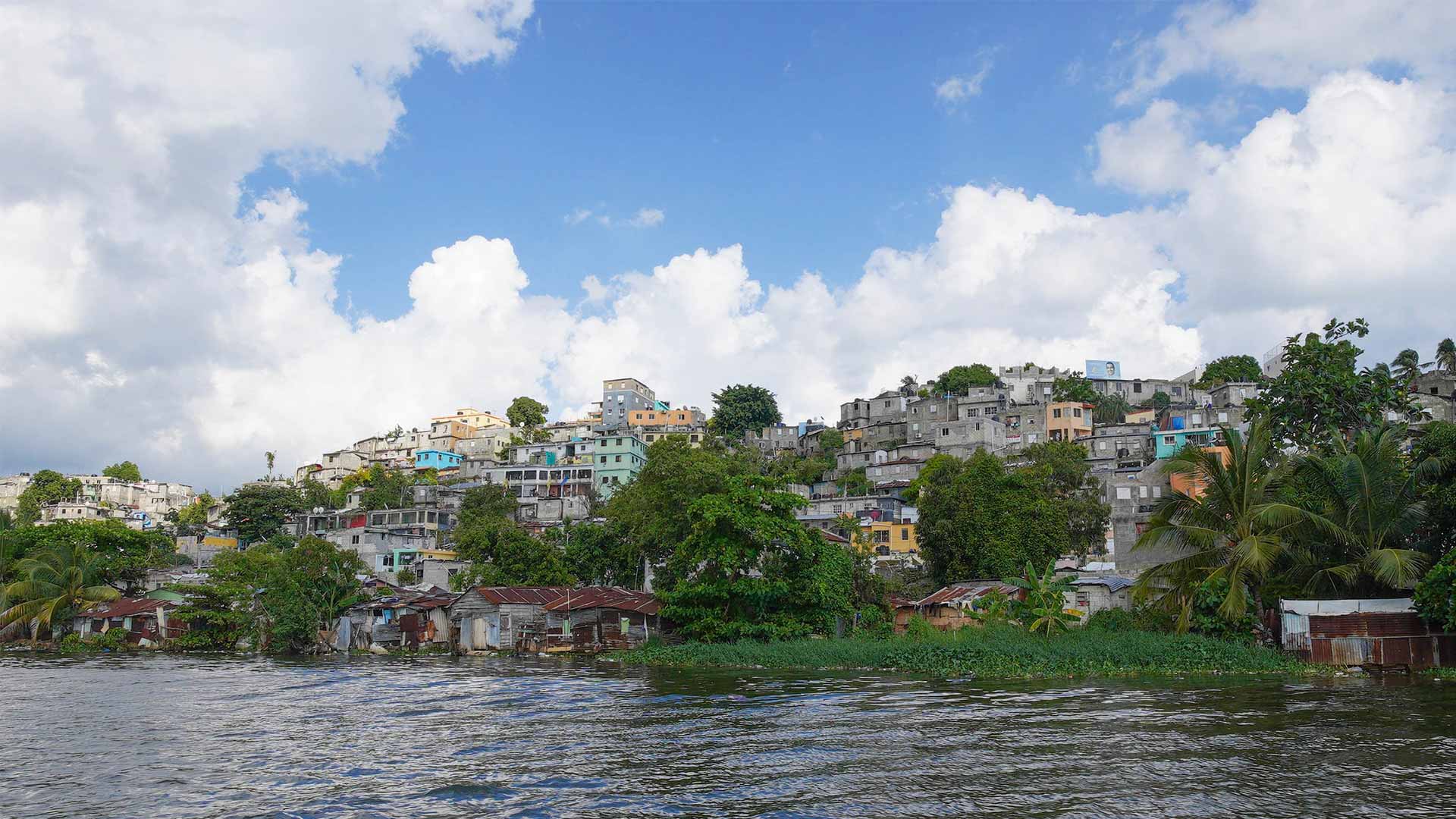 A vision of a sustainable future
And that's not all: Porfirio still has plenty of ambitions for the future, and wants to bring low-tech plastic processing machines into local communities, once again to empower remote families.
Green Depot in figures
More than 1 million items sold in both supermarkets and small local shops;
Over 500 tons of natural waste – yagua leaves – used to manufacture containers;
More than 10 jobs created thanks to Green Depot, with the hope of expanding even further!

The exhibition that brings together solutions to do without plastic
The Plastic Odyssey Treasure Chests bring together alternatives and solutions from around the world to reduce plastic pollution in the ocean.
Discover the Exhibition