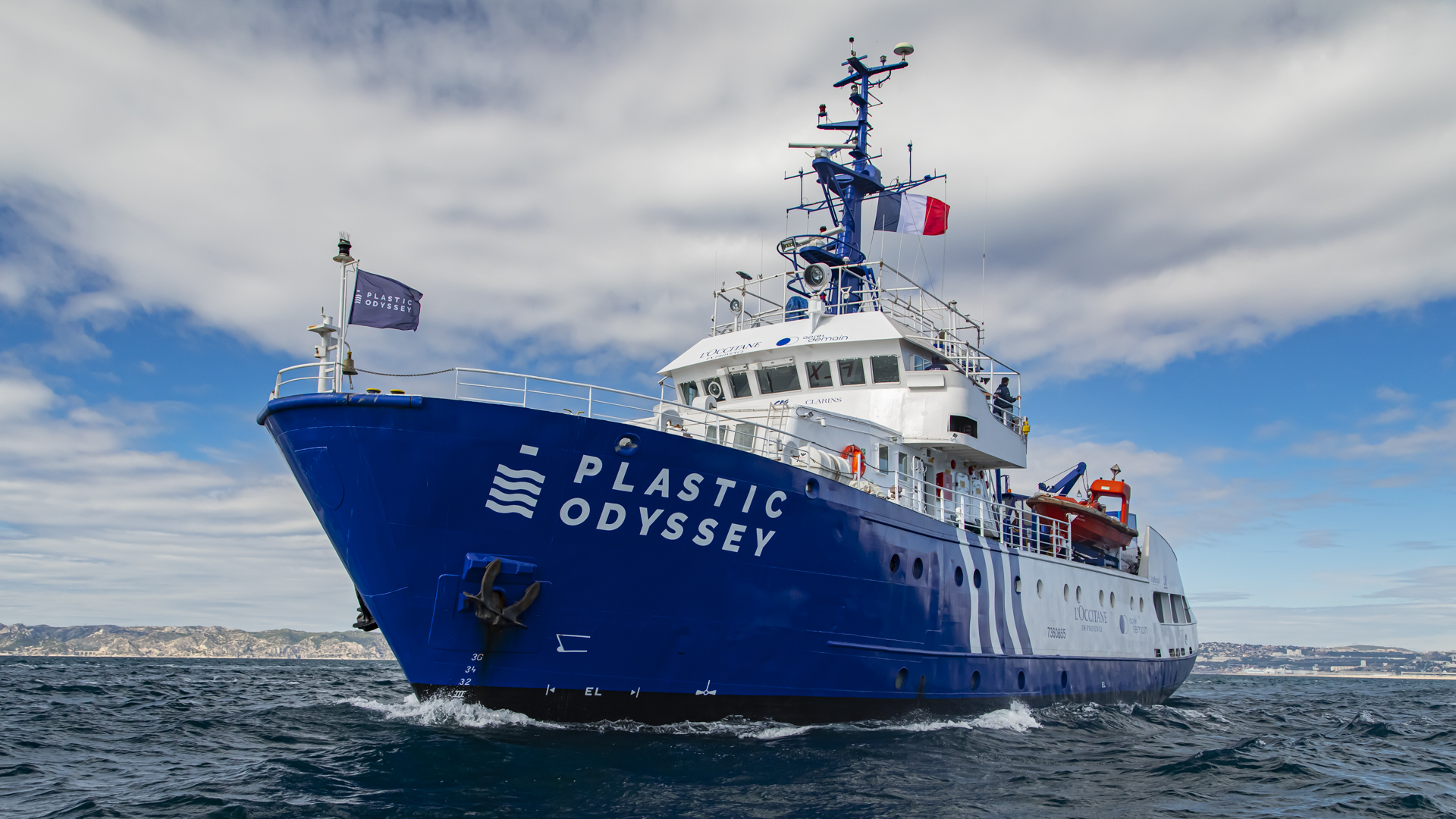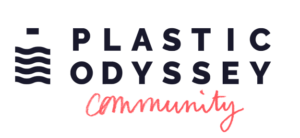 Presentation of the association
Plastic Odyssey Community is a non-profit organization whose mission is to fight plastic pollution in the ocean. The NGO has 3 action programs:
Déviations : A research program in human and social sciences to understand how to get out of our addiction to plastic
Les Malles aux trésors : A traveling exhibition that brings together solutions, testimonies and objects from around the world to avoid plastic waste
L'École des Explorateurs : An educational program to give young people the desire to act at their own level and with their own means
Since October 2022, Plastic Odyssey Community has been taking part in a round-the-world expedition on a laboratory ship that will stop over in 30 countries around the world. This expedition will last 3 years. For this great adventure, the NGO is looking for volunteer (4 months minimum, reserved for adults, open to all nationalities)
4 months minimum
reserved for adults, open to all nationalities
Mission
50% of the time on land, from where you live:
Helping in the preparation of the ship's stopovers: making contact with the inhabitants of the country where the ship will stop, who could help us to carry out our three action programs (exhibition, educational actions, research), participation in the adaptation of the contents of the exhibition for the stopover (translation, addition of new objects…)
Research on alternative materials to plastic: documentation research, contact with project leaders, writing of synthesis notes, etc.
50% of the time from the ship:
Participation in the Plastic Odyssey stopover: help in setting up the exhibition, meeting and interviewing local project leaders, producing photos and short videos on the discoveries and encounters made, participation in writing the logbook… Participation to the life on board
Appreciated skills
Interest in ecological transition issues
Understanding and speaking several languages would be a plus
Conditions
Option 1: For candidates under 25 years old and living in France: Civic Service mission of 8 to 12 months
Option 2: For candidates over 25 years old: volunteer mission (4 month minimum), lodging and food on the ship during the mission (50% of the time)
To apply
Are you interested in this mission? Apply now by filling out our recruitment form.
To apply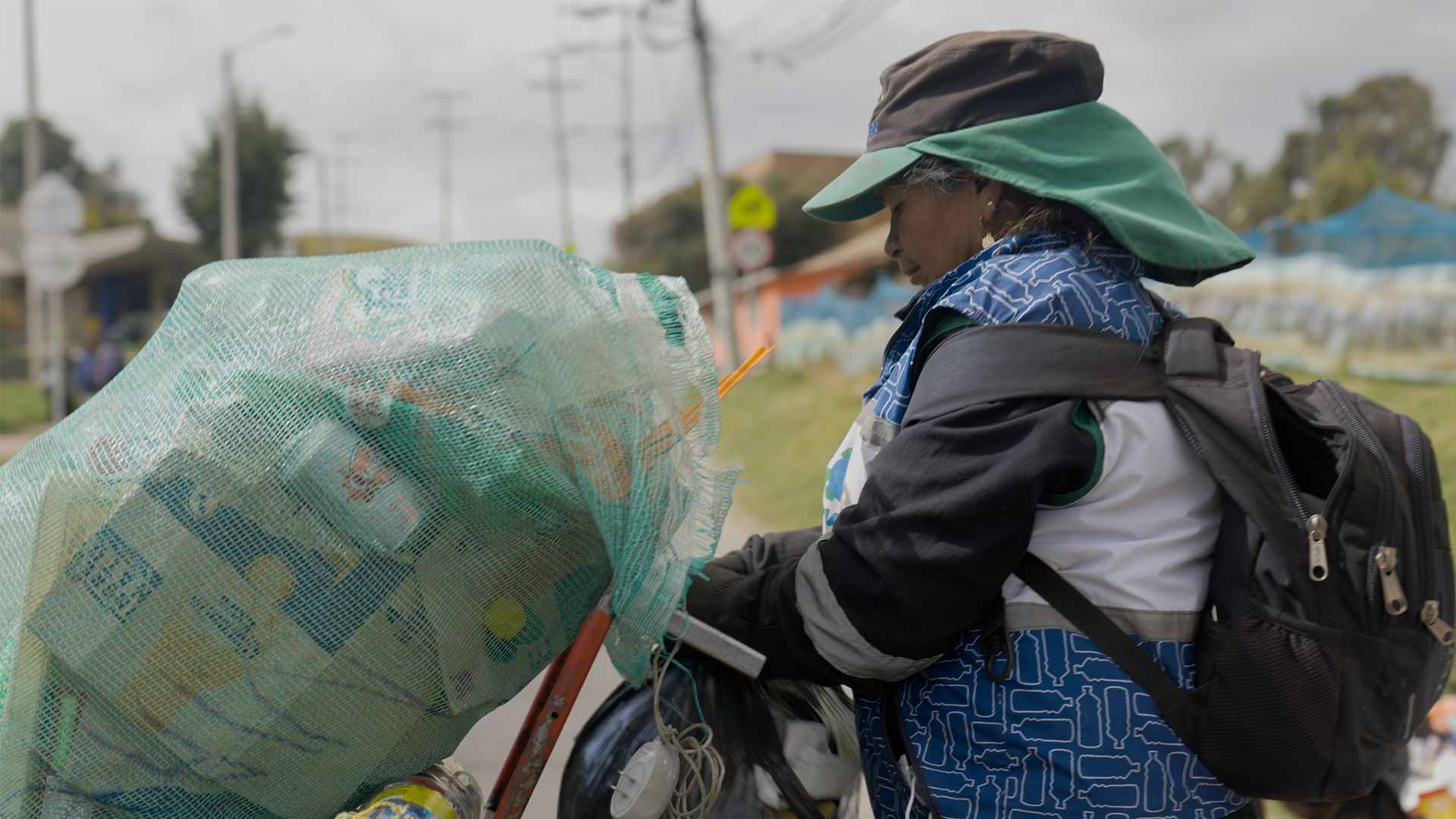 After a stop in the Dominican Republic, Plastic Odyssey changed its route and stopped in Colombia, one of the most advanced countries in the world in ...