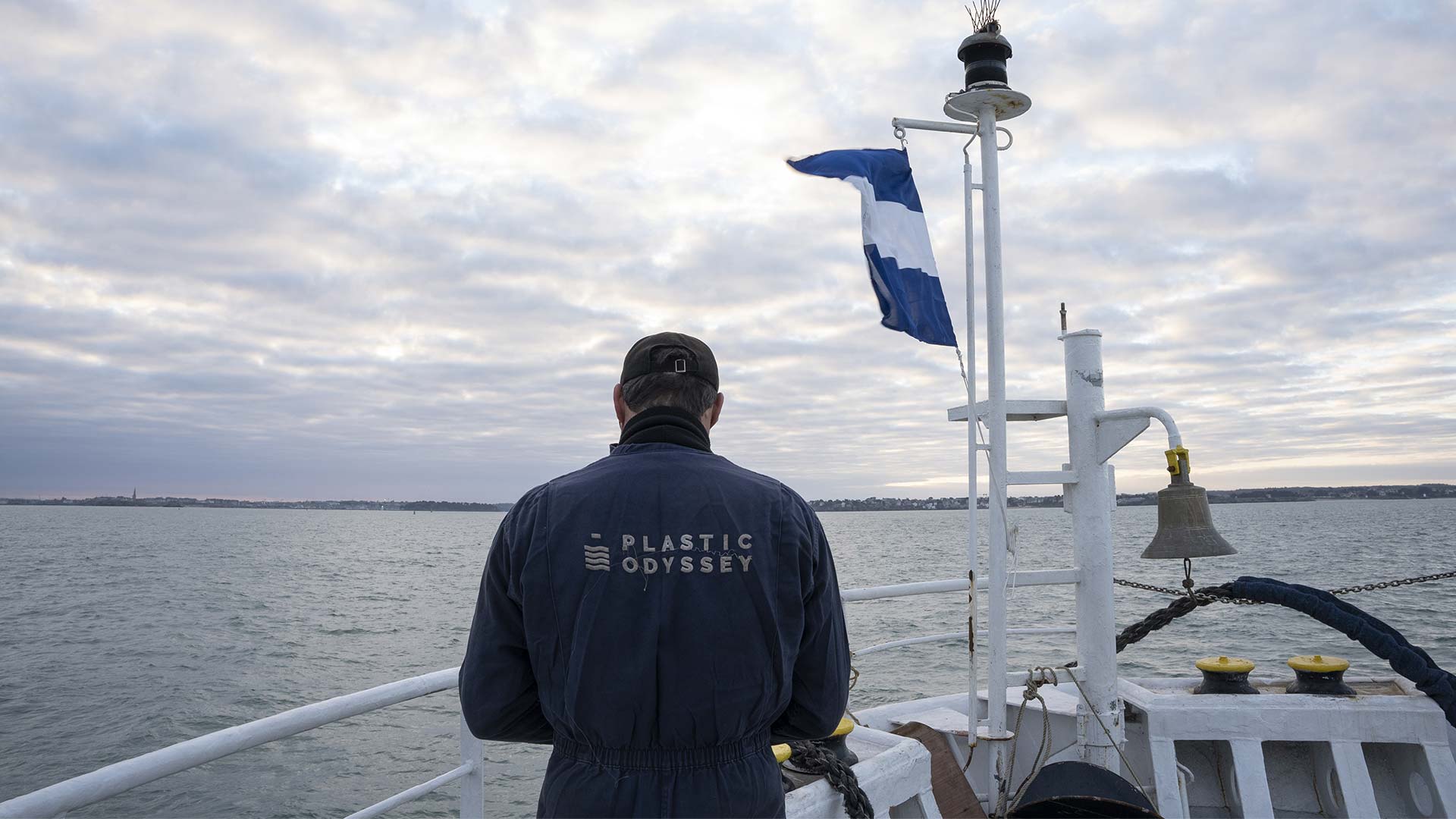 Start date: at the earliest
Period : 3 mois
Place: Saint-Nazaire, France
Description
We are looking for a Project Manager (M/F) to coordinate the completion of the preparation and the refit of the Plastic Odyssey vessel.
This ship aims to fight against plastic pollution in the oceans and will start a world tour to develop solutions on land after completing its rehabilitation. The end of the shipyard is scheduled for late spring 2022.
Your role will be to ensure that the ship is functional and ready to welcome visitors and people working on board when it leaves the shipyard. You will be in charge of the general planning and will have to coordinate the interventions of the various companies involved, manage the budget and report on the progress regularly.
Among your missions, you will be in charge of the coordination of the various professions on board, and the commissioning of the amenities: drinking water network, installation of furniture, lighting, fittings such as ceilings, skirting, partitions, refrigeration equipment, ventilation, electronic equipment…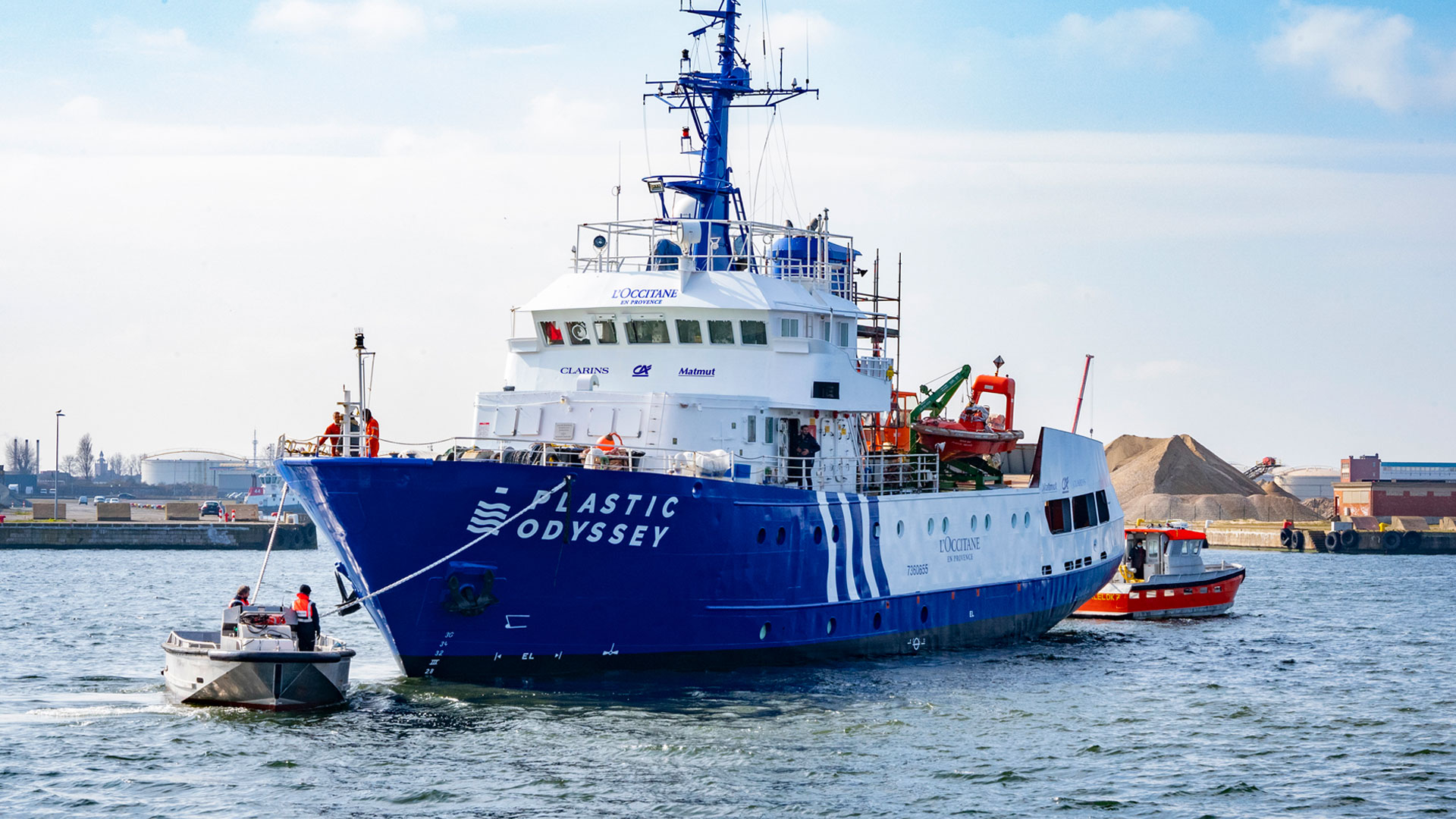 Context
The vessel was built in 1975 and, after having many lives, was purchased in 2019 to be chartered by the Plastic Odyssey team. It will need to be able to accommodate visitors and people working on board. This includes:
rest areas (cabins) in which the crew members will have their personal space
sanitary spaces: showers & WC
common living spaces: conference room, mess (refectory)
work spaces: office, bridge, laboratory
technical spaces dedicated to Plastic Odyssey's mission: mechanical workshop, recycling workshop, aft deck dedicated to a fuel production unit, a generator and a storage container for educational material
technical areas necessary for life on board: laundry room, galley, storage areas
spaces dedicated to navigation and to the maritime functions of the ship: maneuvering areas, bridge, engine control room, engine room, fire station, etc.
The vessel is old, and this poses additional challenges:
incomplete knowledge of existing networks
plans not always available or up to date
obsolete equipment no longer on the market
potential presence of dangerous materials (asbestos, coal tar) that need special attention
Team and responsibilities
The on-board team is made up of a maximum of 10 people at first (refit phase) and may increase to 20 people in operation.
You will be in permanent contact with the ship's captain in order to manage the priorities of intervention, the coactivity of the various parties involved, the daily risk management on board the ship and the schedule of the worksite.
You will also work with the chief engineer, the crew manager who will distribute tasks to the crew members if necessary, and the V.Ships team, our technical manager.
You will have a certain degree of financial autonomy to place orders and call upon service providers. You will be accountable to the accounting department for the budget spent.
A great deal of autonomy is required, you will be working with a motivated crew on an old boat being restored.
A great capacity for analysis is required to find solutions to atypical problems that you may face.
A good technical sense will be appreciated: basic knowledge in plumbing, electricity, analysis and realization of plans, cutting, fixing of elements… in order to know how to identify the best technical solutions to implement in front of specific needs.
Working conditions and location
The vessel is currently in dry dock in the port of Saint-Nazaire. It will remain there for a few more weeks for hull repairs.
You will be required to be constantly vigilant during your operations and those of your colleagues to ensure the safety of all on and around the ship, as a work site of this type is a factor of additional risks.
All areas of the ship are under construction and therefore it is not yet possible to live on board.
Skills and Experience
You have a good experience in project management and know how to manage numerous interlocutors.
You have the intelligence to optimize the expenses associated with the shipyard and have organizational and administrative rigor.
You know how to face the unknown and seek solutions to complex problems.
You are not afraid to get down to work to solve blocking situations.
Contract
Your contract will be a full-time contract, 5 days a week, for a period of 3 months.
Salary & Benefits
Salary depends on experience. Possibility to be accommodated in a house close to the ship, travel and food paid for by the employer.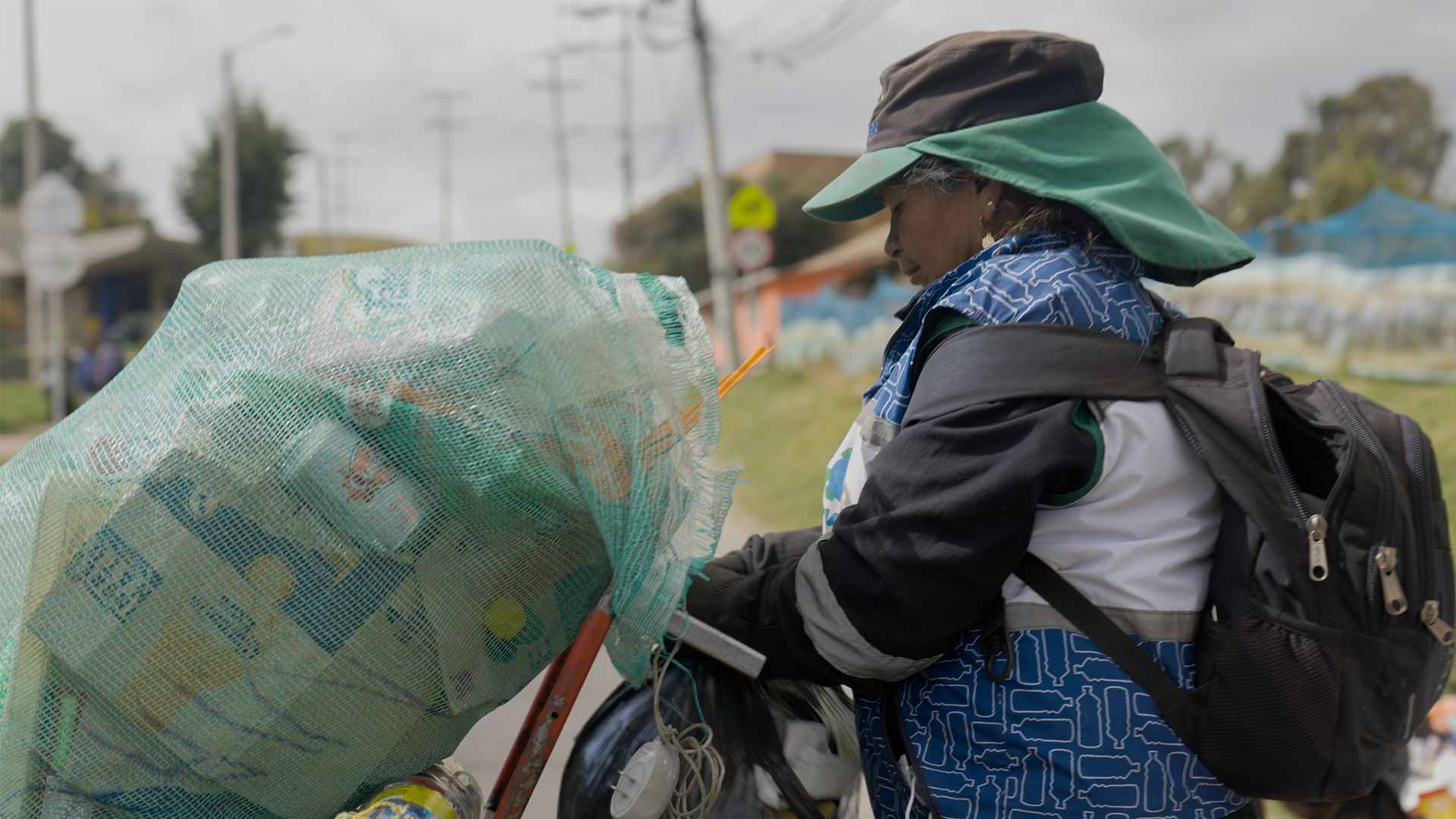 After a stop in the Dominican Republic, Plastic Odyssey changed its route and stopped in Colombia, one of the most advanced countries in the world in ...