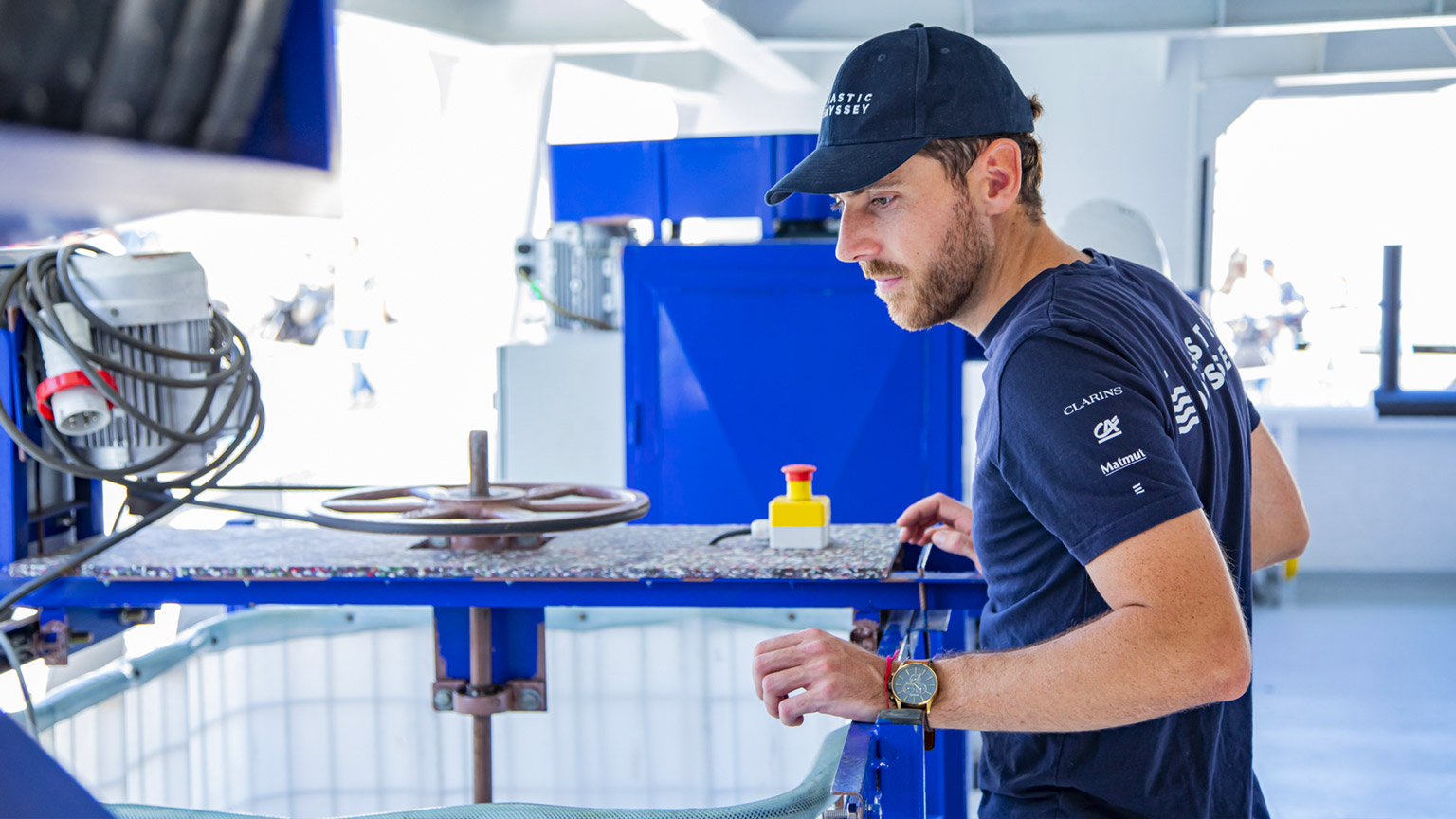 Join the adventure with your students
The Plastic Odyssey is a vessel that navigates around the world to fight plastic pollution in the ocean. On board are twenty explorers who have the mission to find solutions to stop plastic pollution in the sea.
Join us on Tuesday, June 13, 2023 at 2:00pm French time
After stops in Morocco, Senegal, Cape Verde and Brazil, the Plastic Odyssey expedition team invites students to a live video session on Tuesday, June 13 from 2pm to 3pm, broadcasting live from French Guiana, where the boat has docked.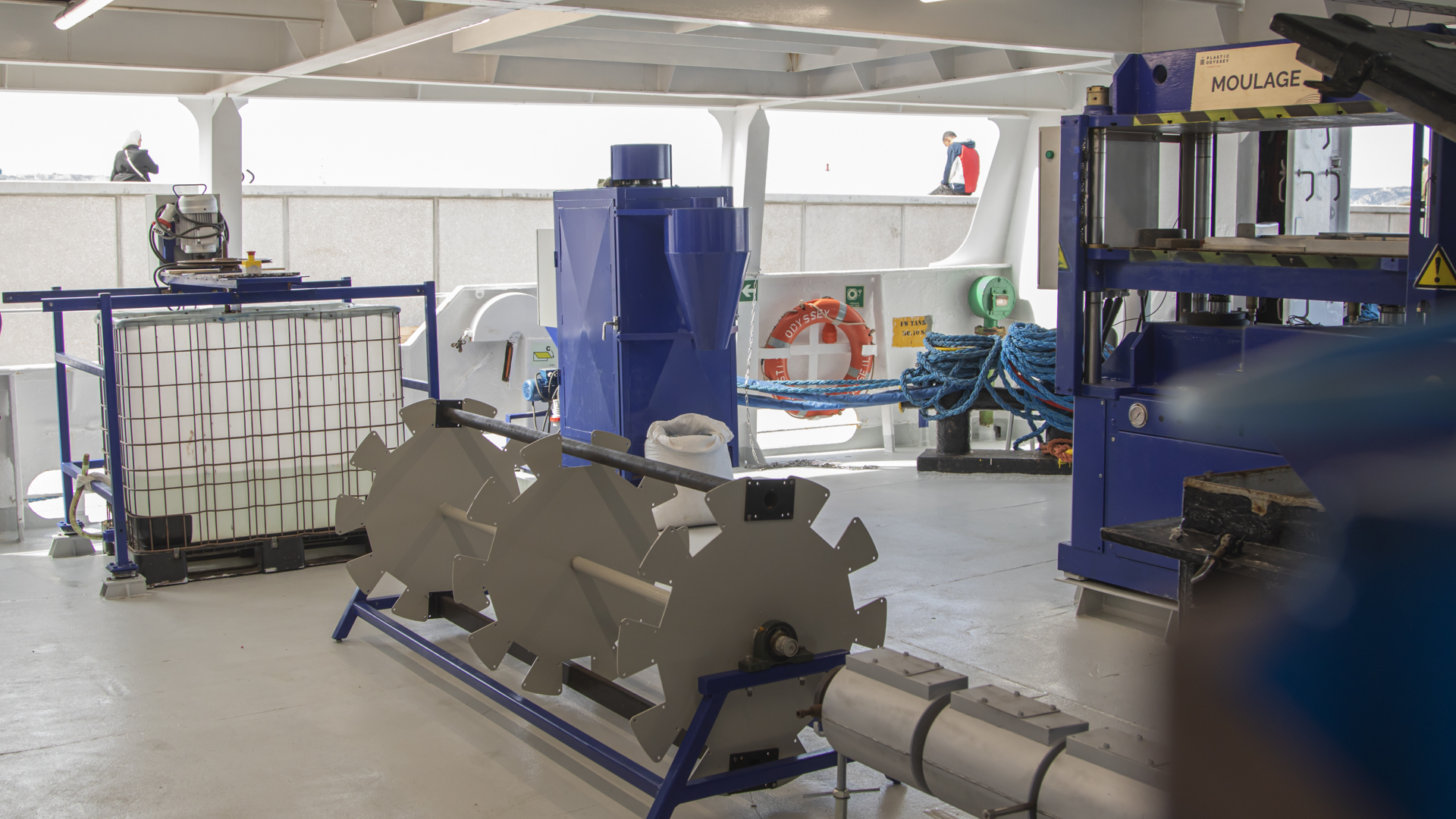 For one hour, an engineer from the crew will present you the recycling workshop on board the vessel. He will then answer questions live.
Classes that are interested can continue this experience by following the boat throughout the school year and participating in new exchanges with the crew during future stops.
Registration and practical information
This video is open to all classes who wish to participate.
Registration is required until the day before:
See you on Tuesday, June 13 at 2pm, by connecting directly to a URL that will be communicated to you by email a few days before the video conference. Please, check your internet connection before the live video!
This videoconference will be recorded for replay.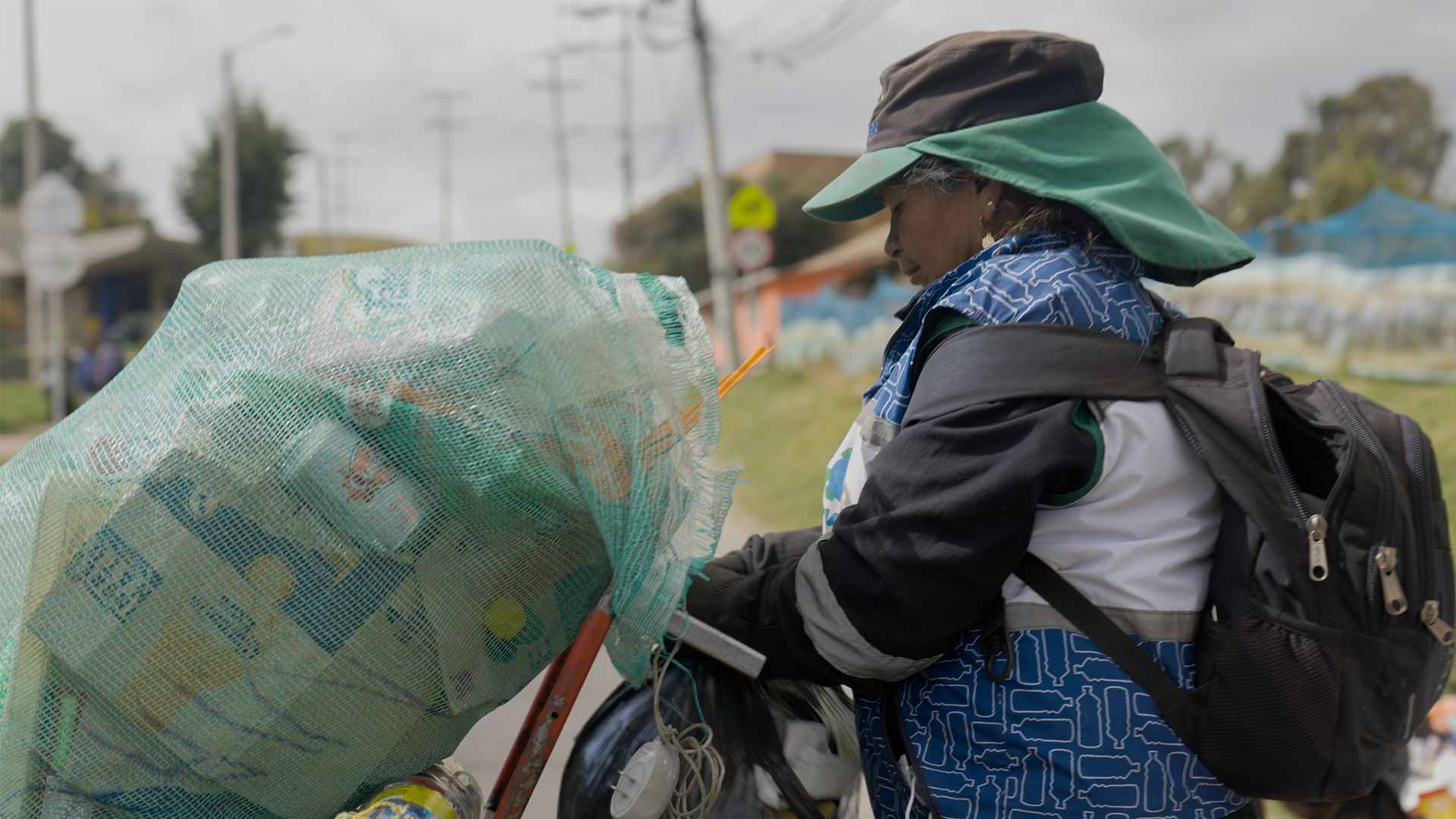 After a stop in the Dominican Republic, Plastic Odyssey changed its route and stopped in Colombia, one of the most advanced countries in the world in ...