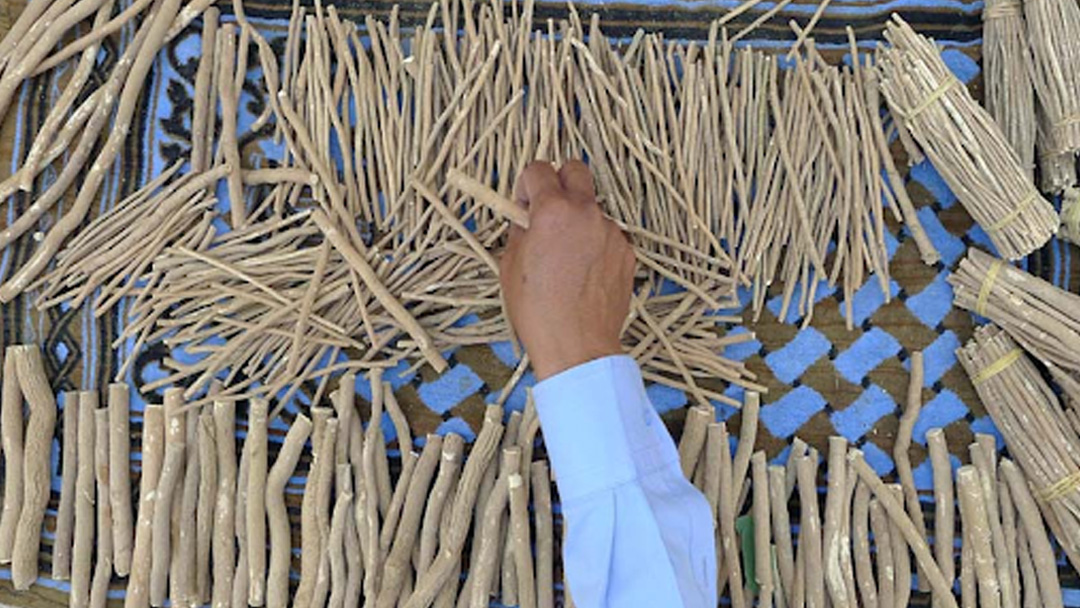 Solutions for avoiding plastic in Lebanon
Plastic Odyssey travels around the world in search of practical solutions to reduce plastic pollution. At each stage of the expedition, the team gathers new findings: materials, objects, ideas, testimonials to prevent plastic from reaching the Ocean. These solutions from all over the world are presented in a traveling exhibition on board the ship: The Plastic Odyssey Treasure Chests.
Here are some examples that the team discovered in Lebanon.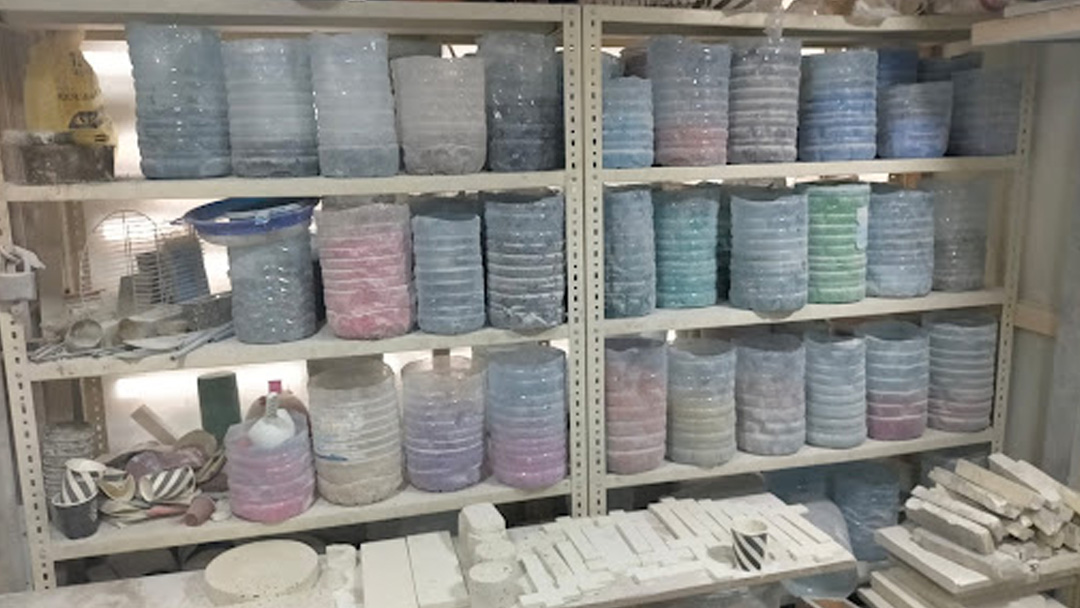 Terrazzo made from plastic waste
In Lebanon, Jean-Paul Design became aware of the arrival of the "shisha tip" waste and wanted to act.
The objects he creates are inspired by the trendy 'terrazzo' style. Because Jean-Paul has a secret project: to show the Lebanese that waste, if given a second life, can decorate an interior!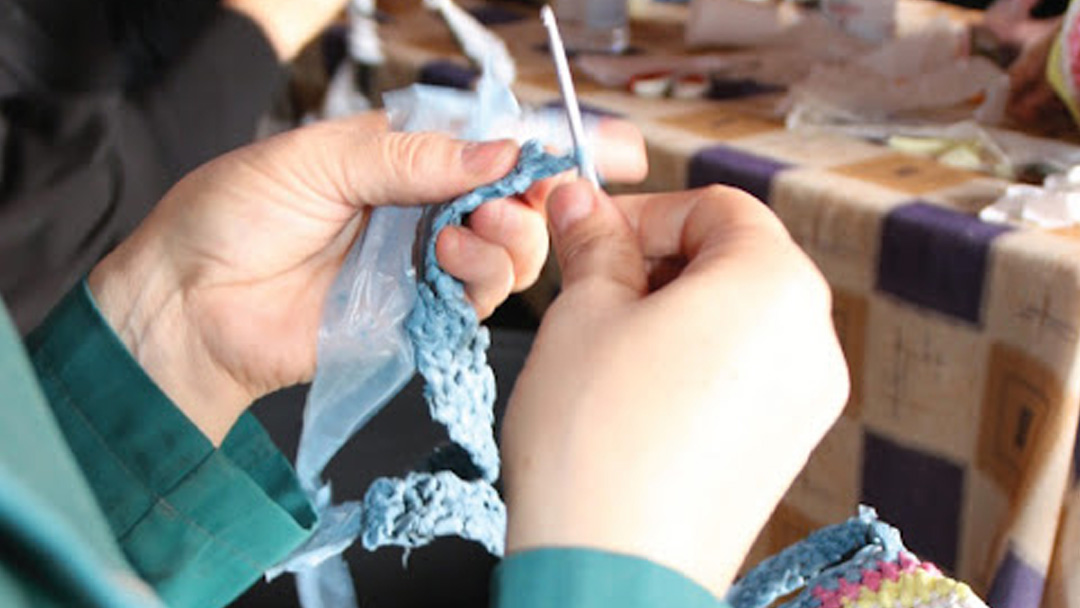 Handbags made from knitted old plastic bags
In the Syrian refugee camps in Bekaa Valley, north of Lebanon, women have joined forces to give plastic bags a second life.
They cut up the bags to make "plarn" or "plastic yarn", a spool of plastic thread. They use this plastic yarn to knit or crochet colourful handbags, which they sell in the souk.
As time goes by, their collections are becoming more and more successful, enabling them to make a living from their activity.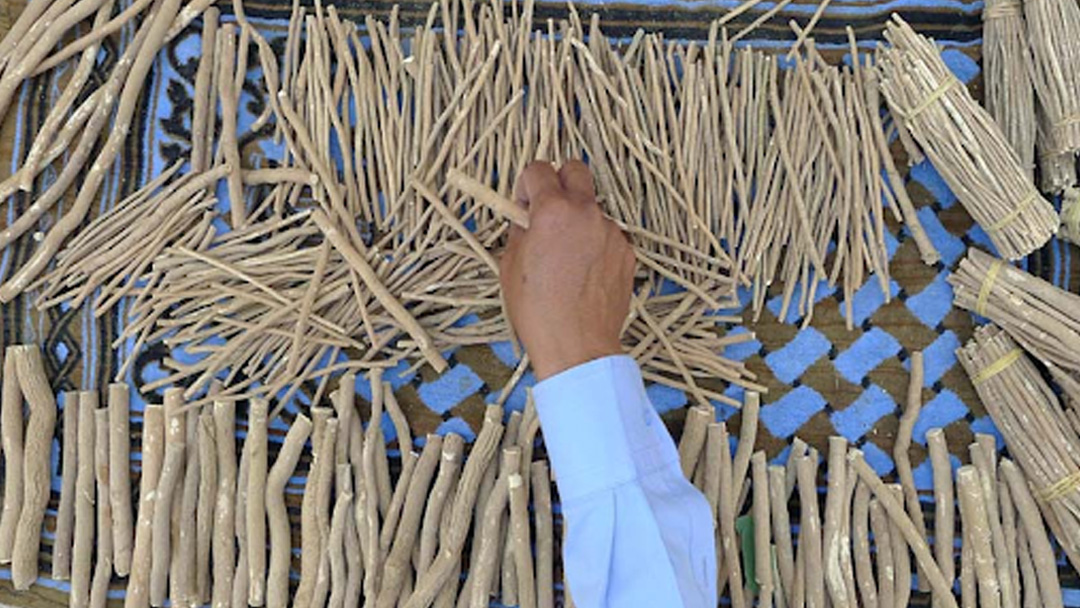 Toothbrushes that grow on the ground
In Lebanon, as in many countries in the Middle East and Asia, some inhabitants use the siwak: a small fibrous stick that replaces plastic toothbrushes and tubes of toothpaste.
The siwak is the root of the Salvadora Persica shrub, which grows in arid areas and tolerates high temperatures and drought very well.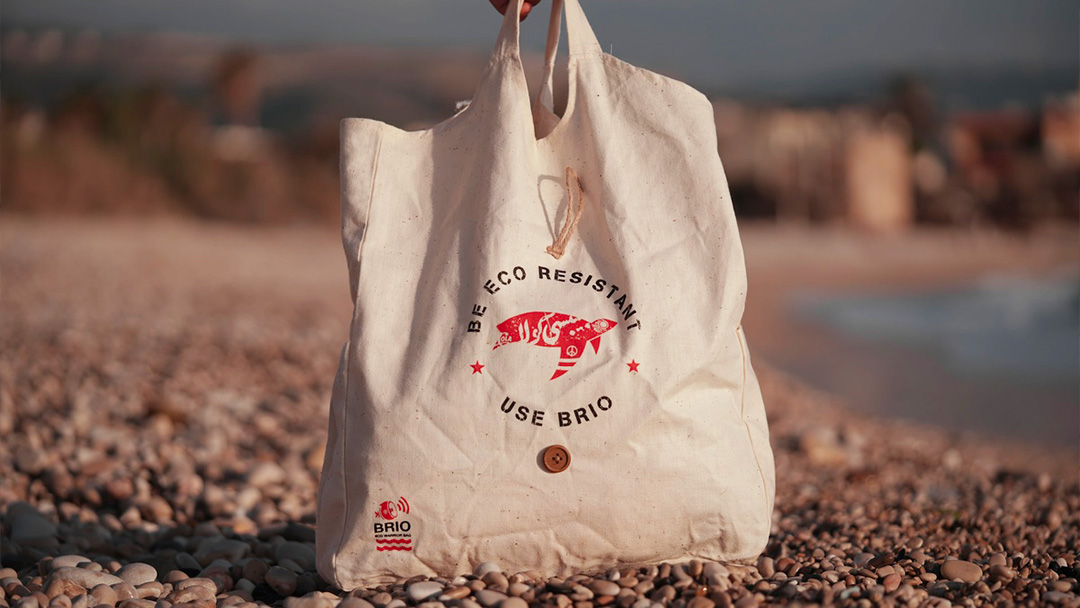 The perfect reusable bag
Malak Al-Terkawi founded Brio Bags, a start-up that makes reusable bags from natural materials.
The bags are eco-designed to use as little material as possible, and tailored to a specific use, such as this compartmentalised bag for separating fruit and vegetables, with a light bag for weighing.
According to Malak, it is consumer habits that need to be changed, and retailers must offer solutions. That is why she works hand in hand with them.

Other solutions to avoid plastic
The Treasure Chests exhibition brings together solutions from around the world to reduce plastic pollution in the Ocean.
Discover the Exhibition