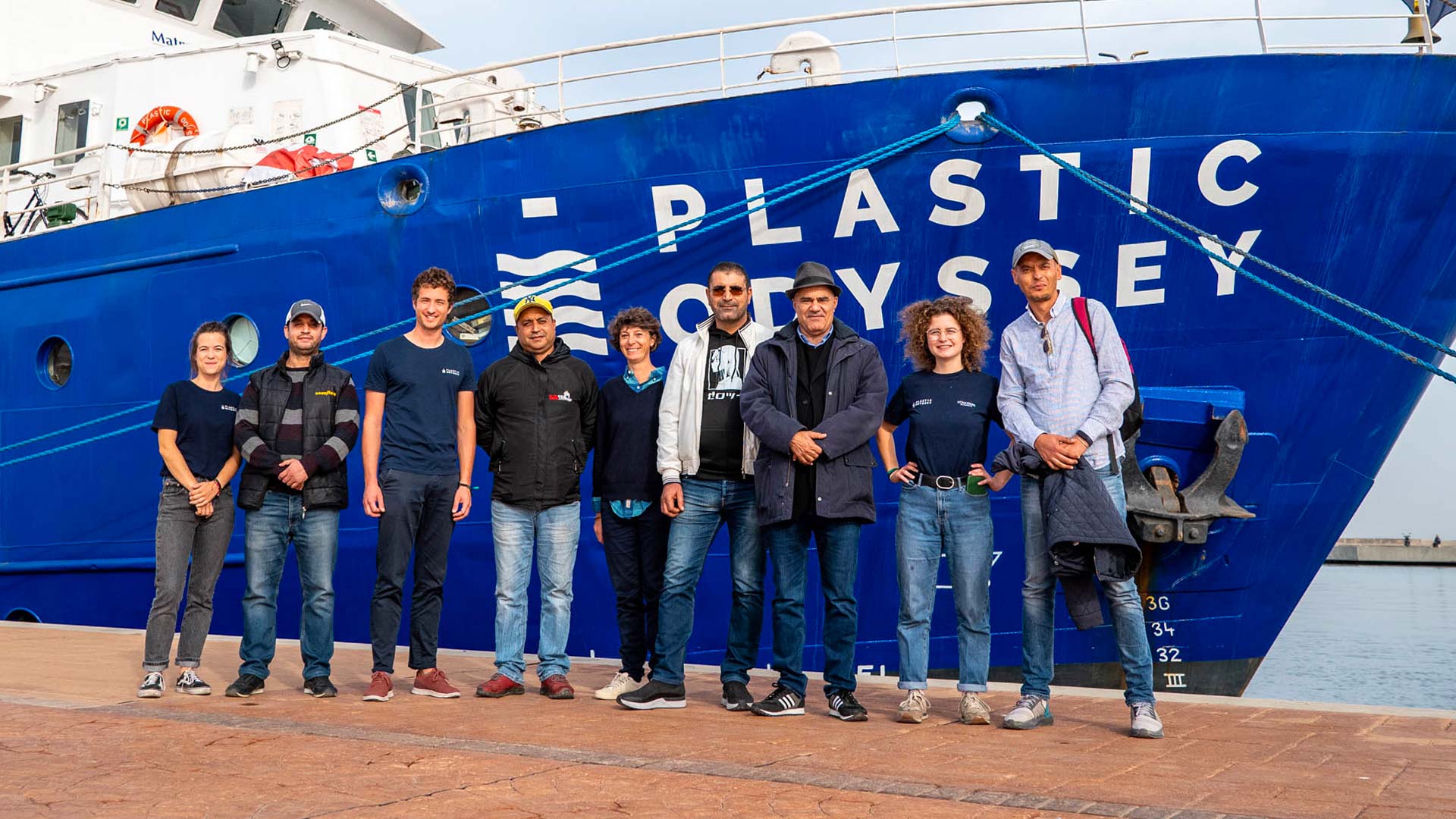 Exchange and training with Tunisian entrepreneurs in plastic waste recycling
All eager to contribute to the protection of the environment through their activity, the group was particularly dynamic and motivated. Having first-hand experience in the field of plastic recycling, the exchanges were rich. We discussed the impact of legislative barriers to the development of recycling companies, the importance of market studies, and the different economically and environmentally viable products that could be made from recycled plastic using low-tech machines.
On the program of this session: theoretical training, practical workshops, prototyping of objects in recycled plastic and field visits.
Presentation of the entrepreneurs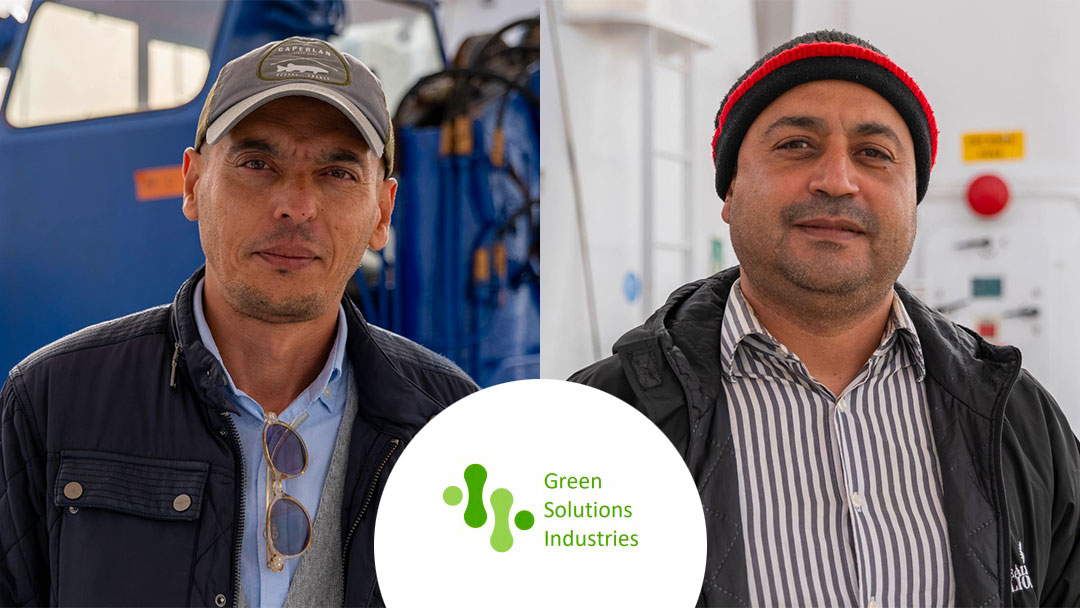 Mohamed Karim Ourimi et Adel Neji, GSI – Green Solutions Industries
After several years of experience in waste management, Karim founded GSI, his own company. Adel joined him to develop the technical part.
Green Solutions Industries is a company that collects and grinds technical plastics from the automotive industry in particular. The activity of GSI aims to gradually diversify towards other types of plastics and to go further in the value chain of recycling: washing, drying, pellets.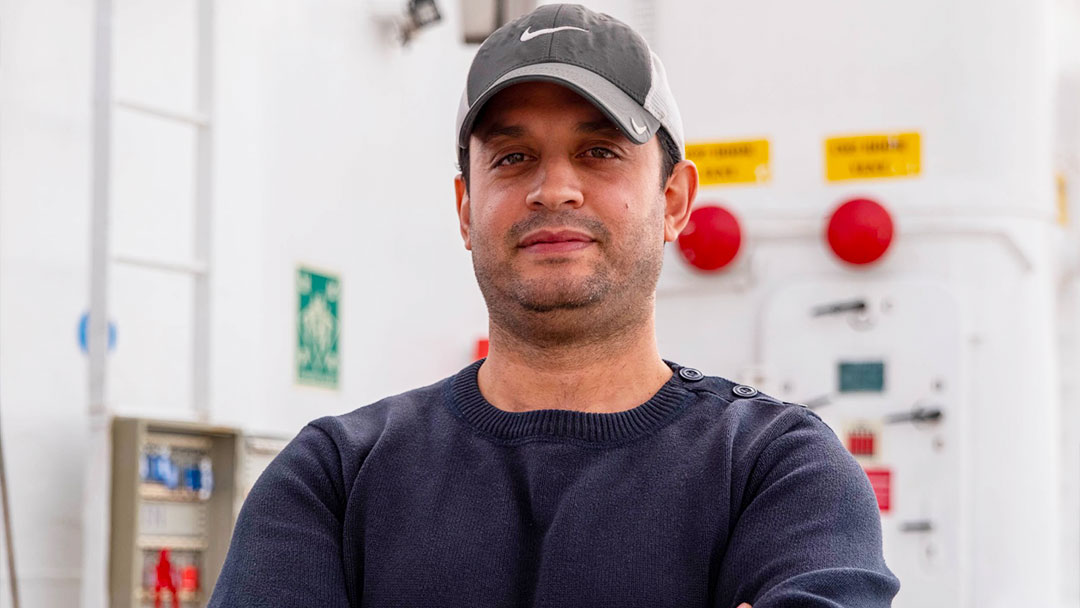 Salmen Neji, Recycl'Up
Particularly sensitive to environmental problems and aware of the richness of plastic waste, Salmen founded Recycl'Up in 2021 in the south of Tunis.
Currently the owner of a grinder, he transforms plastic into chips before reselling it and also processes cardboard and aluminum. In the future, he would like to create structures for solar panels or bricks made from recycled plastic.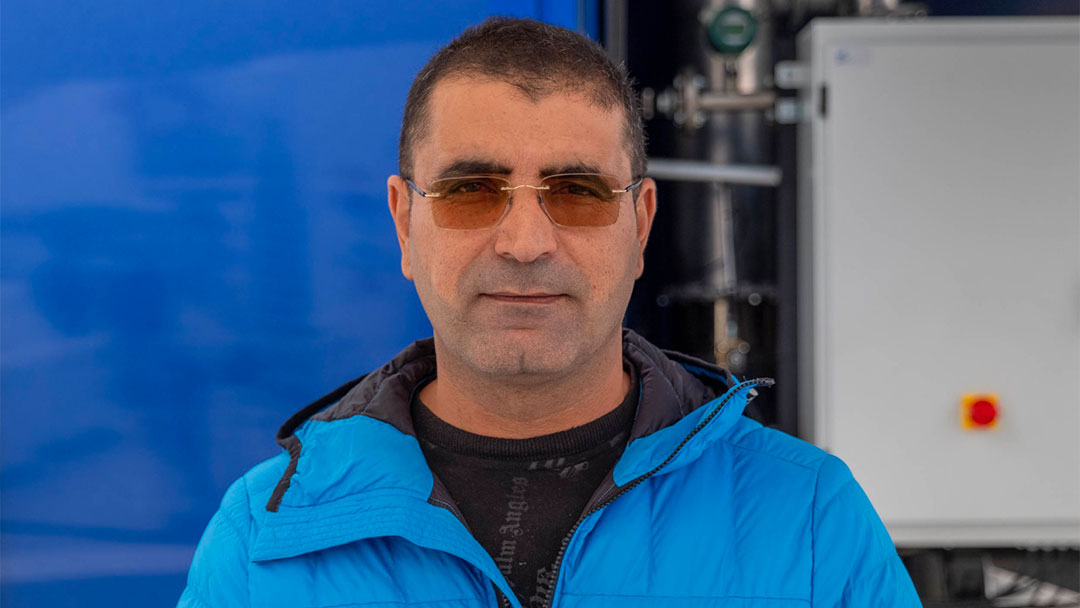 Houcine Messaoud, Proviltu
Houcine is an entrepreneur at heart. Since 2006, he has set up 3 waste management companies.
RYM Plast: a waste collection company from households, cafes, and restaurants
RIO Plast: grinding and sale of plastic chips
POVILTU: collection company in connection with municipalities
Houcine now wishes to develop towards the production of recycled plastic brooms, using PET (plastic from transparent bottles in particular) to make the brush and PP (polypropylene) for the structure.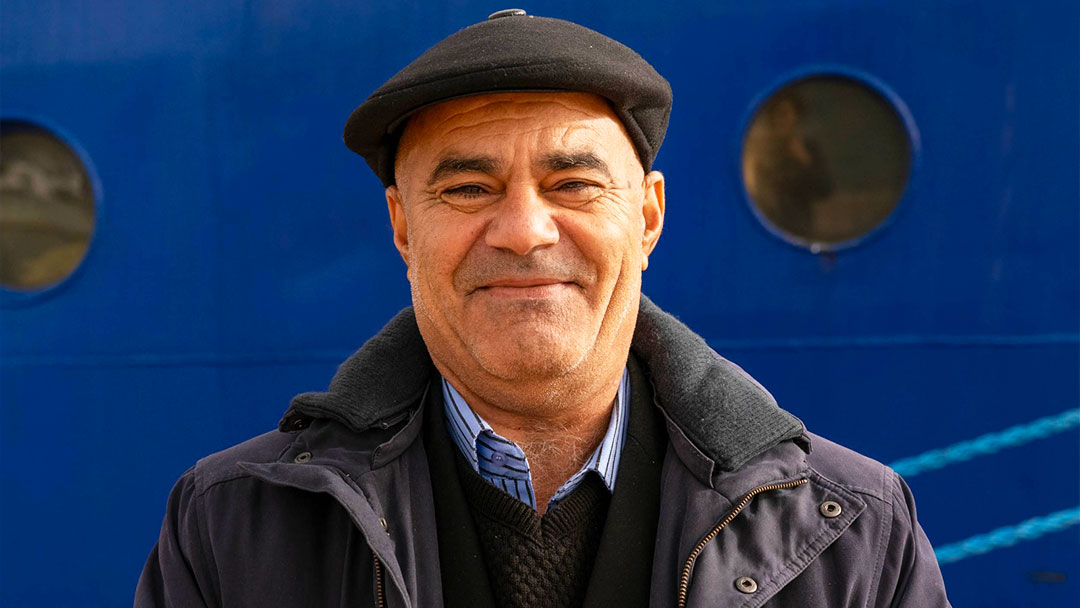 Sellami Mjaied, BENT MANSOUR SERVICES COMPANY
Sellami is an entrepreneur from Gabès, an industrial region in southern Tunisia, especially known for its chemical industries. After seeing the destruction caused by these factories, he decided to change his activity to protect the environment.
His company now collects and sorts non-hazardous waste (plastic, cardboard, aluminum, wood, and glass). In the coming years, the objective is to go further in the value chain through grinding, washing, and drying plastic. Finally, he is interested in producing flower pots made from recycled plastic.
Mohamed Oussama Mhir, COOP-VERD
Having at heart the social and environmental development of his region, Oussama founded the associative project COOP-VERD, a cooperative of ragpickers that ensures them decent working conditions, job security, and regular training.
COOP-VERD has a waste reception center that receives, compacts, and bales waste, and then delivers the bales to recyclers, as well as a training center.
In the future, COOP-VERD wishes to expand its site in order to accommodate more ragpickers and increase its plastic waste processing capacity.
Between group exchange sessions, testing of onboard recycling machines, and site visits, each participant was able to acquire knowledge and share their own in order to develop their business and build relationships with entrepreneurs in their sector.
The entire Plastic Odyssey team was delighted to welcome these 6 entrepreneurs on board and to experience this enriching experience with them.

OnBoard Laboratory, incubation programme for plastic recycling projects
At each stop of the expedition, the Plastic Odyssey ship welcomes several local recycling entrepreneurs on board to develop concrete and effective solutions to fight against plastic pollution.
Learn more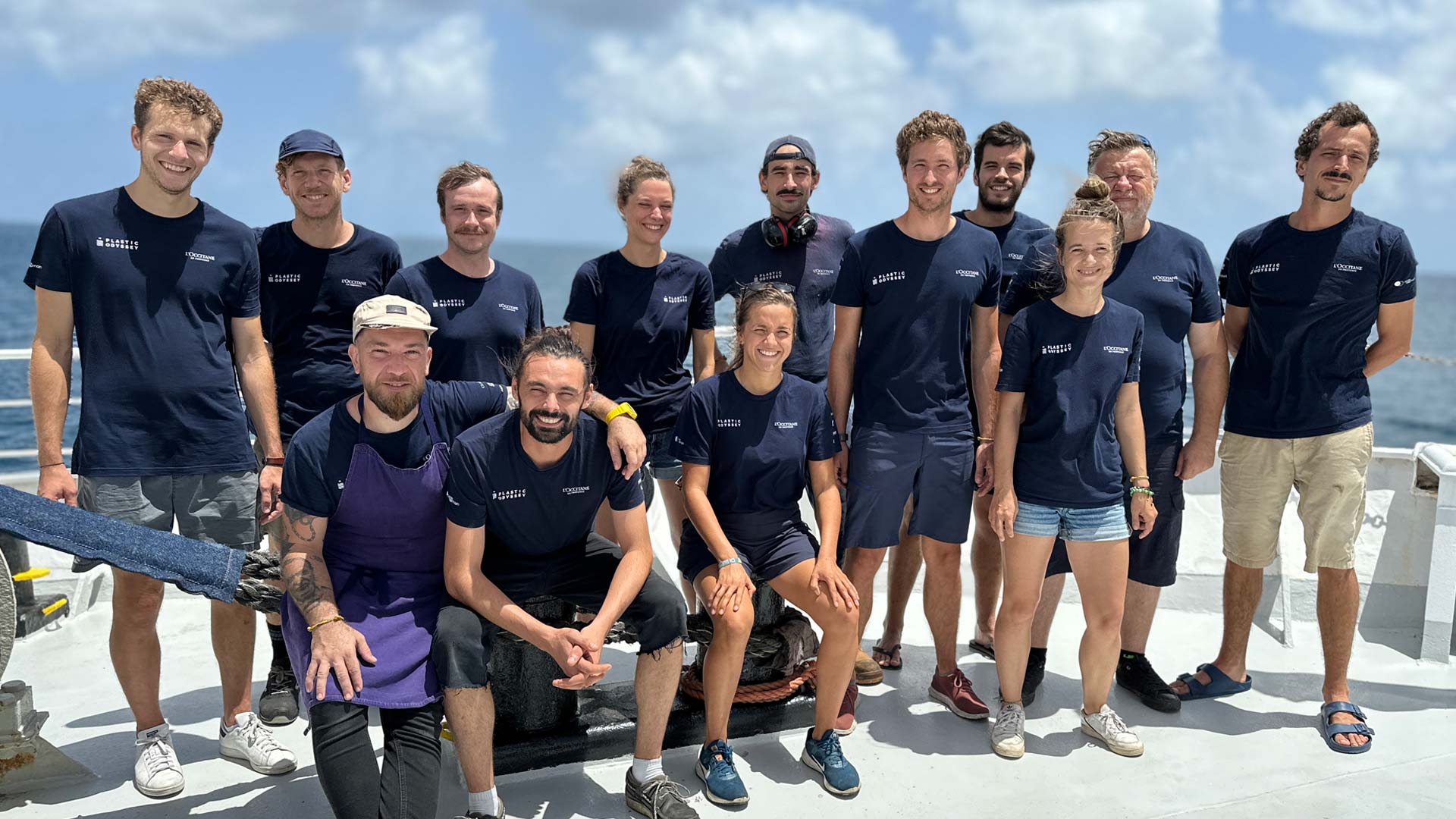 From September 2023 onwards, the Plastic Odyssey expedition will be calling in several Central and South American countries: Dominican Republic, Costa...