Collaborate to find solutions
The entrepreneurs were brought together from February 20th to 24th for this program focused on collaboration. The goal: to find concrete technical and economic solutions to combat the problem of plastic pollution.
Today in Senegal, no landfill is functional and the recycling rate is even lower. During this week spent with these dynamic and innovative entrepreneurs, we have drawn optimistic outlines for the management of plastic waste today and tomorrow.
At the heart of the days, we were able to have rich exchanges about Low Tech recycling solutions, products relevant to the West African market, access to financing, as well as methods for meeting its challenges. The feedback from each person's experience, the in-depth knowledge of the speakers, and the energy of the whole team made this week particularly instructive.
Presentation of the entrepreneurs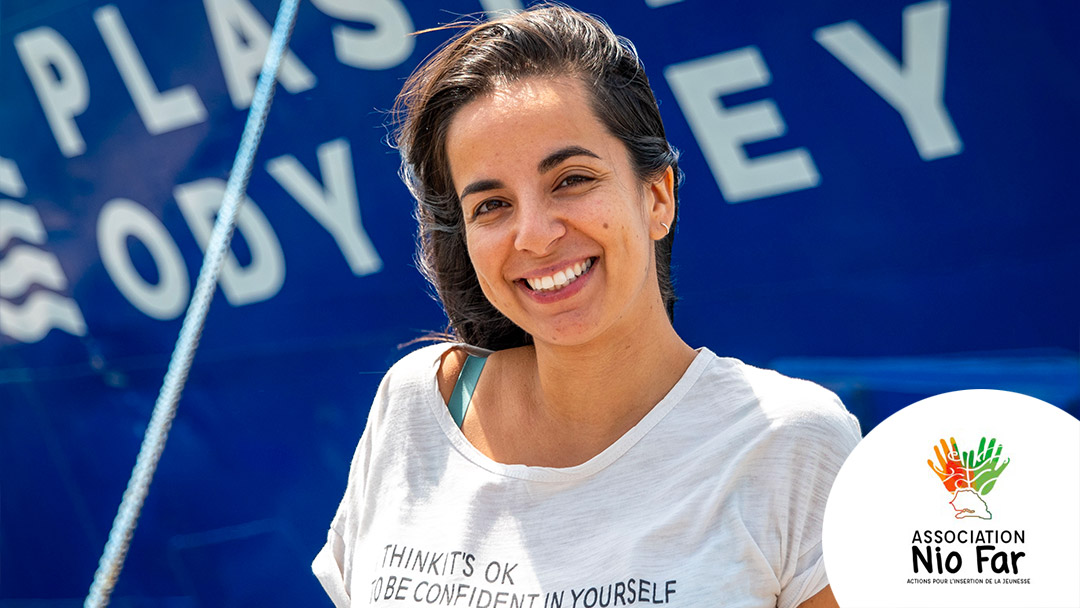 Lénora Hamon, UPTV by Nio Far
Lénora founded the Nio Far association with her collaborator Sabrina 4 years ago. This ecocenter based in Casamance has a mission of socio-professional integration of young people with a central focus on environmental preservation.
Following the observation of the total absence of plastic waste management in the region, the association wishes to develop a valorization unit in order to fight for the protection of the region's ecosystems and to nourish the local economy.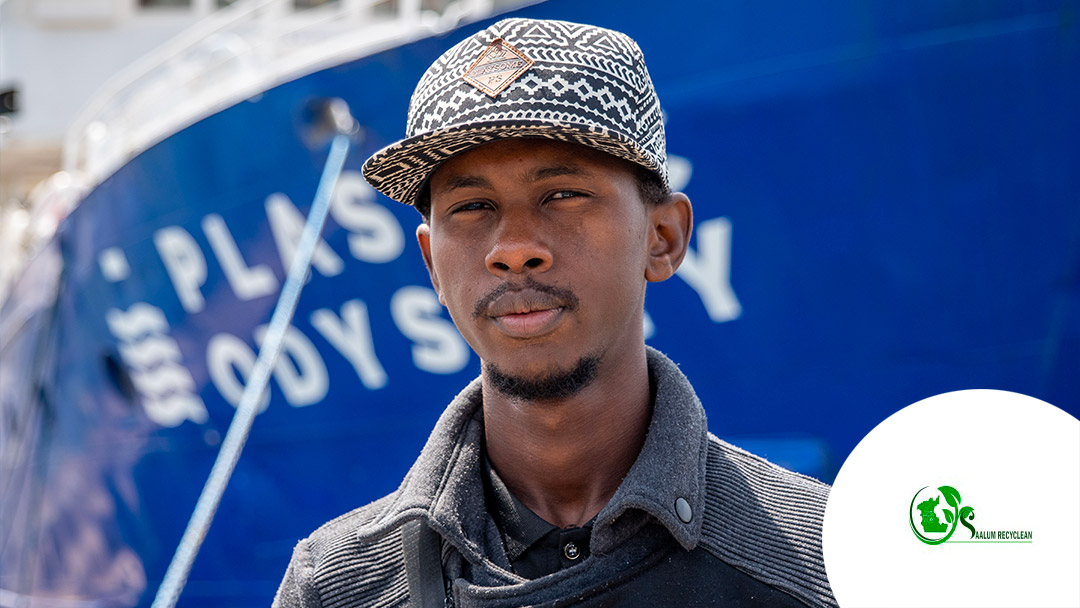 Amadou Guissé, Saalum Recycling
Amadou is a dynamic young entrepreneur from Kaolack, a city at the crossroads of Senegal. Specially sensitive to the challenges of the future and the sensitization of youth, he founded Saalum Recycling in 2021.
The mission of Saalum Recycling is both to train people in selective sorting and to collect waste, with the aim of transforming it into products that serve the local economy. Amadou carries in his project the voice of young people who are involved in building the Senegal of tomorrow.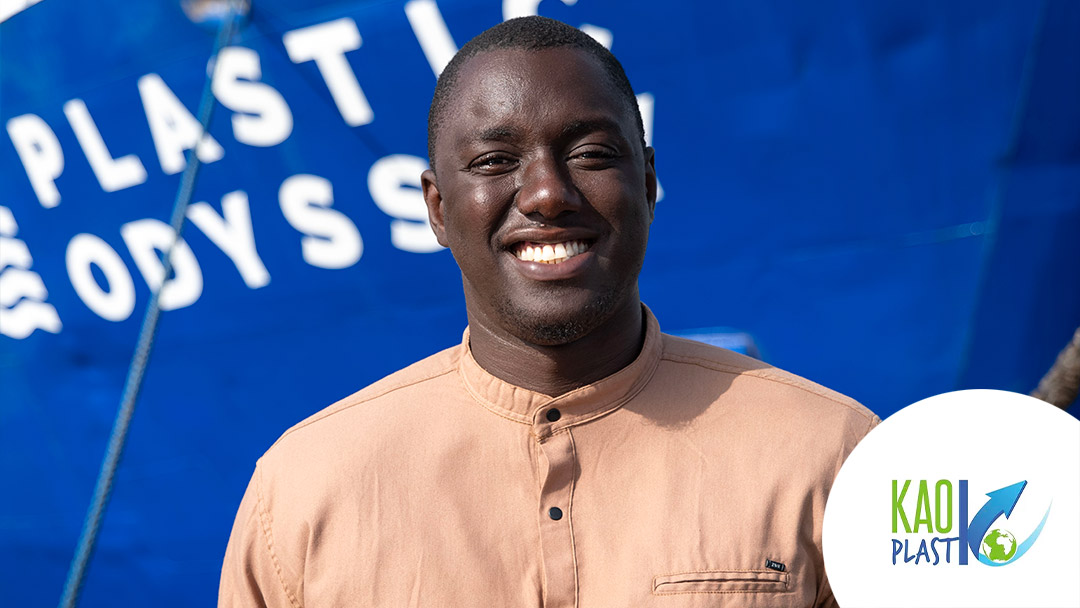 Adrien senghor, Kaoplast
Destined to become a lawyer, Adrien fell in love with the fight against plastic pollution. Pursuing his dream, he is now a great expert in waste collection in Senegal.
Currently present in 12 regions alongside the company Kaoplast, he wishes to continue expanding his scope of activity in order to establish a large-scale network to sustainably combat plastic overabundance in the environment.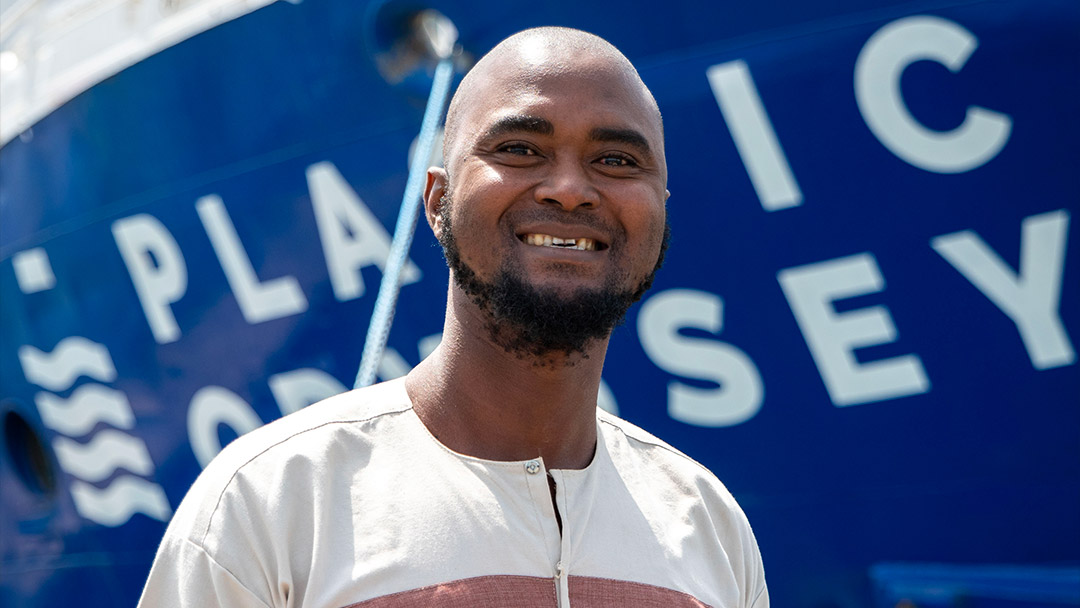 Saliou Kante, Kante & Frères
Since 2007, Saliou has set himself the goal of cleaning up his city, Kédougou, which is particularly affected by the lack of waste management infrastructure. Being a metallurgical structural engineer by training, he founded his company Kante & Frères
From collection to the production of Low Tech recycling machines, Saliou is gradually developing his activity to best meet his goal.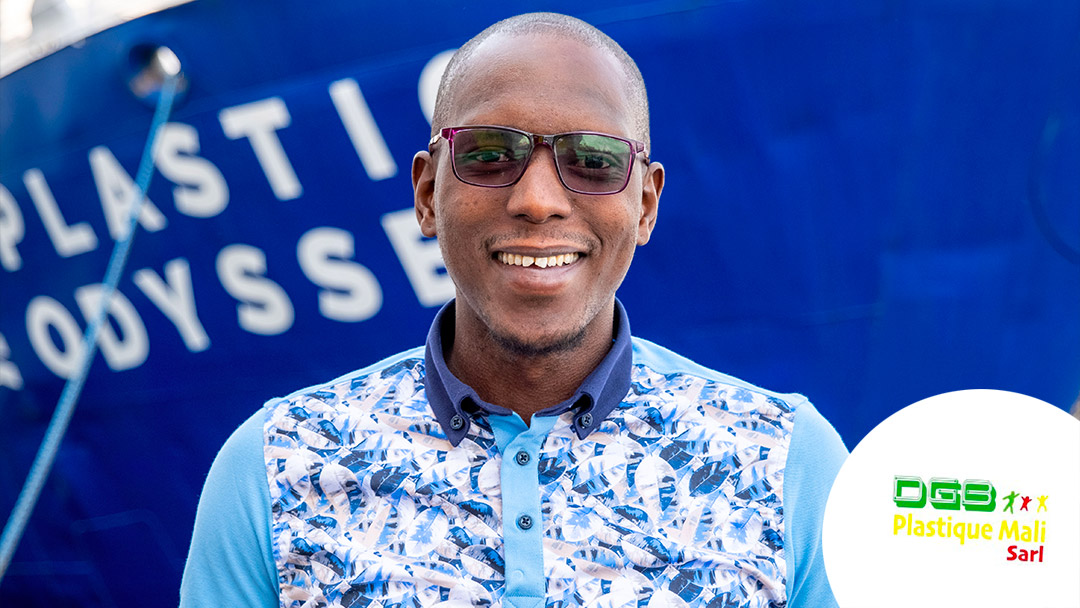 Oumar Lamine Diaby, DGB Plastique Mali
Former professional football player, Oumar Lamine took a completely different path when he was confronted with the problem of plastic in his country, Mali, in 2017. He founded the company DGB Plastique Mali.
In addition to transforming plastic waste into sheaths and pipes, this company trains young people, former prisoners, and war-displaced people in recycling jobs. Based on this social and environmental momentum, Oumar's goal is to expand his activities in the 6 communes of Bamako.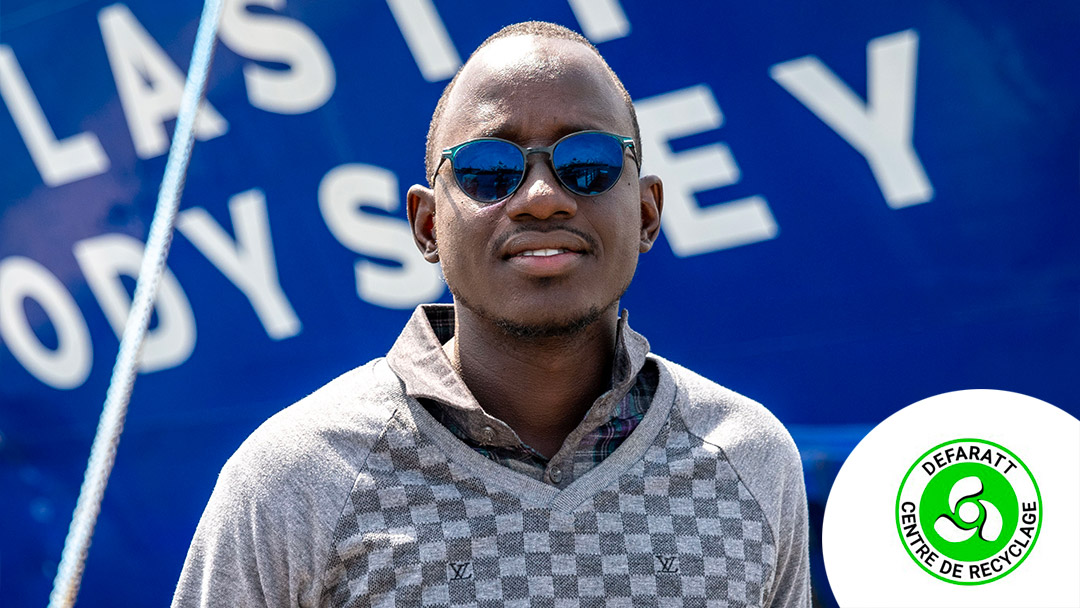 Boubacar Diakhité, Défaratt
In Wolof, Défaratt means 'to remake', and this is the mission that Boubacar has given himself. He has set out to develop his company to make plastic waste a resource for his region, that of Gandiol in northern Senegal.
Already equipped with some machines and a functional collection network, he wants to continue making useful objects for his fellow citizens, such as indoor tiles and paving stones.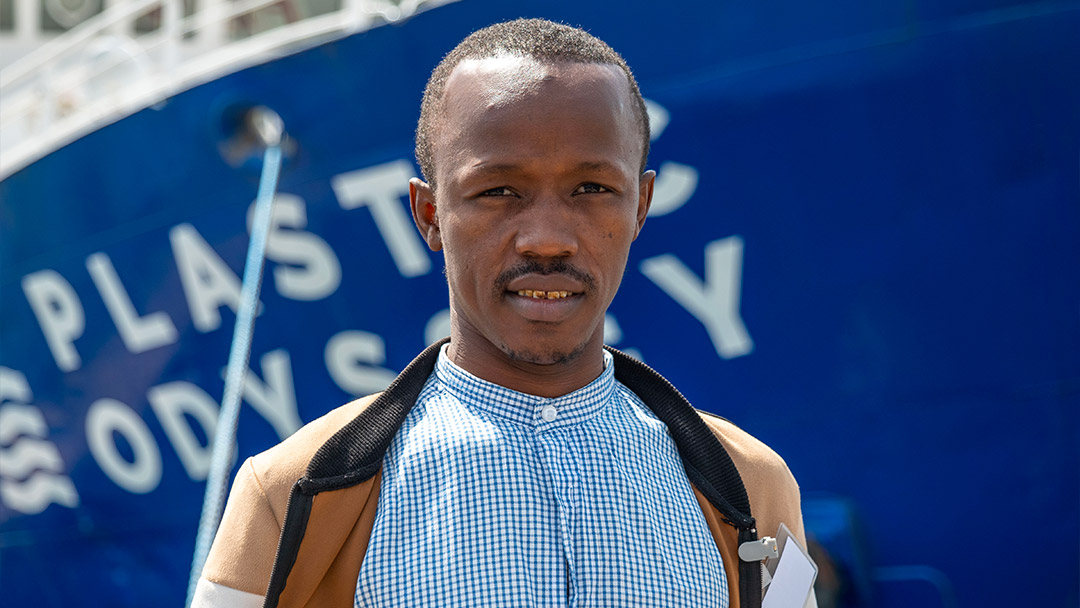 Moustapha Diop, Cycle Urbain
Moustapha is a young environmental engineer with a passion for developing solutions to plastic pollution. With 2 collaborators, he founded Cycle Urbain in Thiès to meet this objective.
He prototyped interlocking pavers using an extruder and a manual press with his team. Now he wants to develop and acquire new machines to expand their business.
Abdoul Bakhy Mbacke, Ciprovis
Abdoul Bakhy founded Ciprovis in 2012 to develop concrete and sustainable solutions for waste management in Senegal.
for "Cité propre – Vie saine", Ciprovis is a leader of waste sorting in the country through the manufacture of tailor-made bins and its awareness-raising programmes. The company aims to increase its environmental and social impact by developing finished products from recycled plastic.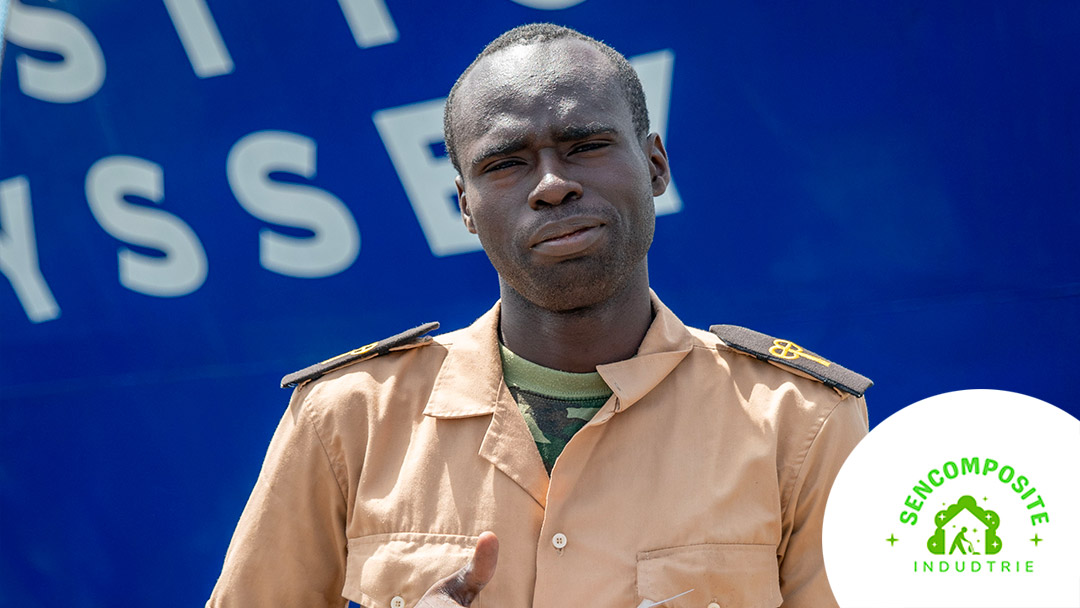 Sassy Emmanuel Kane, Sencomposite Industrie
Sassy Emmanuel is an engineering student at the Polytechnic School of Thiès, but above all he is ingenious. He has developed an innovative composite material: plastic-wood, which makes it possible to combat both plastic pollution and deforestation.
Particularly affected by coastal erosion in his village of Siné Salum, he wants to develop his company Sencomposite Industrie to produce stakes to address this problem by a soft method.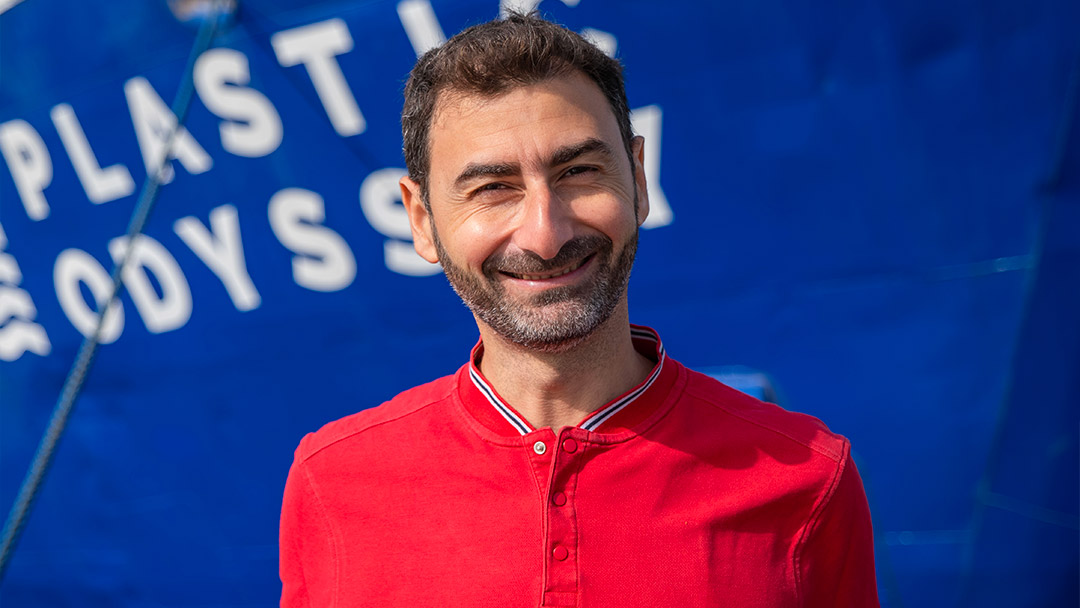 Nadim Youssef, Seloca
Nadim is particularly sensitive to the story of the hummingbird, which, seeing the forest burning, decides to do its part by carrying the water drop by drop to extinguish it in order to do its part. Joined by the inhabitants of the forest, they manage to overcome the flames together.
Both through his desire to collaborate and the growing activity of his company Seloca, Nadim wants to be a hummingbird. Today he collects plastic from companies and wants to expand his business in the next few years.
Modou Fall, Sen Services Plus – Or Dur
With a career in energy, Modou has been working on a waste recovery campaign since 2013. Alerted by the results of his work, he founded the company SSPLUS.
Currently specialising in collecting, sorting, washing and shredding processes, the company will soon occupy a new site allowing it to diversify its activities in order to produce pellets, finished products and also to manufacture recycling machines.
The Plastic Odyssey team will continue to closely follow these inspiring and promising projects for the plastic recycling sector. The strong human links created on board the ship promise a bright future for the collaboration of these entrepreneurs, an indispensable force in solving the problem of large-scale plastic pollution.

OnBoard Laboratory, incubation programme for plastic recycling projects
At each stop of the expedition, the Plastic Odyssey ship welcomes several local recycling entrepreneurs on board to develop concrete and effective solutions to fight against plastic pollution.
Learn more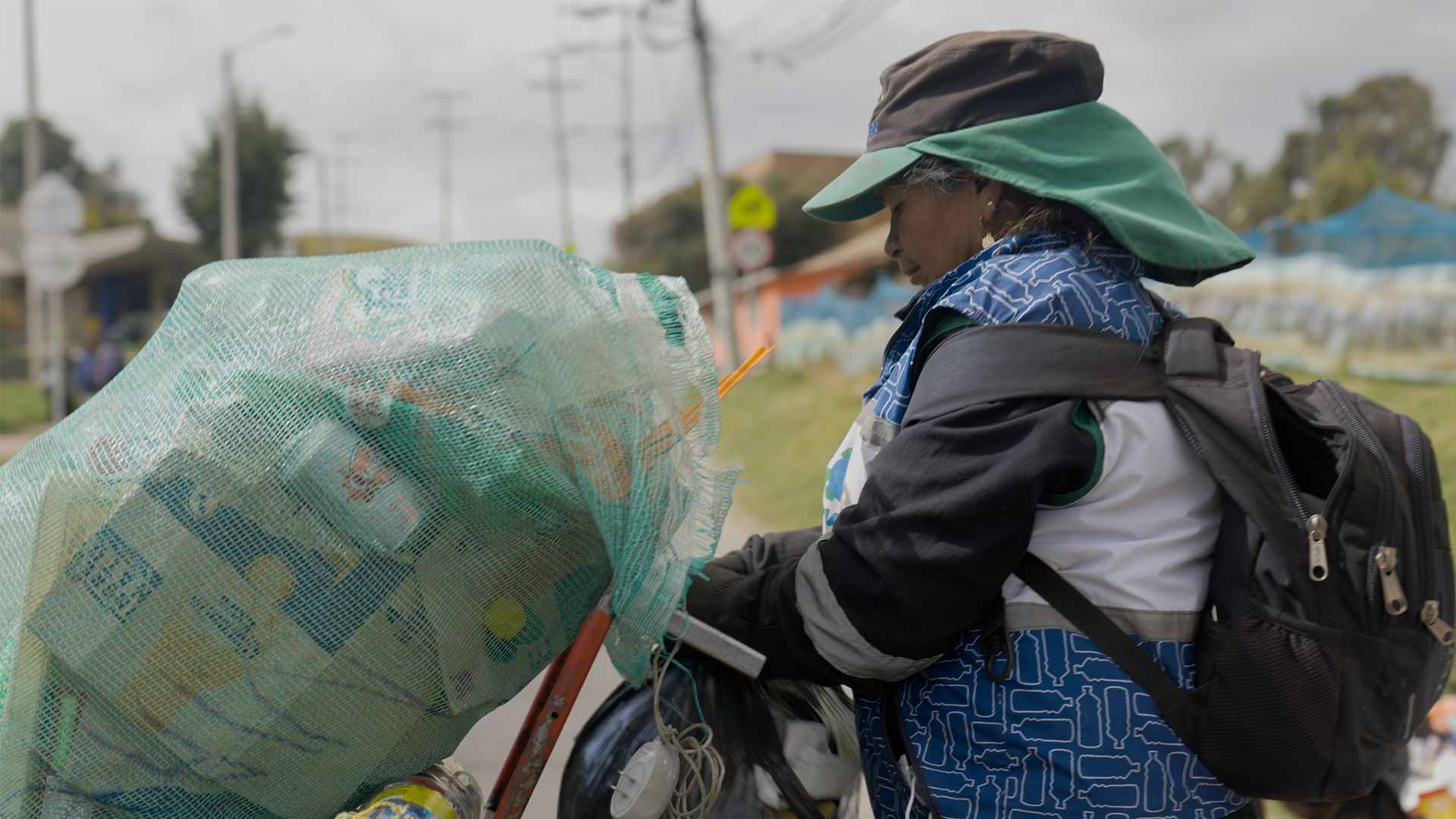 After a stop in the Dominican Republic, Plastic Odyssey changed its route and stopped in Colombia, one of the most advanced countries in the world in ...