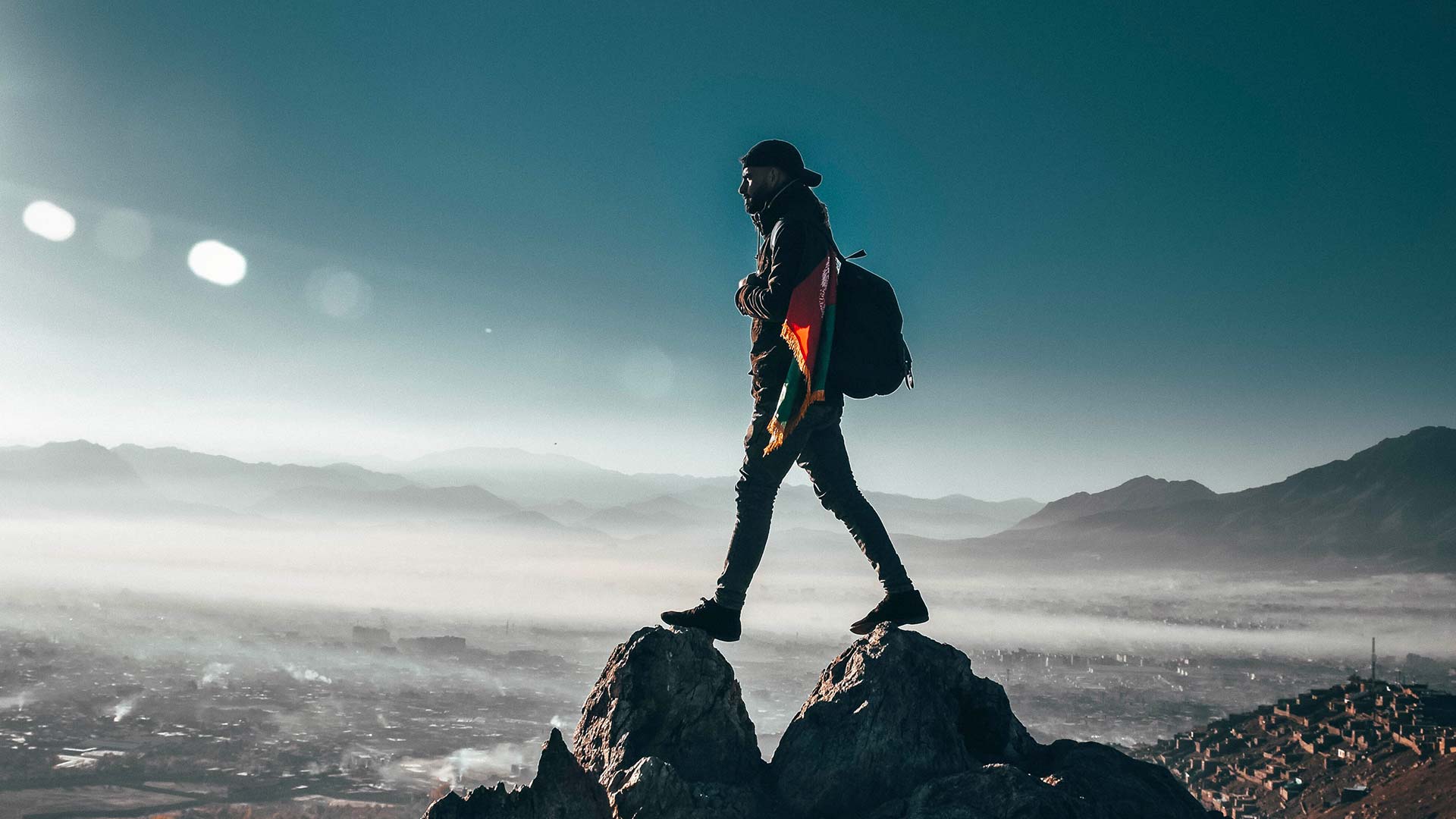 About Plastic Odyssey
Plastic Odyssey fights against plastic pollution by developing low-tech and open source technologies that aim to restore the value of plastic waste. We also encourage the reduction of the production and consumption of single-use plastics.
June 2021, launch of the expedition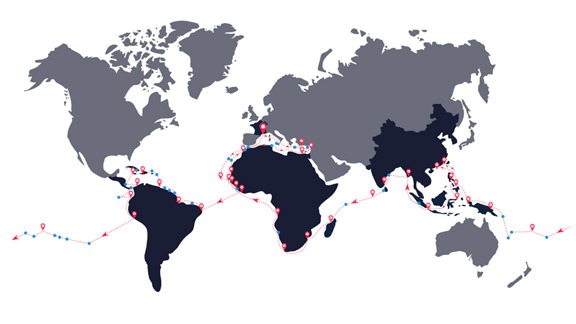 Very soon, an ambassador vessel of the project will start a 3-year expedition to aggregate, test, and promote solutions to plastic pollution. On the occasion of over 30 stopovers, the Plastic Odyssey team aims to:
Drawing Attention to The Problem of Plastic Pollution in The West but also on The Three Continents Most Affected by Plastic Pollution
Understanding Local Ecosystems In Terms of Waste Prevention and Management
Meet The Players Who Generate Future Innovative Solutions In This Field
Experiment Onboard Solutions With These Local Players
Document local situations and relevant solutions on the spot (Databases, reports, documentaries…)
To this end, we are creating the position of M/F Stopover Manager.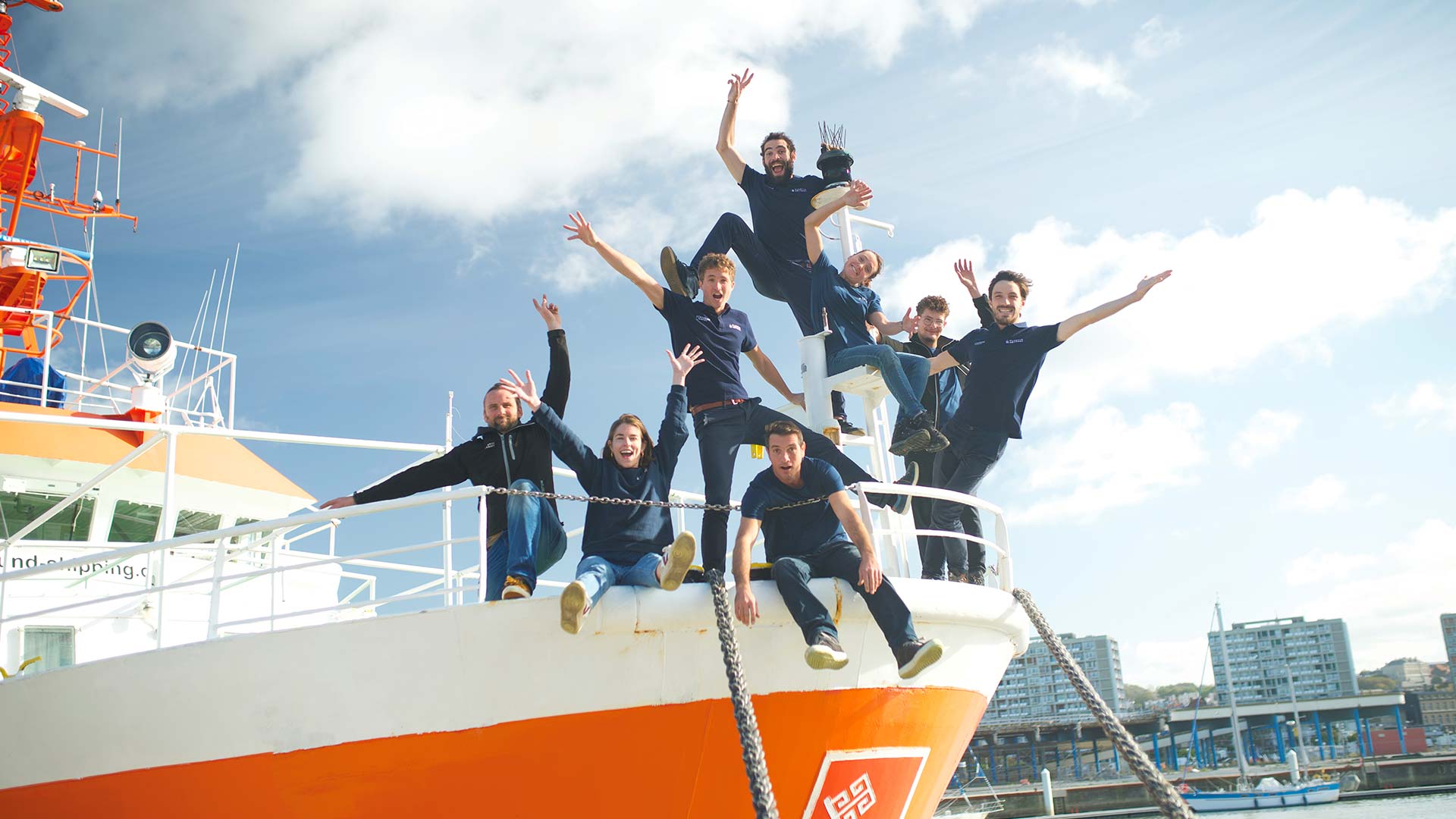 The Missions of Our Future Stopover Manager
Reporting to the co-founders, you are responsible for designing, implementing, and monitoring Plastic Odyssey's ports stopovers to maximize their impact.
Before Each Stopover
Upstream of each stopover, you will build and federate a network of local players: politicians, industrialists, NGOs, engineering manufacturers, etc. which will enable you to initiate local recycling projects on a human scale. You will build with them a program of official meetings, events, and workshops. You are involved in the implementation of this program, from designing content adapted to local stories, and seeking funding.
During Each Stopover
During each stopover, you remotely control the unfolding of events as well as the appropriate coordination of services (logistics, ports, PR…). You rely on the tools you've created and shared, your right arm onboard the vessel, and your ability to manage crises.
After Each Stopover
Finally, following the stopover, you will measure and share the impacts with all the concerned audiences.
The Ideal Profile
As a graduate, you have at least a first professional, multidisciplinary, and empowering experience. You have had the opportunity to manage major projects and negotiate contracts in an international context. You are bilingual in English (a 3rd language is a plus!).
Strategic and pragmatic, your sense of detail and analysis allows you to prioritize your actions, even under stress. Excellent communicator, you know how to federate around your projects, whatever the distance or hierarchical relationship.
Versatile and dynamic, you have a taste for challenges. Endowed with a great sense of responsibility, you are in line with Plastic Odyssey's values!
Recruitment Completed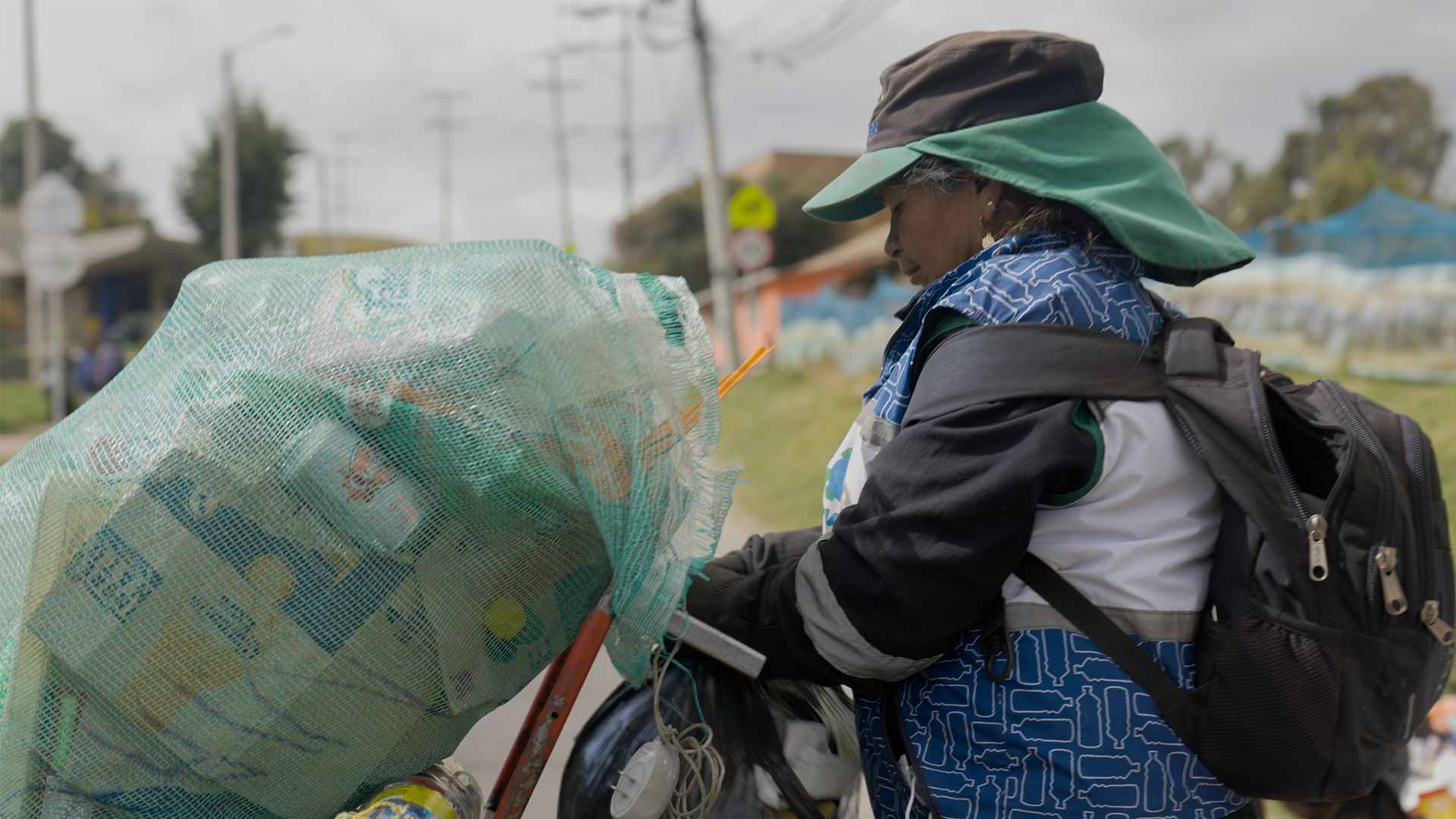 After a stop in the Dominican Republic, Plastic Odyssey changed its route and stopped in Colombia, one of the most advanced countries in the world in ...