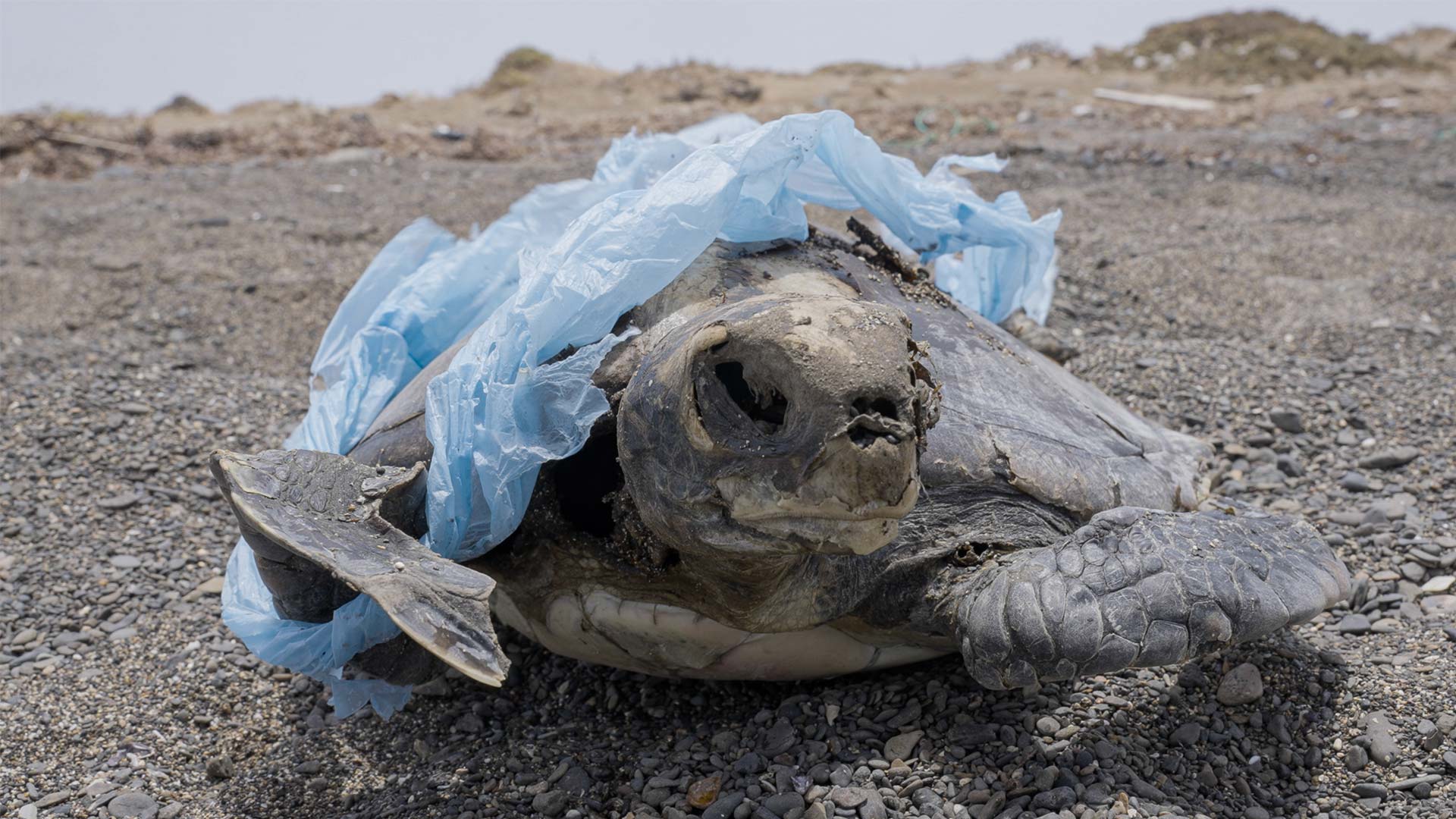 Rocky and seemingly hostile, the island of Santa Luzia is actually a paradise of biodiversity. Although no humans have ever lived there, loggerhead turtles come every year to lay their eggs, and over 2,000 clutches were recorded last year. Unfortunately, frightening quantities of waste from the ocean find their way into this space.
A fragile ecosystem polluted by plastic waste
Alongside the Biosfera association, we set out to discover this endangered ecosystem, where it has decided to take action. With a common thread of protecting marine biodiversity, the association carries out a wide range of actions to raise awareness, list species and protect their natural habitat. On the island of Santa Luzia, around a hundred volunteers take turns every year during the month of June to clean up the windward coast of the island before the turtles start laying their eggs.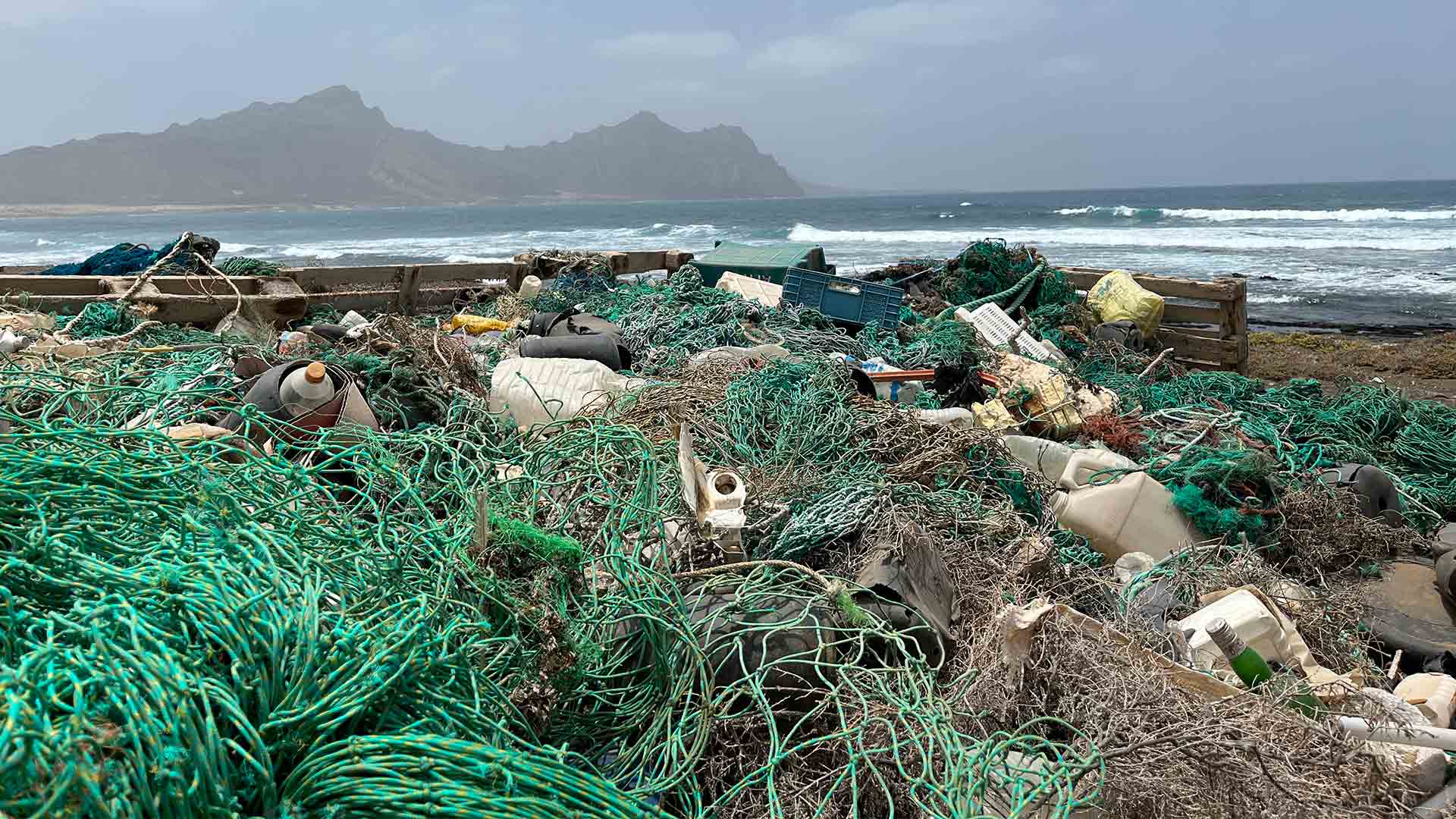 The whole Plastic Odyssey team joined them on Friday, April 14, to understand and join in their collection drive. Once the 2 ships were anchored on the leeward side of the island, we were able to disembark on the beach. At first, this vast expanse of white sand, untouched by waste, amazed our explorer's eyes. It was only when we reached the island's windward coast on foot that we realized the extent of the disaster. While no human activity takes place on this island, 4km of beach are filled with mostly plastic waste, from all over the world according to the labels. Cans, fishing nets, detergent bottles, buoys, octopus traps… how did we get here?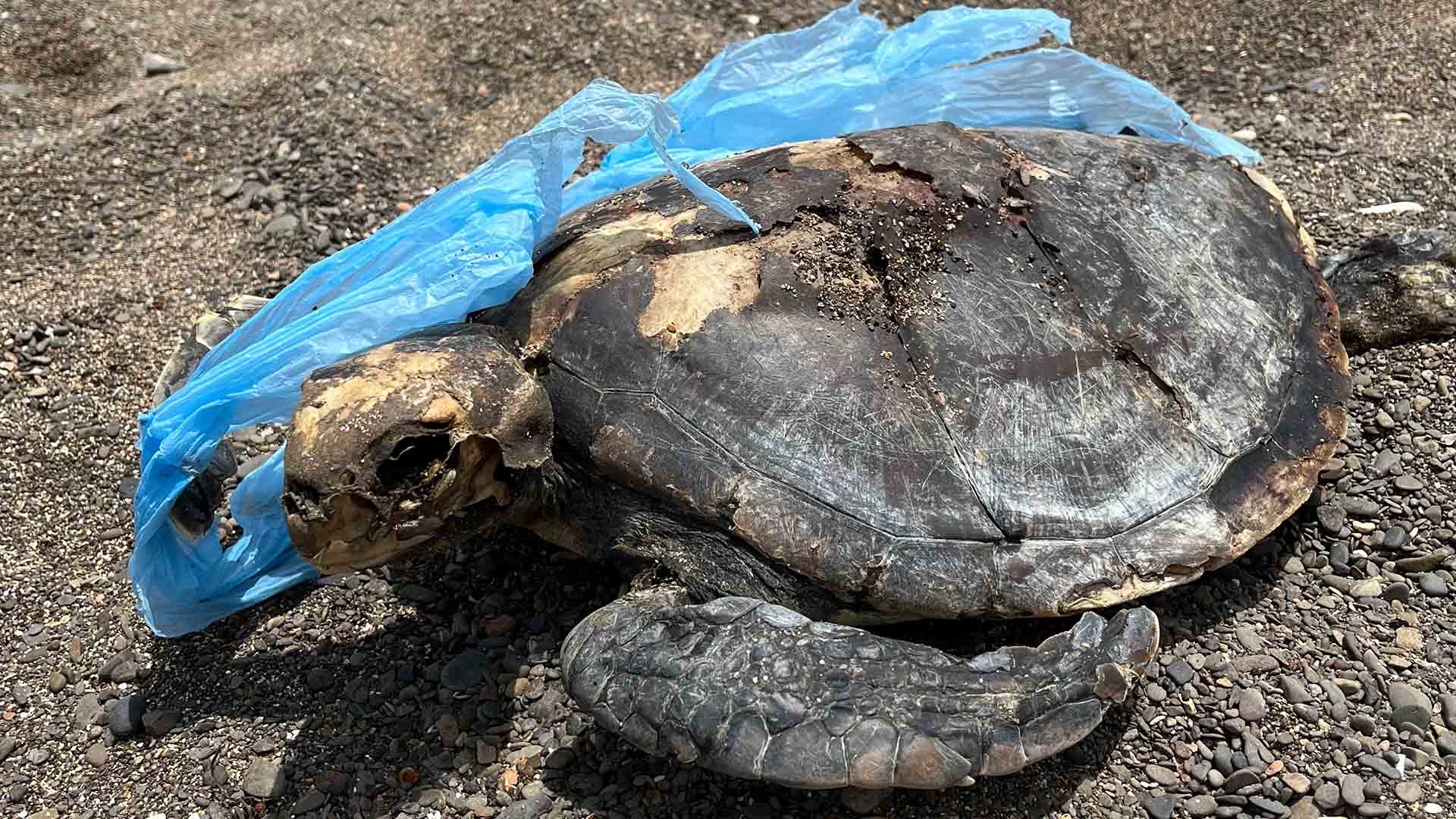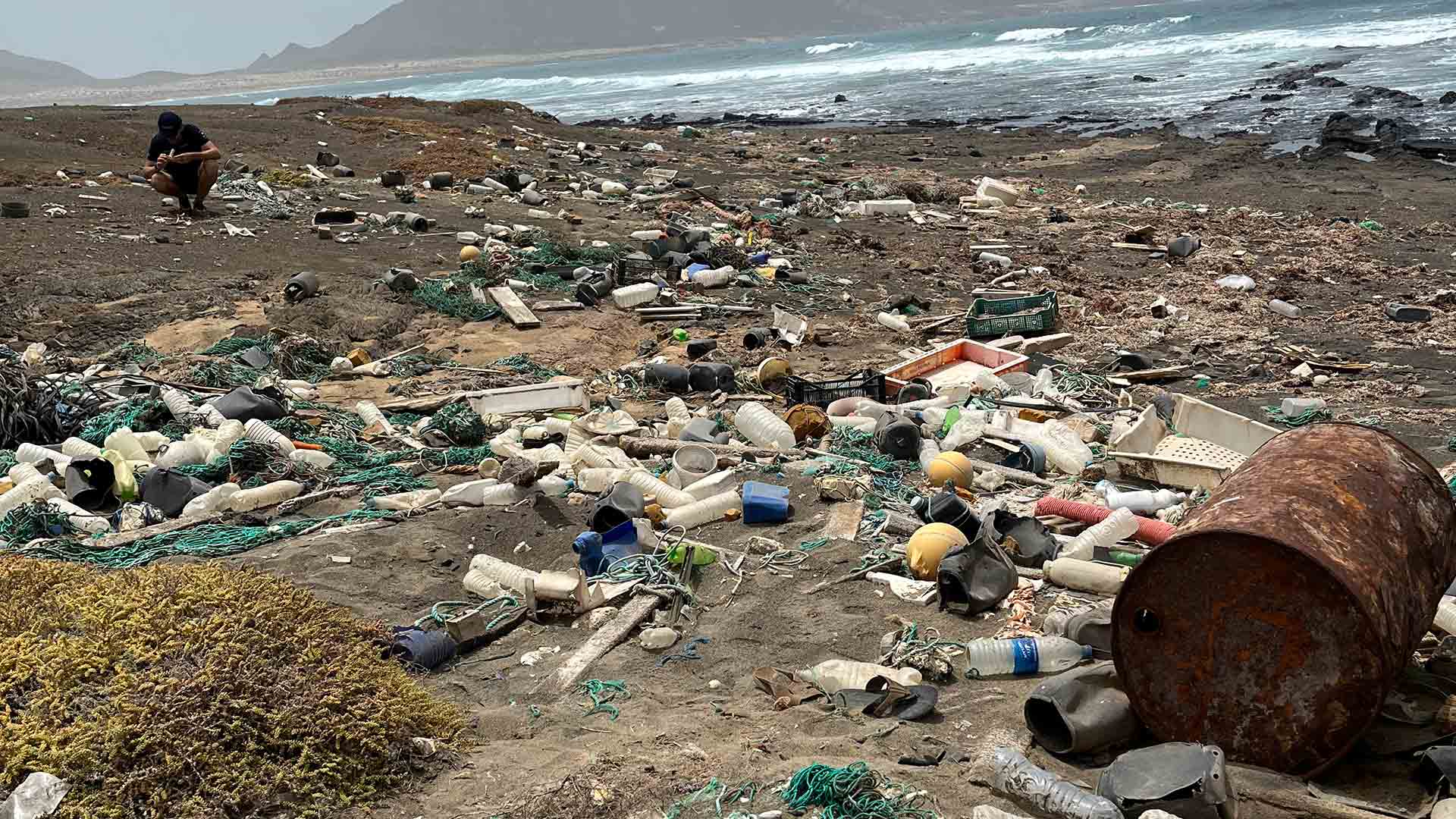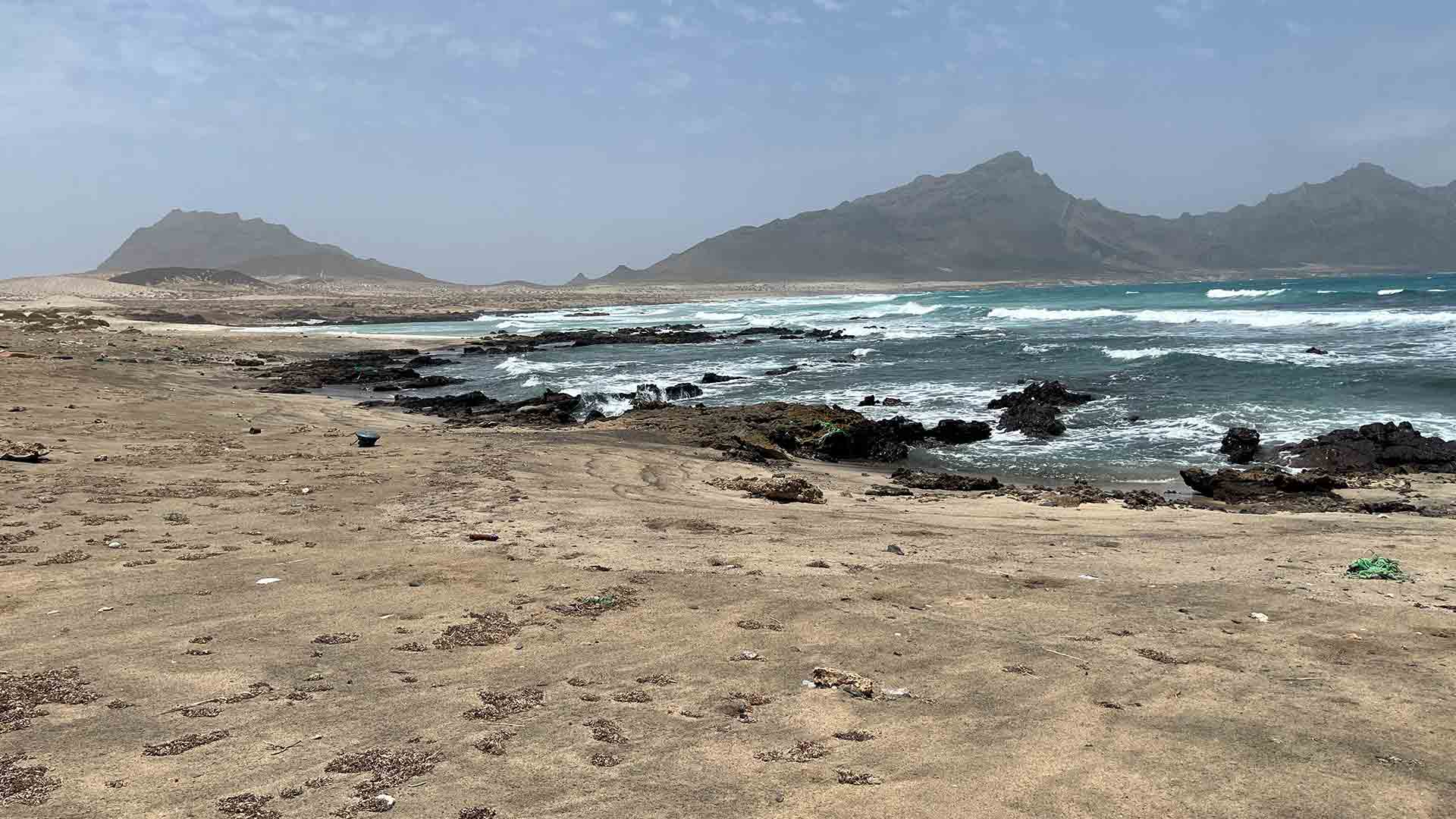 Once we'd started picking up the garbage, we realized the scale of the task and the essential groundwork laid by Biosfera. The collection season is about to begin, and we're delighted to know that this area will be cleaned up before the egg-laying turtles arrive.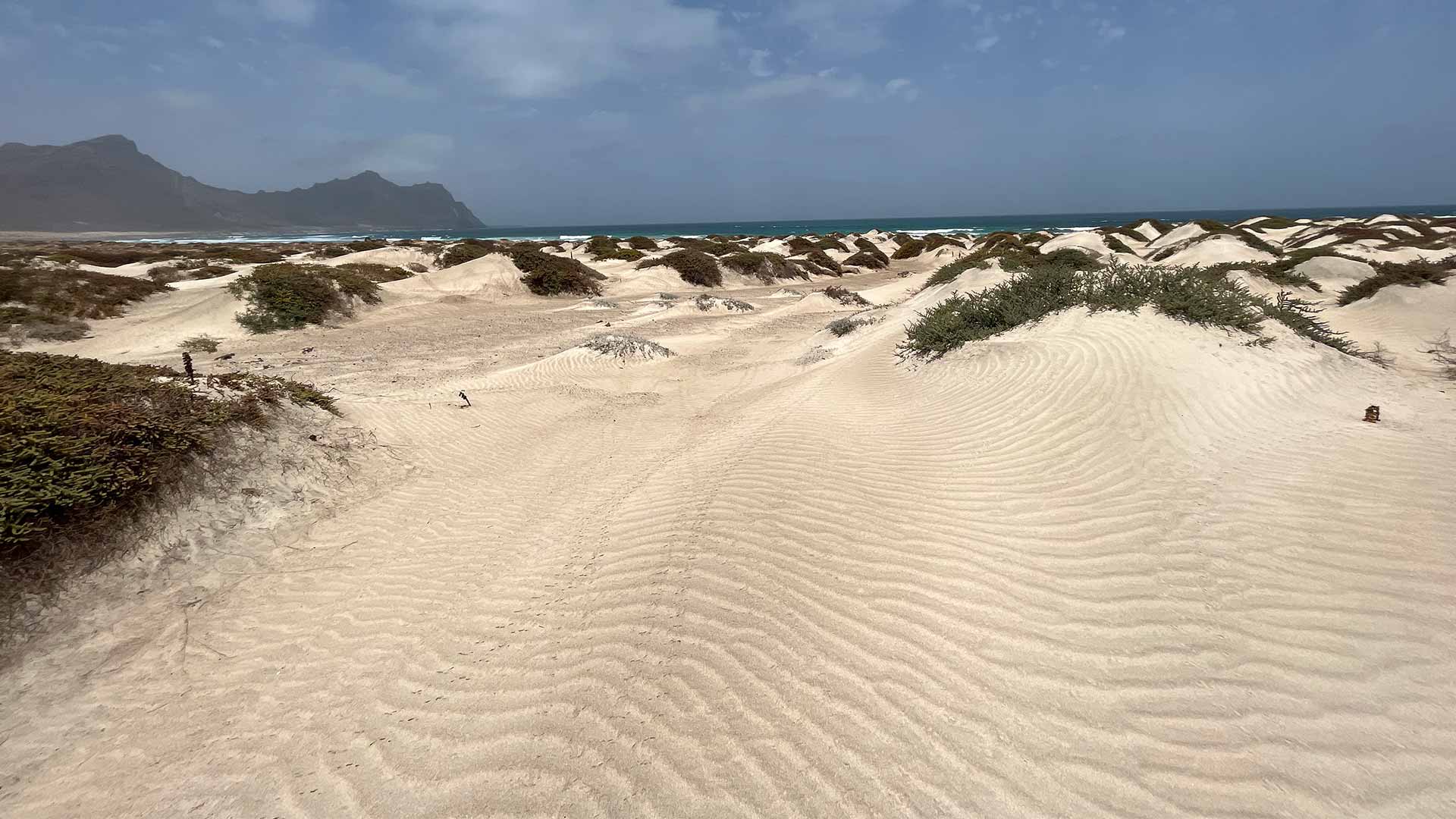 The challenge now is to successfully transport the collected waste to the south of the island, the only place accessible by boat, so that it can be taken to Mindelo for recycling. Between the amount of garbage, the protection of the protected area and the route linking north and south over sand dunes… the difficulties are considerable, and we are working with them to find solutions.
Watch the Cape Verde episode