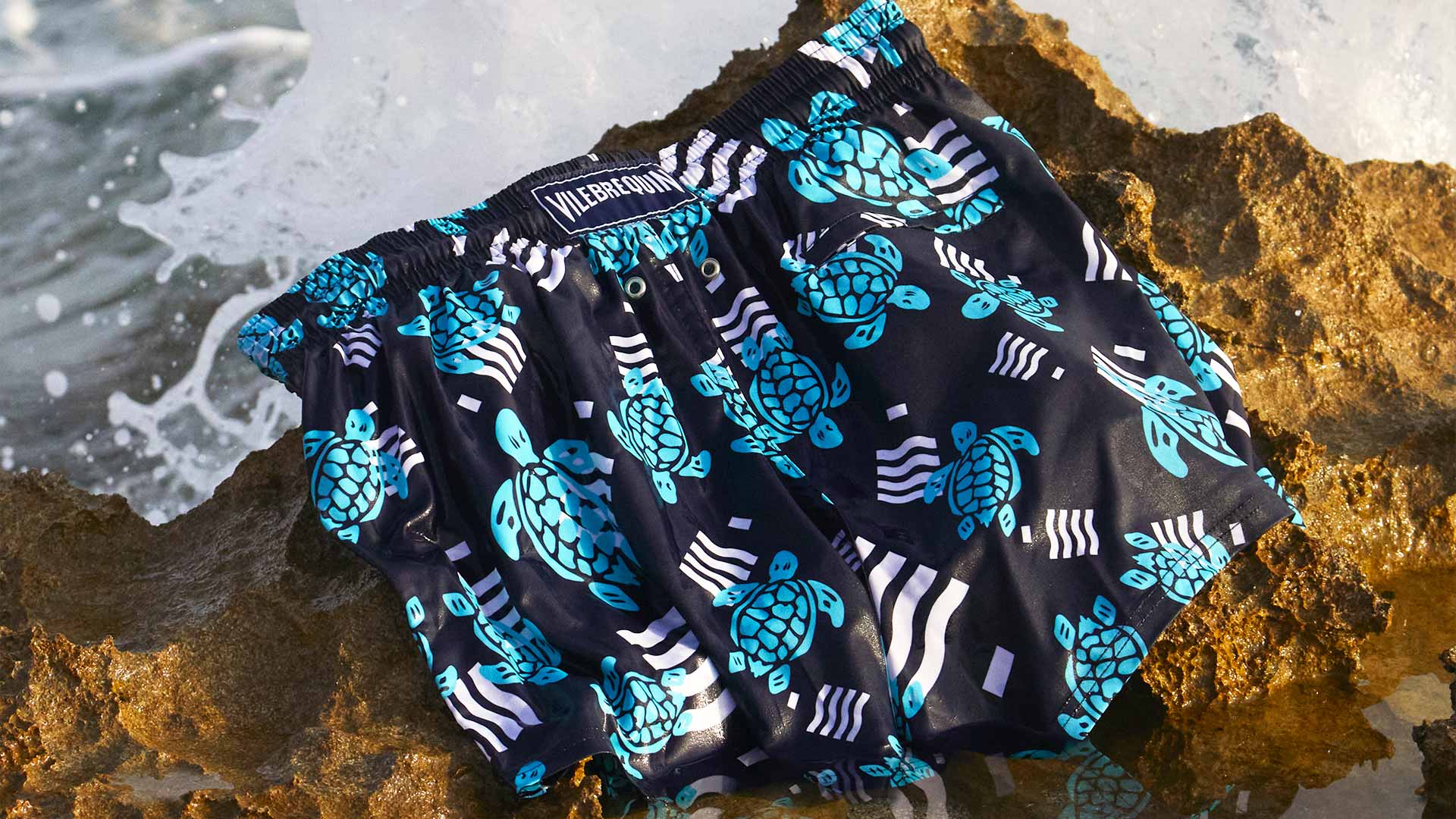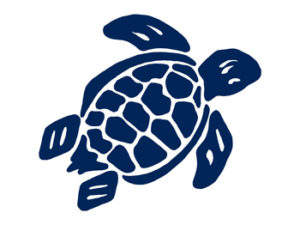 For several months, the famous French swimwear brand has been working on the creation of a unique product: a 100% recycled swimsuit whose profits will be donated to Plastic Odyssey.
The Vilebrequin Foundation for the preservation of the oceans
Vilebrequin is celebrating its 50th anniversary this year and recently announced the creation of a foundation dedicated to the preservation of the Ocean. For over ten years Vilebrequin has been developing and implementing sustainable materials and solutions to drastically reduce its impact on the ocean. The brand supports several associations that fight for the ocean ("Plant a fish", "Te mana o te moana" for example) and has chosen to help Plastic Odyssey by creating a cobranded swim short.
A swimsuit made of 100% recycled material
A swimsuit created from plastics recovered by local Mediterranean fishermen! This is what Vilebrequin created for Plastic Odyssey. In keeping with Clean Up The Past, the innovative company turned plastic waste into a 100% recycled silky yarn that made it possible to produce these swim shorts without compromising its quality.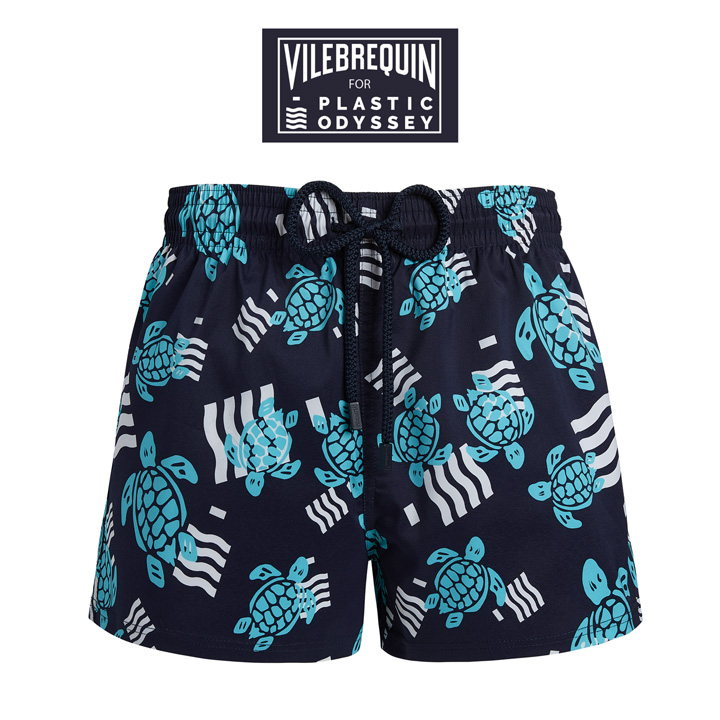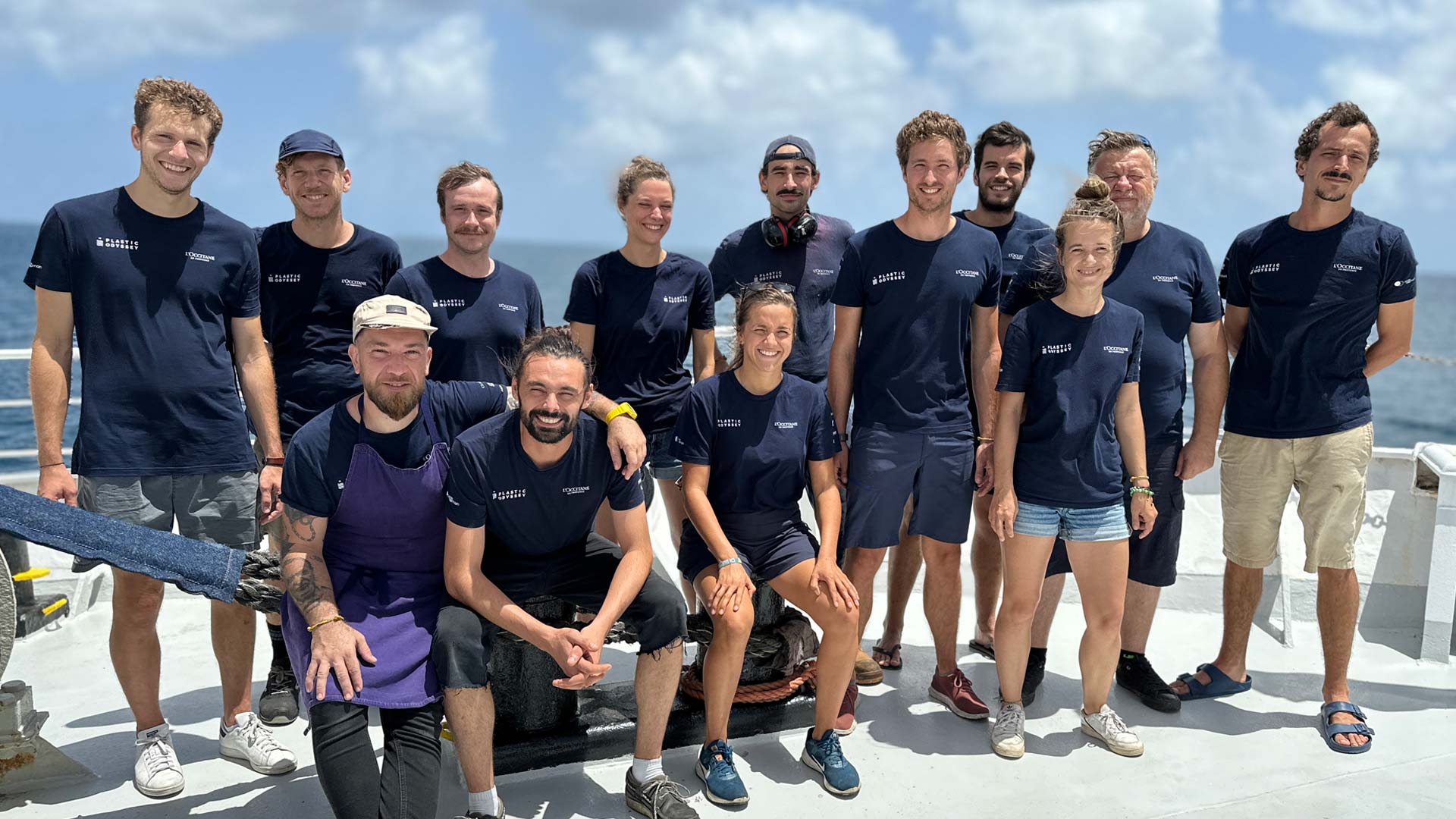 From September 2023 onwards, the Plastic Odyssey expedition will be calling in several Central and South American countries: Dominican Republic, Costa...