Every minute, 20 tonnes of plastic are dumped into the ocean; We swallow around 5 grams a week, and an estimated 90% of marine pollution comes from coastal cities in 32 countries.
Unfortunately, there are a lot of preconceived ideas about plastic pollution, fake news that tends to lead us astray. Here are two examples:
"We can clean up the ocean by collecting floating garbage".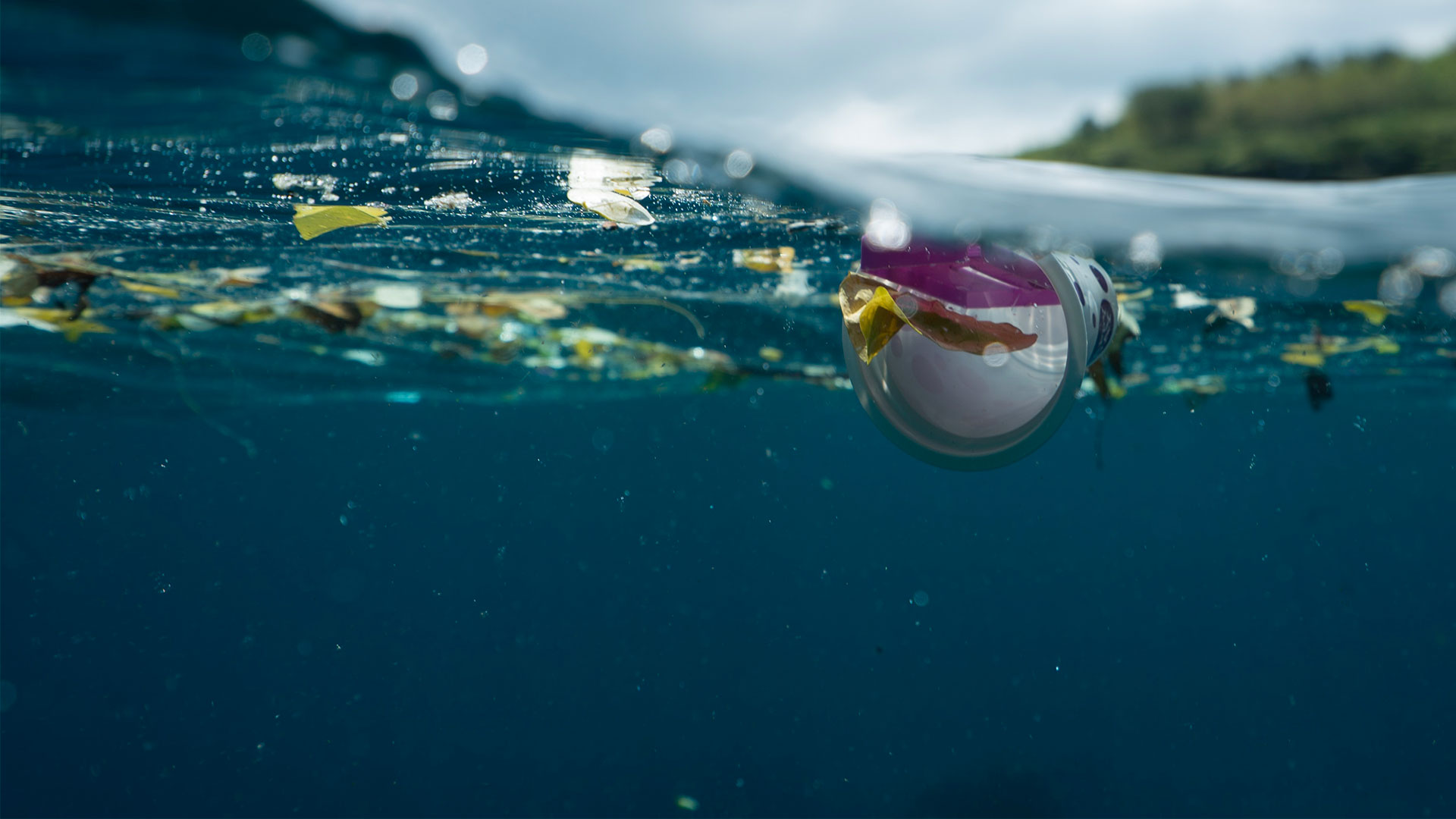 FALSE ❌ The reality: there's a lot of plastic in the ocean, but very little on the surface. Since the 1950s, when plastic waste first appeared, some 198 million tonnes of plastic* have been dumped into the ocean. The total quantity of plastic on the surface of the ocean is estimated at 1.13 million, i.e. only 0.6% of this pollution. How to explain it? Plastic sinks or breaks down into micro-particles, known as micro-plastics.
"90% of [de l'Océan] plastic pollution comes from 10 rivers"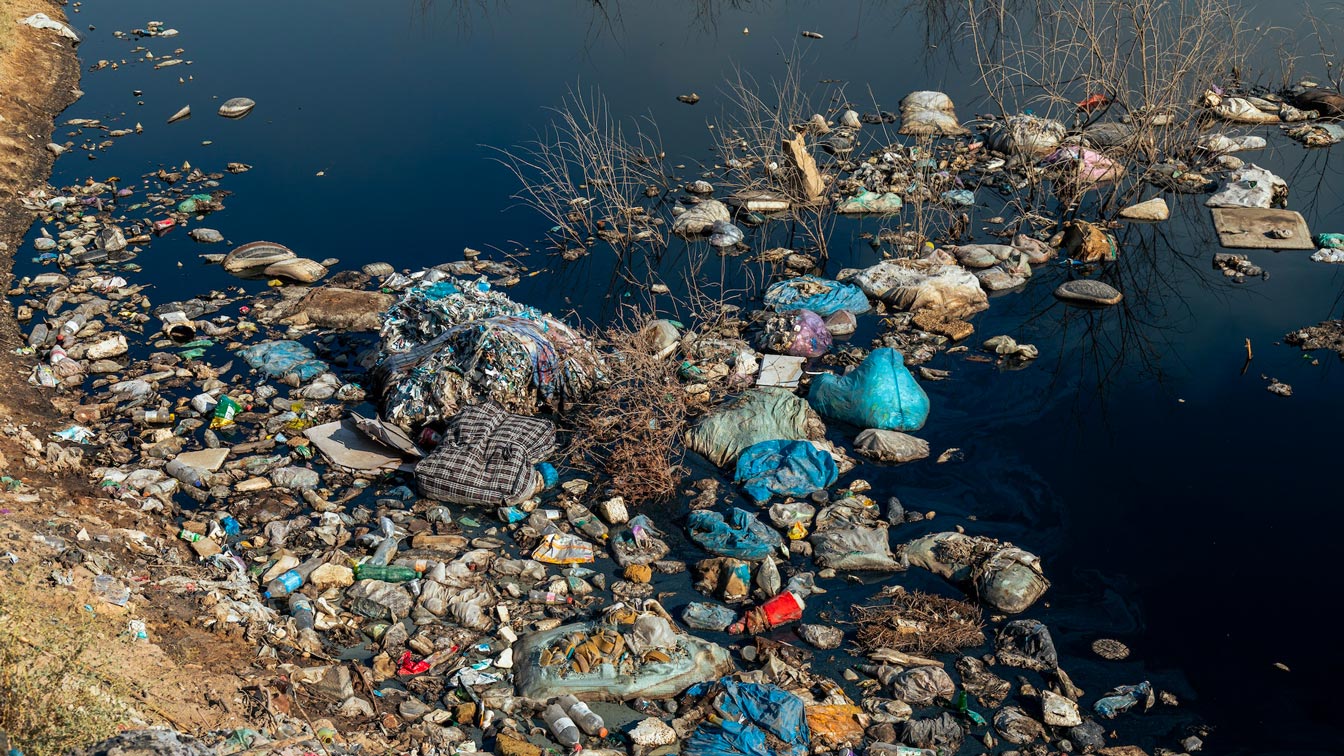 FALSE ❌ The reality: about 1% of plastic pollution in the oceans comes from 10 rivers. It's a figure misinterpreted by the media, from a study published in 2017*, that's at the root of this misunderstanding. In fact, 10 rivers account for 90% of the plastic pollution in… RIVERS. And that makes all the difference, since it represents only 1 million tonnes of waste per year, or less than 7% of the ocean's annual pollution; According to a new study on the subject, there are now 1000 rivers;
Find out all the fake news about ocean plastic pollution debunked by Simon Bernard, Co-Founder of Plastic Odyssey.
Review of the first 6 months of shipping
Since leaving Marseille on October 1, 2022, we've covered the coasts of the Mediterranean Sea and West Africa. Today, we're sharing a few figures on our progress:
🗺 Expedition: 55 days sailing and 149 days stopover ;
🌍 Community: +130 active members in our expert community of receivers ;
🚀 Training: 200 entrepreneurs met and 65 incubated ;
🏭 Recycling: 3 microfactories installed in Africa and 6 in the pipeline ;
💼 Ecosystem: 20 jobs secured thanks to these micro-factories ;
💡 Solutions: +30 alternatives to plastic documented ;
🧒 Education: +2200 students visited the ship during its stopover and more than 90 classes followed the expedition's live shows;
🕵️‍♂️ Research: behavior change data collected from over 1,200 people in 7 countries.
Join the movement #365jourspourlocean