Presentation
Plastic waste can come in a variety of shapes and sizes. To facilitate their processing, they are shredded into small particles of uniform size. In this form, they can more easily be recycled.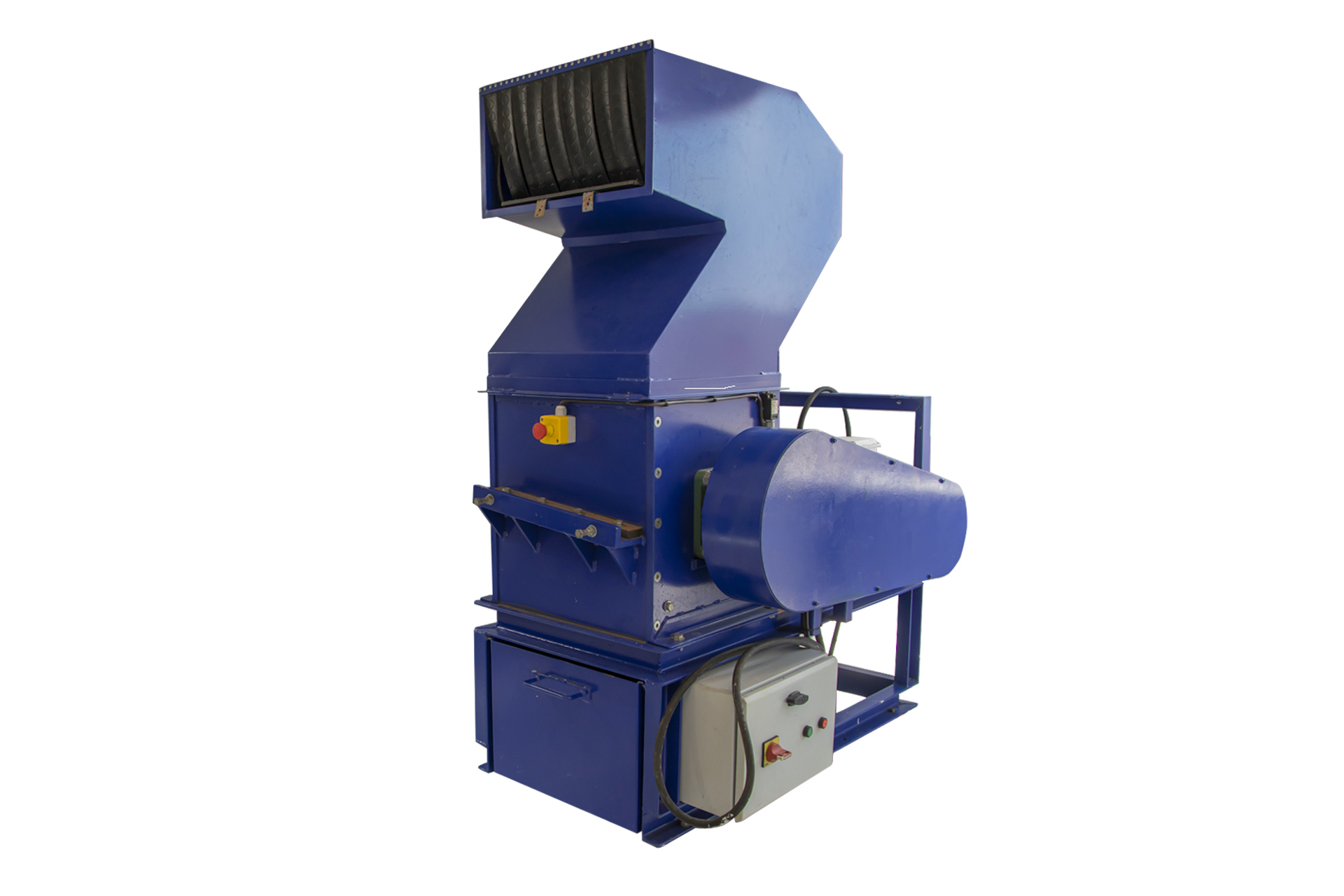 Items Description
The shredder consists of a hopper, a cutting chamber, fixed blades, and a rotor equipped with rotating blades. A grid below the cutting chamber defines the size of the output particles.
Process Description
Plastic waste is inserted in the shredder from the top via a hopper. They then fall into the cutting chamber, where both the rotor and blades rotate at high speed. These rotating blades intersect with fixed blades, cutting plastic waste like scissors. As long as the plastic particles are too big, they continue to be shredded. When small enough, they reach the grid under the rotor. The grid can be changed to obtain pieces of different sizes.
Entrance
Sorted Plastic Waste
Exit
Plastic particles with 10 to 20 mm sides
Case Study
Essential for recycling and reducing the volume of material, shredding alone is an efficient way of recycling plastic waste. Widely used, shredders usually respond to a specific type of waste. Albeit the expense of their productivity, robust and efficient shredders processing all types of plastic do exist and have already been used in the recycling field.
Dimensions: 120 x 80 x 180 cm (length x width x height)
Rotation speed: 1200 tr/min
Approximate cost: 10 000€
Learn more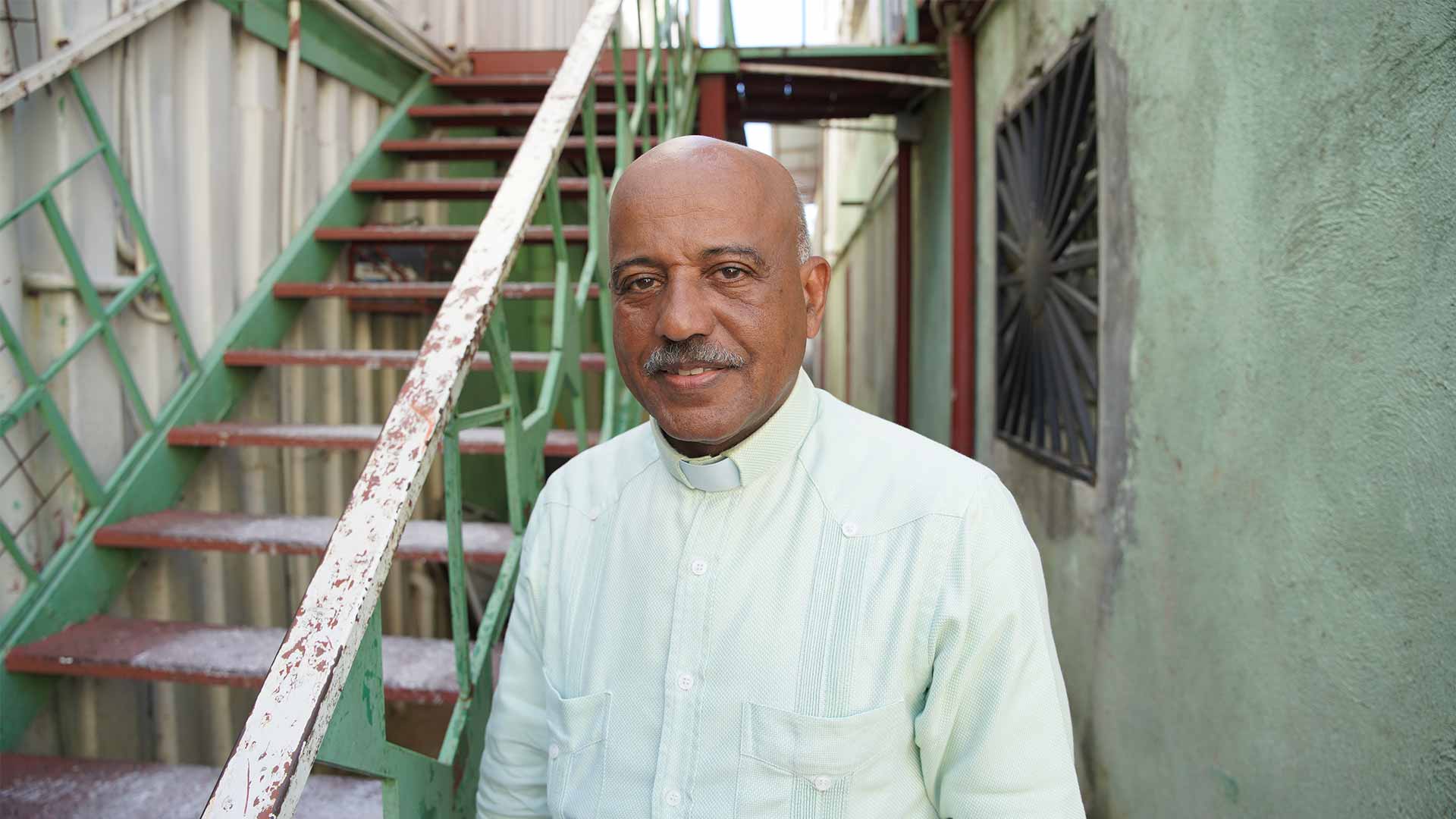 In Santo Domingo we met Manuel Ruiz, a priest with a big heart, but also an entrepreneur and visionary. He initiated several socio-environmental proje...