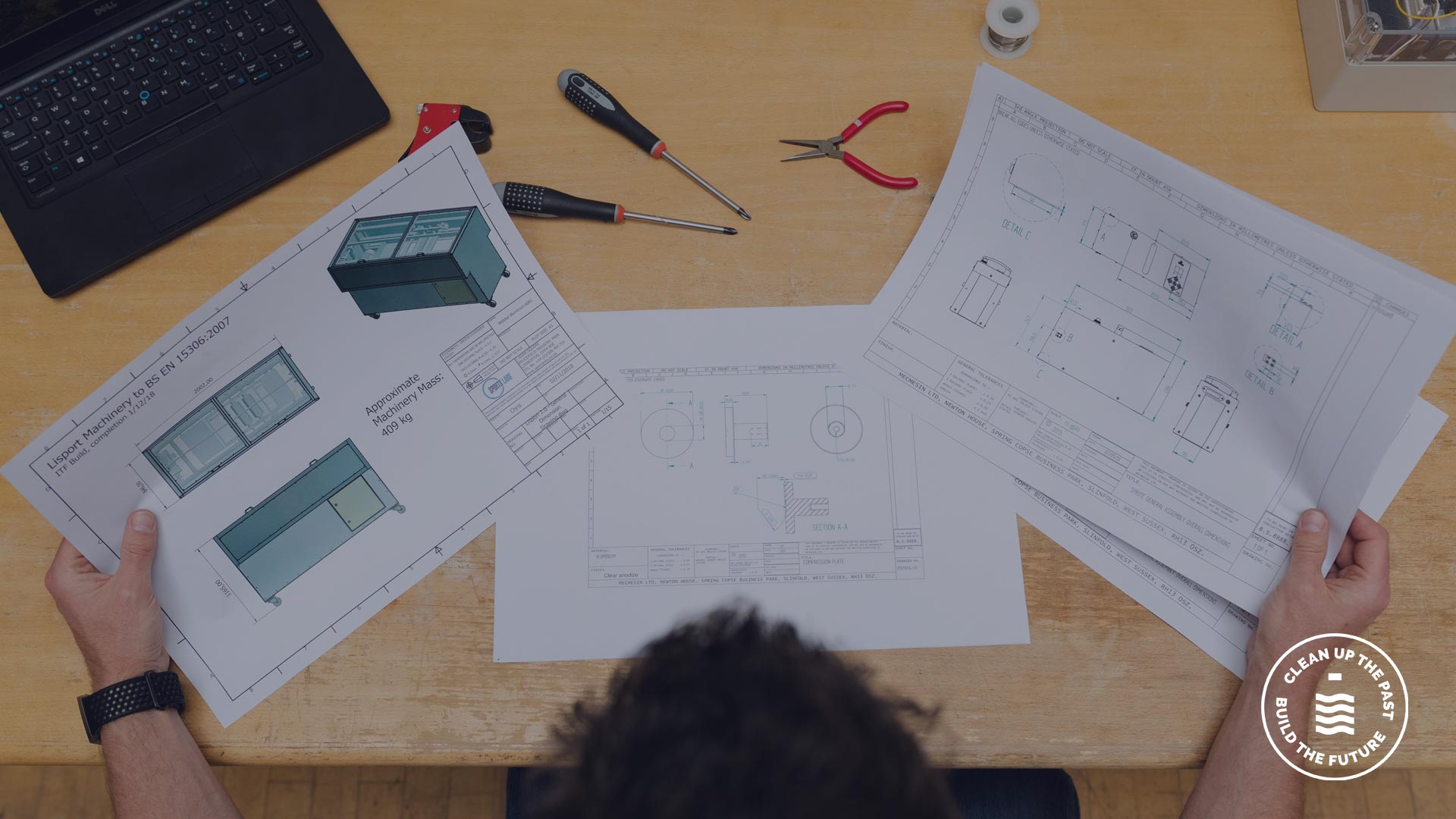 Preparation
Plastic Odyssey launches a call for applications for an unprecedented incubation program!
Our ambition? To connect all of these actors of change to share great ideas, multiply local initiatives anywhere around the globe, and accelerate the transition towards a world free of plastic.
2021: immediate Boarding!
In 2021, Plastic Odyssey will begin its 3-year expedition around the world starting with a tour de France from Dunkirk to Marseille! Our vessel will take on board a team of 20 multidisciplinary explorers, as well as an experimental recycling workshop.
We are thrilled to announce that upon this occasion, we are launching a call for applications to welcome in an incubation program aboard the ship, candidates wishing to experiment and develop solutions for the recycling of plastic waste.
An On-Board Program Aboard the MV Plastic Odyssey
Selected candidates will be welcomed aboard the Plastic Odyssey vessel to tackle an identified waste issue and develop one or more plastic waste recycling solutions.
"This program will enable applicants to benefit from the expertise of Plastic Odyssey and its partners. The selected candidates will also be able to prototype recycled plastic objects from emblematic waste, all while developing a viable economic model around their product."
Simon BERNARD, CEO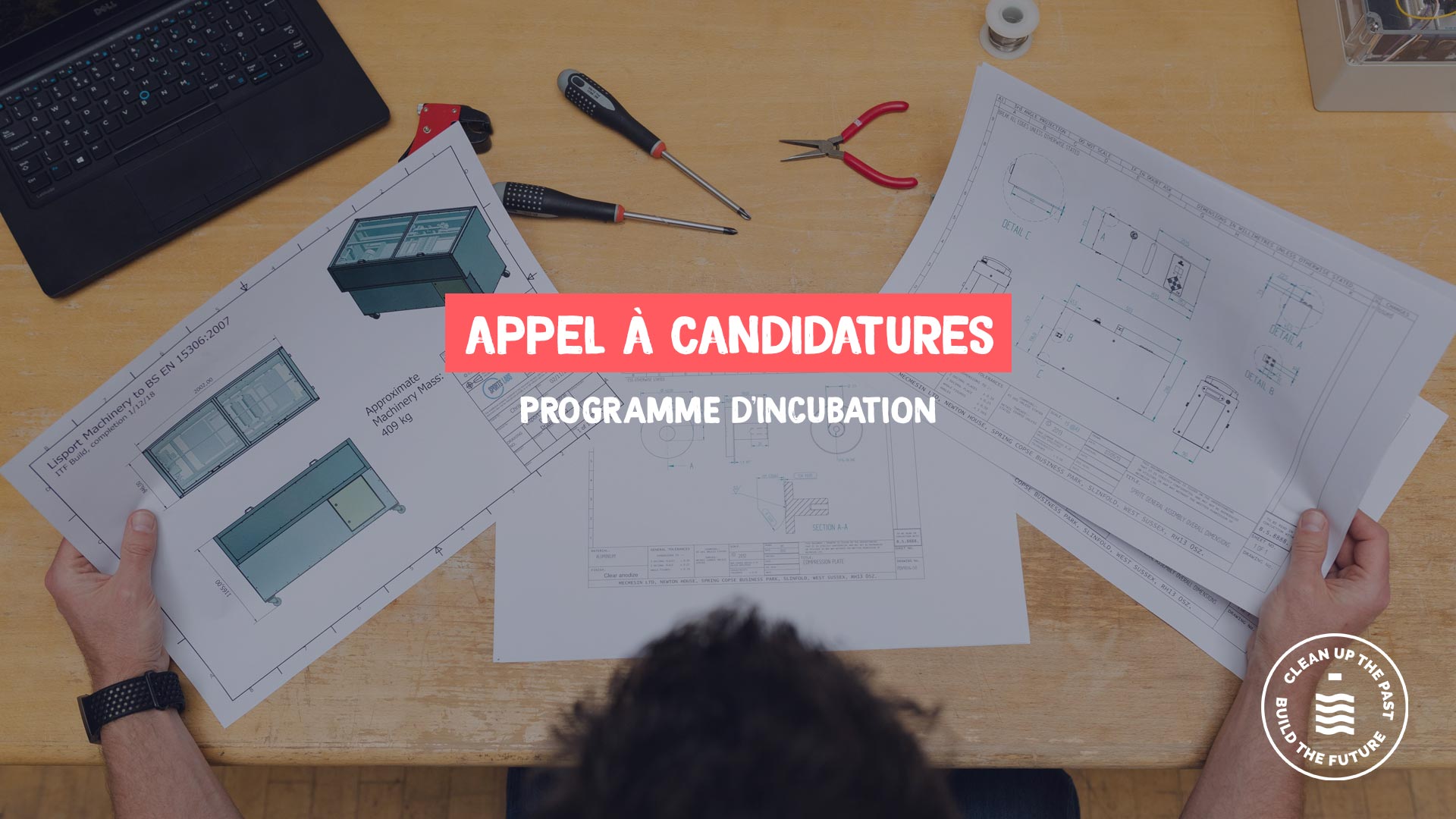 Projects that fight against plastic pollution
The projects we are looking for either revolve around the development of an independent sector, or study alternatives to plastic waste, to meet locally identified needs. For example, this may involve creating an object from specific plastic waste or replacing certain practices and uses of materials (virgin plastics, polluting materials, non-renewable raw materials, etc.) with recycled plastics.
Have an idea? Apply now!
The maturity and state of progress of the submitted projects are broad: idea, concept, prototyping, priming, deployment, scale-up.
Plastic Odyssey Lab will prioritize projects whose solution(s) also respond to an environmental and/or social issue existing in a given territory. The highlighting of this solution in the submitted application is highly recommended.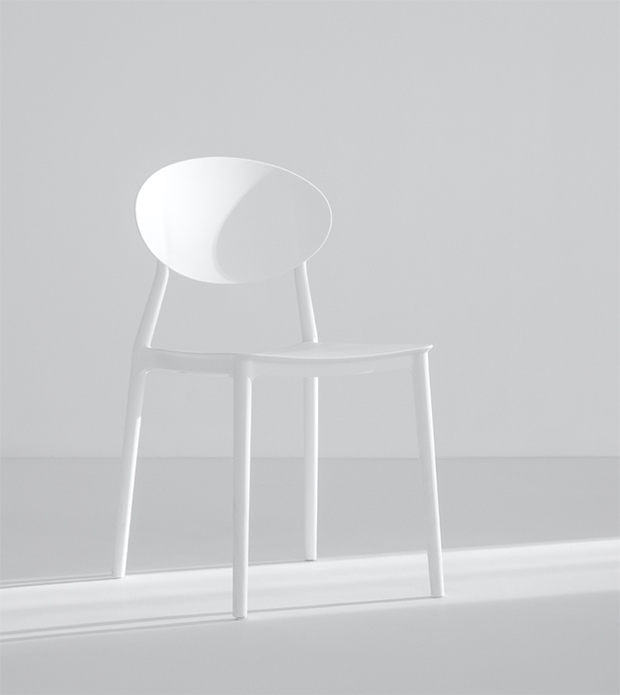 Welcom on board!
The program was designed to last between 2 and 4 weeks, to be determined according to each project. Selected candidates will be embarked with the team onboard the Plastic Odyssey vessel, a former oceanographic ship transformed into a floating recycling laboratory.
Selected candidates will have access to different parts of the vessel:

How to apply?
Completed edition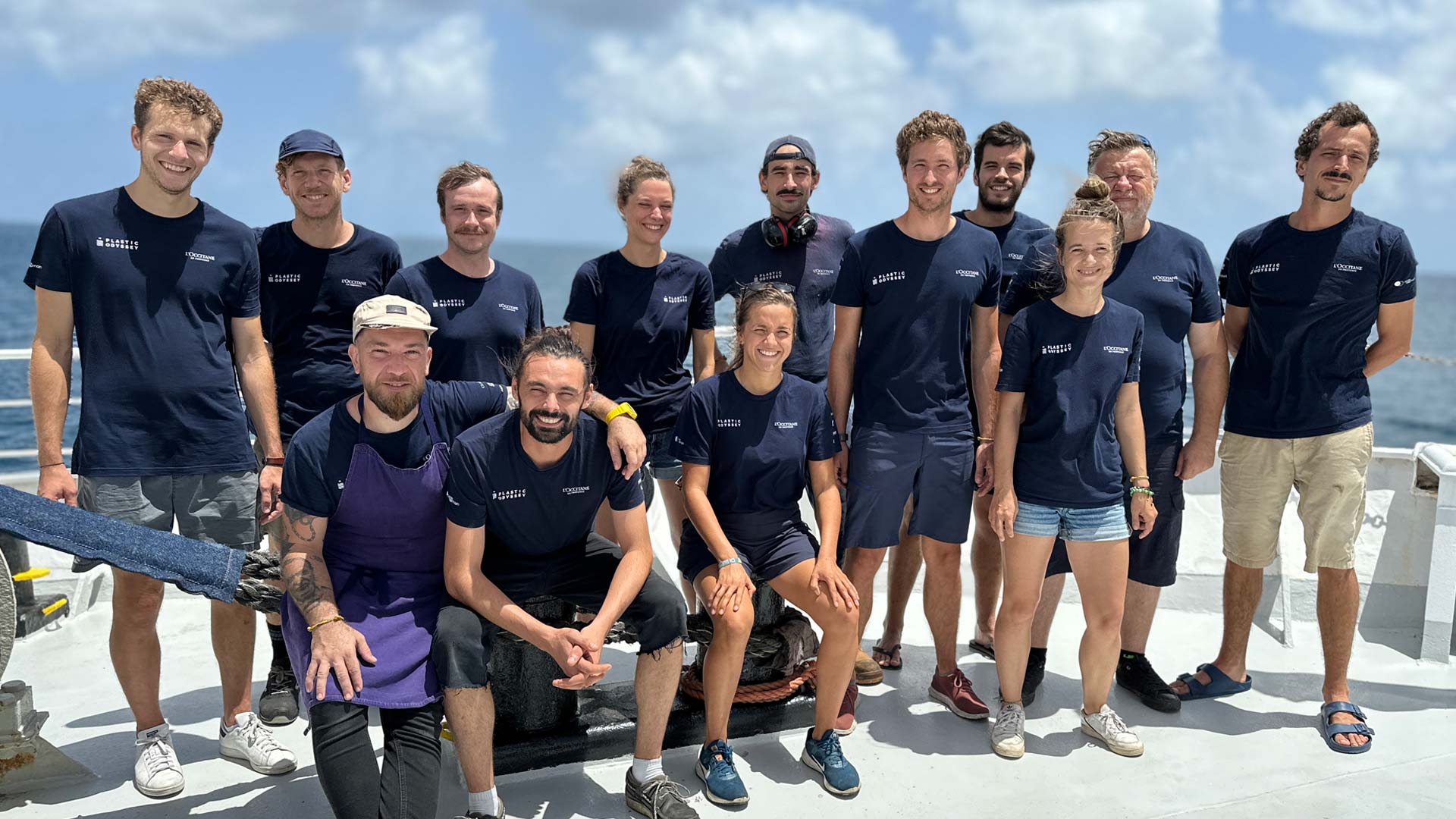 From September 2023 onwards, the Plastic Odyssey expedition will be calling in several Central and South American countries: Dominican Republic, Costa...