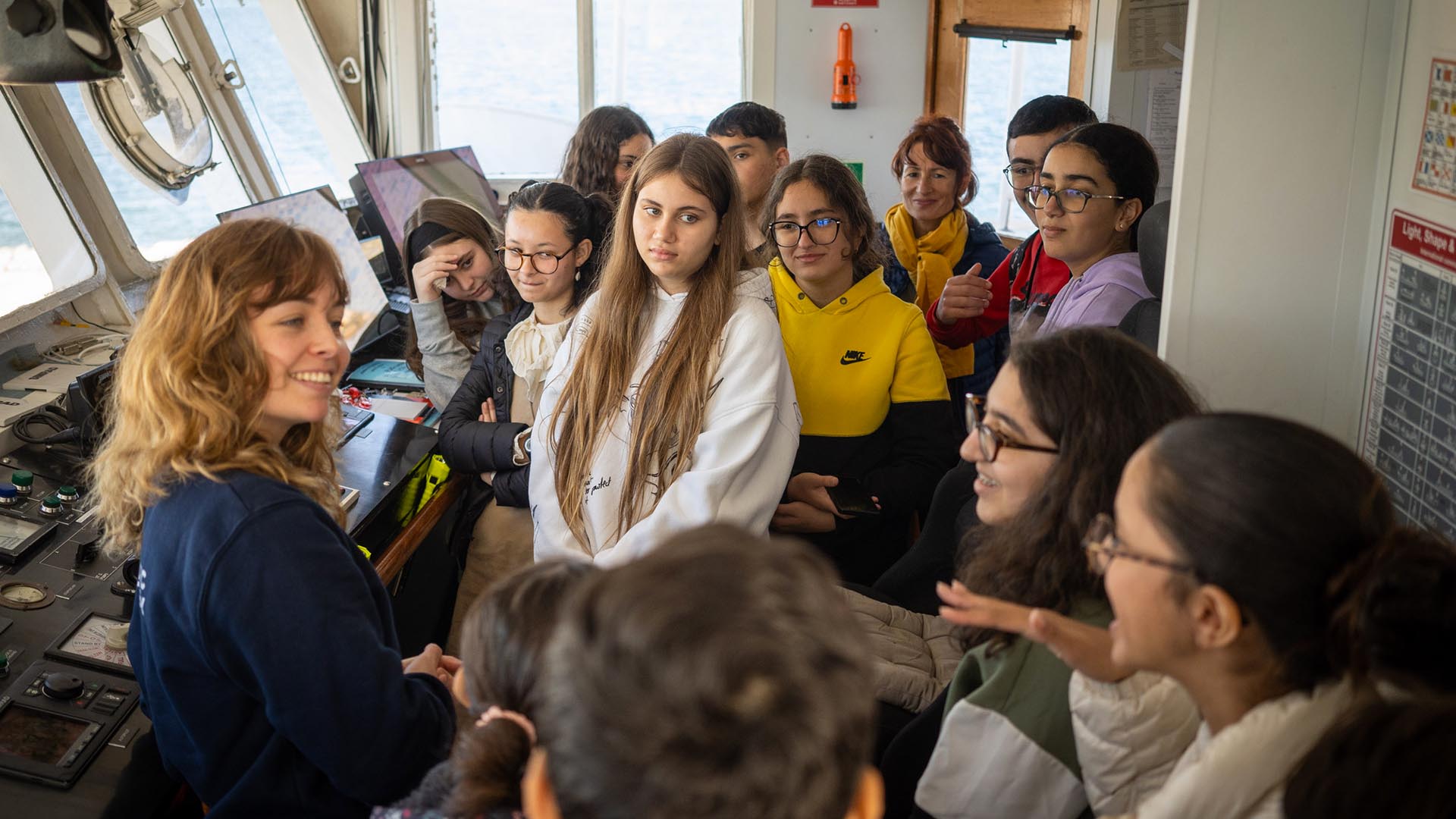 Join the adventure with your students
The Plastic Odyssey is a vessel that navigates around the world to fight plastic pollution in the ocean. On board: twenty explorers will have to live for 3 years creating as little plastic waste as possible.
See you on March 10 at 10 a.m. (GMT+1)
After a first meeting in Morocco in January, the Plastic Odyssey expedition team offers students a new live broadcast on Friday March 10 at 10 a.m. (French time), live from Dakar, where the boat is moored.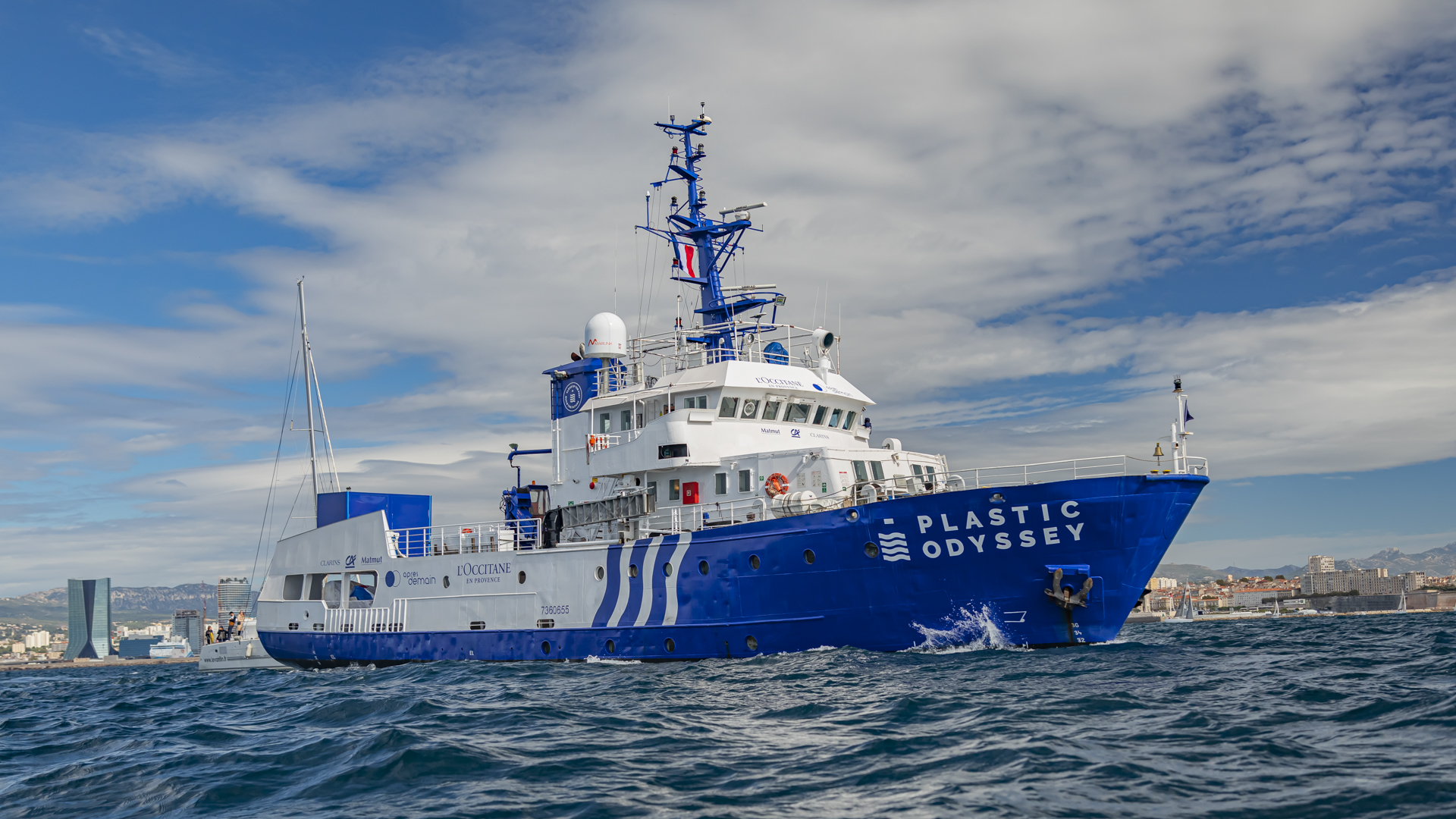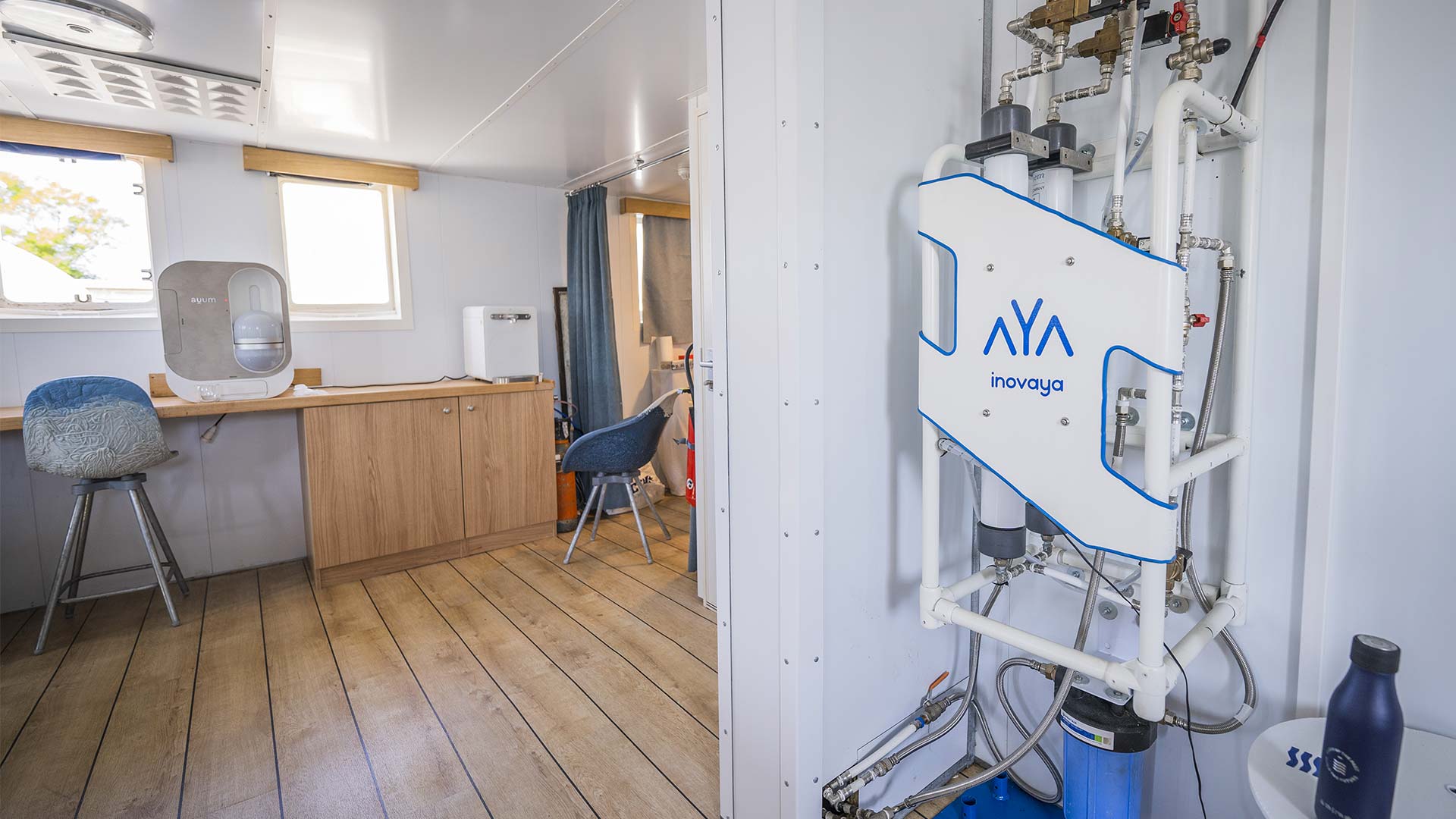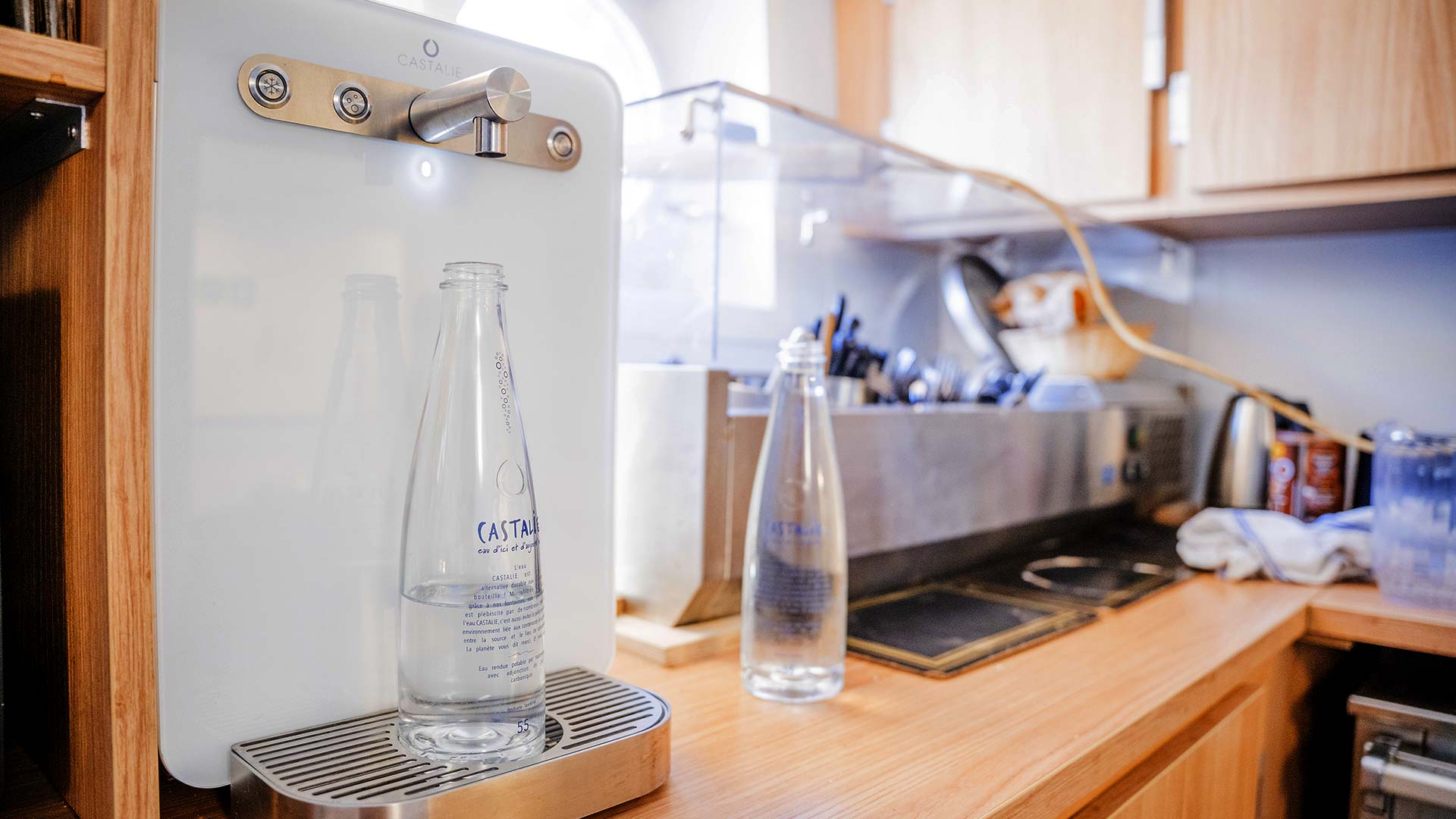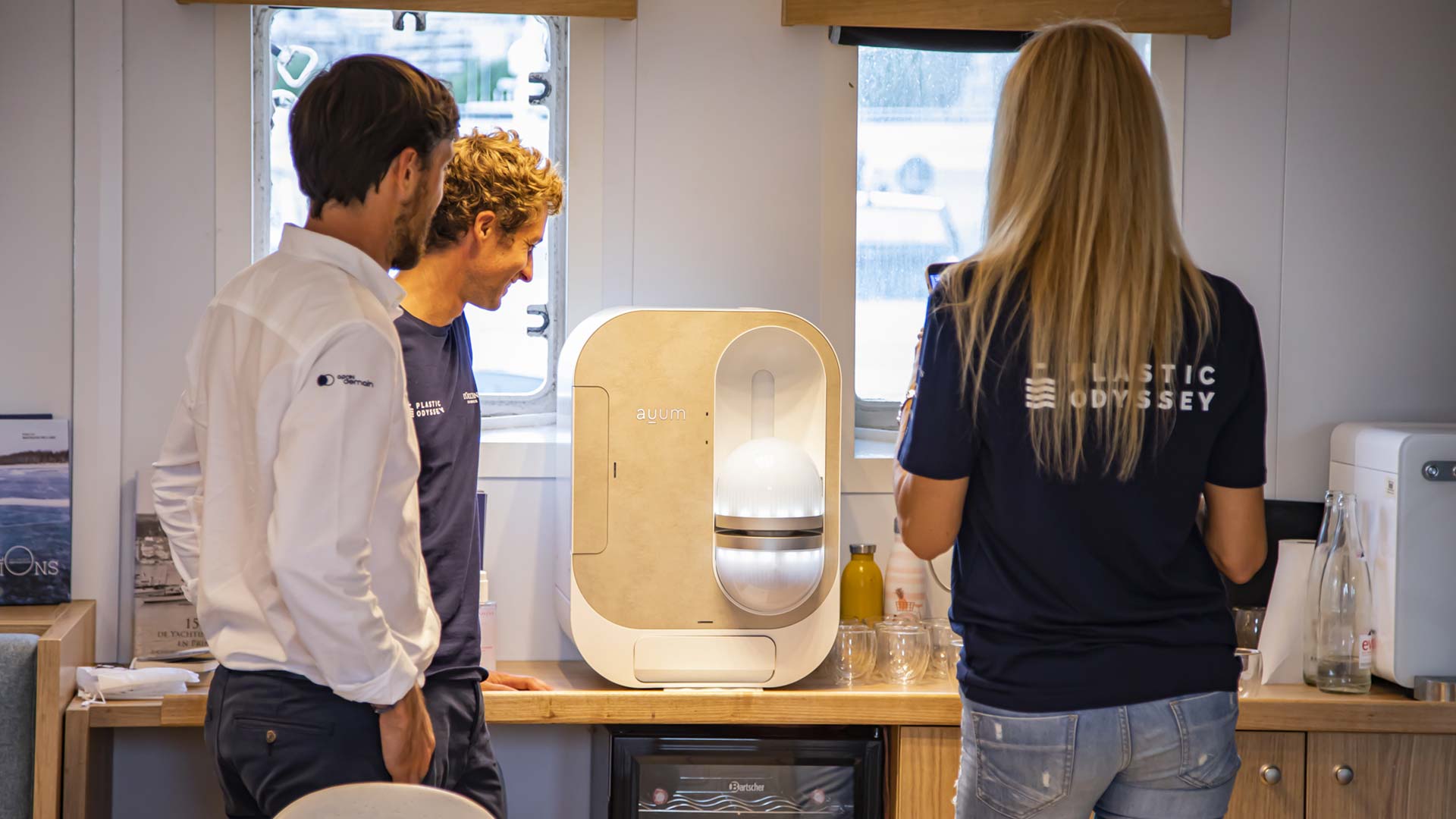 During one hour, the students will discover the living spaces of the ship, and the tips devised by the crew to use as little plastic as possible. Juliette Pasquier, a young explorer on board the vessel since the start of the expedition, will answer all questions live.
The classes could extend this experience by following the boat throughout the school year, and by taking part in new exchanges with the crew during future stopovers.
Registration and practical information
This video is open to all classes who wish to participate.
Registration is required until the day before:
See you on Friday March 10 at 10 a.m. GMT+1, by connecting directly to a URL that will be sent to you by email a few days before the video. Please, check your internet connection before the live video!
This videoconference will be recorded for replay.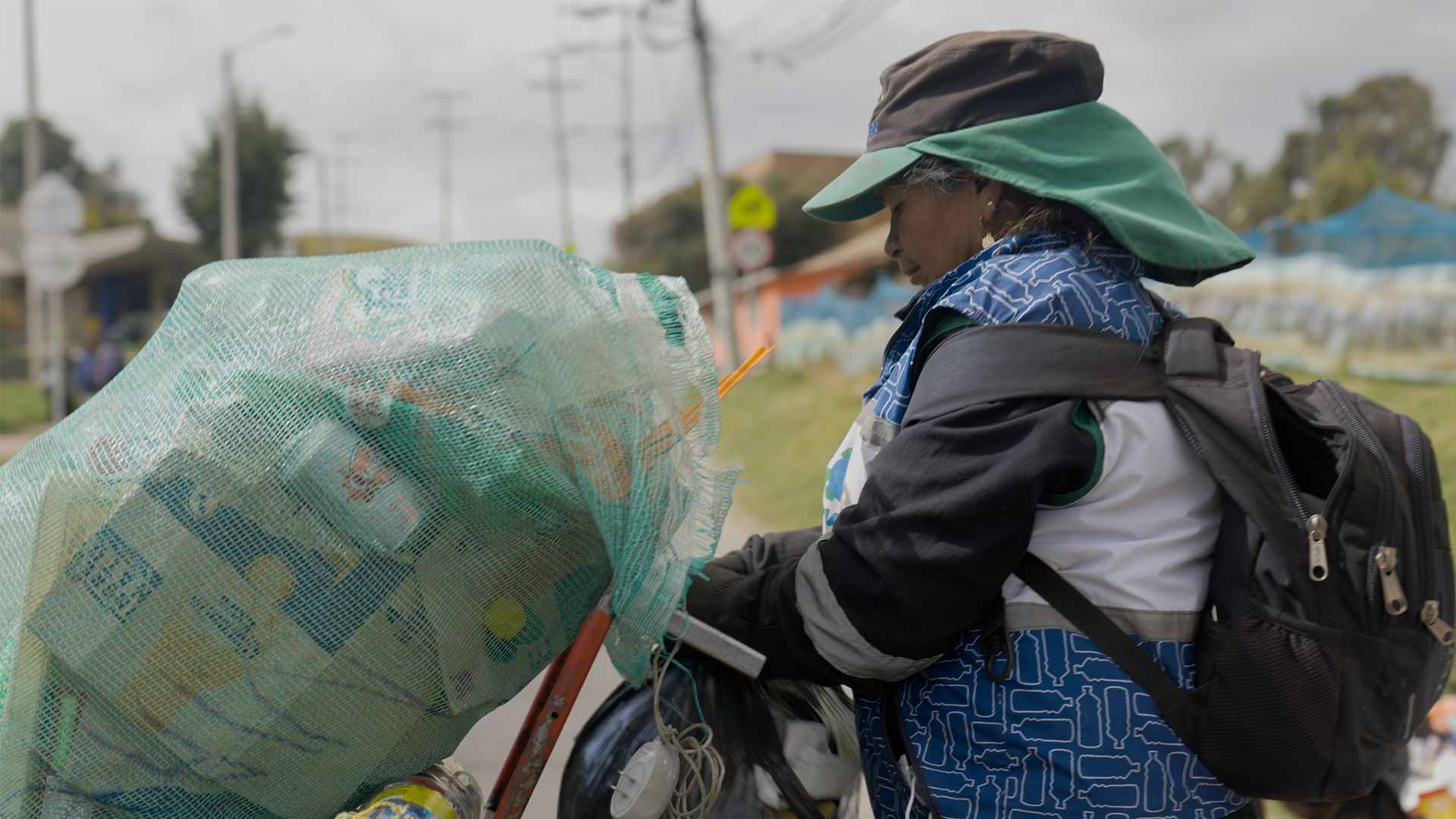 After a stop in the Dominican Republic, Plastic Odyssey changed its route and stopped in Colombia, one of the most advanced countries in the world in ...