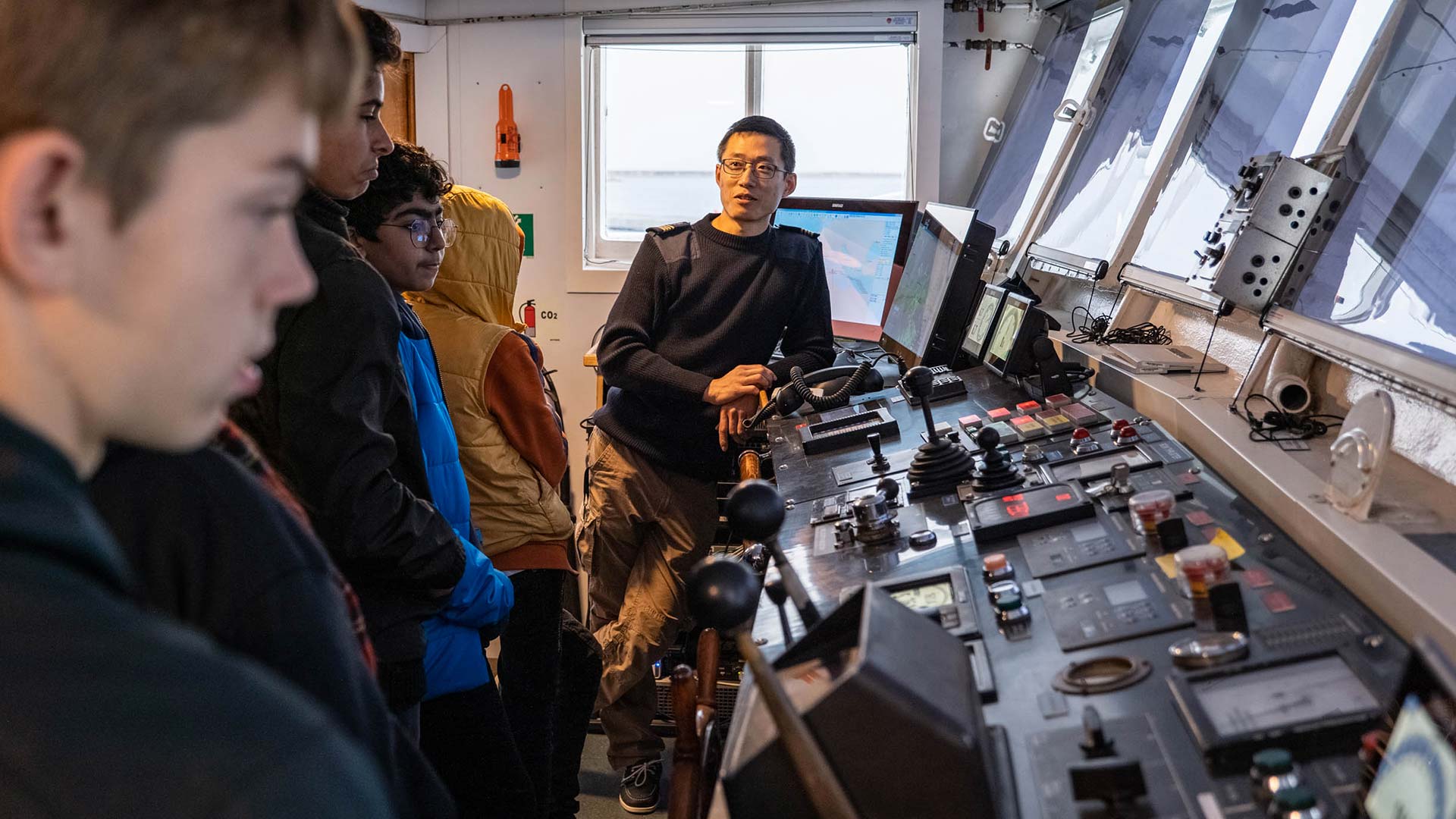 Join the adventure with your students
The Plastic Odyssey is a vessel that navigates around the world to fight plastic pollution in the ocean. On board: a plastic waste recycling workshop and 20 explorers, who have set out to find concrete solutions to prevent plastic waste from reaching the ocean.
Join us on January 26th at 2pm
For the first time since the beginning of the Odyssey, the expedition team is offering students the opportunity to take part in this great adventure. Plastic Odyssey invites students on Thursday, January 26th from 2pm to 3pm for a live video exchange from the vessel, moored in Tangier, Morocco, at the meeting point between the Mediterranean Sea and the Atlantic Ocean.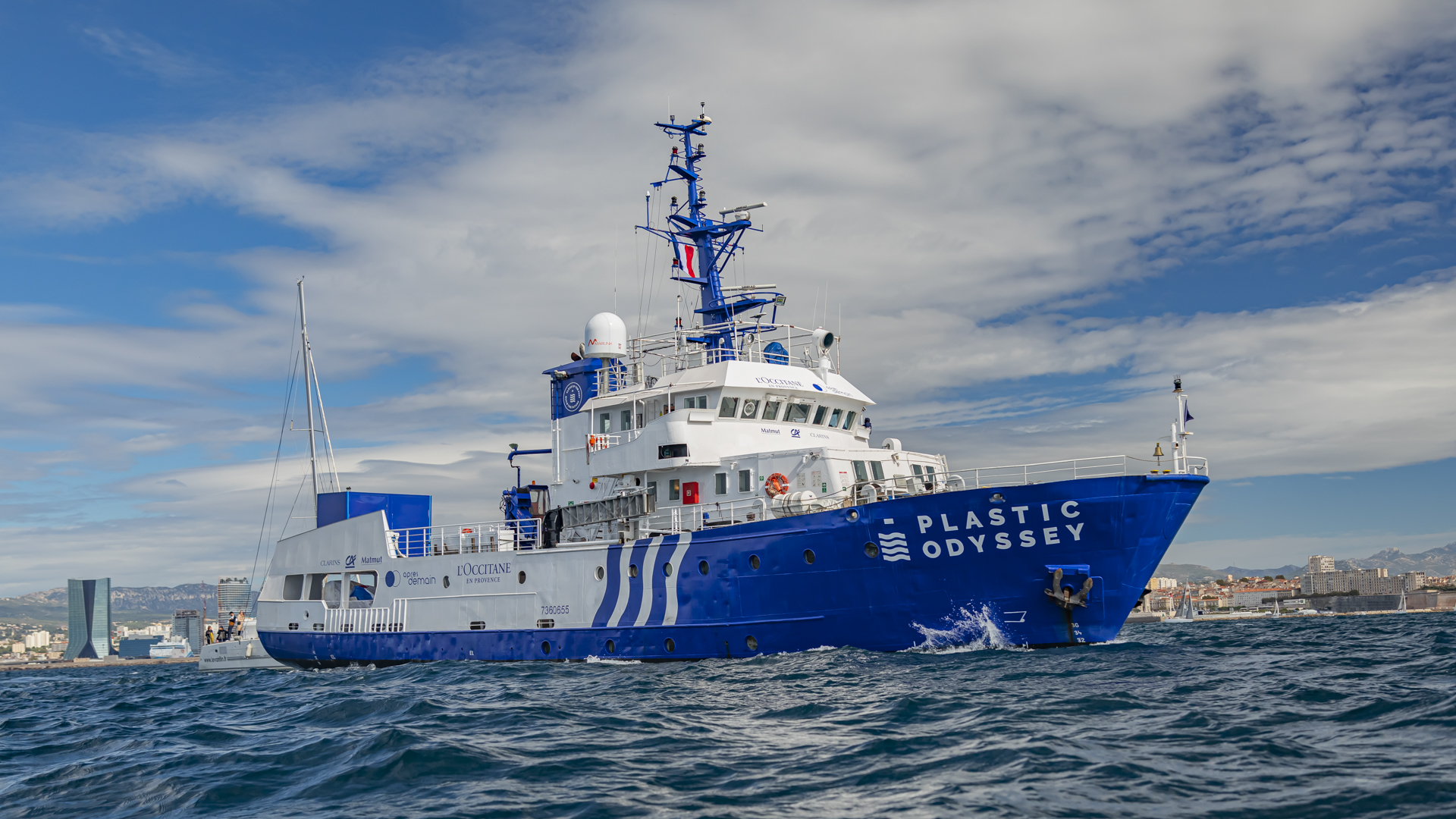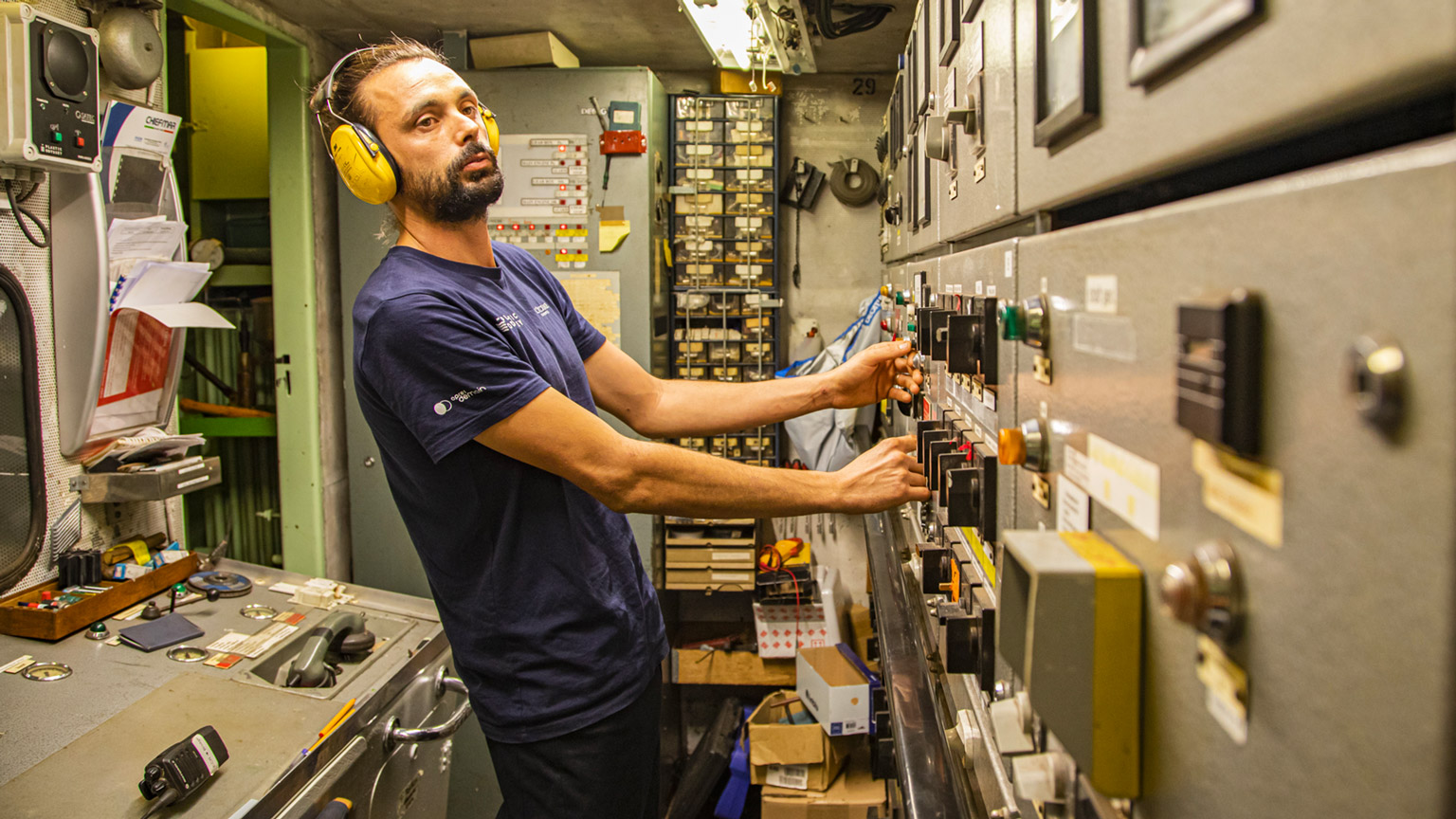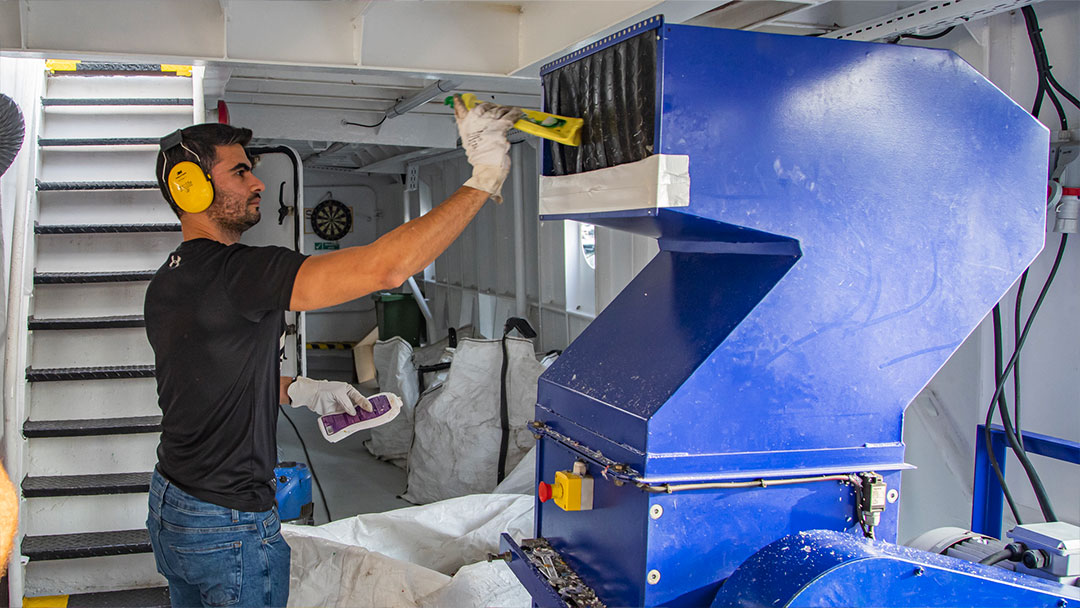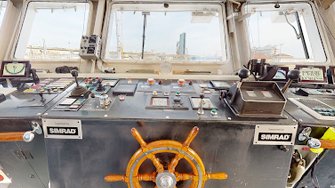 For one hour, students will have the opportunity to discover the Plastic Odyssey expedition, presented by Simon, the expedition leader, and then the boat, presented by Emmanuel, the ship's captain. They will be able to ask their questions to the crew, who will answer them live.
The classes could extend this experience by following the boat throughout the school year, and by taking part in new exchanges with the crew during future stopovers.
Registration and practical information
This video is open to all classes who wish to participate.
Registration is required.
Join us on Thursday, January 26 at 2:00 pm, by directly connecting to a URL that will be communicated to you by email a few days before the video conference. Please, check your internet connection before the live video!
This videoconference will be recorded for replay.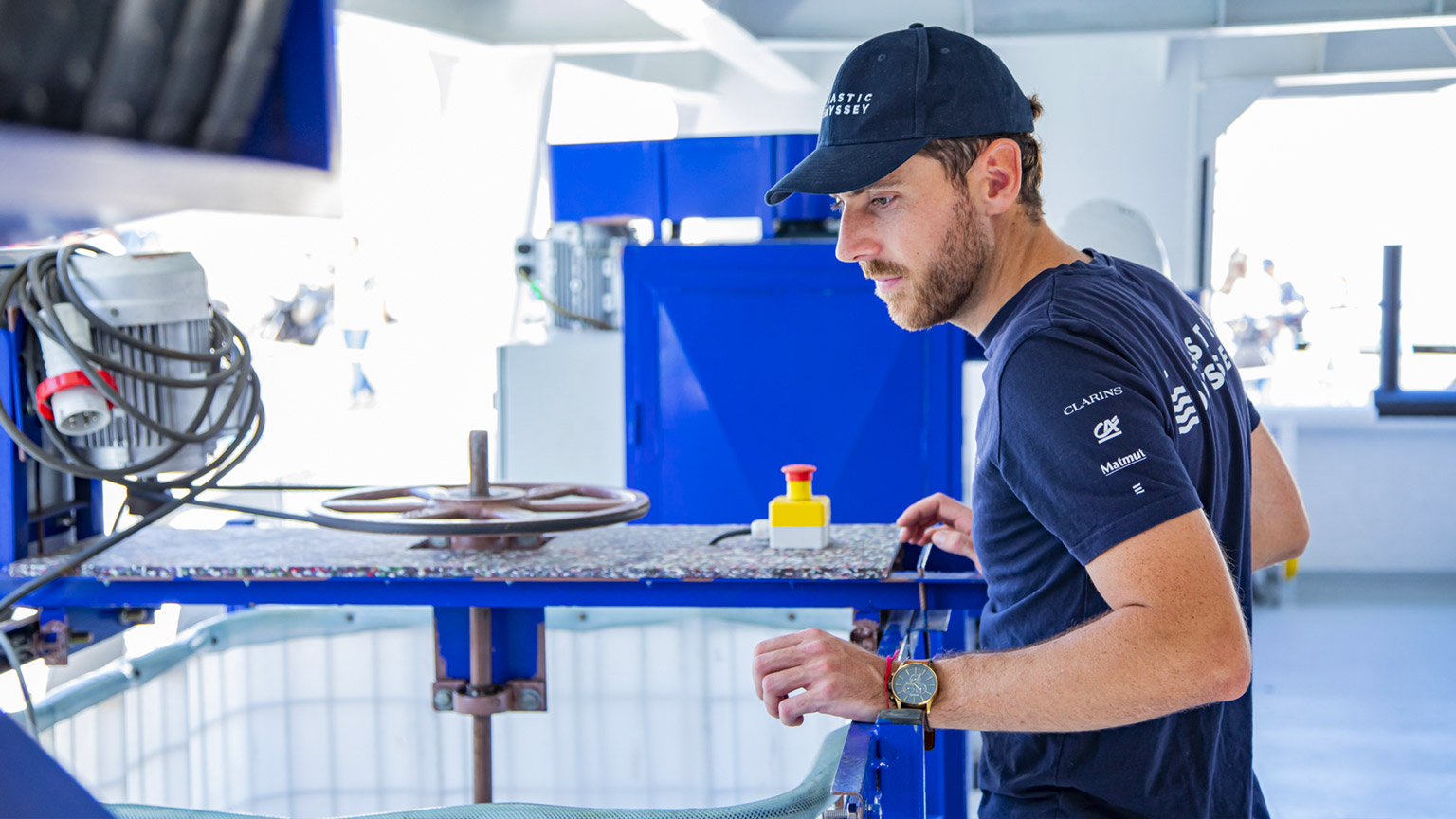 After stops in Morocco, Senegal, Cape Verde and Brazil, the Plastic Odyssey expedition team invites students to a live video session on Tuesday, June ...