Converting Plastic Waste Into Valuable Objects
Plastic Odyssey has built a mobile manufacturing workshop: a recycling center on a trailer, which travels from town to city and offers local citizens the opportunity to process plastic waste. This mobile space contains technologies, tools, and directions to recycle plastic that is about to end up in the trash. Those technologies include a bike shredder for plastic waste, machines to weave old plastic bags, and others to melt used caps to design new objects. All these technologies are open access.
Free-Access Technologies to Transform Plastic Waste Into Innovative Objects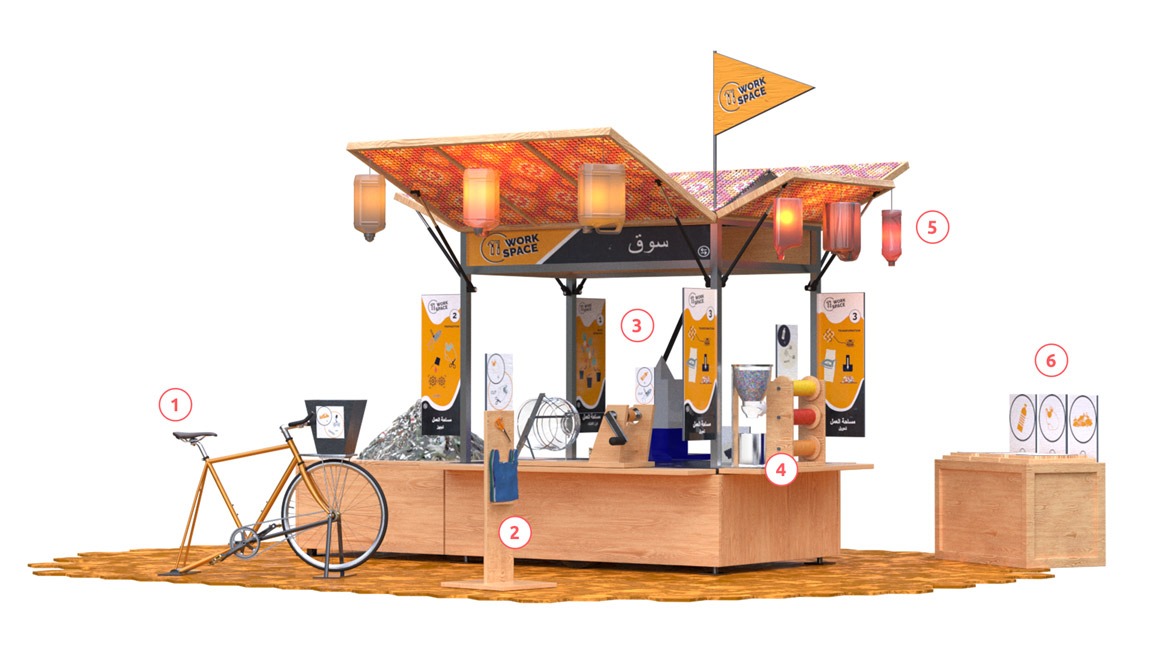 Bicycle shredder for plastic waste
PET bottle unwinder
Injection machine for designing new objects
Plastic weaving machine
Plastics iron for making canvas (kites, kits, schoolbags …)
Waste sorting bin
Last February, Jean-Baptiste GRASSIN and Tom BEBIEN went to Guinea-Conakry to collaborate with a local entrepreneur, Mariam MOHAMED KEITA, and to supp...