A Space To Share Innovative Ideas
Good news: when it comes to plastic pollution, and reconciling the end of the world by the end of the month, innovation is already here.
Across the globe, women and men are developing successful experiments to fight against plastic pollution, while improving local living conditions. Local actions include transforming plastic bottles into bricks to build houses, recycling used fishing nets to generate irrigation systems (to save water in dry regions), recycling plastic bags to produce schoolbags, and allowing children to take their books home.
To stimulate the sustainable development of tomorrow's world, these local initiatives must be radiated, disseminated, highlighted, circulated elsewhere, to other territories, to encourage the mobilization of global citizens.
A display of solutions, circulating from town to city, to share innovative ideas, and disseminate knowledge.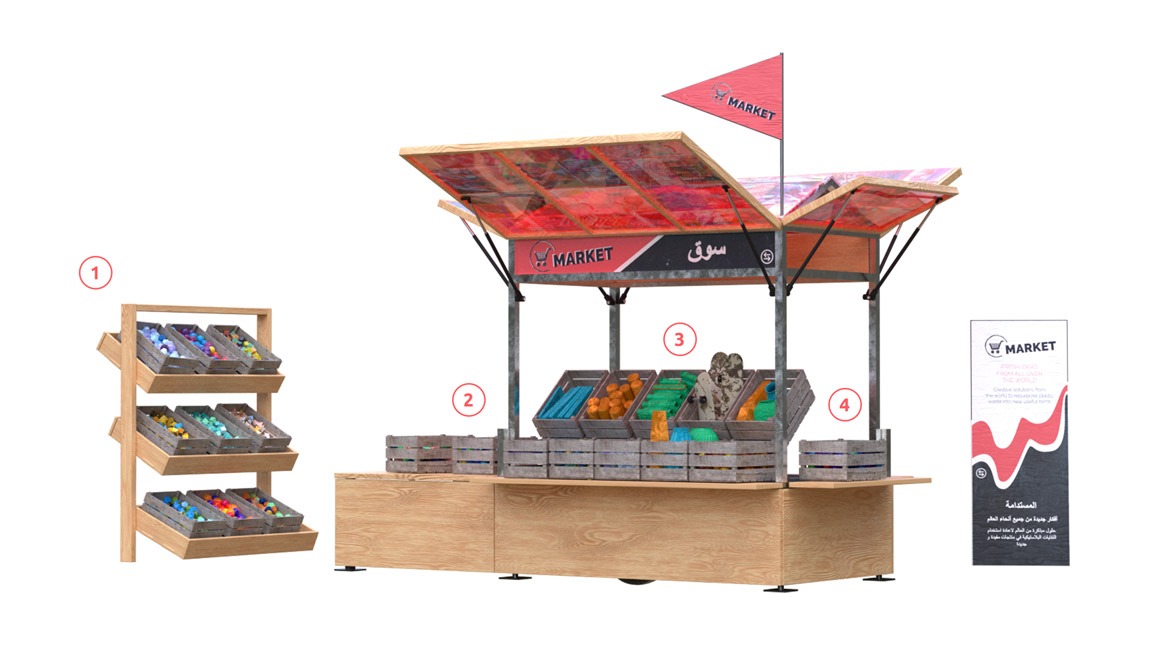 Presentation of The Solutions Market
Zero Waste Solutions
Alternatives to Plastic
Global Ideas to Turn Plastic Waste Into Valuable Objects
Dedicated Platform For The Promotion of Local Solutions
Plastic Odyssey has developed the solutions market: an itinerant trailer, which travels from town to city to circulate knowledge and know-how in the most needing regions
Entirely designed with recycled materials, this solutions market will showcase items from around the world that can reduce our use of plastic, or bring our waste back to life.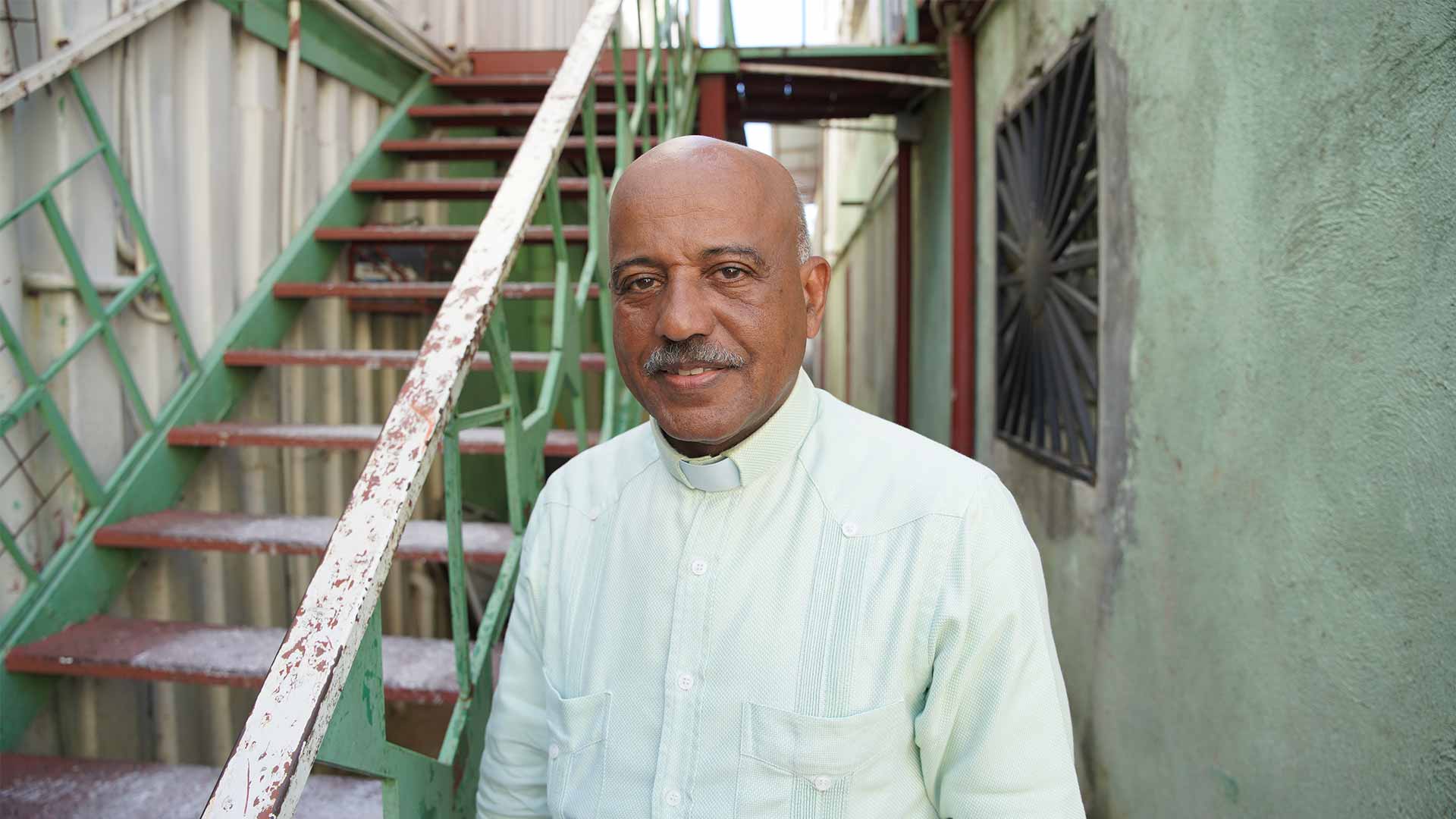 In Santo Domingo we met Manuel Ruiz, a priest with a big heart, but also an entrepreneur and visionary. He initiated several socio-environmental proje...