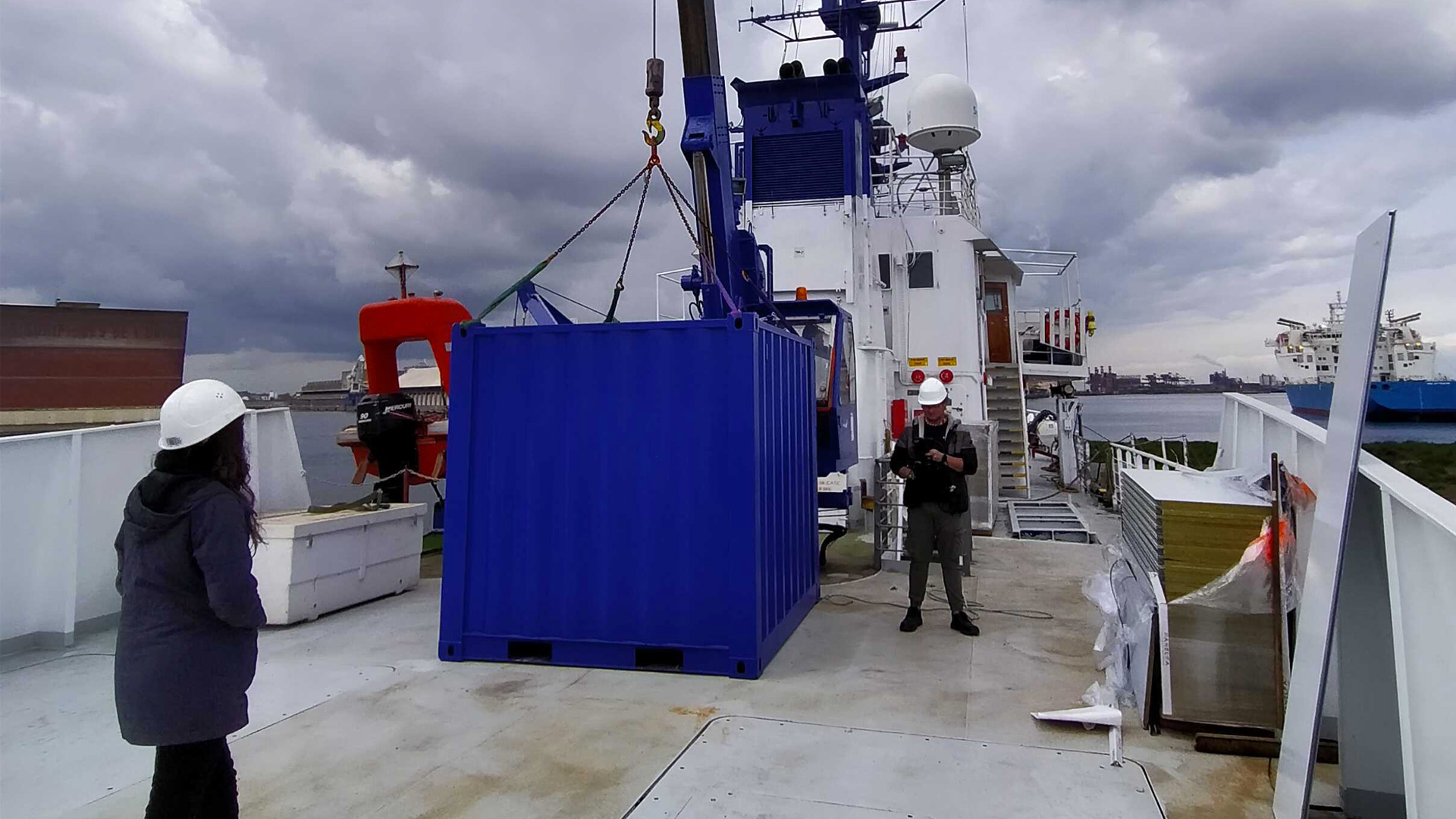 Preparation
The recycling machines and the expedition village embark on the Plastic Odyssey
Routing and installation of the machines and the village
Last week, eight recycling machines, a maritime container and dozens of awareness, research and educational tools arrived in Dunkirk, France, to be taken on board and complete the Plastic Odyssey vessel.
For several weeks, these tools will be installed and adjusted to be unveiled this summer. In the meantime, we let you discover in a short video the transport of these machines on board:
The recycling workshop takes shape
Among these unusual packages, the 3-meter long extruder and the hydraulic press are the two largest machines on board the workshop on the ship's aft deck. On average, each of the 8 machines weighs over 300 kg. Each one has to be installed on its base, custom designed and welded directly on the deck of the Plastic Odyssey.
Reduction and recovery of plastic dedicated areas
This area, called #cleanupthepast, will allow recycling demonstrations and the creation of recycled plastic objects directly on board. The objective is to inspire the creation of small recycling centers around the world to recover plastic waste and thus avoid it ending up in the environment.
The fore part of the vessel will be dedicated to the presentation and testing of solutions to reduce the use of plastic in everyday life and in the global economy. This area is called #buildthefuture. The two aspects of the project are thus assembled on board to represent the action of reduction and valorization of plastic.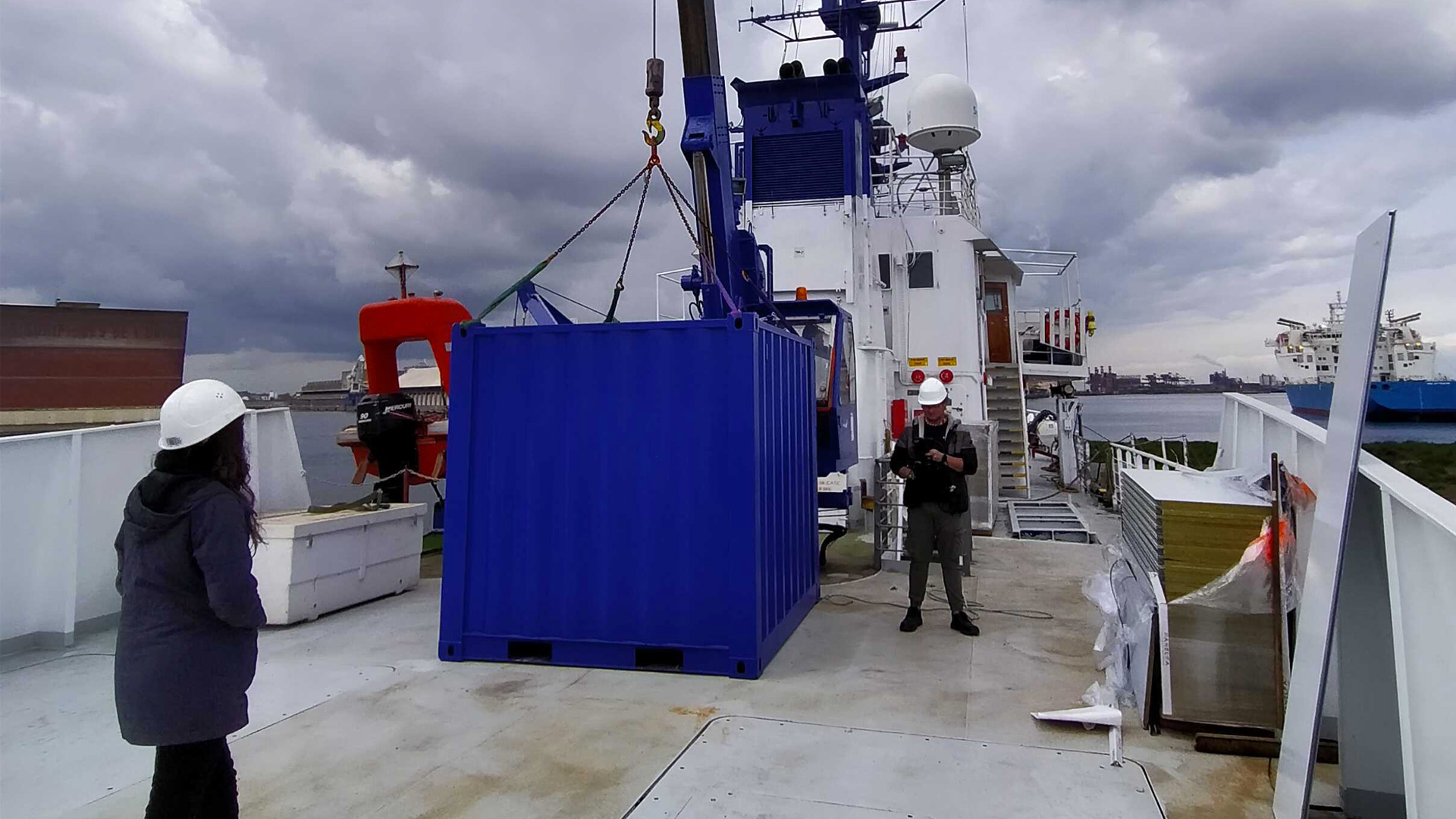 Test of the vessel and the recycling workshop in real conditions
The first trial phase of this workshop will be held this summer, with the arrival of the first selected entrepreneurs from the Plastic Odyssey Lab, the incubation program specialized in supporting plastic recycling projects.
At the beginning of July, the first version of the Plastic Odyssey technical platform will be available online and will allow the download of open-source plans of the onboard machines.
The Village is ready to be deployed
The vessel is also taking a nomadic outreach space around the world: the Plastic Odyssey Village. Embarked on the upper deck of the ship, this strange space will be deployed on the dock at each stage of the expedition to welcome the inhabitants in 30 regions of the world. Designed in our workshops in Marseille, the Village was made entirely from natural materials or recycled plastic waste. On 100m2, it gathers information, tools and objects to raise awareness of the beauty of our Ocean and alert the world public opinion on the dangers of plastic pollution. These tools have made their way to Dunkirk, to find their place in a small maritime container on the ship, waiting for the big departure around the world.
We'll tell you more soon!
Support
Donate to the Association
Do you want to participate concretely in a project of reduction and recovery of plastic waste? Support us!
Make a donation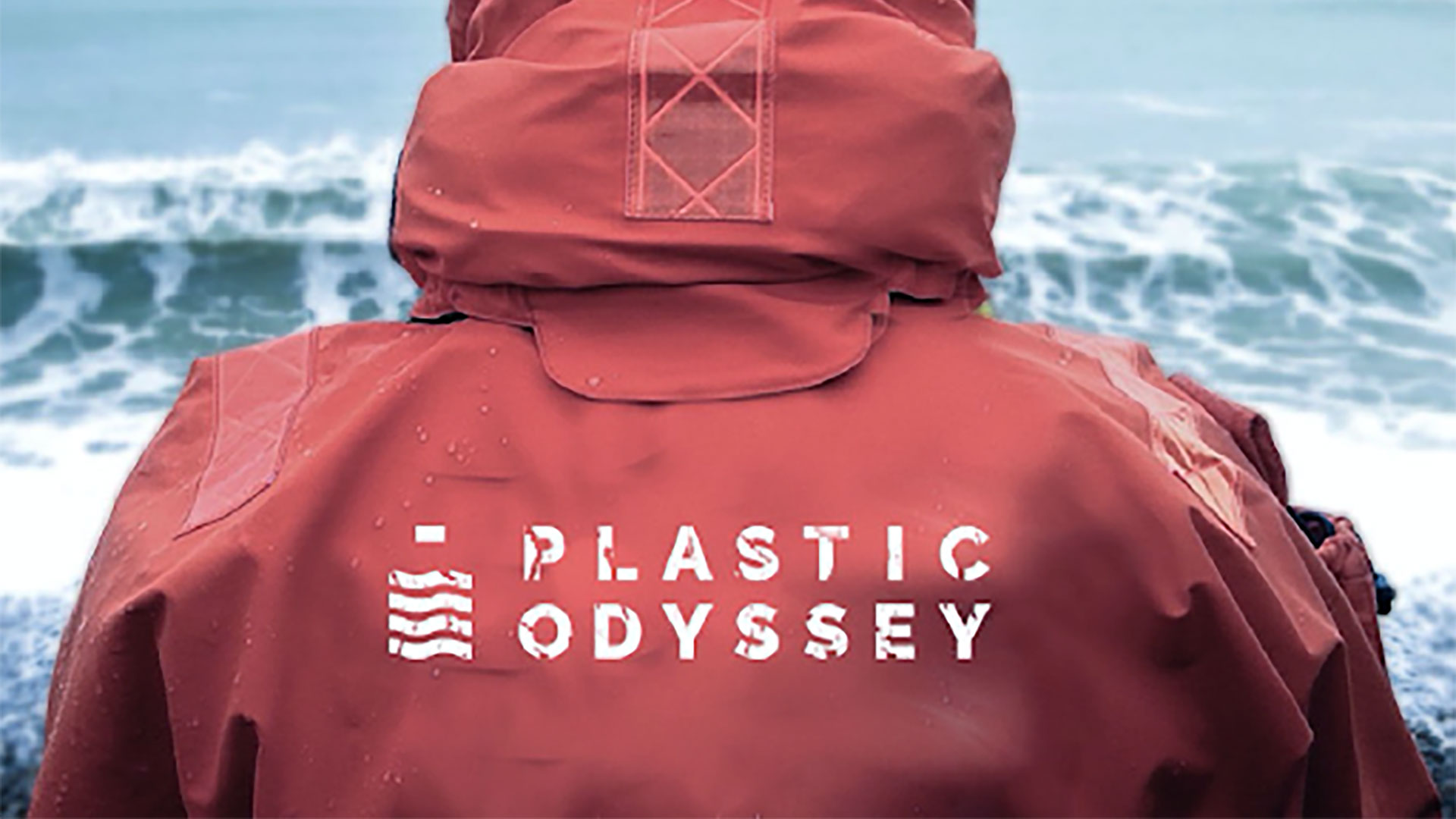 Plastic Odyssey is recruiting its future Deputy Director of Operations and Administration...