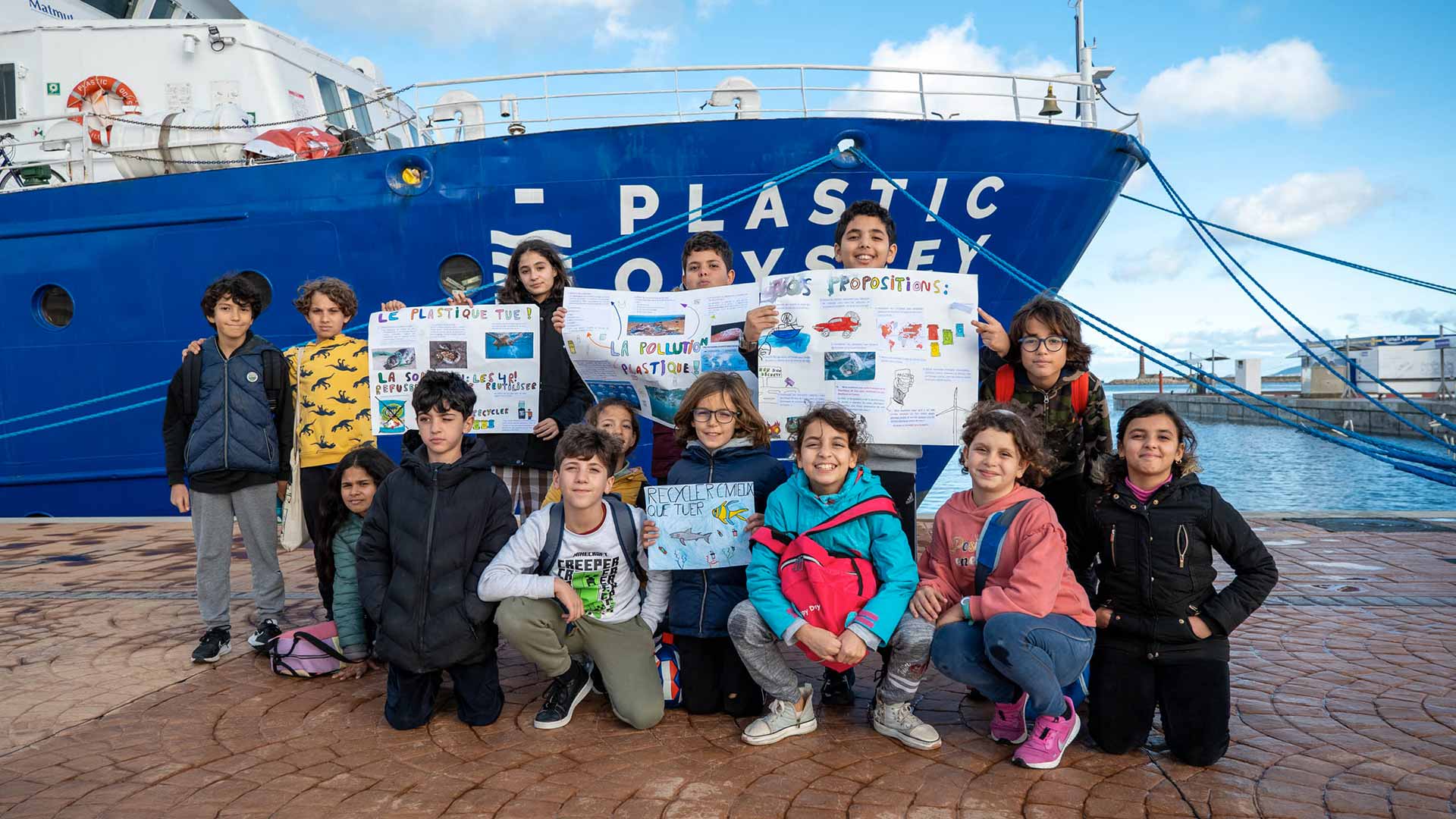 "Imagine the world of tomorrow" by Tunisian students
Plastic Odyssey travels the world in search of concrete solutions to break free from our dependence on plastic. To uncover these solutions for tomorrow, the team is betting on harnessing the power of those whose imagination knows no bounds: children. At each stage of the expedition, meetings are organized on board the ship between the crew and children from the country.
Here are the ideas suggested by the children we met in Bizerte to "change the world", quite simply.
Discover all the drawings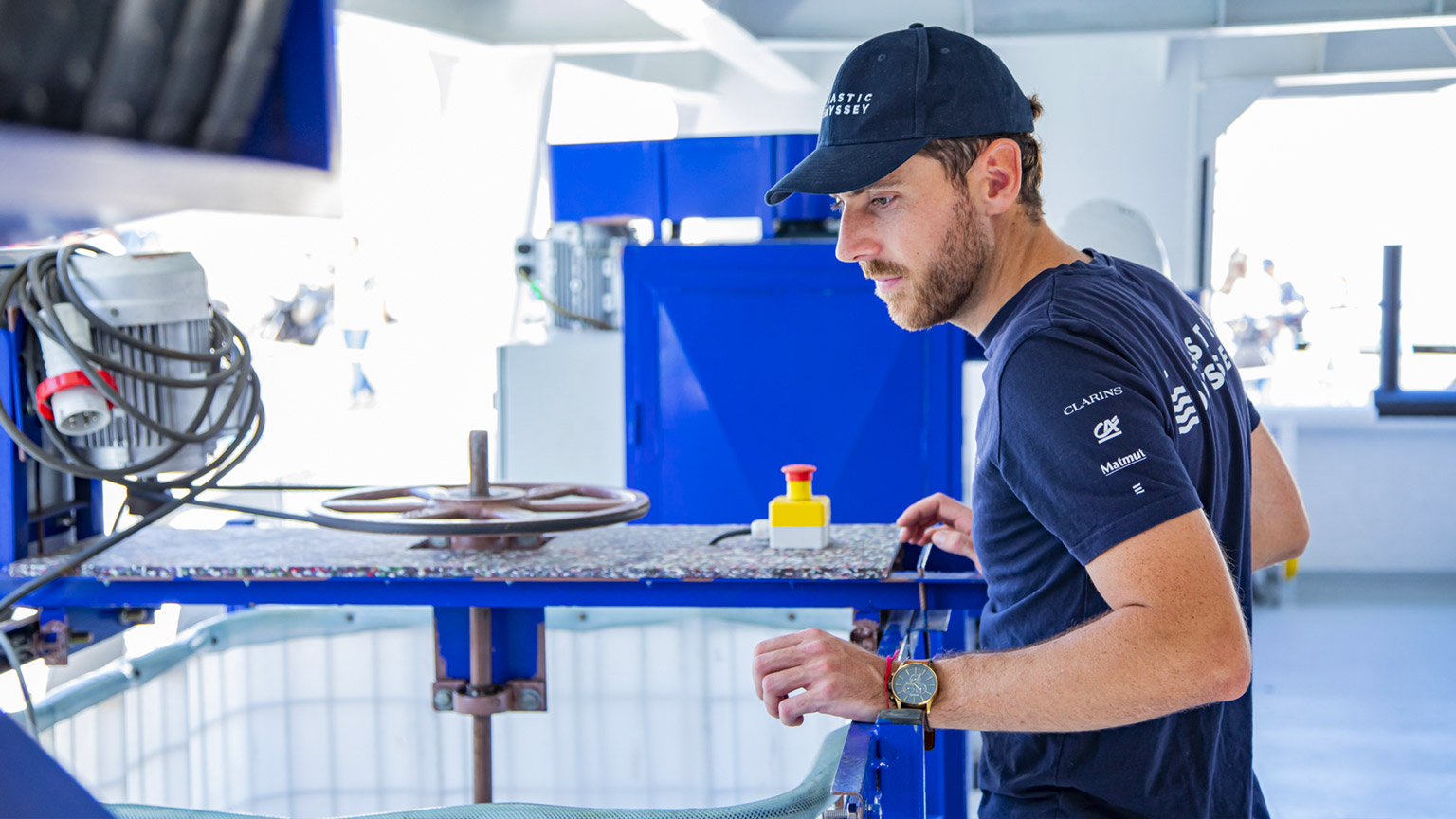 After stops in Morocco, Senegal, Cape Verde and Brazil, the Plastic Odyssey expedition team invites students to a live video session on Tuesday, June ...