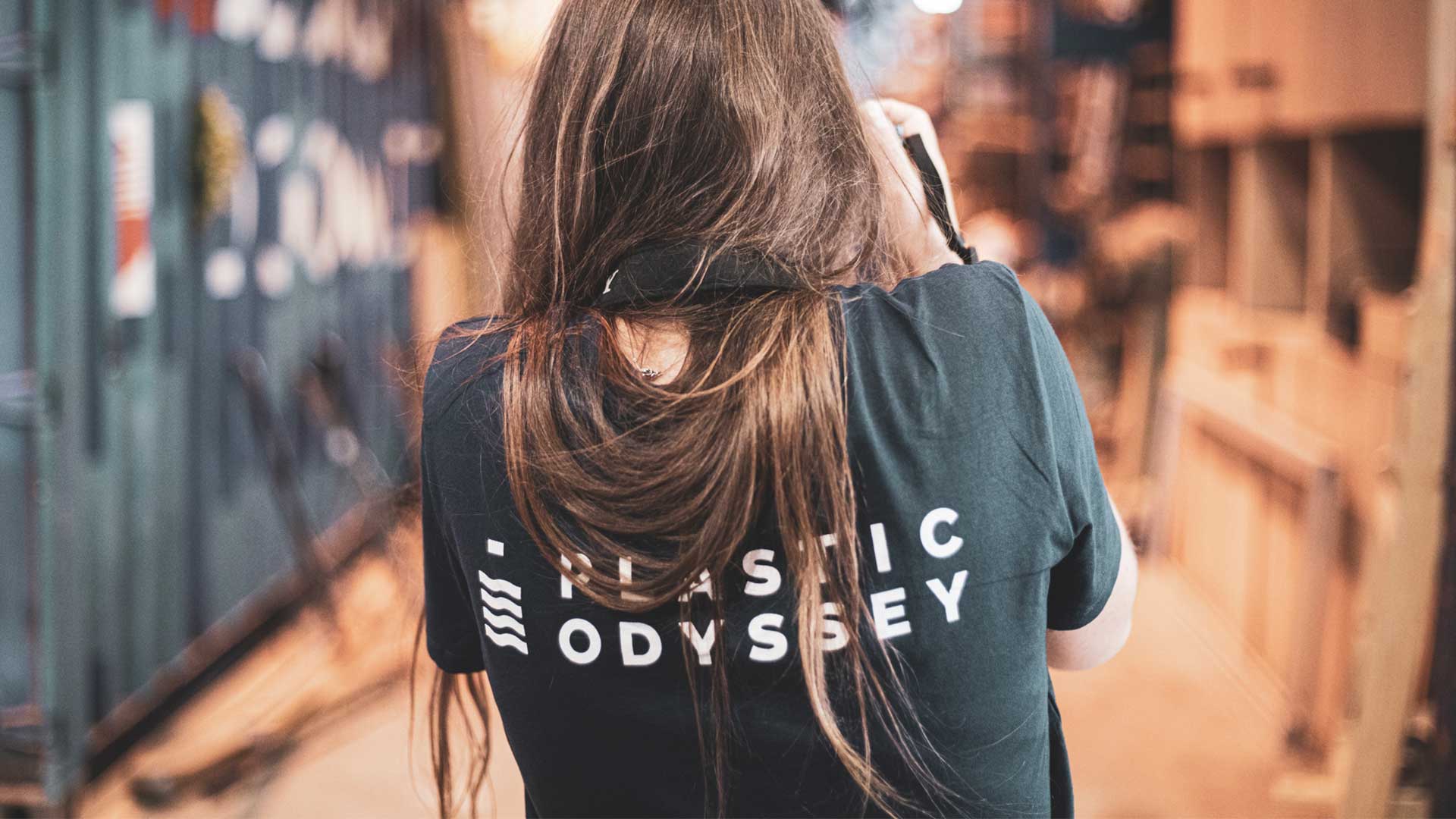 Key points
Perfect command of spoken and written French and English
Expert in social networks
Passionate about the environment
Available from mid to late April at the latest
Presentation of Plastic Odyssey
Plastic Odyssey fights against plastic pollution by developing low-tech and open source technologies that enable plastic waste to earn value. We are leaving this summer for a 3-year world tour on a vessel, ambassador for waste reduction and recycling. To this end, we are looking for our future community manager.
Your Missions
You will be joining the Communications team, where you'll be in charge of all publications on Plastic Odyssey's social networks.
You will be responsible for both writing content and distributing it on its proper platforms. You will be feeding and following an editorial calendar established with the Communications team.
During the events, you will be in charge of making live reports on our social networks, which involves taking the stage to present and interview the team.
Your profil
Social networks hold no secrets for you, and you use them daily.
Your outstanding organization allows you to work in a team and to share the progress of your work.
You speak and write flawlessly in both English and French.
You are seeking to develop your knowledge, to discover a unique expedition project from the inside, and you are in tune with Plastic Odyssey's values!
To apply
4-6 months Internship – Community Manager – available from mid april
Click below and fill out the form to submit your application.
Apply now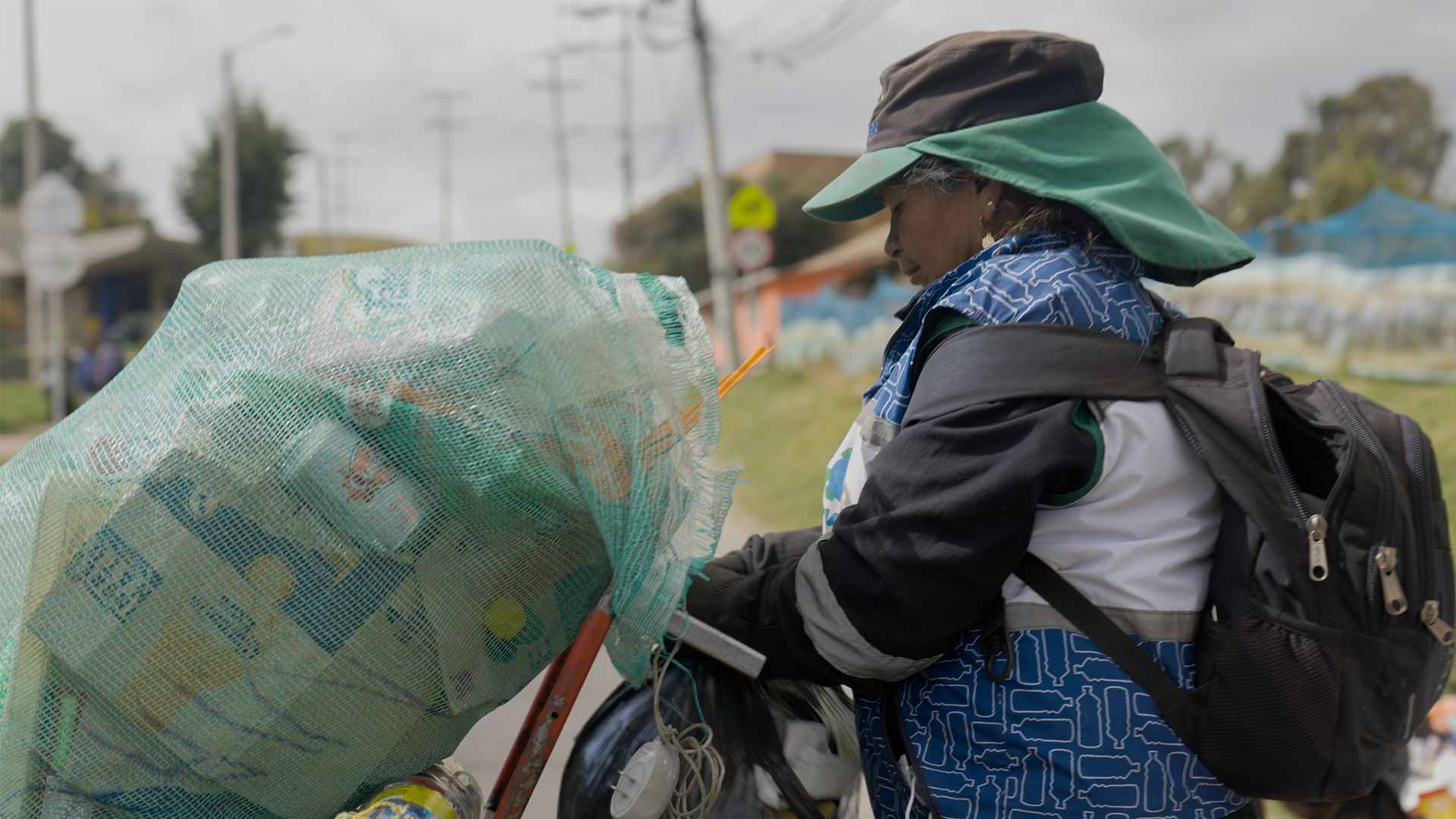 After a stop in the Dominican Republic, Plastic Odyssey changed its route and stopped in Colombia, one of the most advanced countries in the world in ...