Presentation of Plastic Odyssey Expedition
Plastic Odyssey fights against plastic pollution by developing low-tech and open source technologies that aim to restore the value of plastic waste. We also encourage the reduction of the production and consumption of single-use plastics.
In June 2021, the Plastic Odyssey vessel will set sail on a unique expedition: a round-the-world journey across 30 countries to unearth, develop and disseminate solutions to recover plastic waste where the lack of treatment systems is at the root of ocean pollution.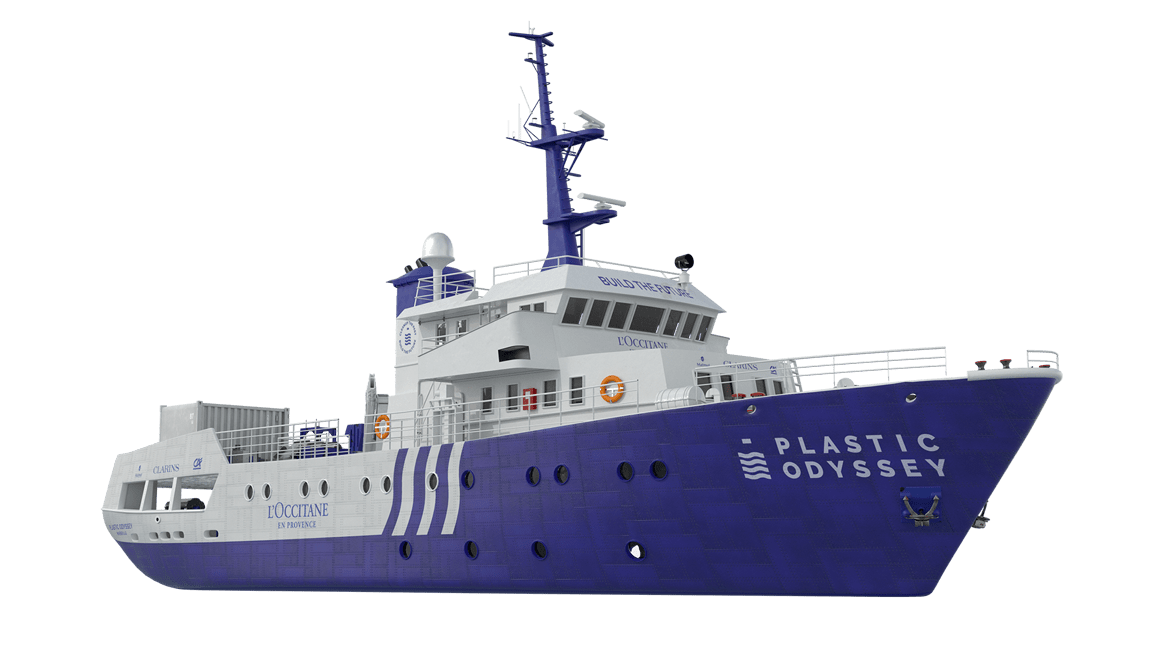 Plastic Odyssey is a genuine research laboratory. It will carry onboard recycling machines capable of sorting, shredding, washing, melting down, or even transforming plastic into fuel to create value out of waste. The aim is to demonstrate how these machines operate and explain their conception. The blueprints will be distributed free of charge, in open-source.
Our vision: a global network of local initiatives generated through the action of the Plastic Odyssey expedition.
Take Part in the End of the Shipyard and Participate in the Launching of the Expedition
The Plastic Odyssey vessel is currently under construction in Dunkirk at the Damen shipyard. Significant modifications are being carried out in dry dock: hyper-structures, hull, ballast tanks, circuits, painting, etc. By the end of February, the vessel will go back to sea to start the interior work. Scheduled is the total reconstruction of the living and working areas onboard, as well as the preparation of the machine for the great departure.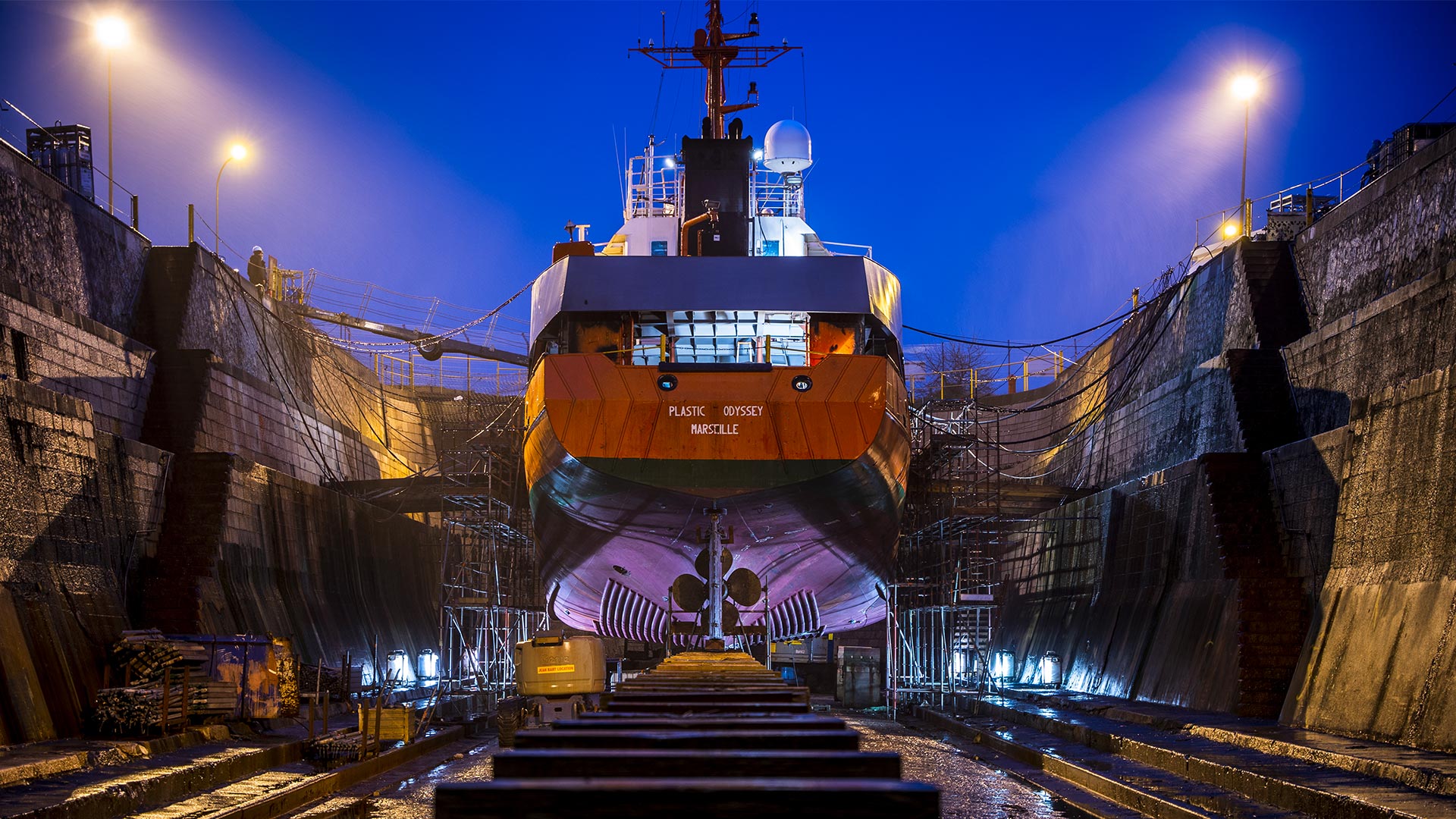 Plusieurs postes sont ouverts dès aujourd'hui
Nous recherchons pour compléter l'incroyable équipage actuel :
1 Chef mécanicien 750Kw

(urgent)

2 Matelots

(urgent)

1 Second capitaine 500 UMS
1 Second capitaine 3000 UMS
1 Lieutenant OCQP
1 Cuisinier
To apply
Are you interested in the project and would like to board the adventure? Fill in this simple form.
To Apply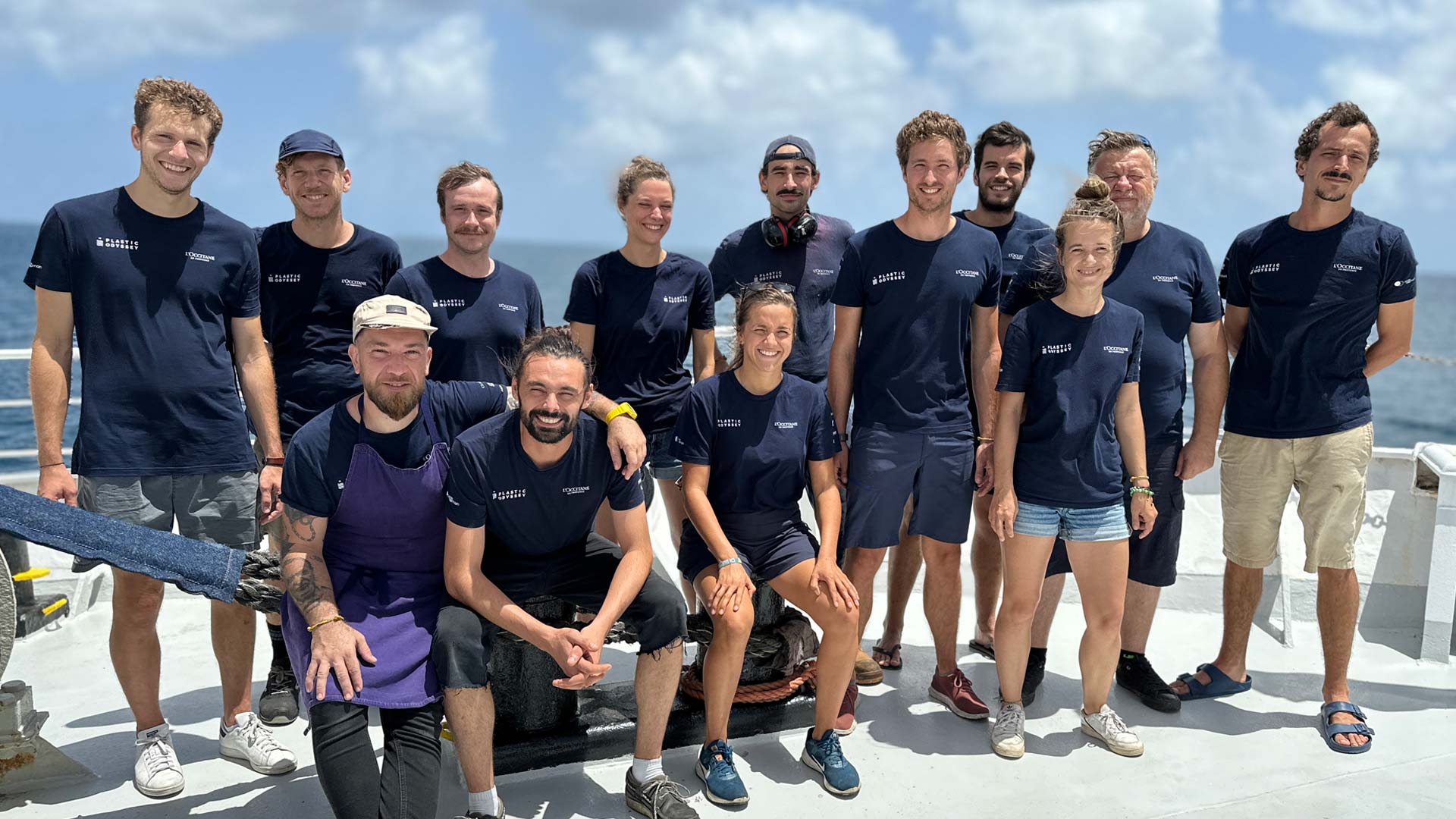 From September 2023 onwards, the Plastic Odyssey expedition will be calling in several Central and South American countries: Dominican Republic, Costa...