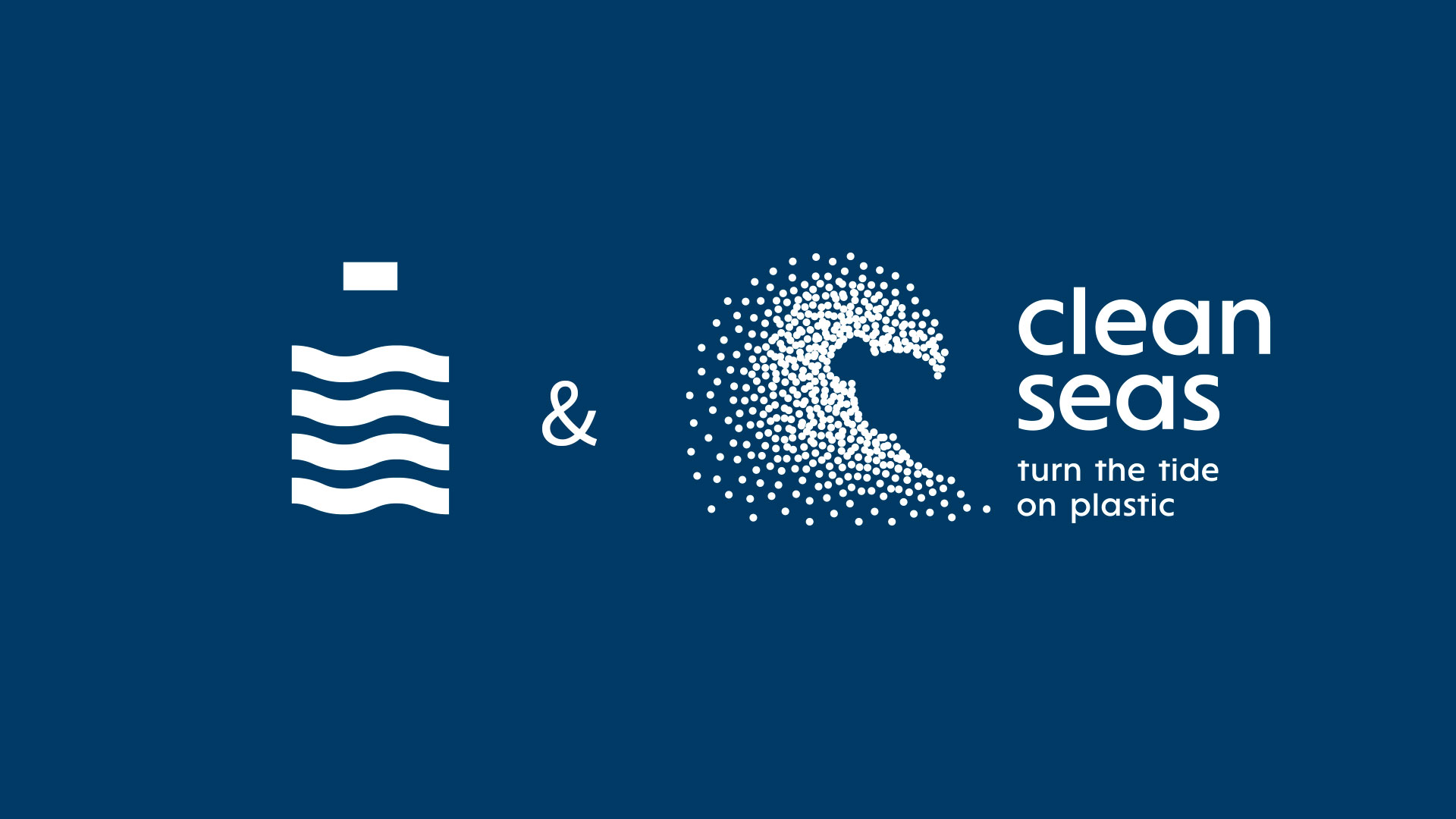 Preparation
Plastic Odyssey supported by Clean Seas, the United Nations Environment Programme!
A Universal Campaign
In 2017, the United Nations Environment Programme launched the #CleanSeas (#OcéansPropres in French) campaign on social networks to engage with governments, businesses, and citizens, to stimulate their commitment in the fight against the plastic pollution that devastates our seas and oceans.
By interconnecting individuals, communities, industries, and governments, the Clean Seas campaign is a driving force for change, to transform conventional norms and practices, as well as policies around the world, to reduce marine litter and the damages it causes. To this day, over sixty countries across the globe have joined the movement, which makes Clean Seas the biggest coalition committed to ending marine plastic pollution.
A Committed Campaign
The Clean Seas campaign commits to the goals of the Global Marine Litter Partnership, a voluntary open-ended alliance for international organizations, governments, businesses, academia, local authorities, and non-governmental organizations hosted by the United Nations Environment Programme.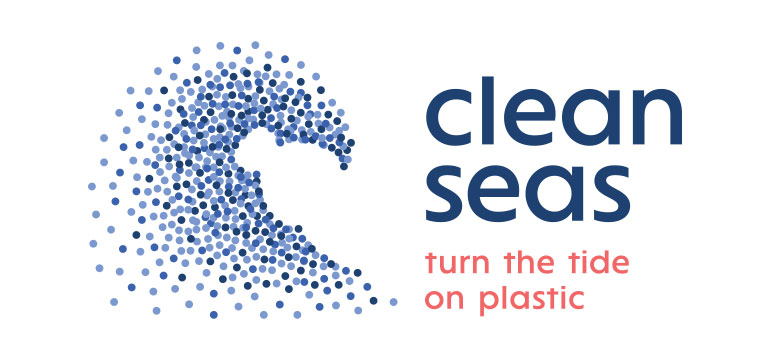 A Unifying Innovative Campaign
Clean Seas is one of the main partners of Flipflopi, the world's first (dhow) sailboat made entirely from plastic waste collected in Kenya. In 2019, the sailboat traveled 500 kilometers from Lamu to Zanzibar. In early 2021, it will take over Lake Victoria, to raise awareness of the pollution affecting the region's most critical freshwater ecosystem.
Video of Flipflopi:
A Media Collaboration
As Plastic Odyssey's ambition appealed to the UN's #CleanSeas, we appealed to their support and our exchanges led to a media partnership.
We look forward to sharing with you the future campaigns that will mobilize Plastic Odyssey within the United Nations Environment Programme!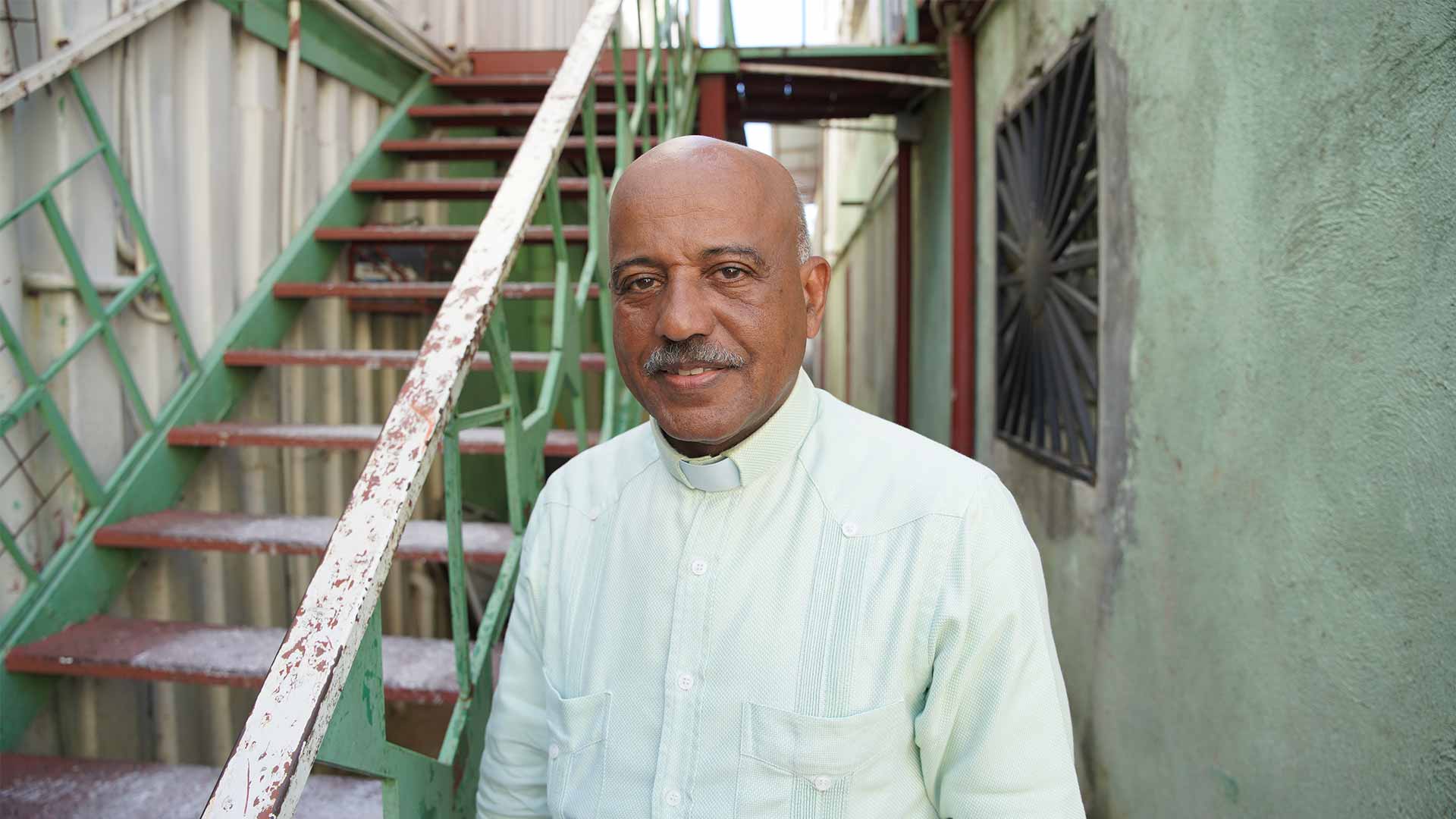 In Santo Domingo we met Manuel Ruiz, a priest with a big heart, but also an entrepreneur and visionary. He initiated several socio-environmental proje...