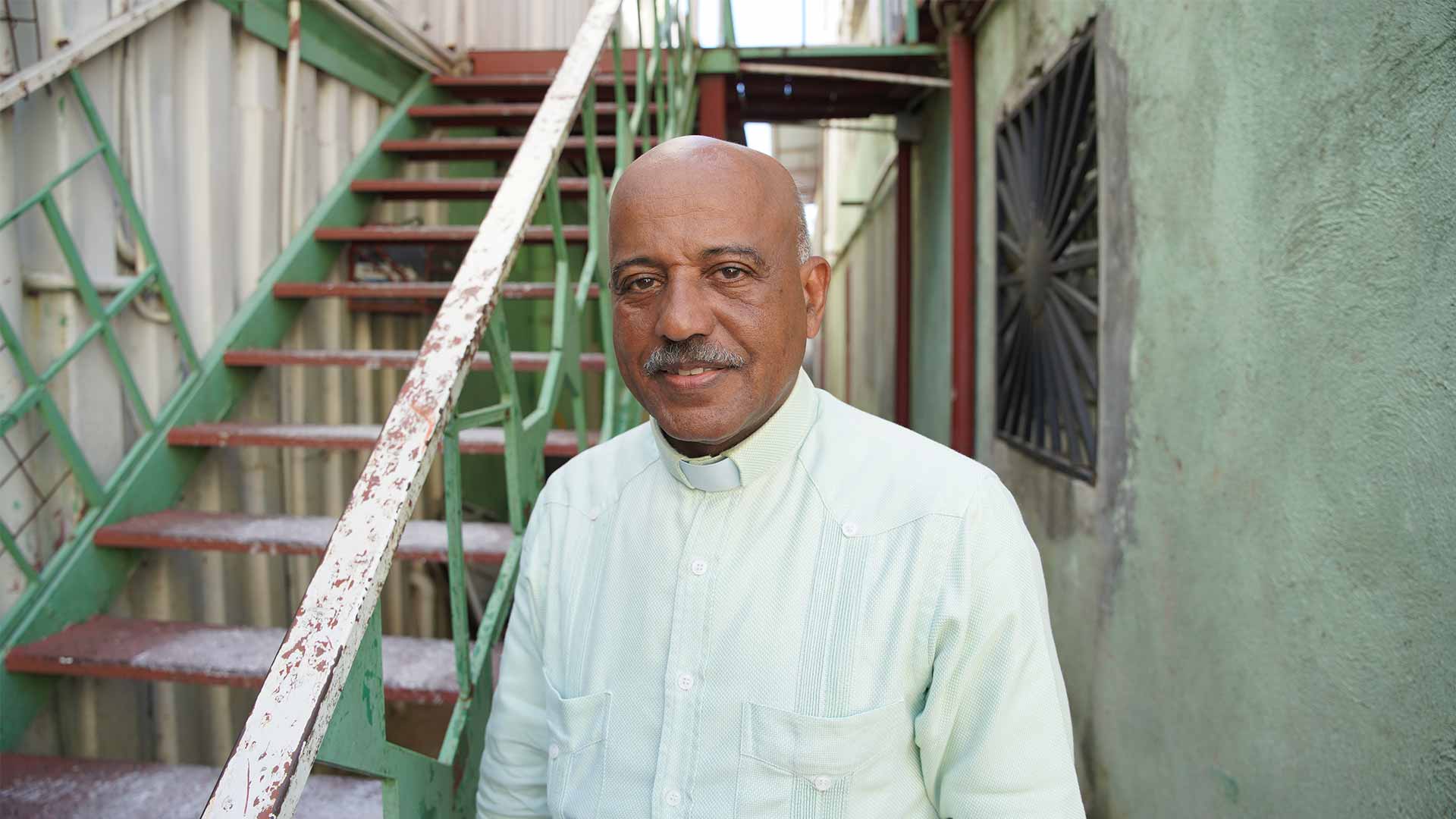 Movearte, an inclusive space conducive to creativity
Priest Manuel Ruiz had a dream: to establish a place where access to essential services was easy and free, while creating an inclusive space conducive to creativity, allowing one to thrive and learn in an environment where everything was possible.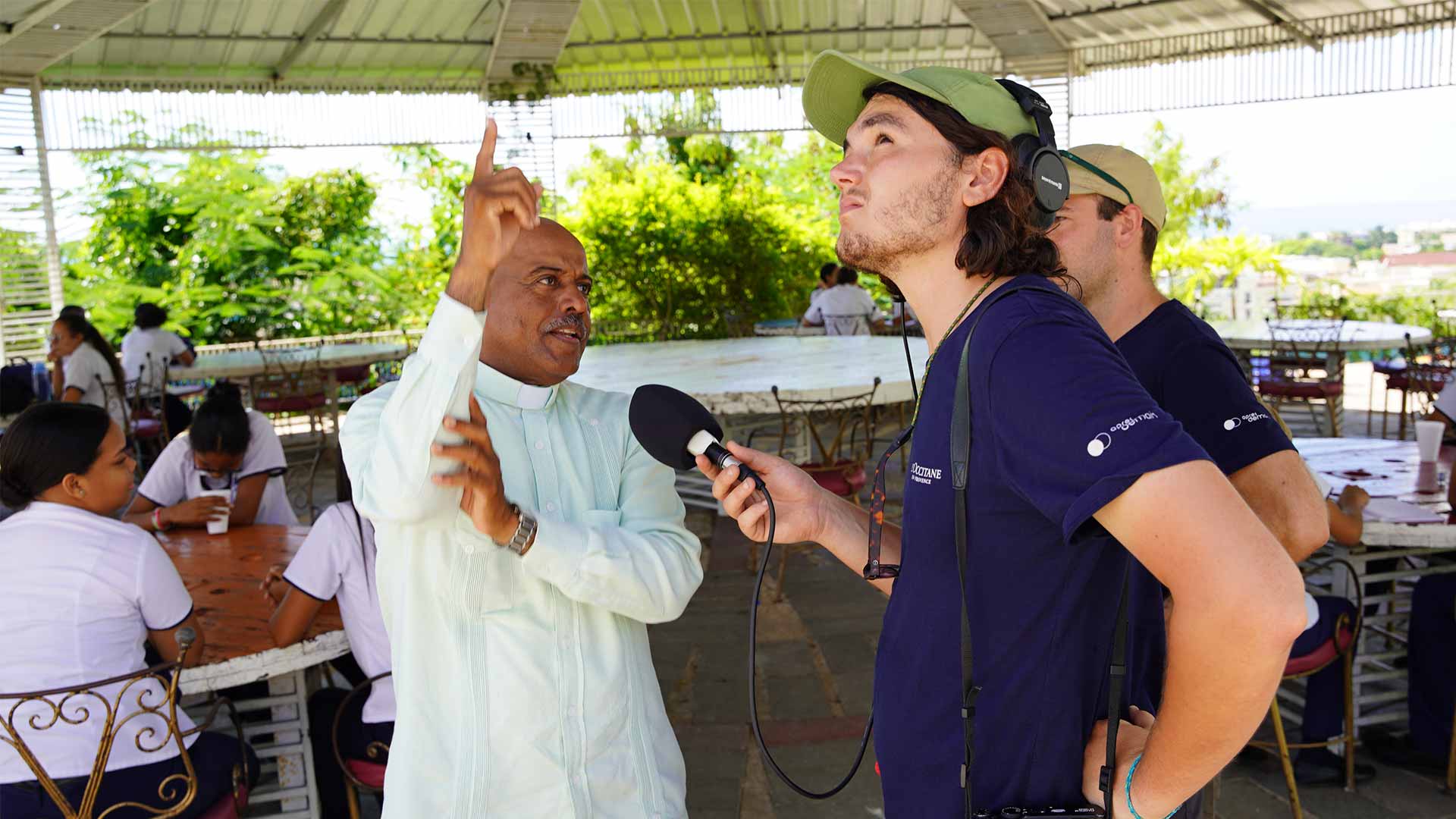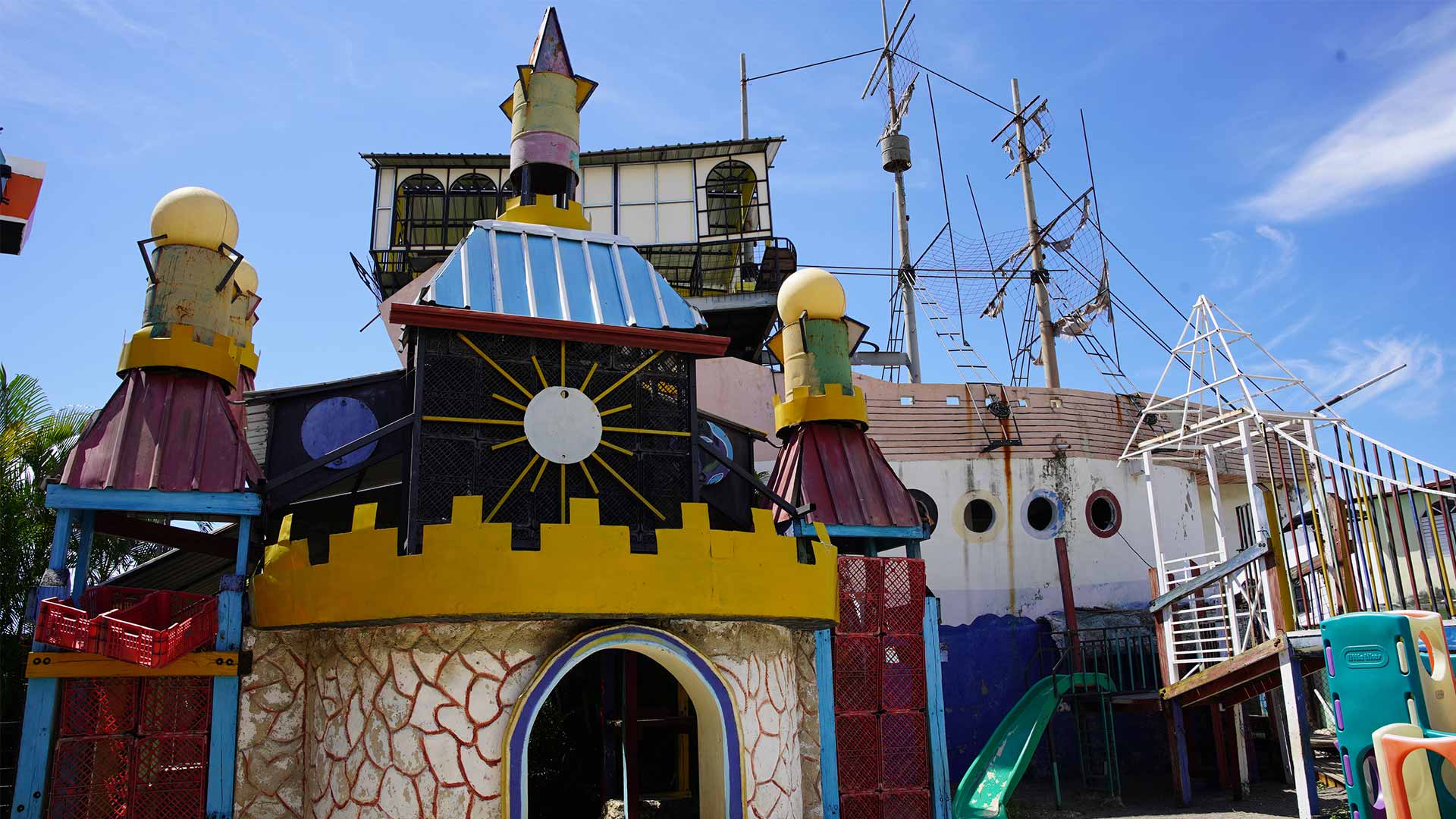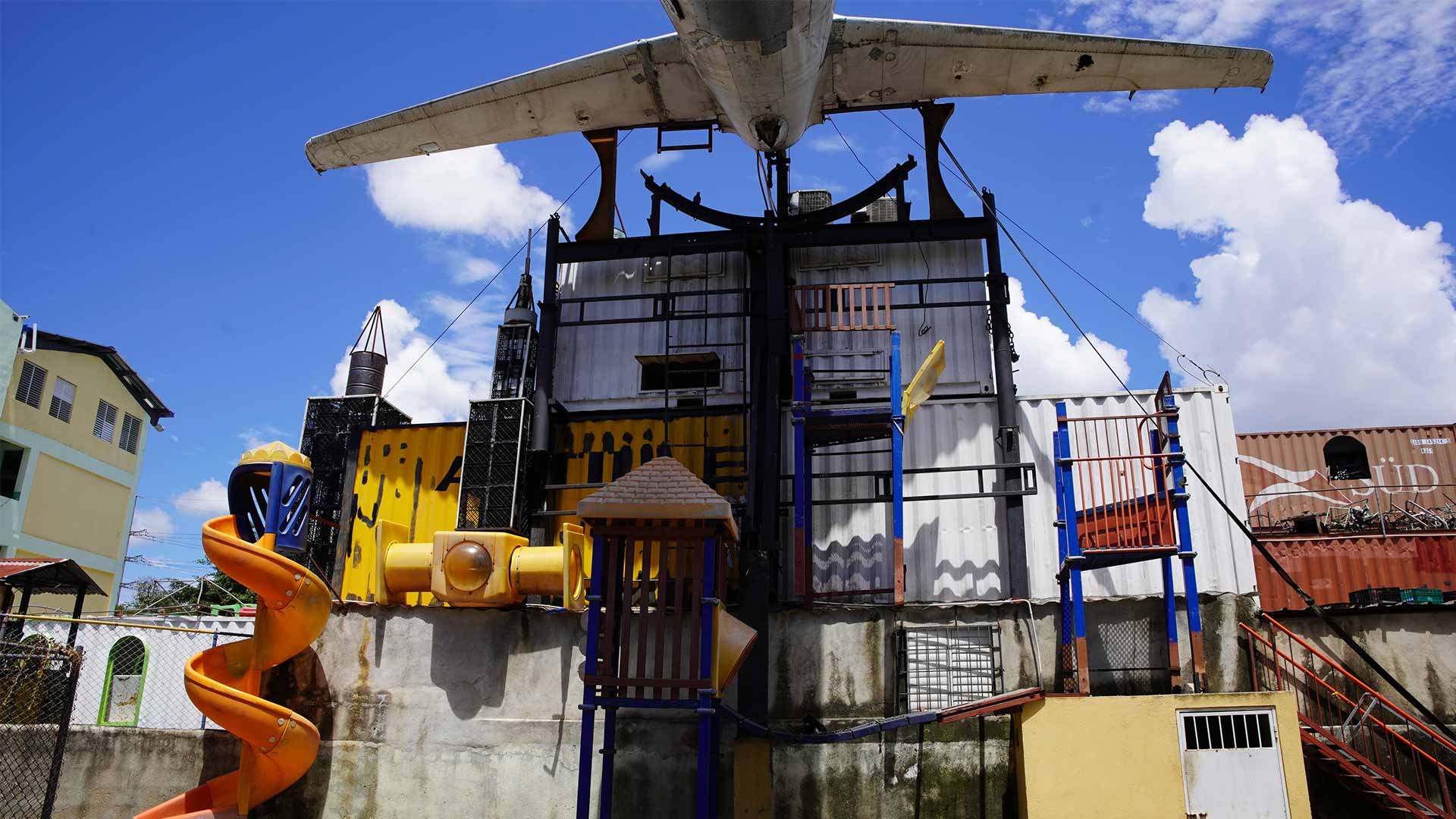 After many years of dedication, he made his dream come true by creating Movearte, a place of living and learning open to all and designed entirely with recycled materials.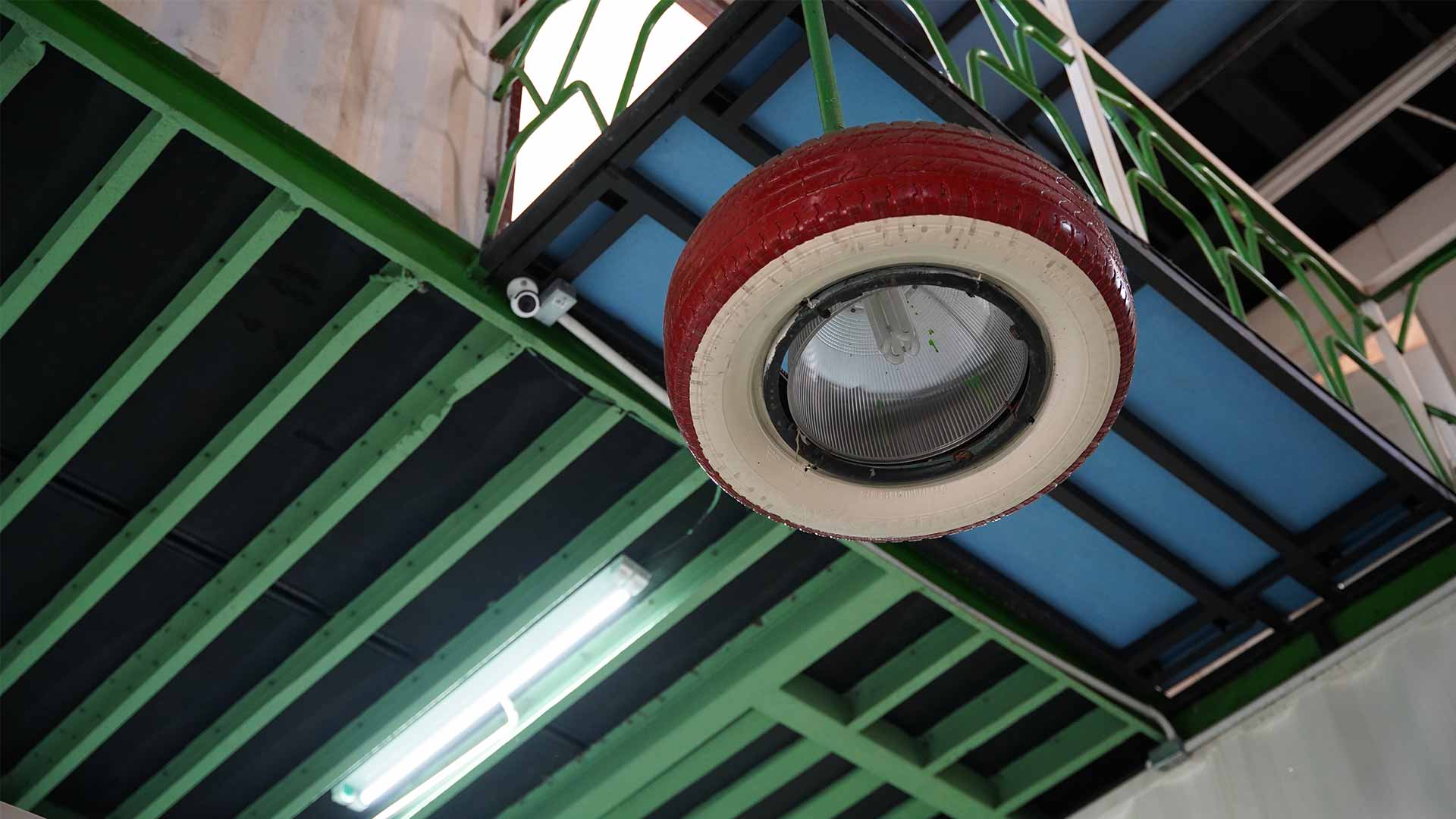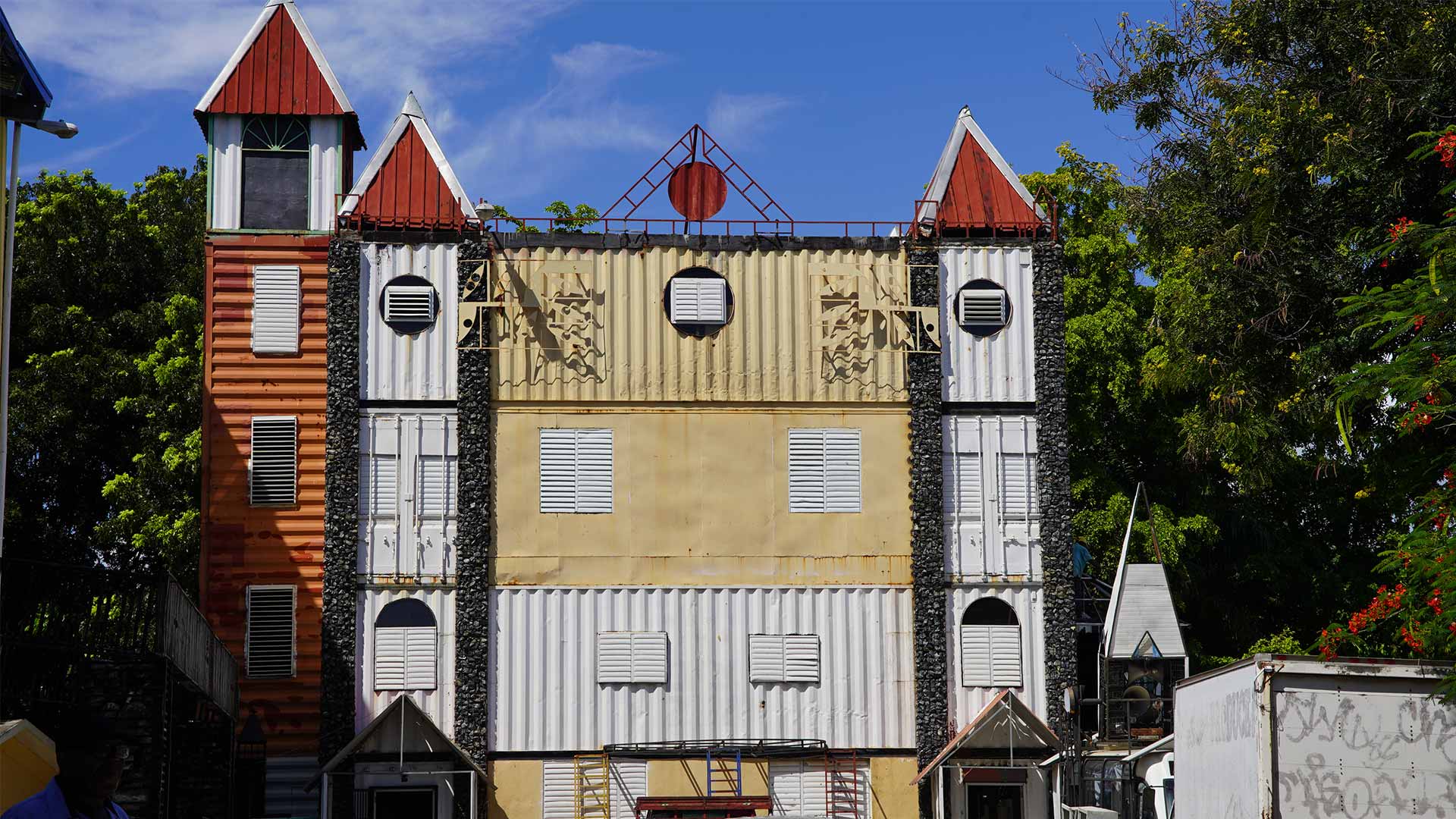 The concept of recycling is the basis of Priest Ruiz's vision
"If you buy something new in the store, you don't think about it. On the other hand, you do have to manufacture it and make it functional, you have to think about the different manufacturing stages, the material to use, etc. Recycling allows you to develop skills that cannot be learned in school. Here every object that is thrown away is converted to give it a second life! ", emphasizes Manuel.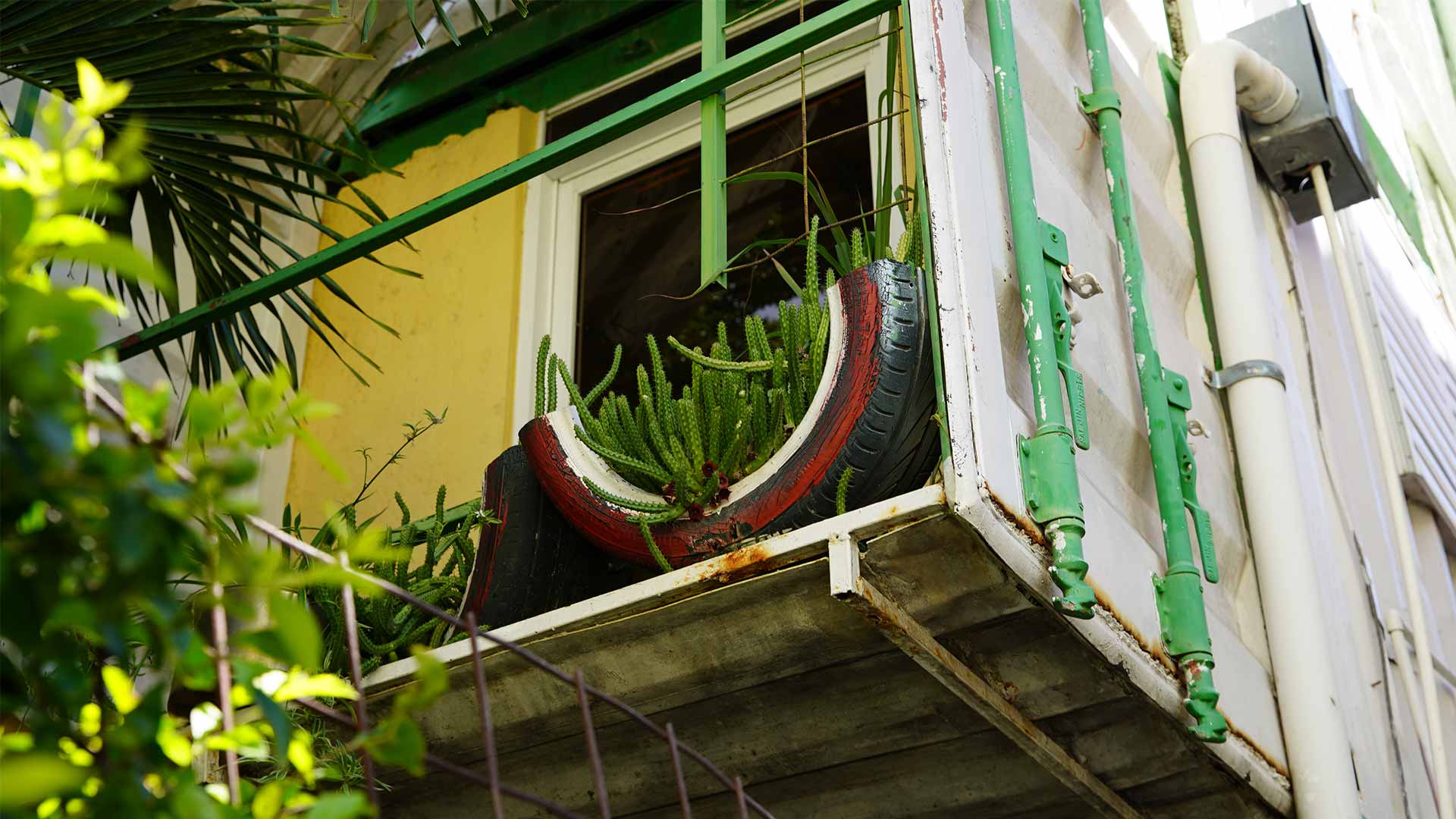 During our visit, Manuel Ruiz welcomes us with simplicity and contagious warmth. He shows us a real self-contained village made up of old colorful containers stacked on top of each other that house a school, a health clinic, a theater hall, a restaurant and various living spaces. The main objective is always to recover or reuse rather than buy. There we find all kinds of materials such as sheet metal, plastic and even old structures of obsolete objects. This mix creates a landscape that is at once discordant, playful and original. This is particularly the case with an old plane, which was dismantled from scratch and reassembled into an educational room for children.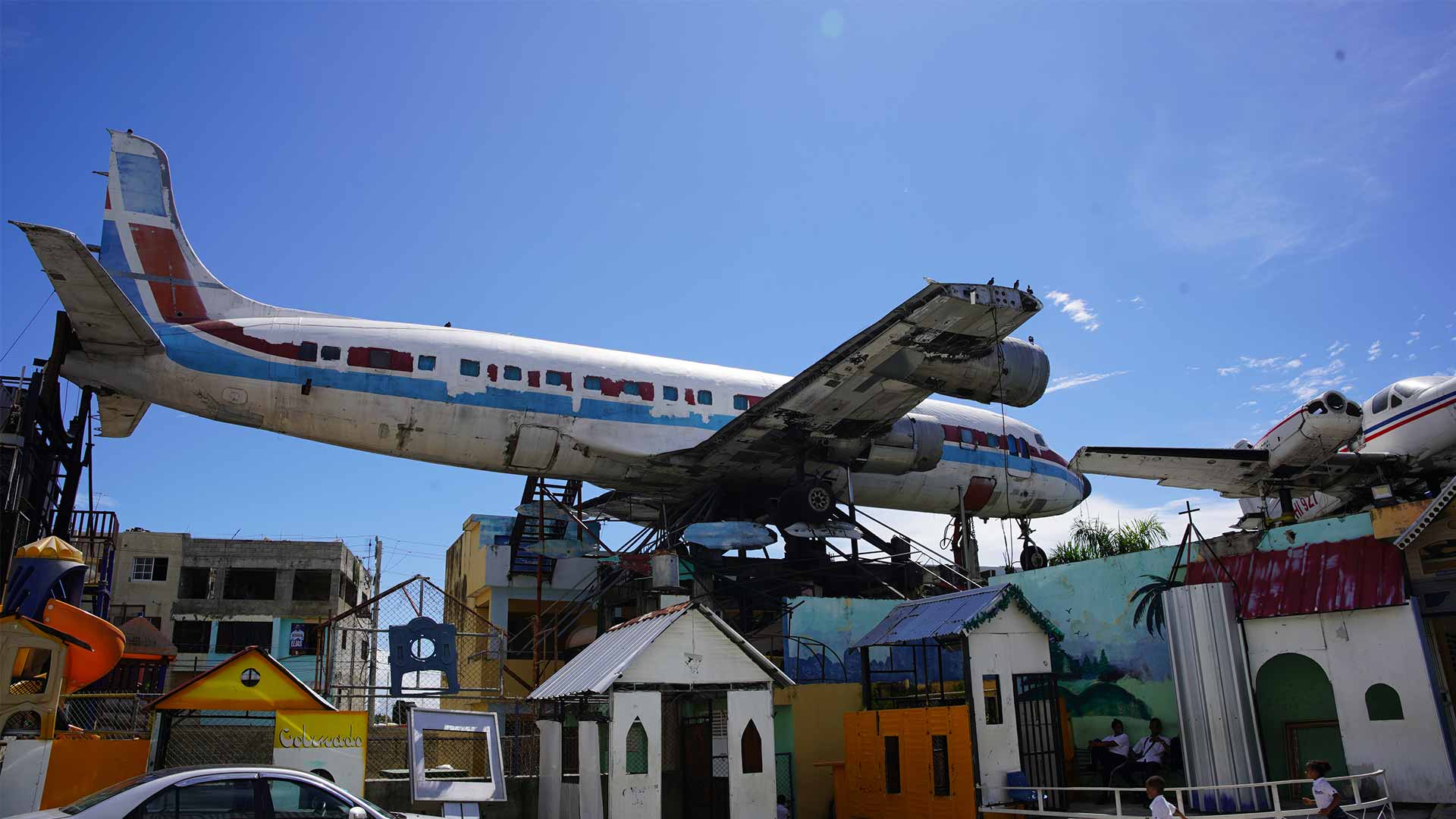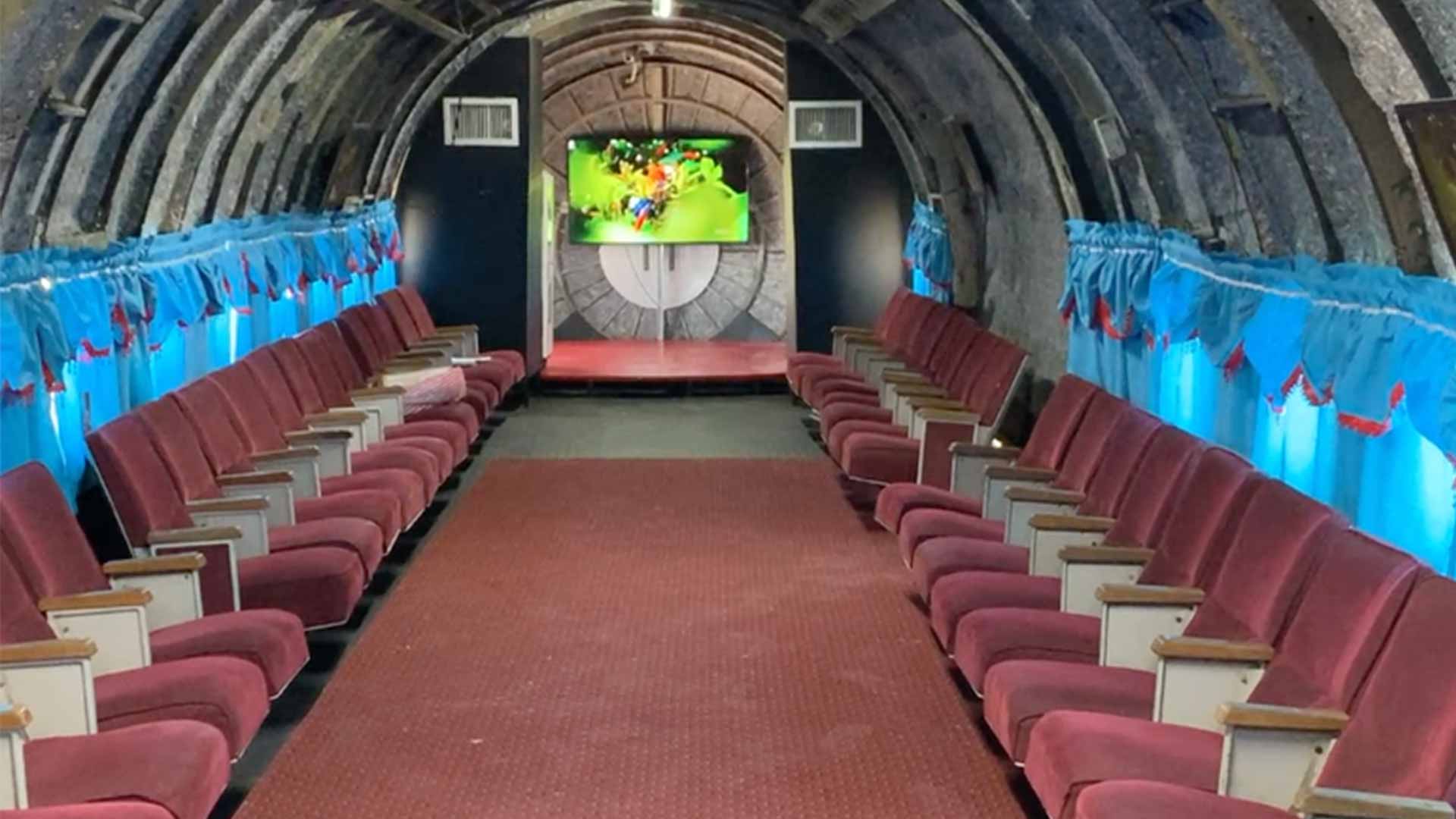 During this meeting, Manuel often repeats that it is not money that allows us to achieve our goals. Rather, he believes that limitations and necessity push humans to surpass themselves and innovate.
Therefore, he continues his innovative initiative by applying it in other regions facing social and environmental challenges. This is particularly the case in El Dique, one of the most disadvantaged neighborhoods in Santo Domingo. The priest implemented a new project aimed at mobilizing the community on the issue of plastic pollution.
The El Dique community project: recycling plastic in exchange for food
The community of El Dique is located next to the Ozama River in Santo Domingo, one of the largest rivers in the Dominican Republic, but also one of the most polluted. Due to the lack of roads and important infrastructure to collect waste in the neighborhood, residents are forced to throw waste directly into the river.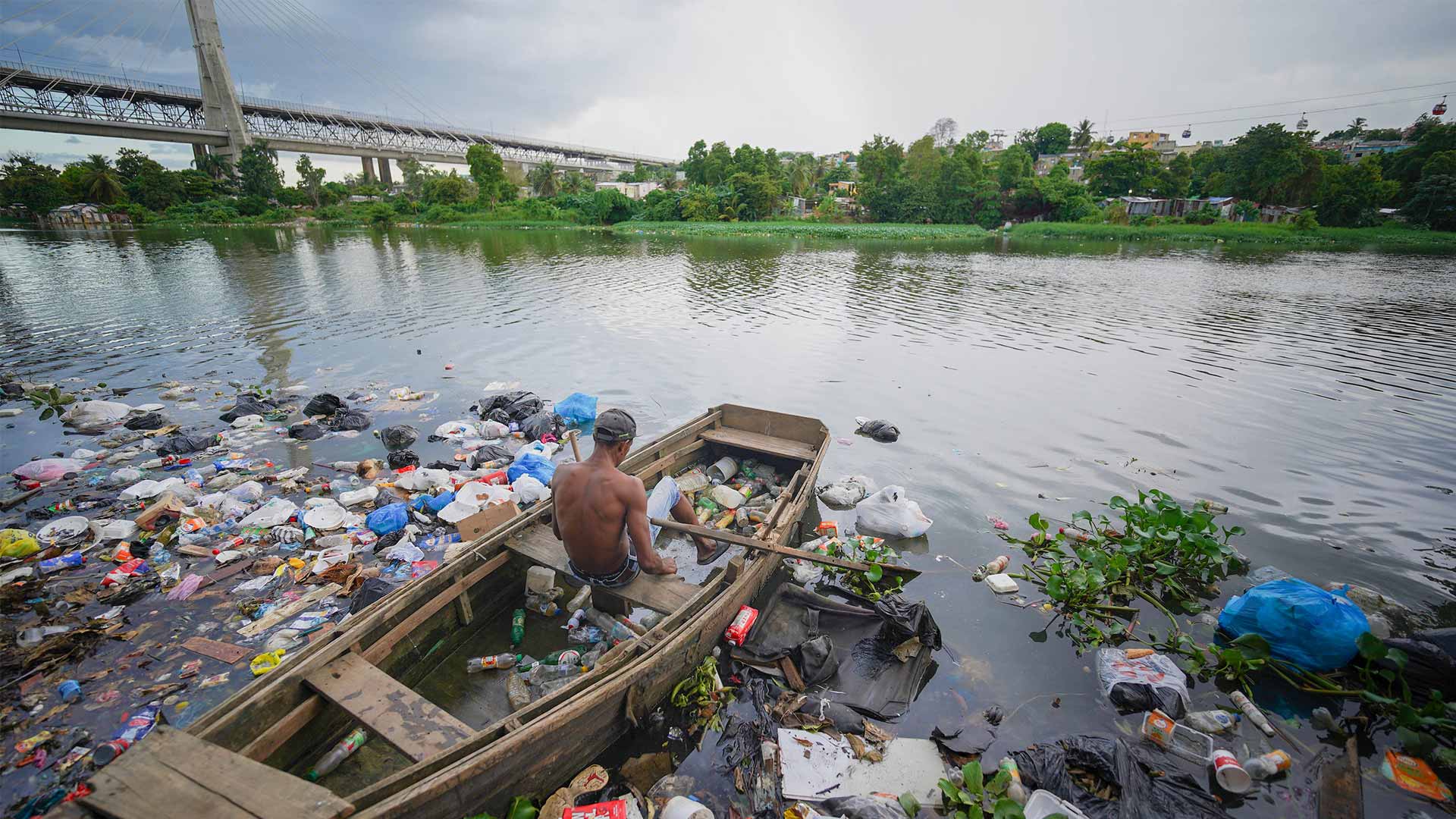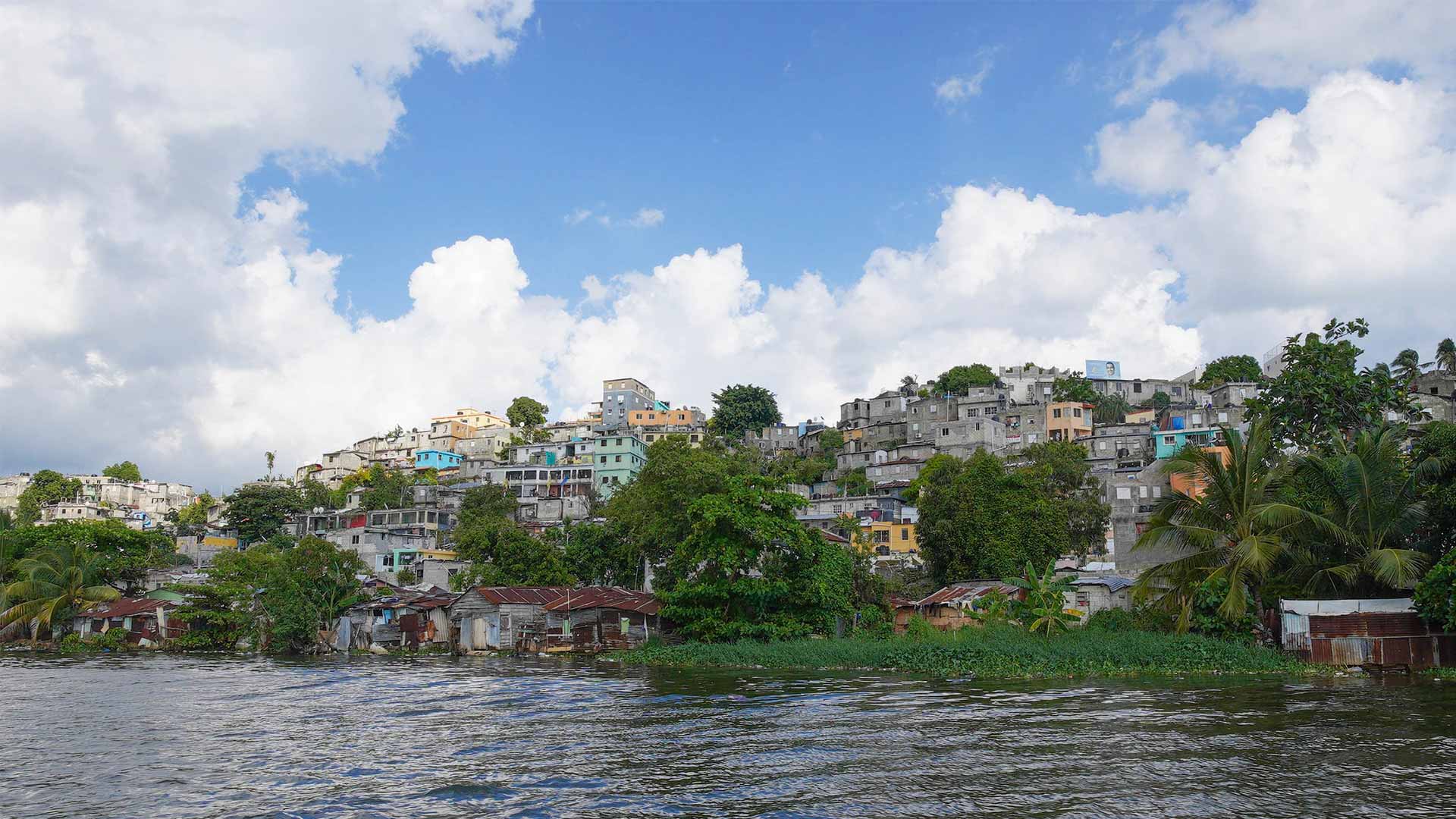 With the help of the Voluntariado Banreservas association, an ingenious solution was launched: giving value to the plastic waste collected.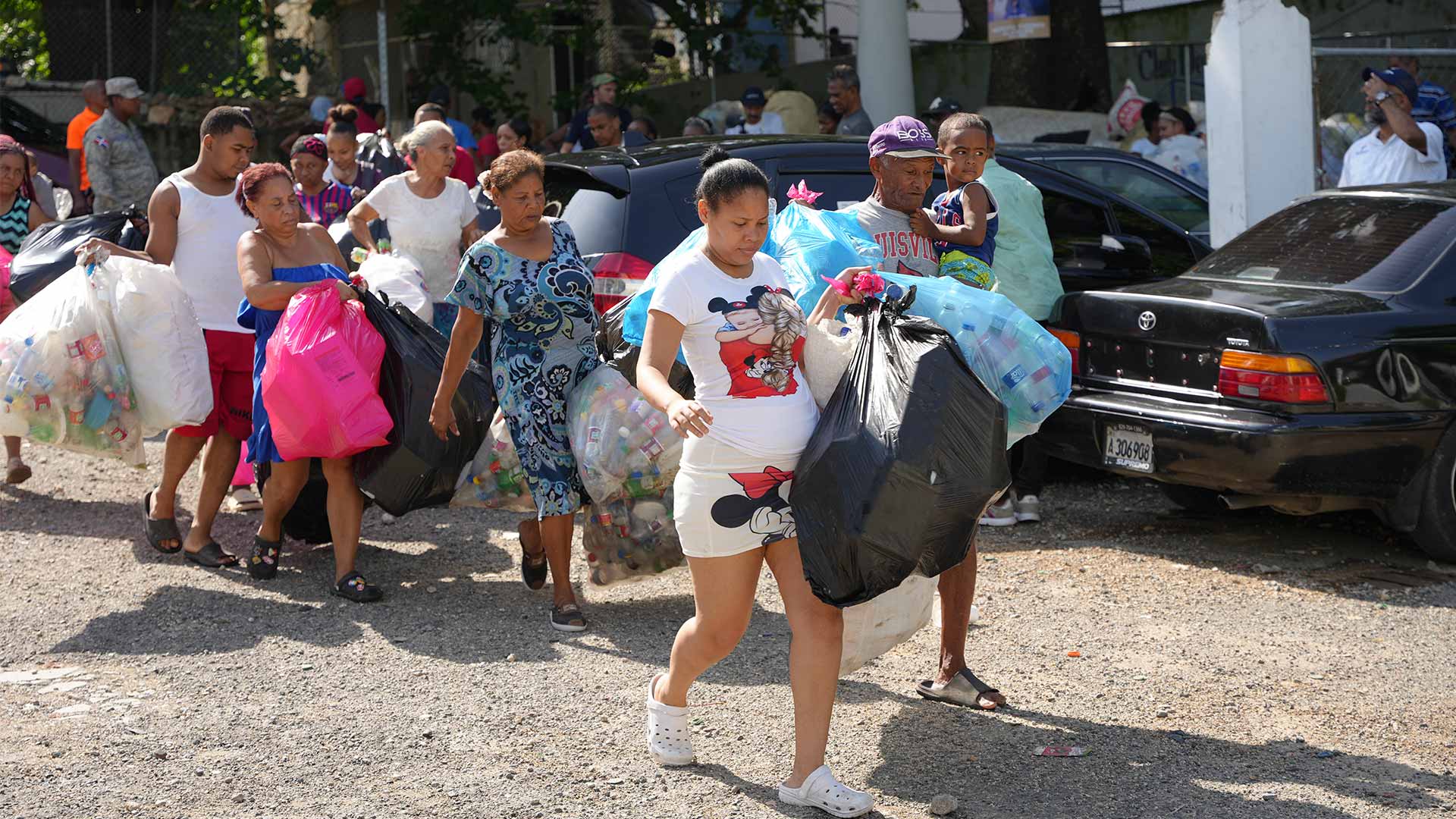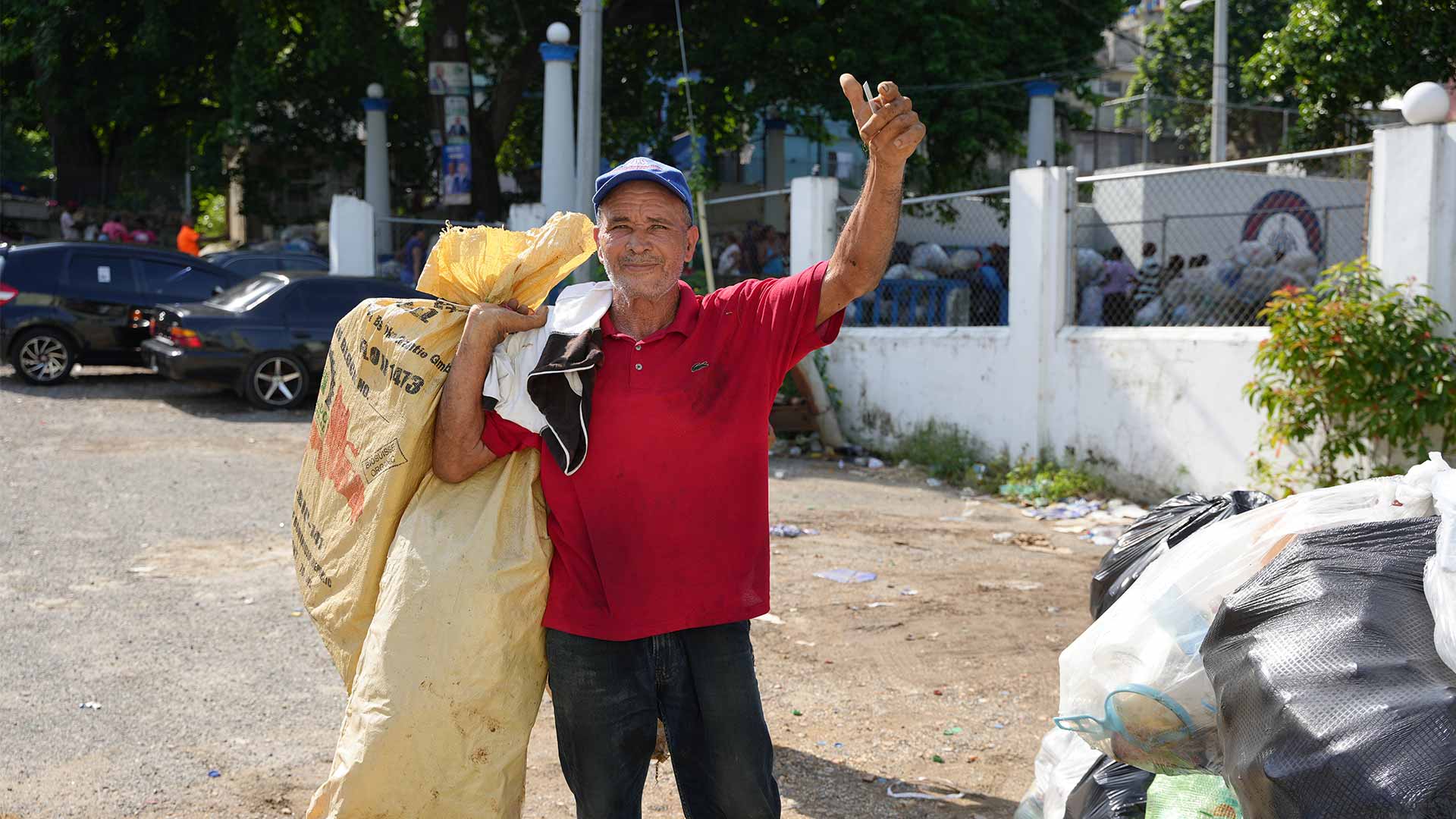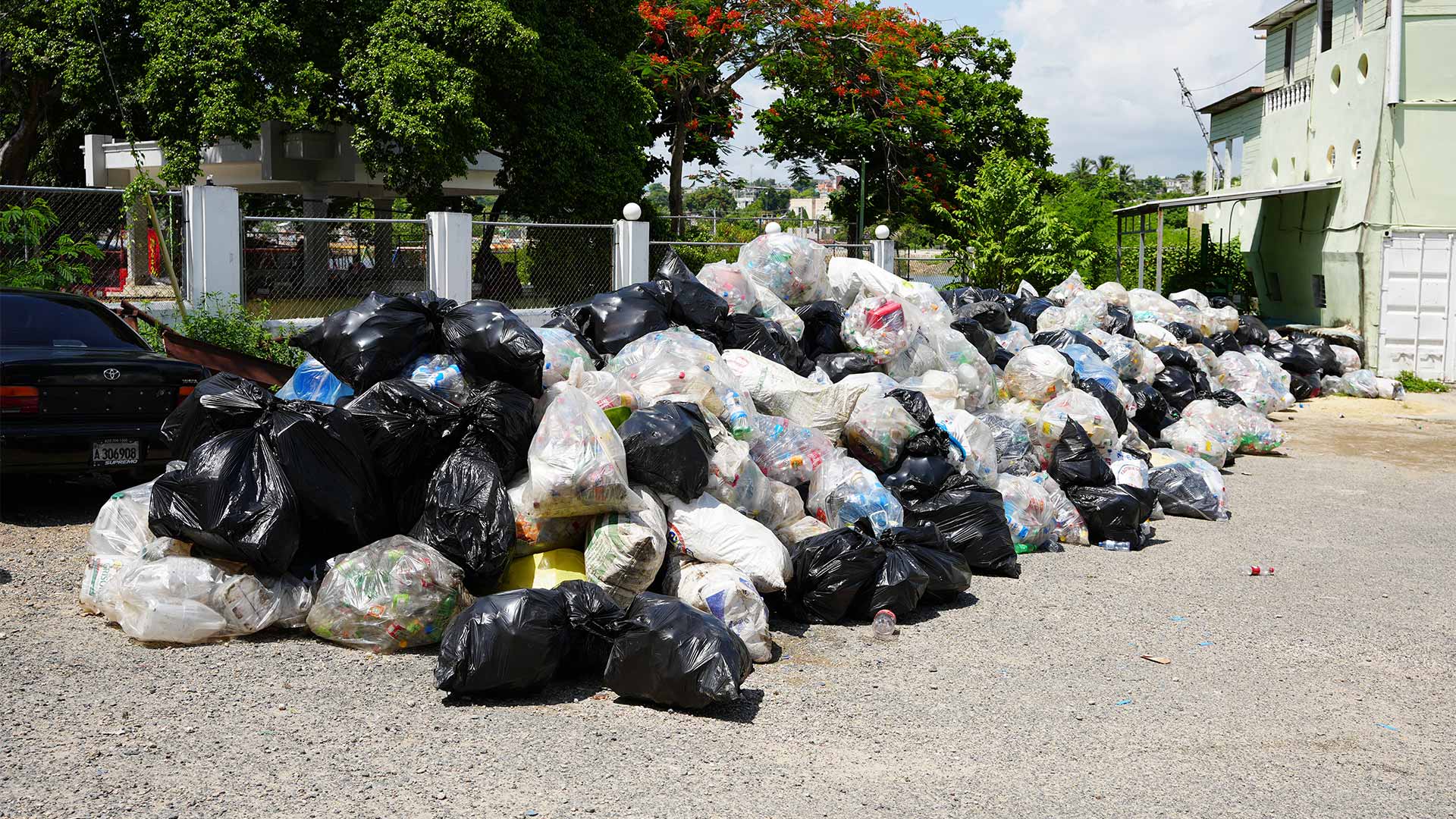 "It is a socio-environmental project that fights against food insecurity in vulnerable communities in Santo Domingo and fights against water pollution in the Ozama River. Each registrant brings three bags full of plastic and in exchange receives a bag of food that contains 11 basic foods to feed the family. Around 675 people benefit from this service. Every month people show up with their accreditation and can receive their bag of food." Robert Mateo, the director of the association, testifies.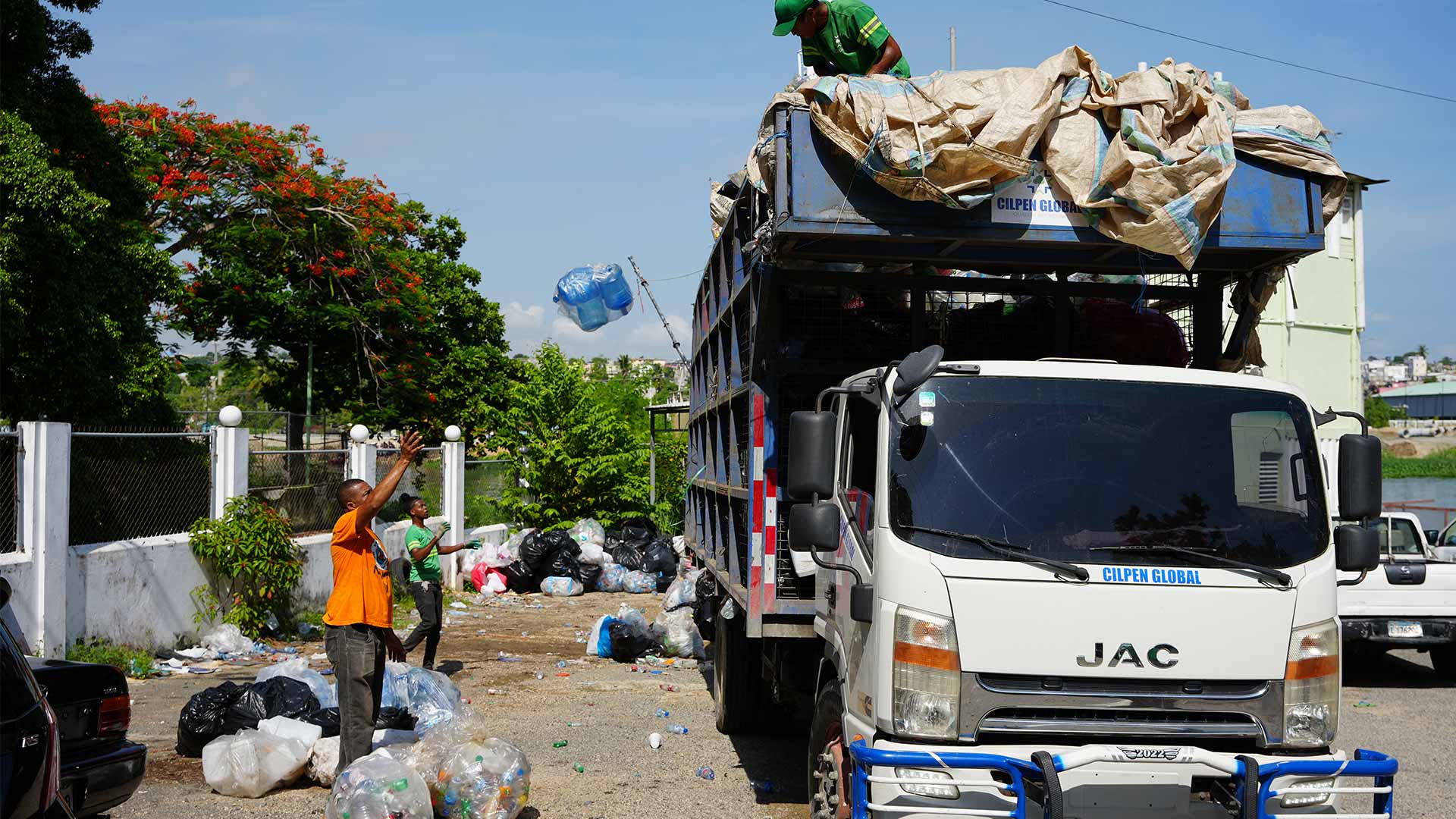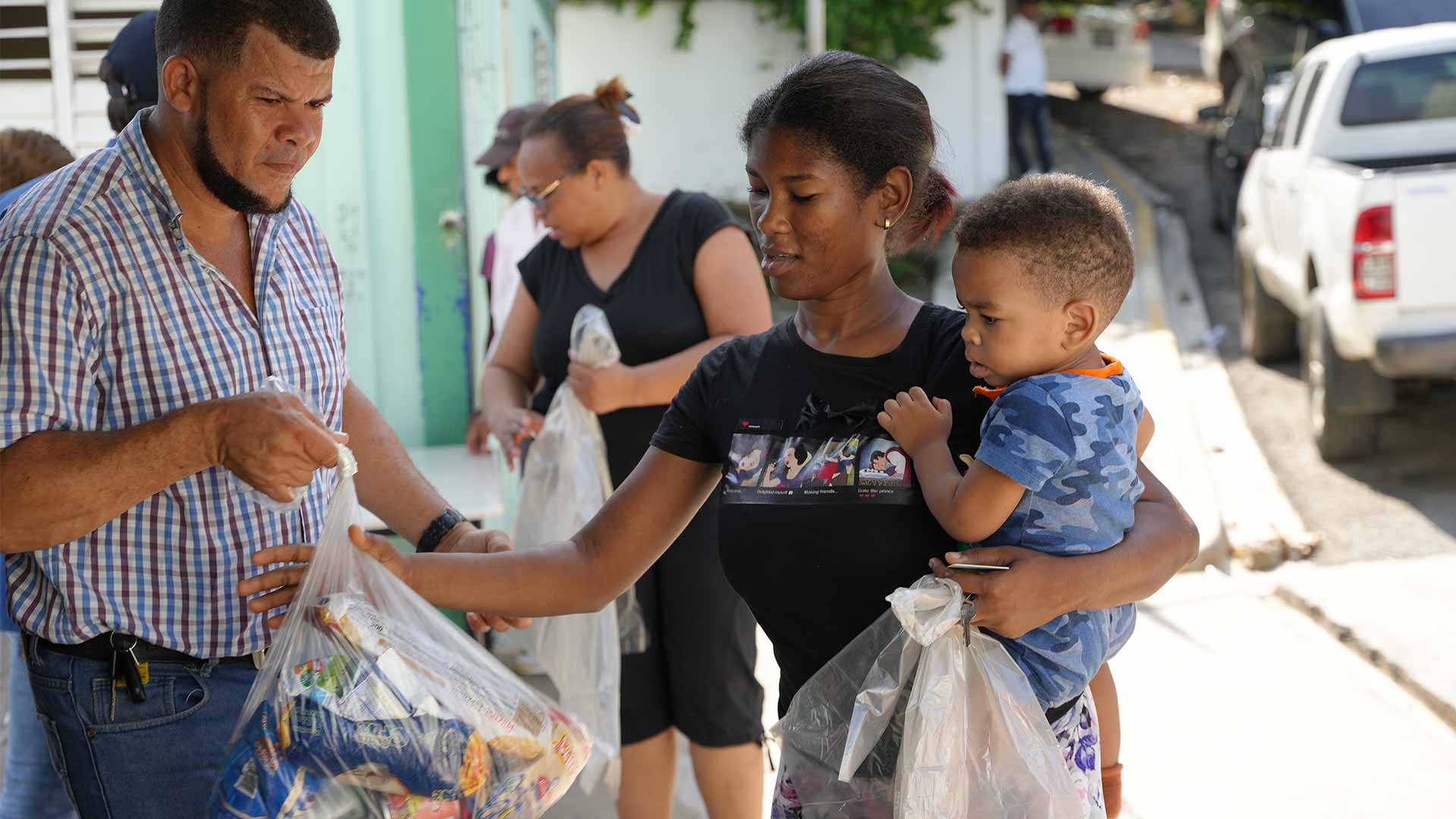 This barter concept is so popular that other local residents cross the Ozama River to bring plastic waste to the association.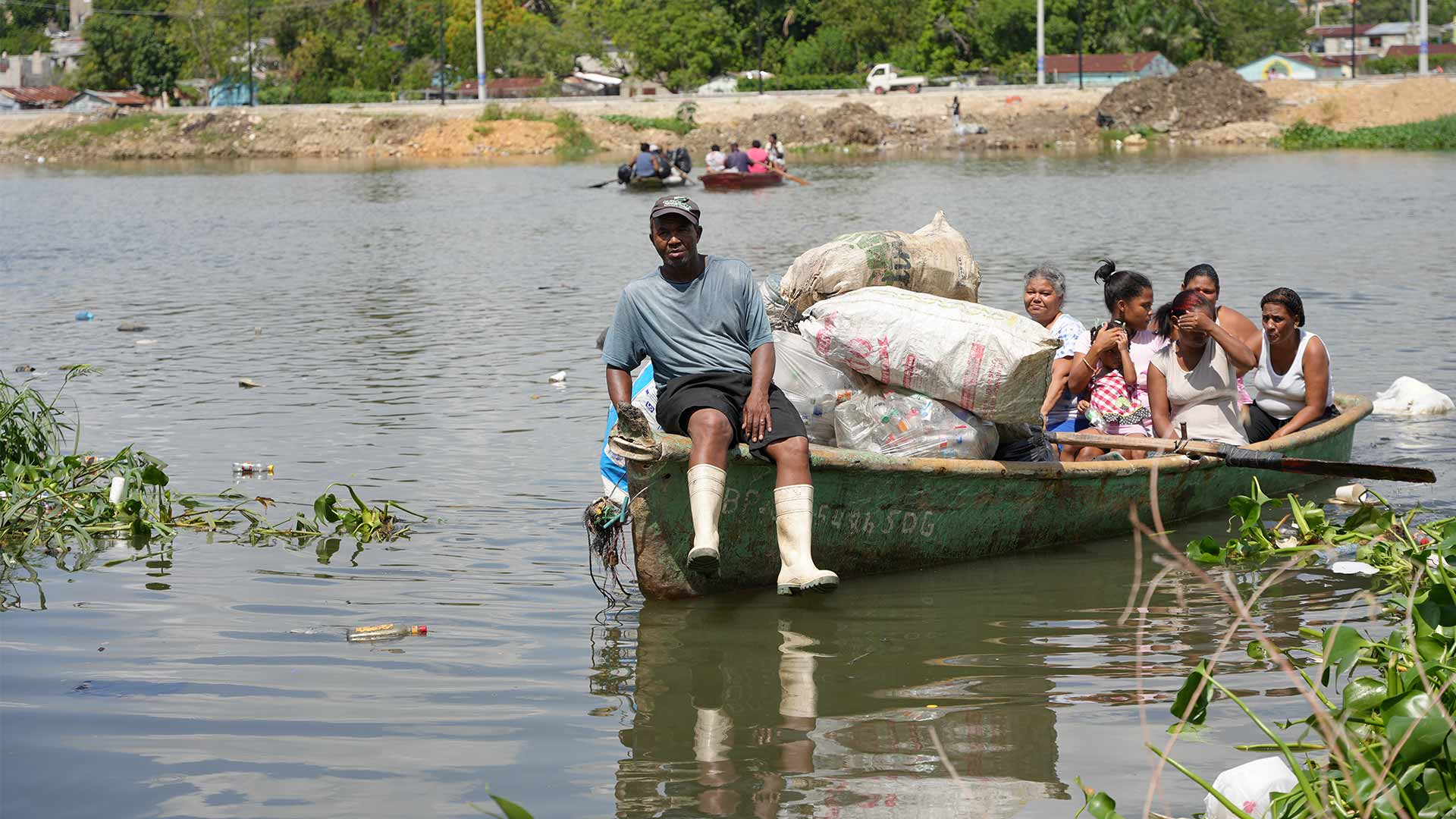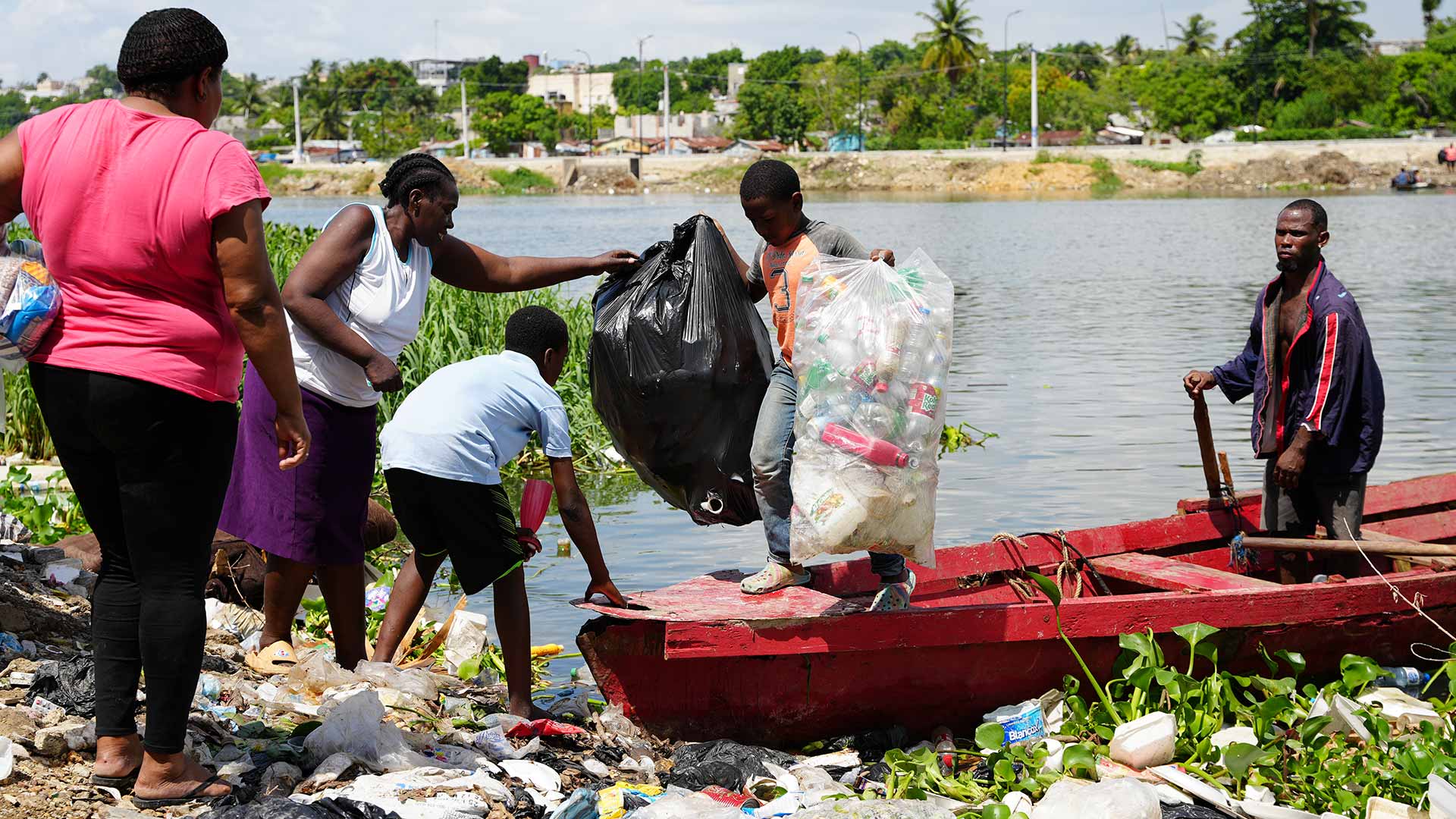 In addition to helping combat the problem of plastic pollution, this initiative also gives power back to the community: "Several people found a source of inspiration thanks to this project. They began leaving their neighborhood to collect plastic, while looking for employment opportunities." Robert Mateo emphasizes.
As we have seen, Manuel Ruiz's journey and the projects he has implemented are a concrete example of how creativity, social commitment and environmental awareness can transform challenges into opportunities.