No, Plastic Pollution Is Not Just an Environmental Issue
Plastic distorts our oceans and pollutes our terrestrial ecosystems. Yet, it also holds drastic consequences on human life. Plastic increases inequalities across the globe , as Western countries keep sending important amounts of plastic waste to developing countries. These regions often lack adequate infrastructures to treat these astronomical quantities of plastic. Therefore, they end up being overwhelmed by waste for which they are not even responsible.
A Global Parasite
This plastic, which infiltrates everywhere – in the soil, air, water, as well as the human body – poses real issues of public health in developing countries. It also has a drastic impact on poverty, as this invasion directly affects communities living from the exploitation of natural resources, now devastated. Fishermen who collect more plastic than fish in their nets, farmers whose machines get tangled up in the plastic that litters the ground, herds that die from ingesting plastic (the second leading cause of livestock mortality in Burkina Faso)…
Thinking about plastic pollution also means addressing the social inequalities it creates. That is the whole purpose of Plastic Odyssey.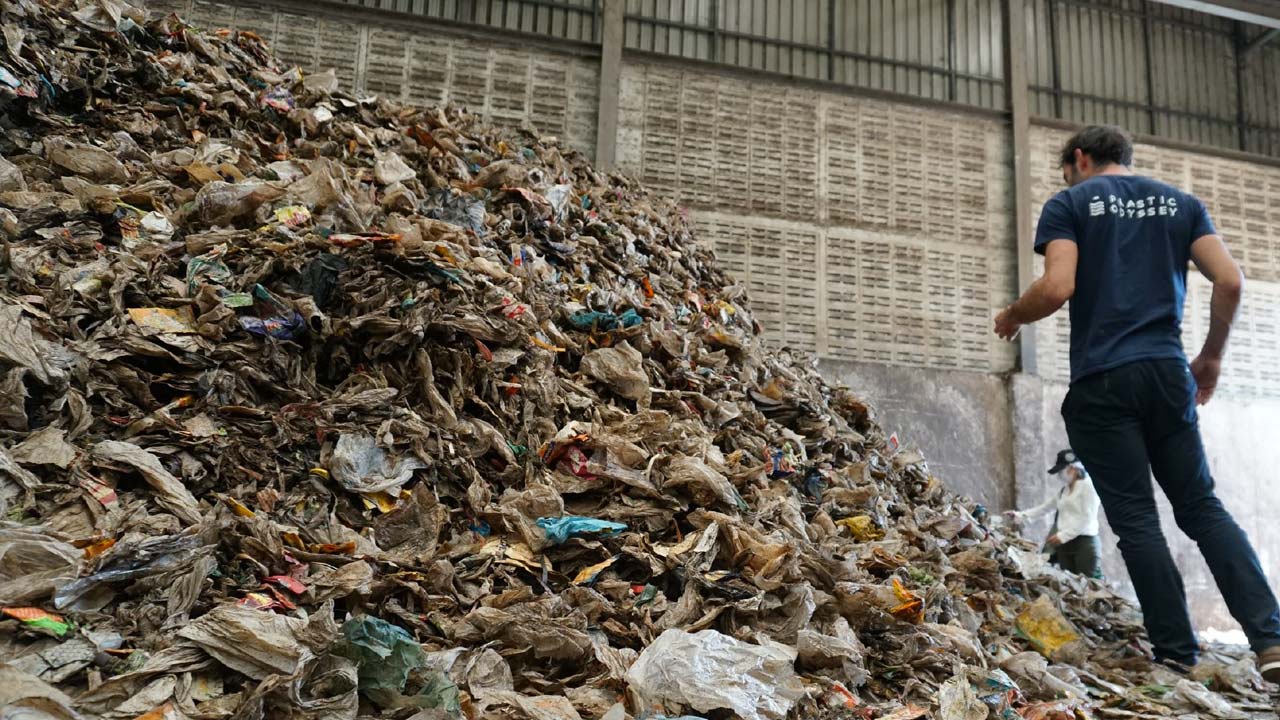 Simultaneously Fighting Against Plastic Pollution and Poverty
This year, our vessel begins a 3-year expedition to experiment with concrete solutions that will help fight simultaneously plastic pollution and poverty.
And this is how.
Reconciling the Global Plastic Issue and Daily Life
The Sustainable Development Goals set out by the United Nations give us a roadmap to a better and more sustainable future for all. These challenges, both environmental and social, are deeply interconnected. They will guide us during our 3-year expedition.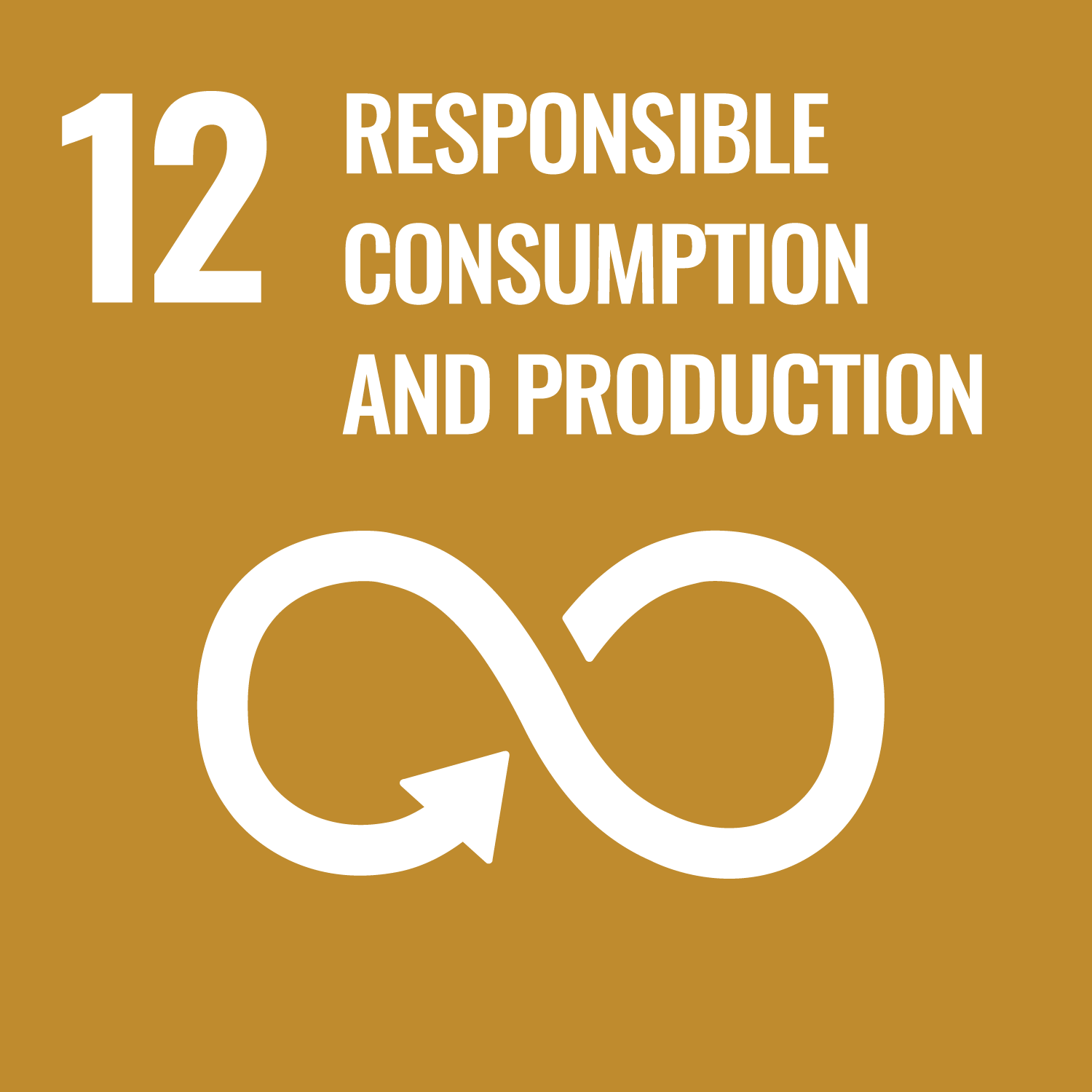 Recycling: Experimenting with New Models for Sustainable Consumption and Production (SDG 12)
For 3 years, the onboard explorers will have to demonstrate how plastic waste can be a useful and valuable resource for local communities. Recycling plastic waste means converting old plastics into construction materials to build houses, furniture to equip schools and hospitals, or irrigation systems to save water in regions lacking proper infrastructures. We will explore and test these innovative models in 30 countries across the globe. The aim is for these models to be documented and shared with as many people as possible.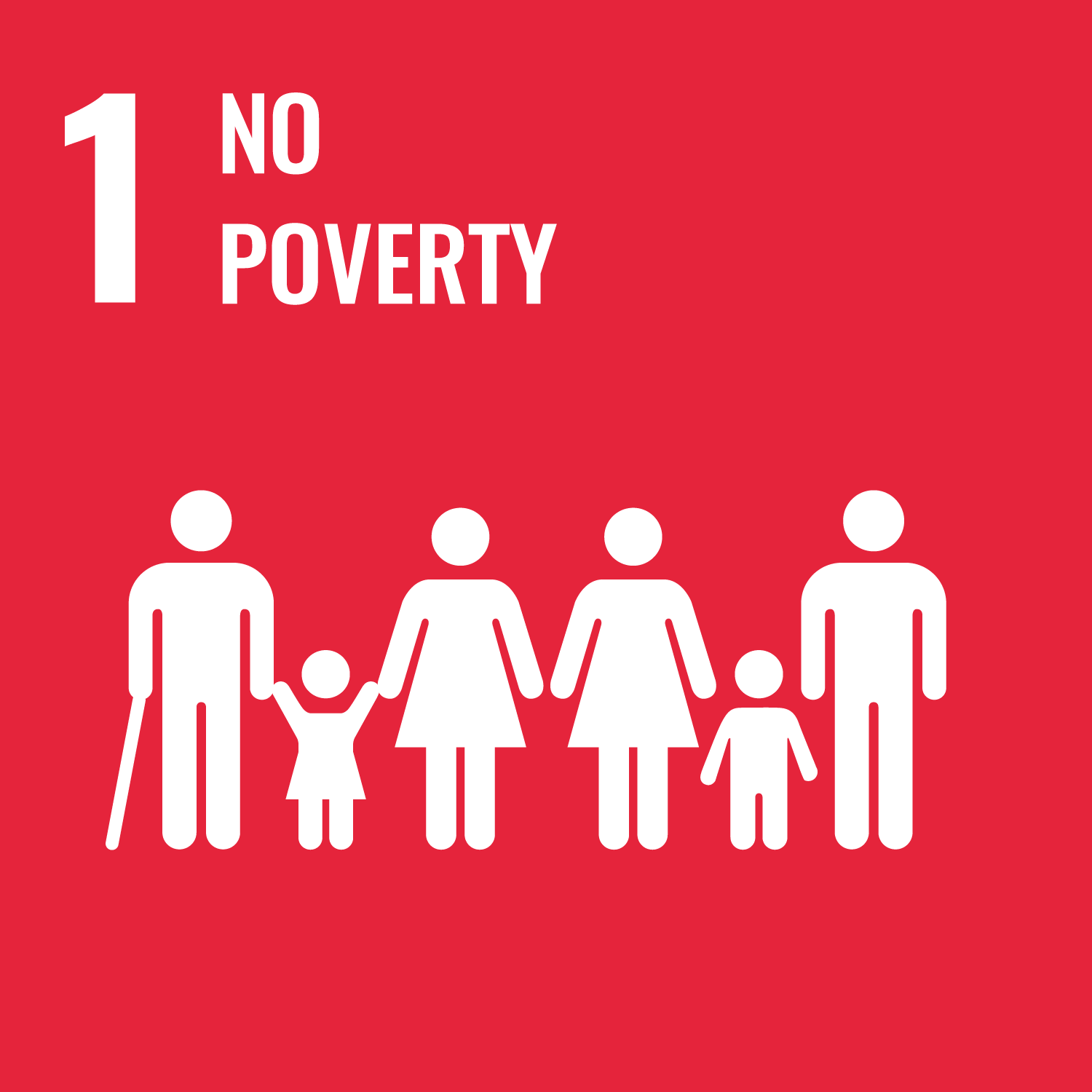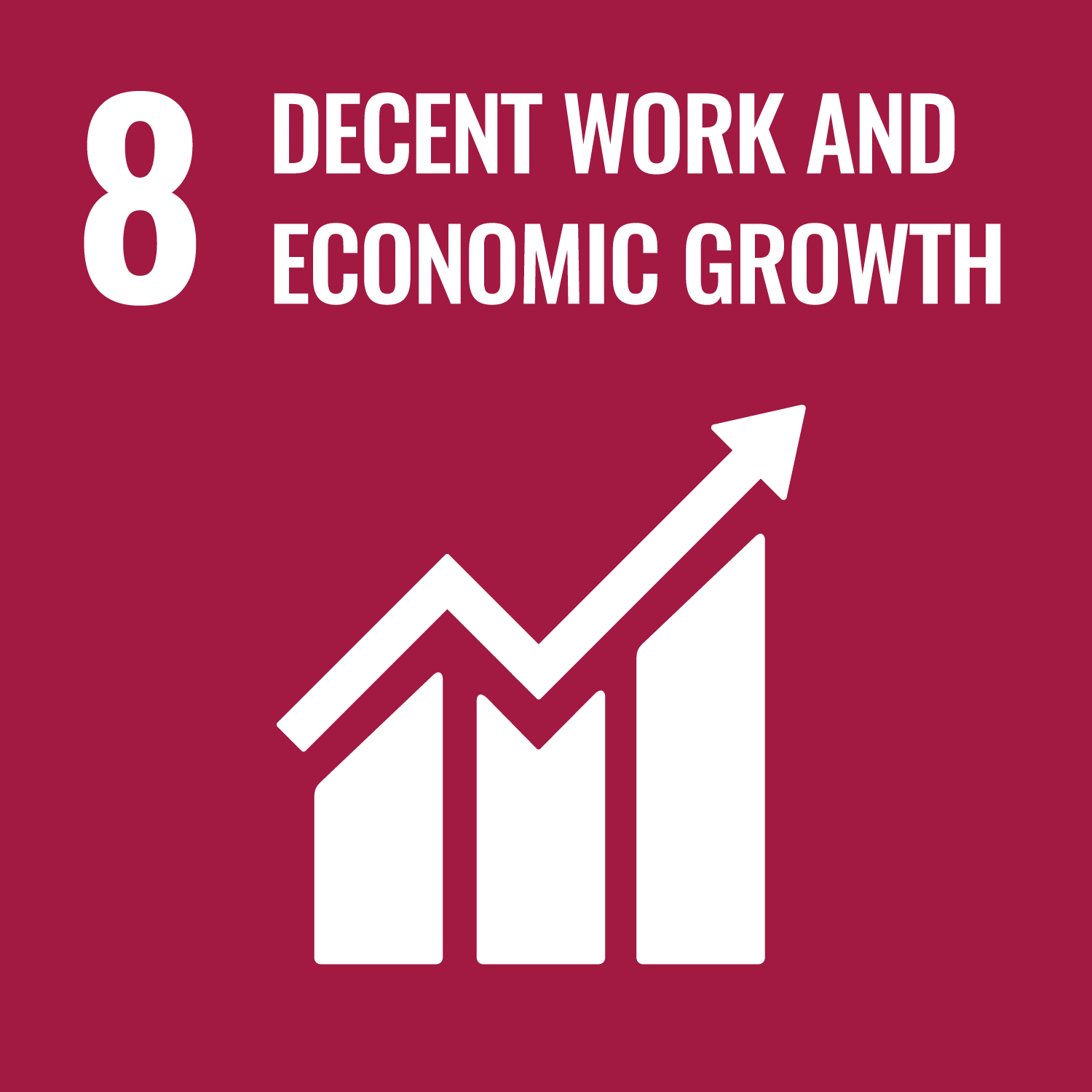 Circular Economy: Promoting Decent Work, Sustaining Economic Growth, and Reducing Poverty (SDG 1 and 8)
What if plastic waste (today a burden for many) could become a source of income for developing countries? Entrepreneurs from all over the world will board the Plastic Odyssey. They will receive training for the proper use of these recycling technologies and the creation of plastic recycling businesses. These businesses aim to be economically viable and ensure the production of local employment.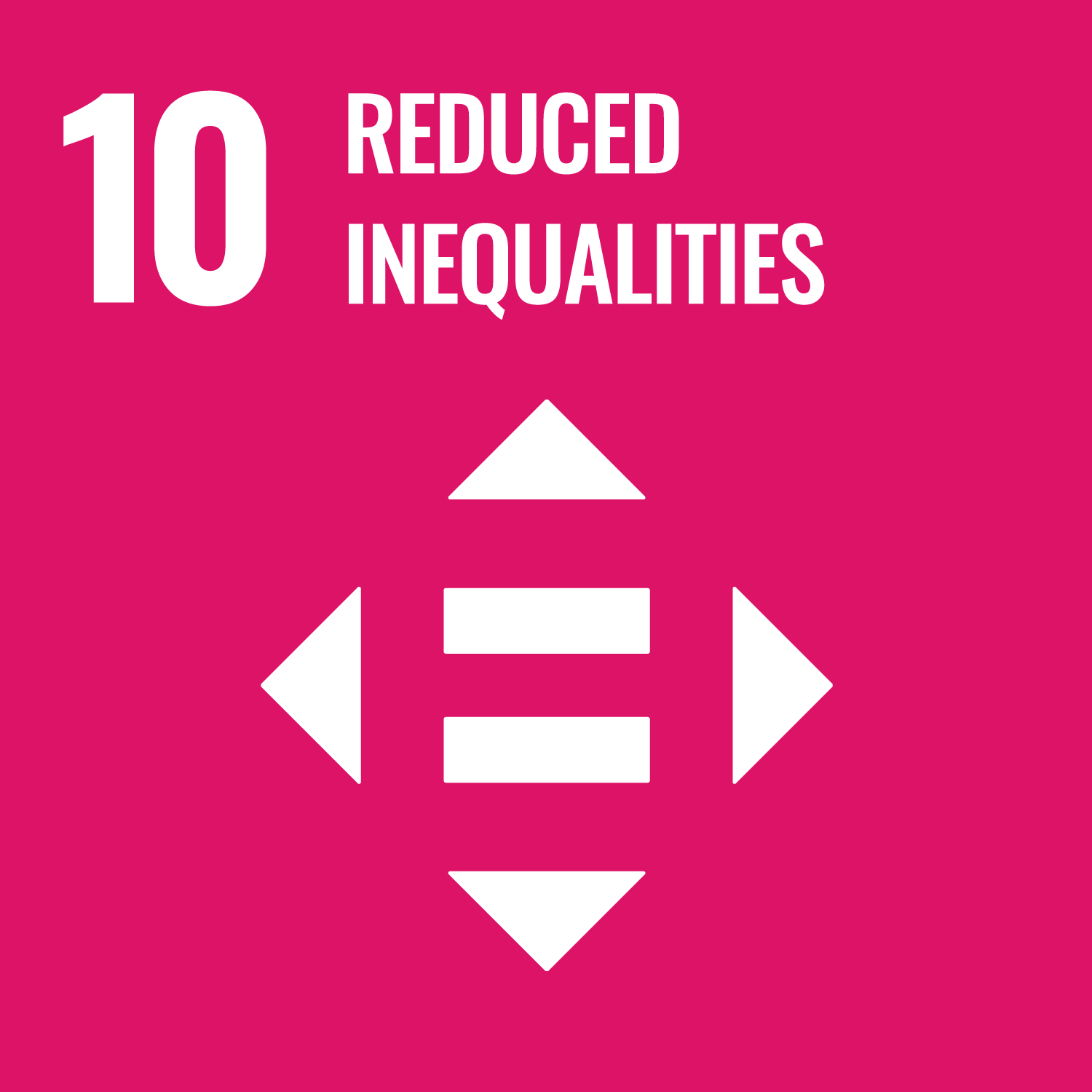 Open-Source: Reducing Inequalities in Access to Knowledge and Technology (SDG 10)
To develop plastic recycling initiatives around the world there is an urgent need to democratize access to technologies and make knowledge available everywhere and to everyone. All recycling machines developed on board the Plastic Odyssey will be low-tech and open-source. Price, materials, technical requirements, education levels… They have all been designed to be accessible to as many people as possible. These machines, which can convert plastic waste into new objects with little energy, will be demonstrated across 30 countries around the world. Their blueprints, manufacturing processes, and operating methods will be shared on an open platform.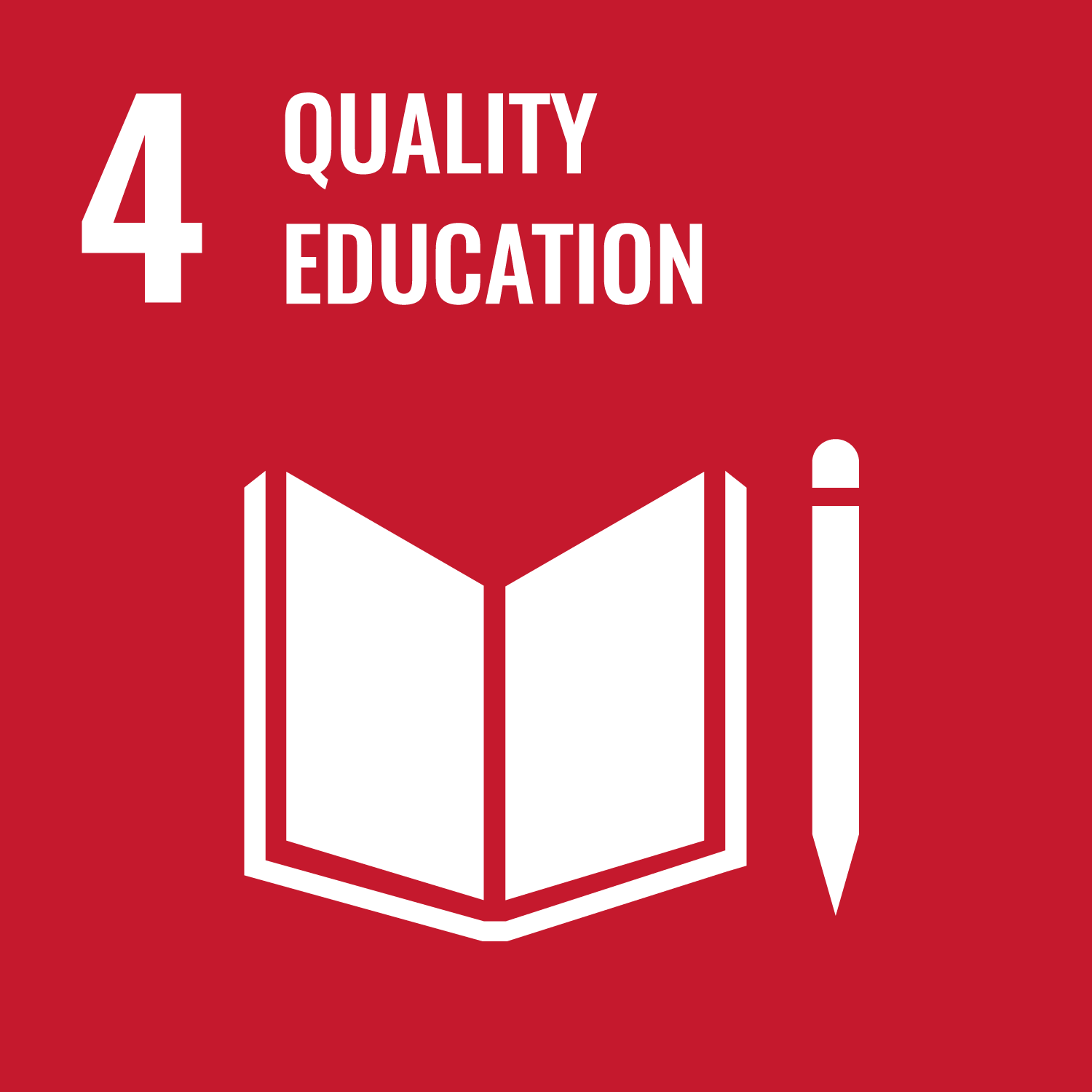 Raising Awareness: Developing Knowledge of Existing Solutions and Providing Access to Quality Education (SDG 4)
Beyond a technical response, plastic pollution needs citizen-based solutions. For three years and over three continents, the Plastic Odyssey explorers will meet with residents and schoolchildren to inform, train, mobilize and share knowledge about plastic pollution and the solutions that exist. The goal? To federate an international network of local citizens devoted to the fight against plastic pollution.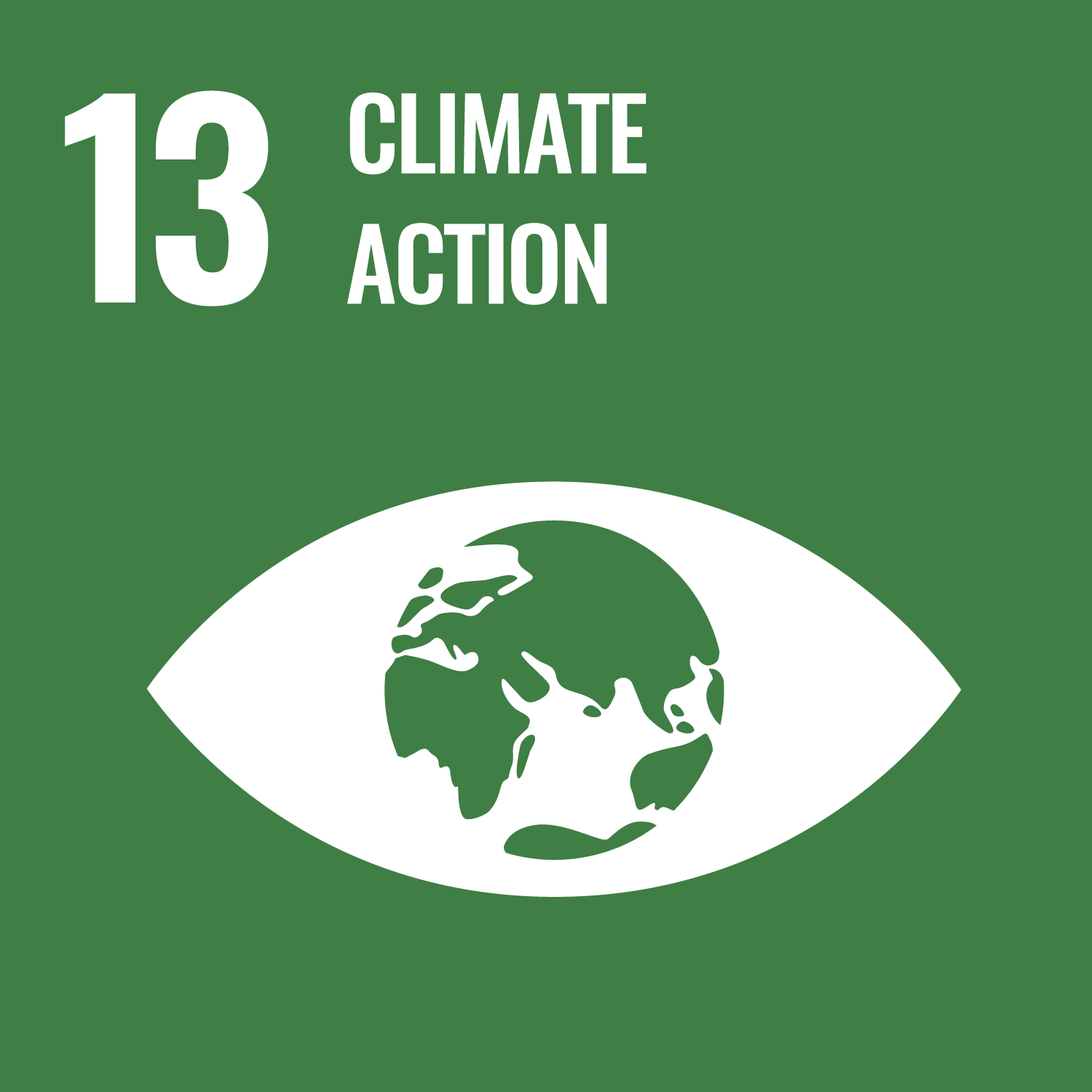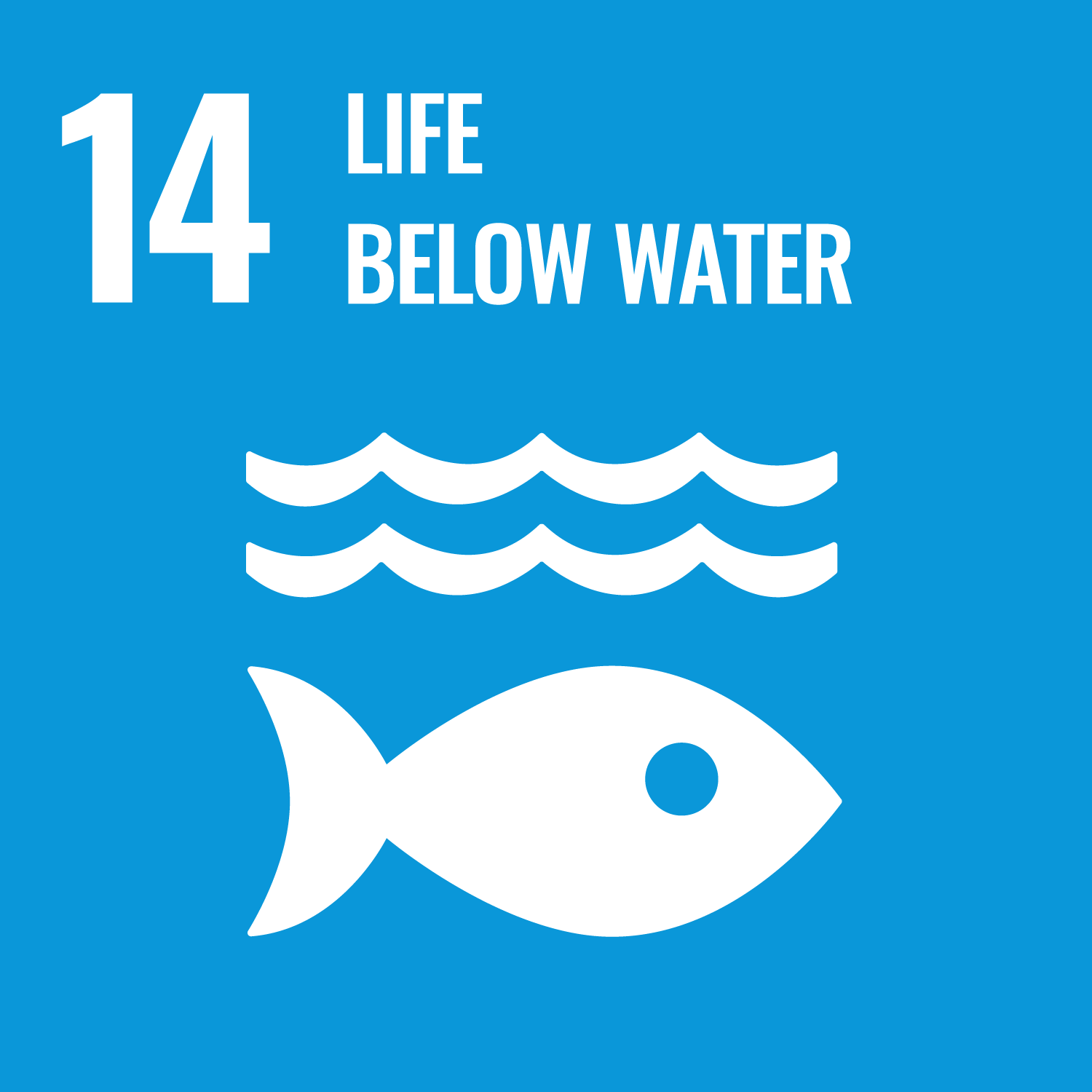 Advocate for Climate Change and Protect Life Underwater (SDG 13 and 14)
Plastic waste, in addition to damaging our landscapes, deeply contaminates our terrestrial and marine ecosystems. Plastic kills a million birds and marine mammals each year. It contributes to the acidification of the oceans and thus blocks its climate regulation action. The fight against plastic pollution will therefore be the driving force of this expedition. Plastic Odyssey is committed to building a future more respectful of nature.
Learn more
The Sustainable Development Goals
Learn more about the 17 sustainable development goals defined by the United Nations. Just here:
Discover all SDG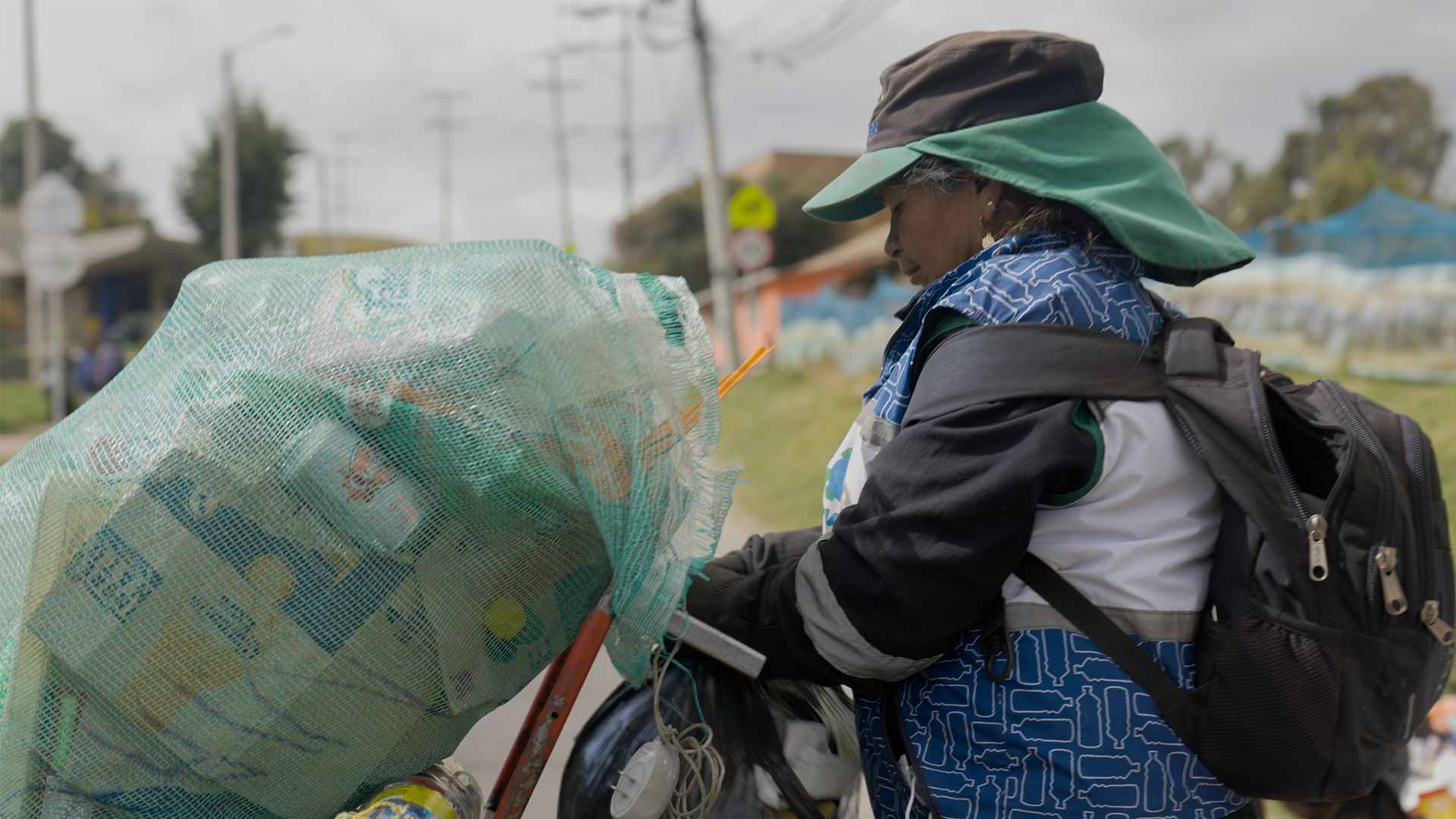 After a stop in the Dominican Republic, Plastic Odyssey changed its route and stopped in Colombia, one of the most advanced countries in the world in ...